The Article
Vinyl Releases: Bear Family, Nettwerk, Fruits de Mer and more!
8th March 2019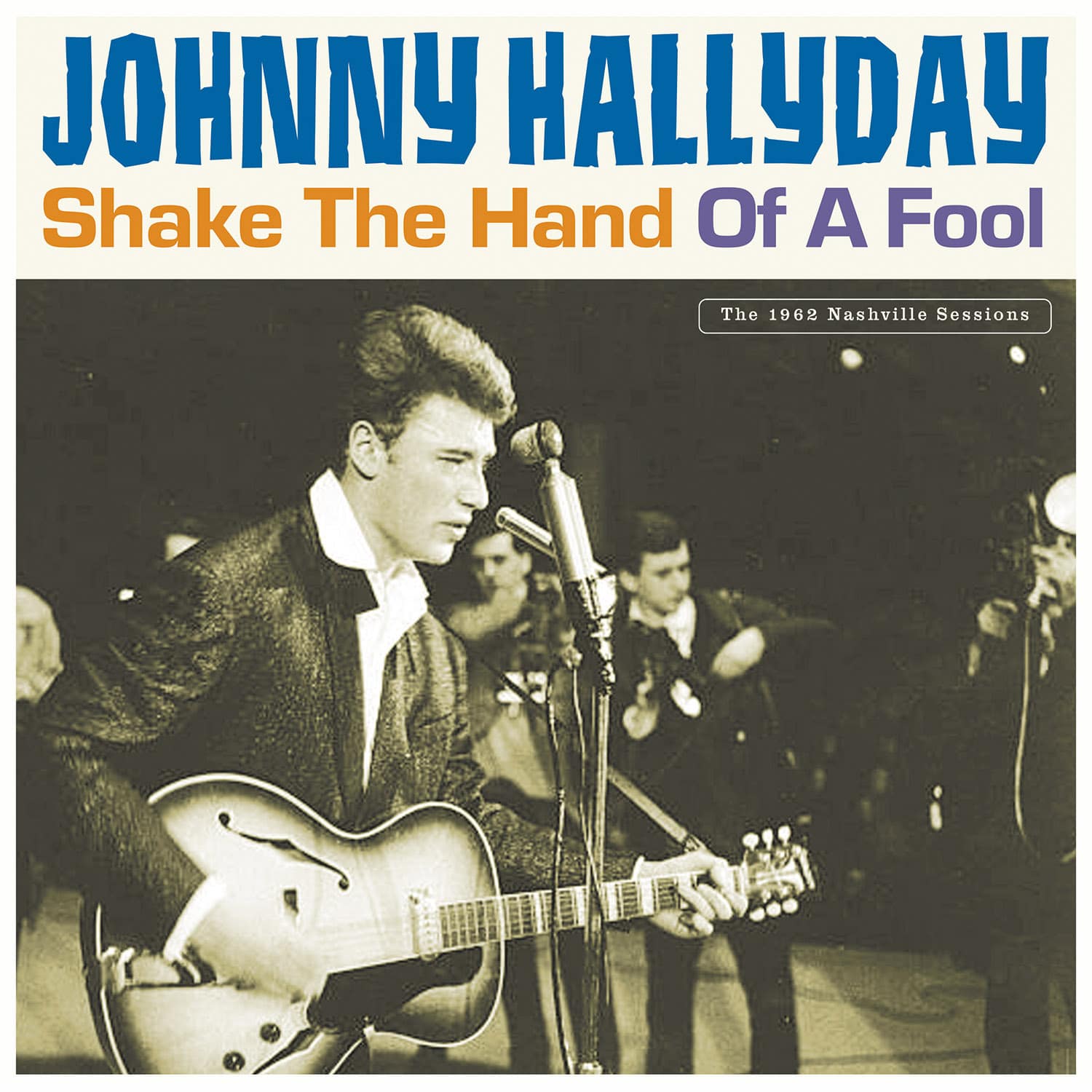 Brief commentary of vinyl releases from Bear Family, Nettwerk, Fruits de Mer and more!
Direct from Germany's Bear Family (www.bear-family.com) is Johnny Hallyday's Shake the Hand of a Fool, a two disc collection of 1962 Nashville Sessions. An excellent collection of improvised Gallic arrangements.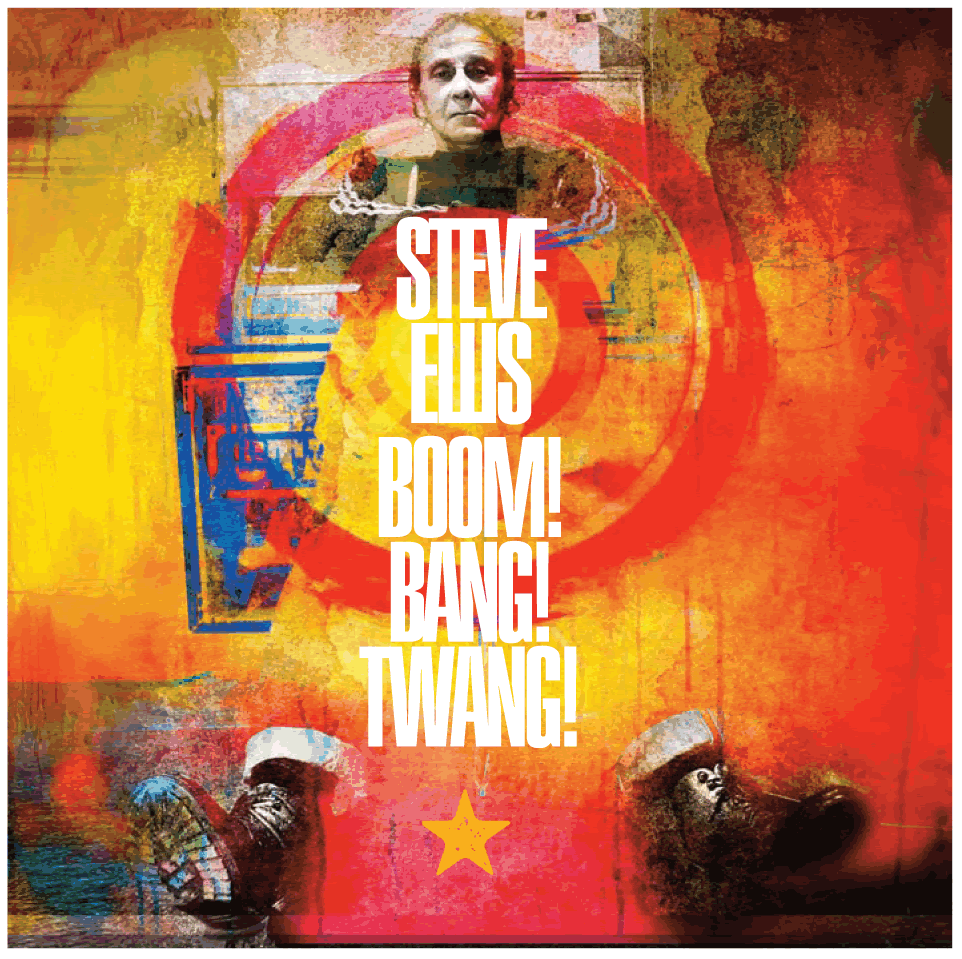 We Are Vinyl offers Steve 'Love Affair' Ellis and Boom! Bang! Twang!, a new soul LP featuring Paul Weller and Manfred Mann's Mike D'Abo. Great songs, enhanced by Ellis' clear-voiced delivery.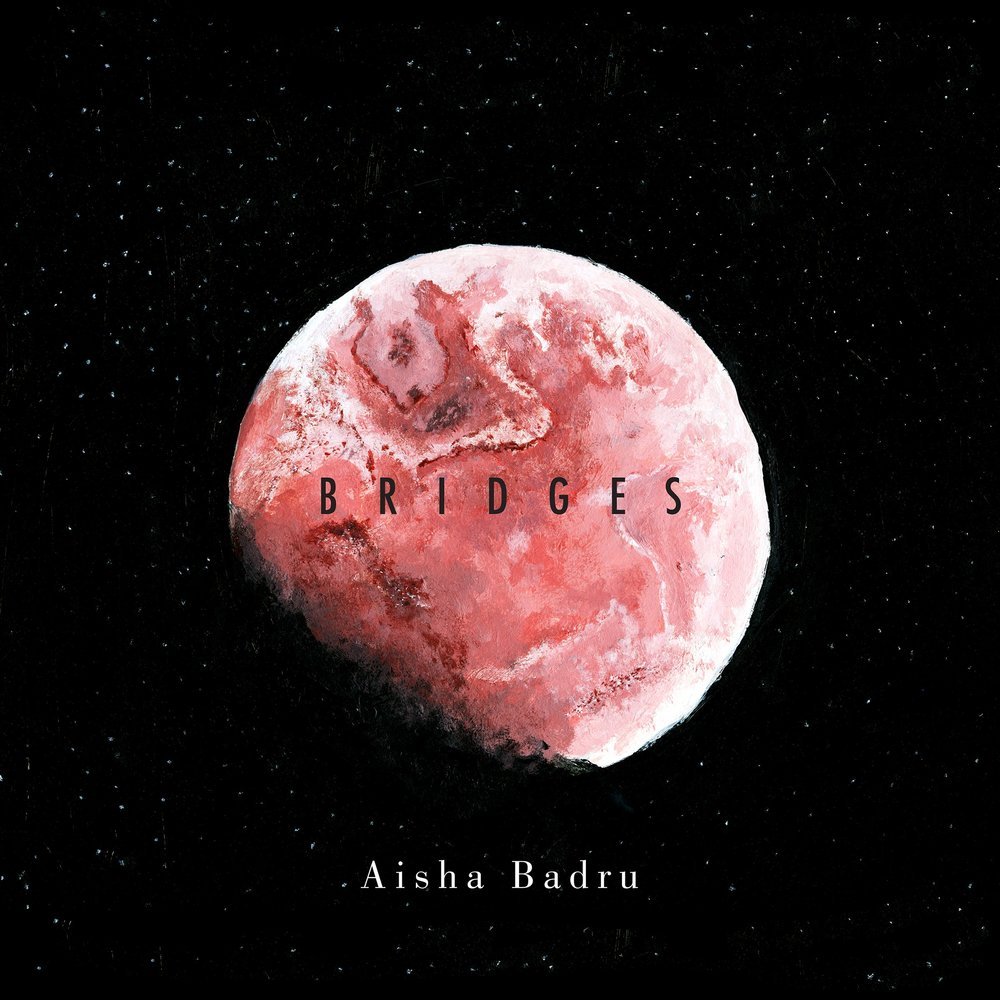 From Aisha Badru, Bridges (Nettwerk; www.nettwerk.com) features that in-vogue, croaky, whisper, lo-fi, just about to burst into tears female vocal style (but with added lisp to infuse it with variance). Derivative.
Released as a 3LP plus 7" set, Goldfish (Fruits de Mer; www.fruitsdemerrecords.com) is a glorious, top notch, sprawling yet fascinating 10 year back catalogue celebration including The Pretty Things, The Chemistry Set and Astralasia.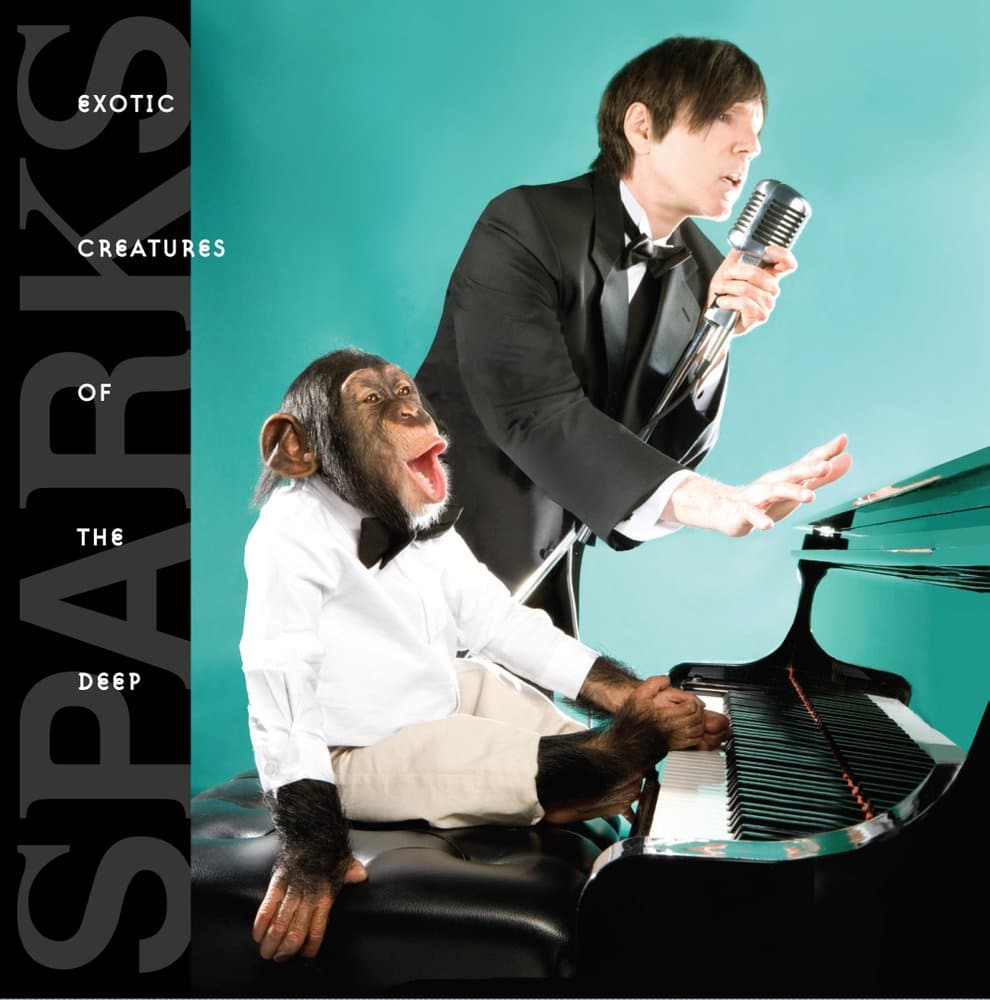 New one from Sparks (Lil' Beethoven/Sony) is 2008's double album Exotic Creates of the Deep. Thoughtful, multi-layered, complex songs that are well worth unravelling.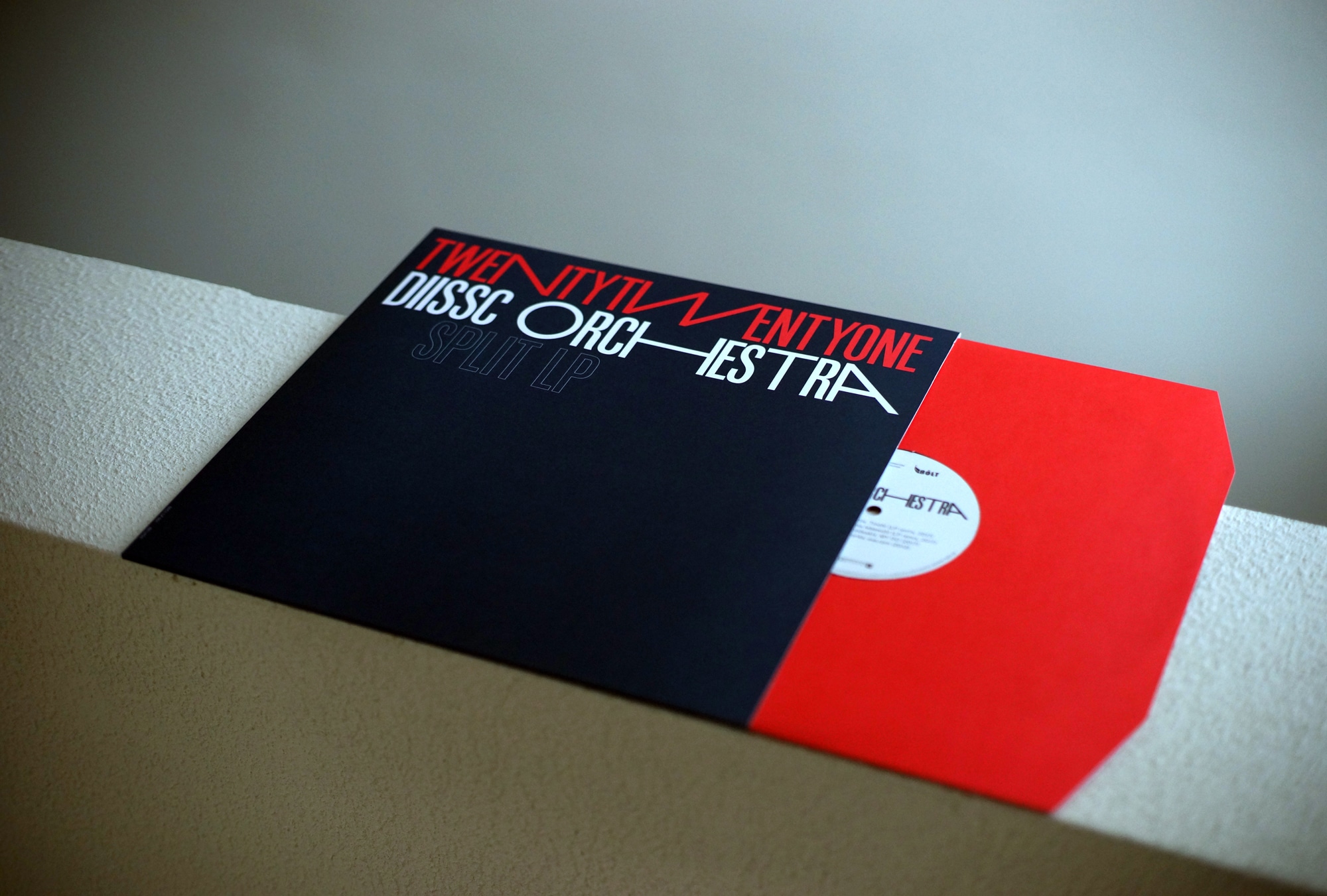 The Diissc Orchestra ensemble share an LP with laptop quartet, Twentytwentyone. Split LP (Lithuanian Music Information Center/Bôłt Records; www.boltrecords.pl). Experimental tones, processed instruments and avant-garde templates make for a fun time.