The Article
Transfiguration improves the Proteus MC cartridge: upgraded design hits UK
3rd September 2016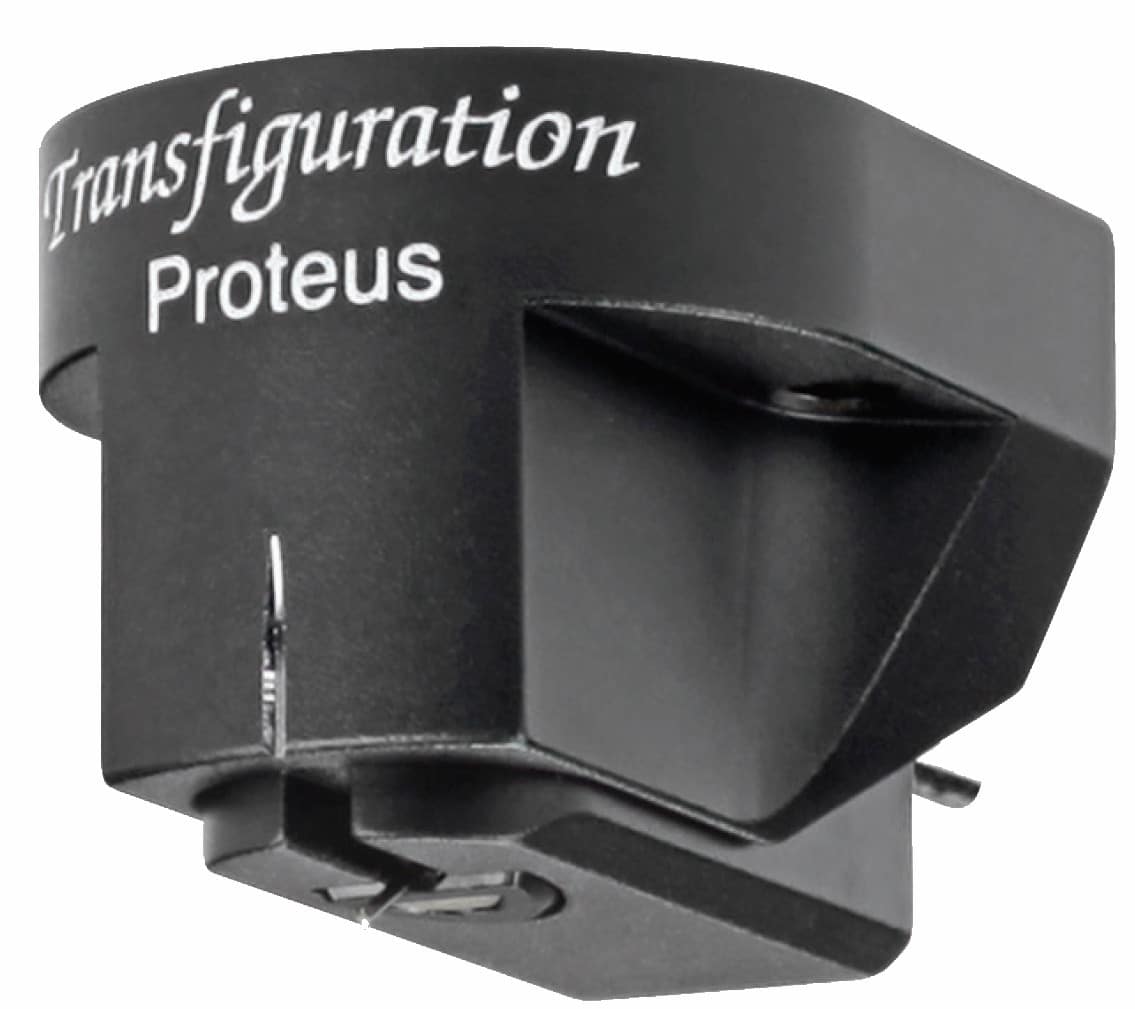 Japan-based Immutable Music's range of Transfiguration phono cartridges are undergoing a number of enhancements and first to arrive in the UK is the company's flagship model, the Proteus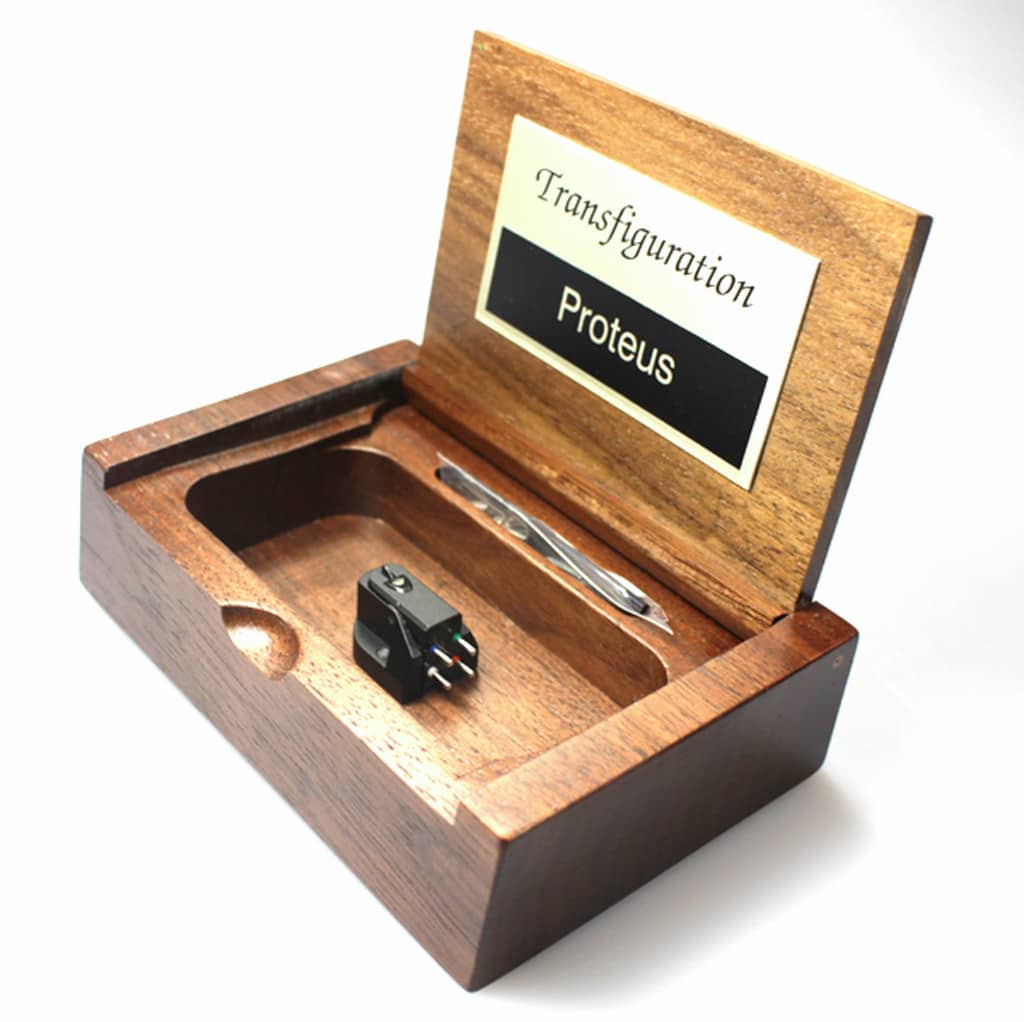 Hand crafted in Japan, the new version changes both the dampers and the coils. The Proteus features push-pull damping, with the existing model (see the review HERE) sporting double dampers made from a specially developed stabilising compound. The latter is insensitive to temperature changes. In the new model, the dampers have been further fine-tuned. While the detail of their make-up is a closely-guarded secret, they now feature a multi-layered design composed of different types of elastomer which aids, says the company, tracking ability.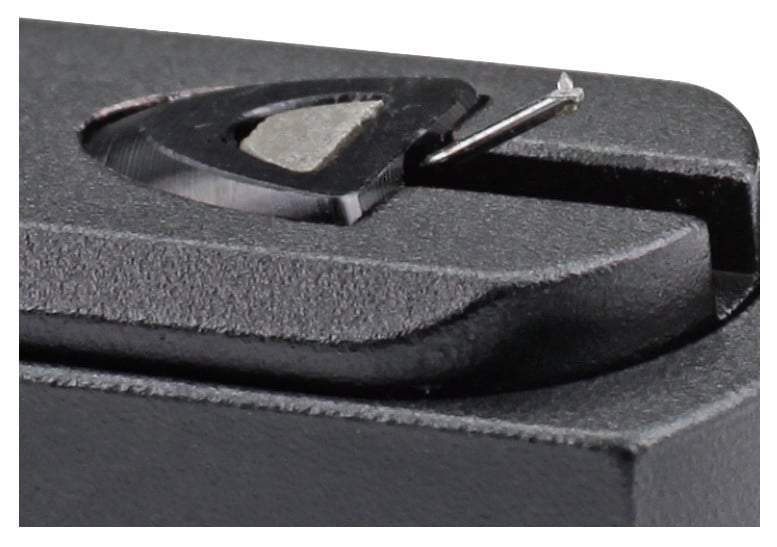 At the same time, the purity of the 5N silver wire coils has also been upgraded – from 99.9993% to 99.9997%. Here, the improvement, says the company, revolves around noise removal.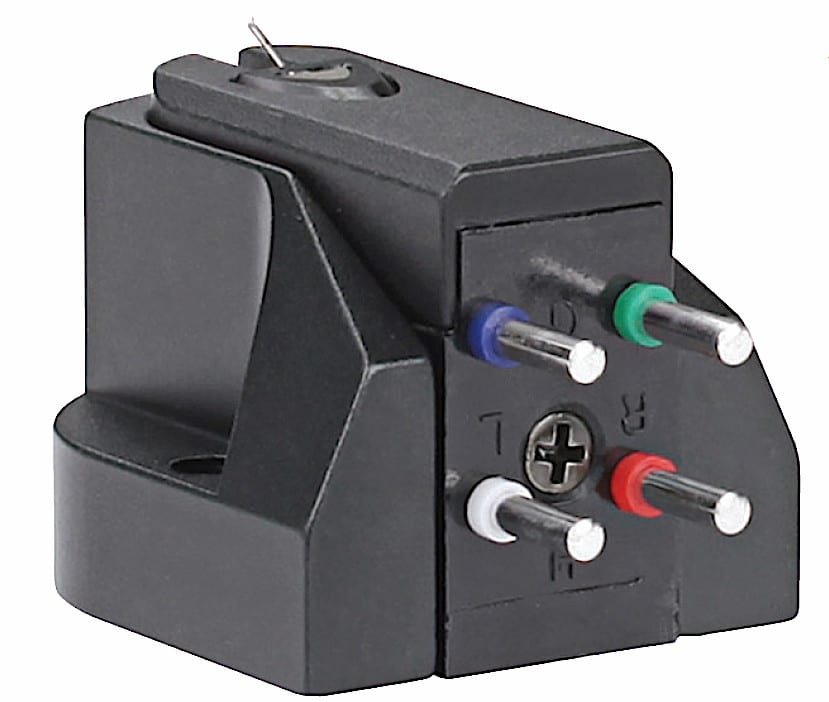 The new enhanced Transfiguration Proteus is available now, priced at £3,295.
For more information, click on transfigurationcartridges.co.uk or call 056 0205 4669