The Article
Tranquility: A New Modification for Linn LP12 Users
4th August 2017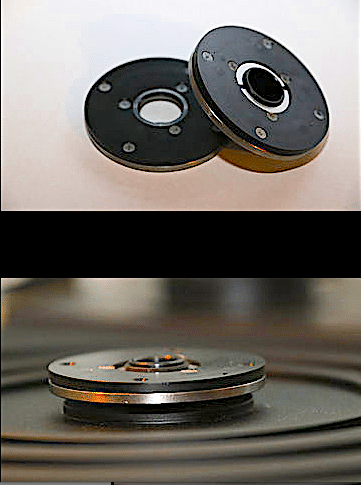 Tiger Paw is offering a new update for the Linn LP12 turntable. The Tranquility bearing support
According to the company, the support, "…significantly lowers friction which in turn lowers the amount of residual noise transmitted by the bearing."
It uses magnetic levitation but does not actually raise the spindle from it's contact with the thrust pad. What it does do is, "…dramatically reduce the force and friction between the two surfaces. We basically reduce this by around 90%," said the company.
Tranquility does not require any modification or dismantling of your LP12. You remove the outer platter, belt and inner platter, place the lower assembly over the lower bearing housing, place the upper ring on the underside of the inner platter and reinstall the platters and belt.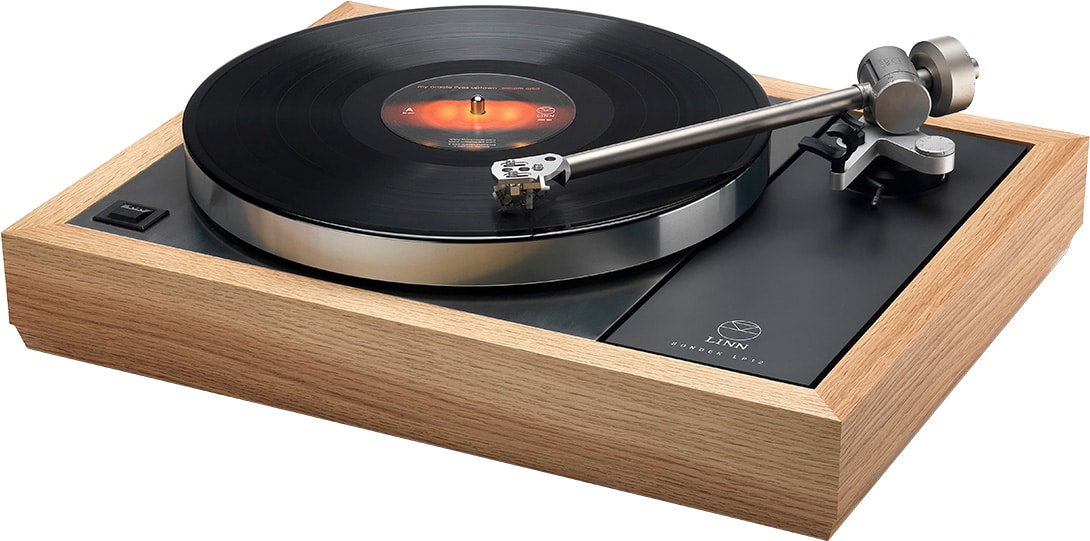 "Not only will you experience a new level of musicality from your LP12 but your bearing assembly will be subject to dramatically less wear," said the company.
Tranquility, priced at £399, is compatible with both pre Cirkus and Cirkus bearings along with standard sub chassis, Kore, Keel and the company's own Akula sub chassis.
Here's a quick FAQ for those who might be interested:
Will the proximity of the cartridge to the magnetic field affect its performance? Short answer, no. The magnetic field is highly localised and due to the nature of using the magnets in compression the fields are further reduced. Similarly the platter material also acts in a way that limits the magnetic field.
2. Will this affect the speed of the turntable? No, the magnetic arrays have been specifically designed to ensure that they cannot cog or find a 'favourable' position. We have measured the drive pattern of both the AC and DC (Radikal) motors and they show identical behaviour with and without Tranquility.
To learn more, call 0776 4533 992 or click www.tiger-paw.com