The Article
Torqueo Marsala turntable: Pullied from pillar to post
14th March 2017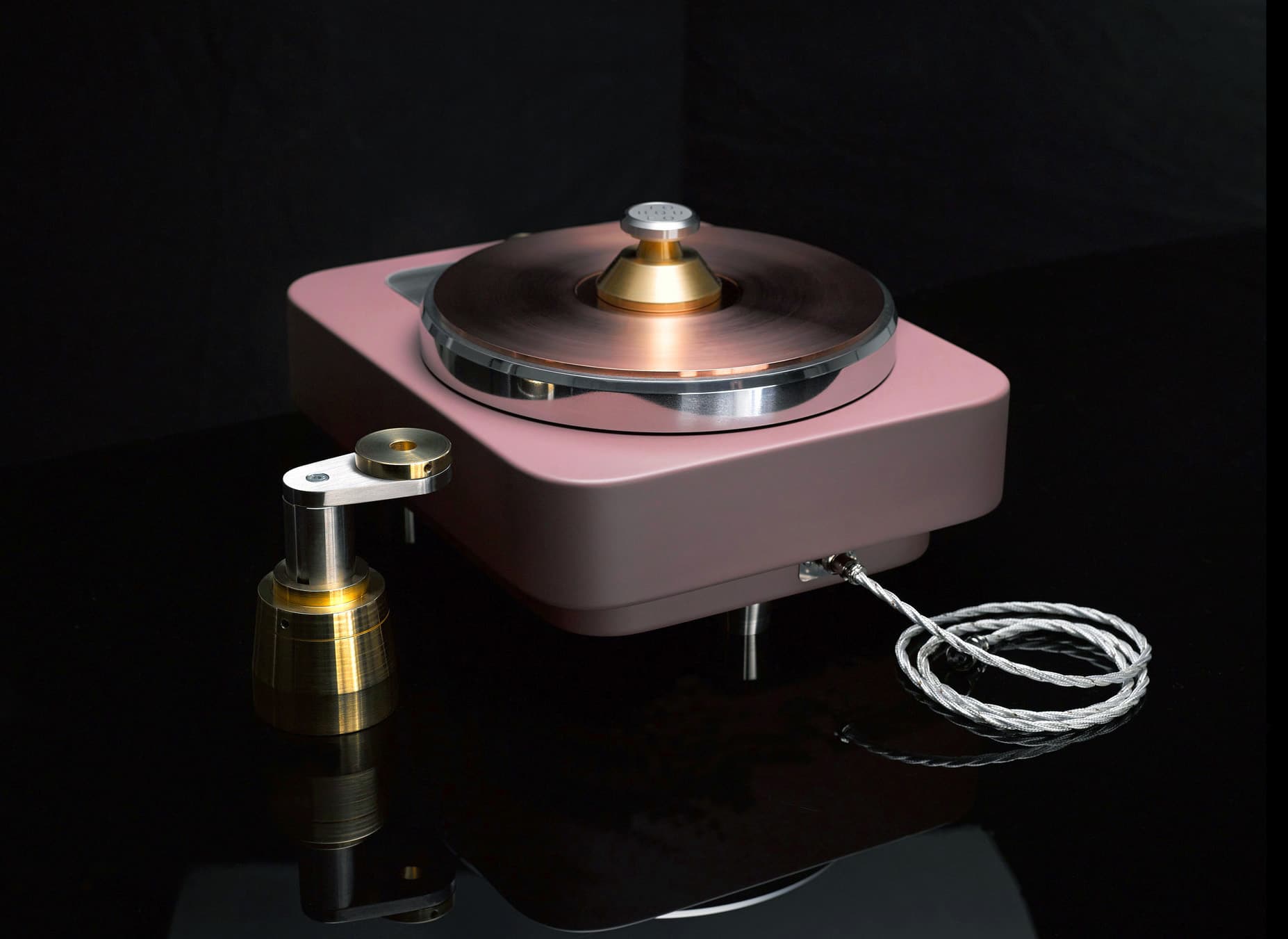 The rather striking, 'pulley-driven', 
Torqueo Marsala t

urntable from Italy that, in this case, arrives with a SAEC tonearm

There is a frustrating lack of information on this turntable – price being one of them. That said, there are snippets from the company including quotes such as, "We started developing a pulley operated record player for personal use, since those produced in the past didn't fully satisfy our requirements."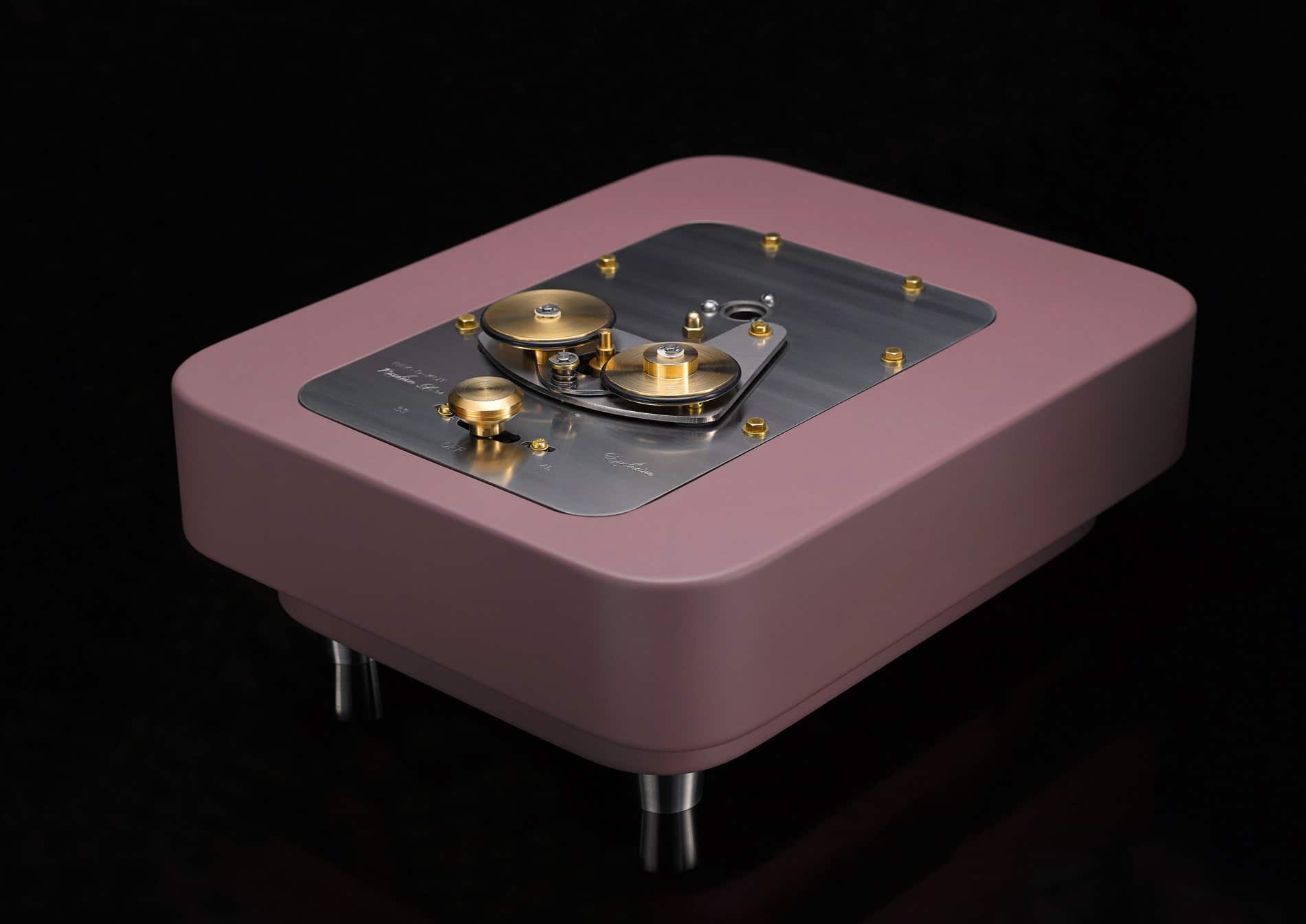 The company appear to handle-build each and every deck, "Each Torqueo record player is a unique piece; this allows us to pay careful attention to the finishing and precise tuning of the mechanism."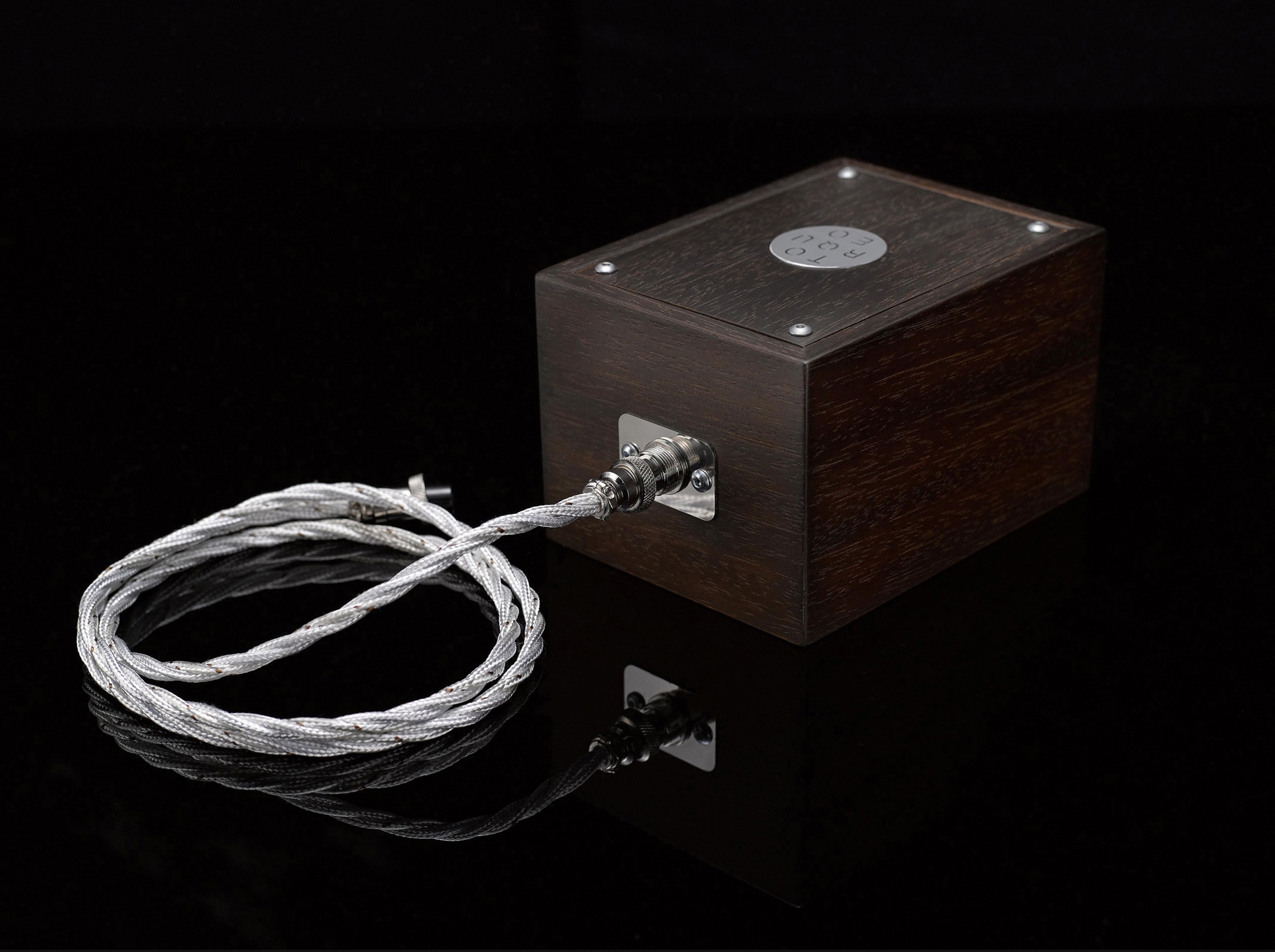 Although the design appears to stem from precise and controlled development, "…the design of the mechanisms is the result of a 3-year study and scrupulous tests. All the mechanical and structural parts are fruit of CAD design and realised in AISI 316 non-magnetic stainless steel, brass for musical instruments, top quality aluminium alloy, processed with CNC machines and very low tolerance laser."
And attention to detail is paramount, "We use rotating stator oversized synchronous motors (external) of very high precision and stability, additionally improved with ultra-silent bearings with polyamide cages."
And again, here, "The motor/condenser coupling is carried out using the stethoscope, in fact, the phase shifter capacitor must be absolutely precise and therefore, many must be tested until the complete absence of noise and vibrations is achieved."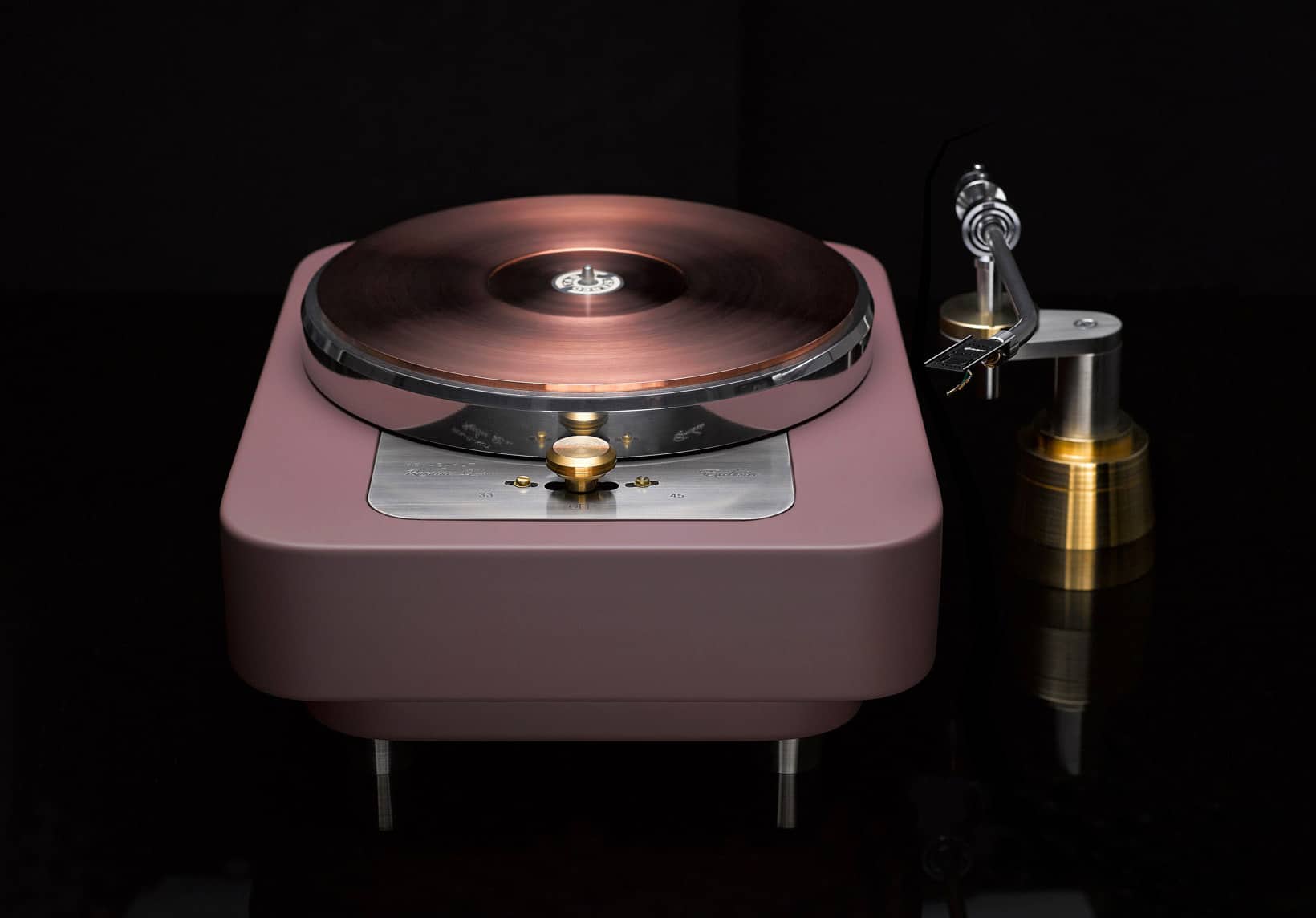 Arriving with a universal arm mount, the plinth is made using, "…various types of very hard natural (Ipè Lapacho/Ironwood) and composite wood (Finlandian Plywood) combined with metal parts and viscoelastic materials of different hardness. Each piece is handcrafted by experienced master carpenters, using top cabinet-making techniques.
You can see the turntable in action through a selection of videos HERE, HERE & HERE
To learn more, click www.torqueo-audio.it