The Article
TOP 10 LOW COST TURNTABLES
7th December 2022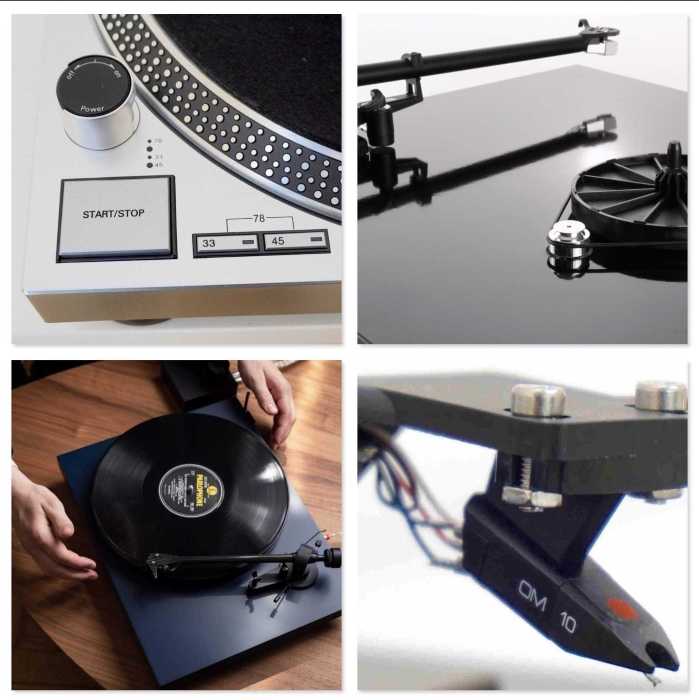 Because of where we are in economic terms, this list will focus on money, cash, dosh, stash, coin, ducats, moolah or, as my dad used to say, spondulicks. Oh, and Turntables
This is a Top 10 but a Top 10 that's actually useful instead of being just a bit of a laugh. Most HiFi Top 10s give you the big countdown which infers that the only worthwhile turntable in the list is the one holding the No.1 spot.

But what if you can't afford the thing? What then? What if the No.1 turntable doesn't give you everything you need from the design? What if…well, you get the general idea.
So this Top 10 turntable list is geared around money. 
Each turntable in this list is recommended in its price sector. If budget is tight then choose the design for you that best suits you and your wallet or purse. I've included Buy Links where available.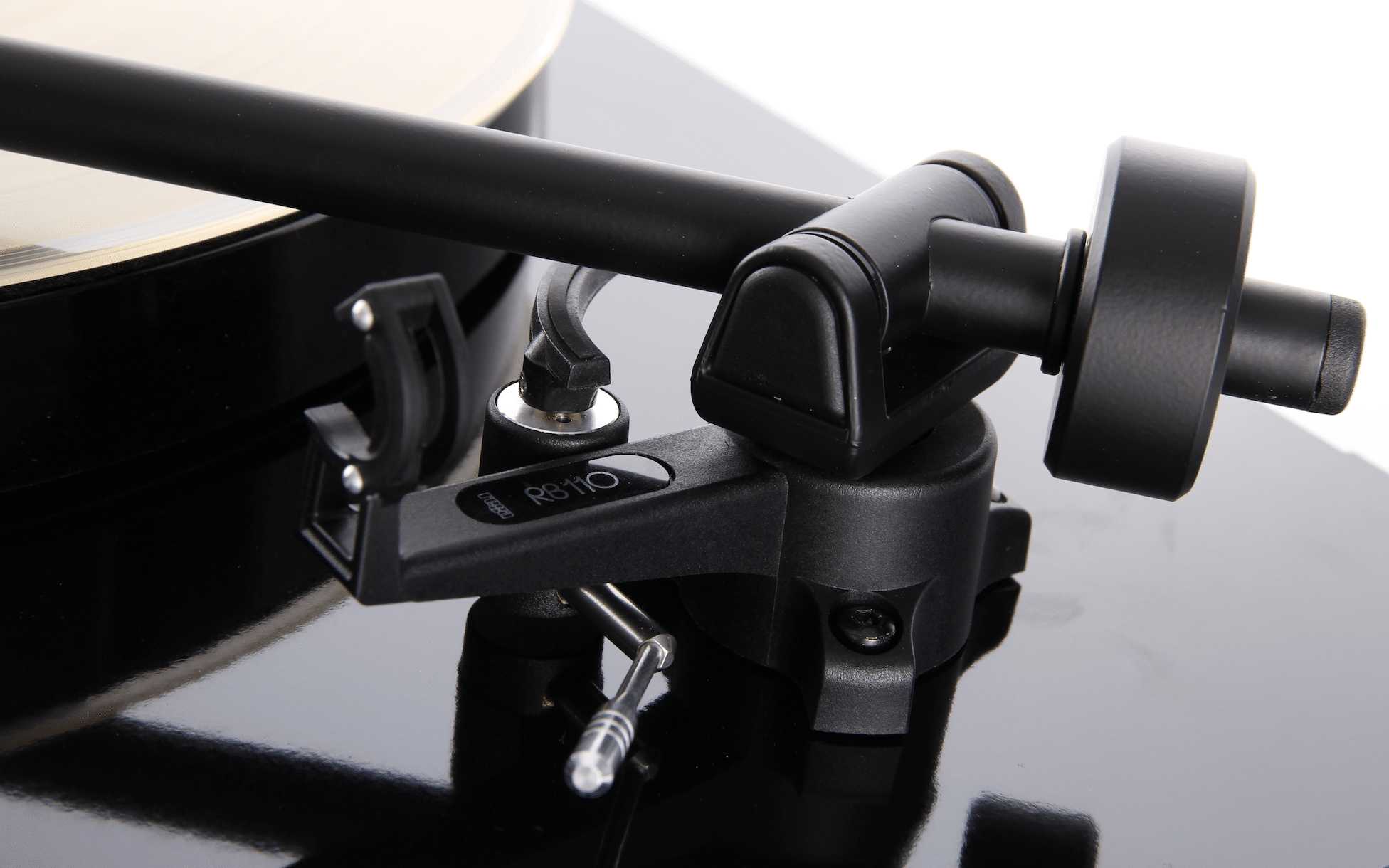 This list begins at No.10 with the cheapest turntable and ends at No.1 with the most expensive. The limit? No higher than £500, although No.1 is actually well below that figure. To repeat, every design here is recommended. The only thing separating them is price. 
As for manufacturers? Some brands specialise in lower costs turntables but in this list, each company is limited to three models each, maximum.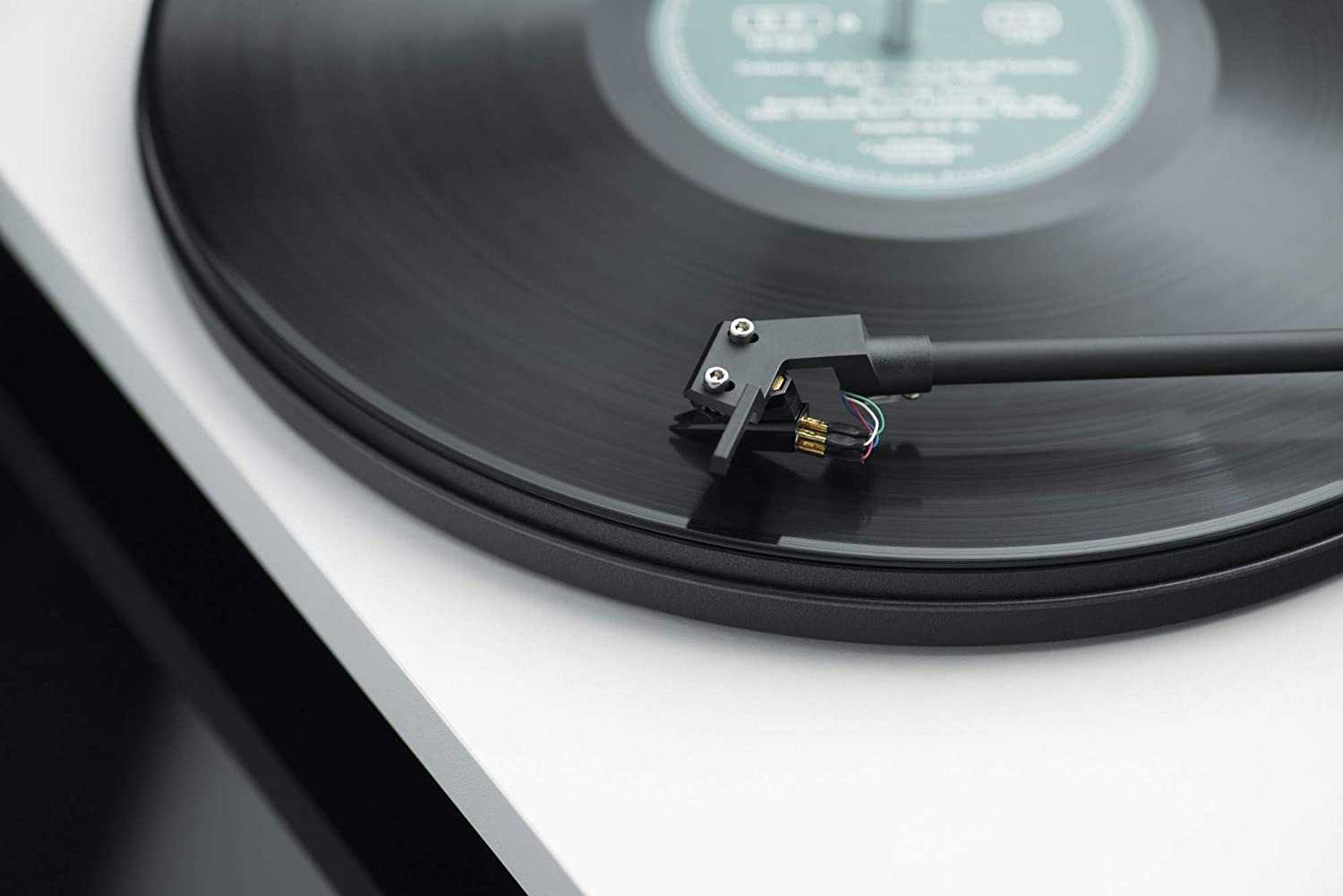 Finally, this list is limited to those I can vouch for. For example, I'm fully aware of the U-Turn range but I've never even seen one in the flesh because I can't grab then over here in the UK. Unless someone out there knows different? So that company has not been included. 
Here we go then. Hang on to your piggy banks.
---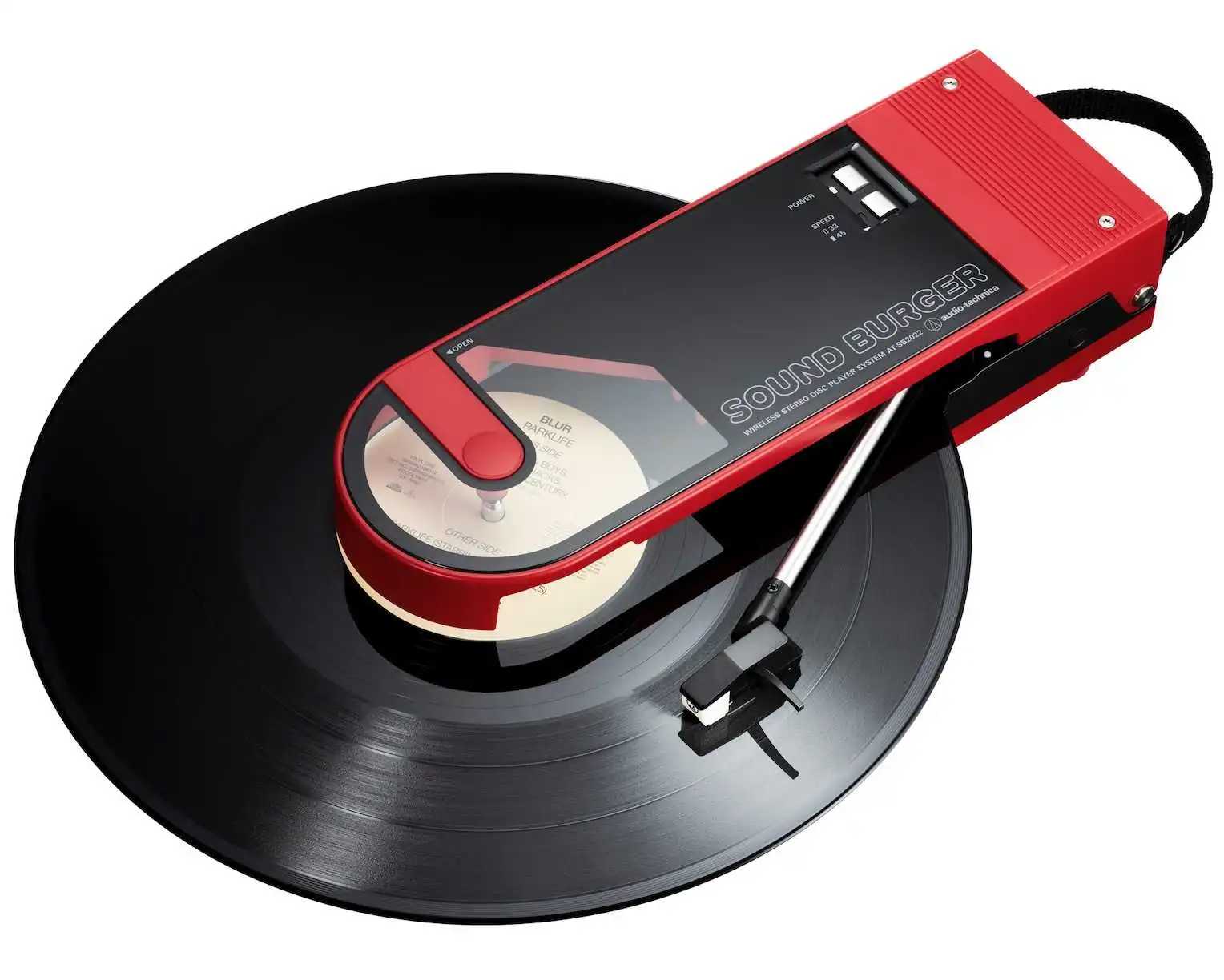 No.10: AUDIO-TECHNICA SOUND BURGER
Price: £200
Here's a lively start then. Now some of you will be exclaiming, "Have you gone mad? Are you seriously recommending this…this TOY as a Top 10 turntable?"
Well yes. And it's not a toy. Well, actually, I'm assuming its not a toy because well, I haven't actually seen one in the flesh yet. I'm basing my views on the original issue, released in the 80s. I hear (from the lucky few who grabbed one before this limited edition sold out almost overnight – more will arrive in January 2023) that the new model is just as good and the original was very nice indeed. I have requested a review sample so I'll hopefully be able to confirm or otherwise soon.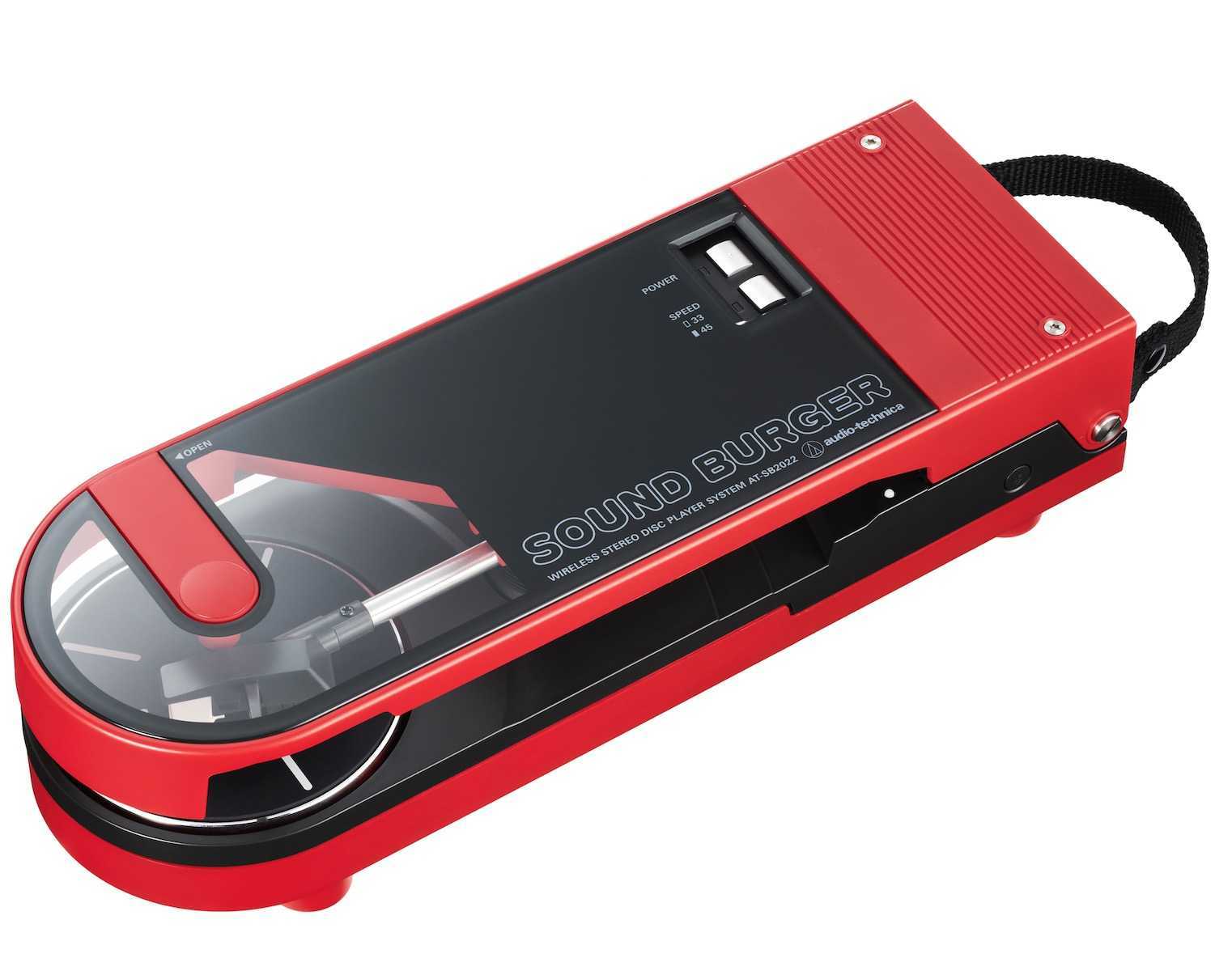 Don't forget, this is a luggable, all-in-one (it's not a portable, as Audio-Technica has it). It's not strictly just a turntable. It's a 'just add speakers' system but, for the price, offers a decent build quality, an innovative design and, from the reports I'm getting, a decent sonic response.
Perfect for those with a no room for a basic HiFi system you basically get a turntable, amplifier and Bluetooth for a penny under £200. 
---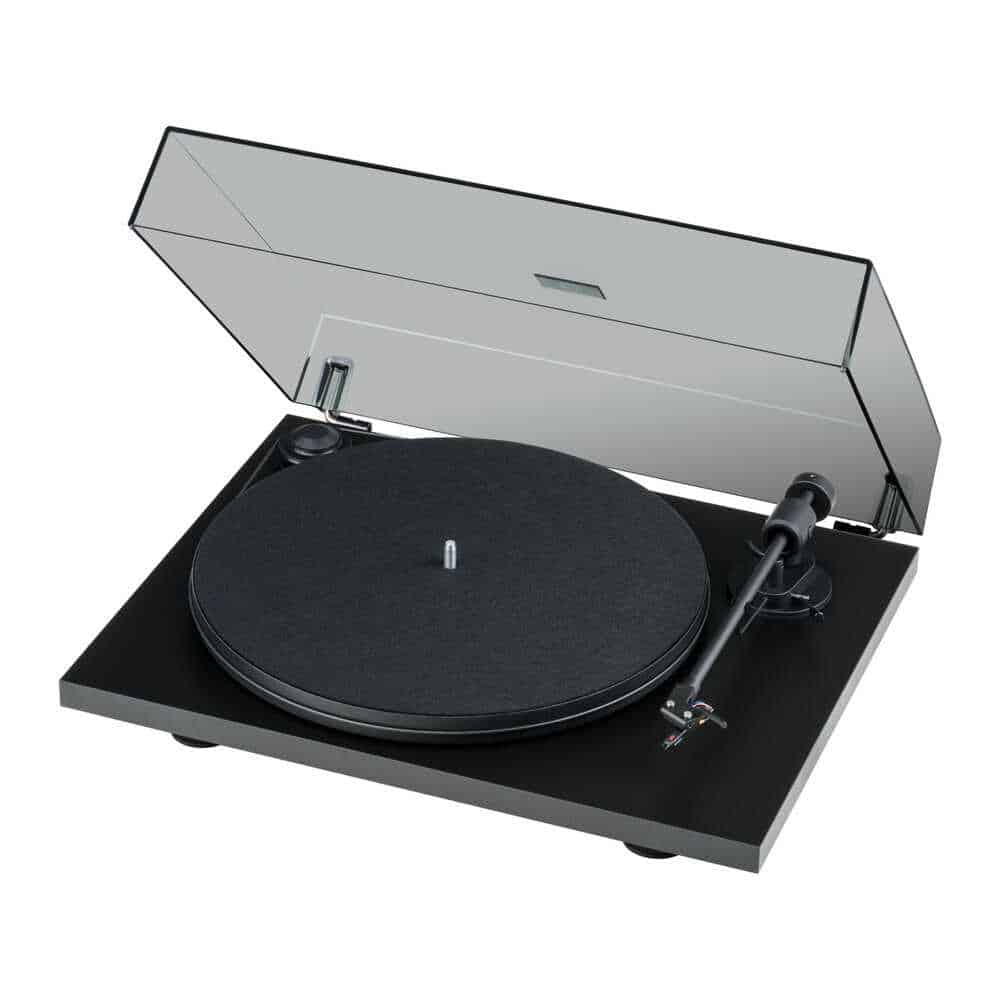 No.9: PRO-JECT PRIMARY E
Price: £199
Alternatively, if you just want a pure turntable then this design from Pro-Ject should fit the bill. 
This a basic turntable and it feels like it too in use but, even so, it performs remarkable well for the price. I haven't reviewed the newer E variant but I did review the earlier Primary on my website, which is very similar to the E, and loved it to bits. Sure the bass focus wasn't quite the best but the mids were excellent, lots of air around the soundstage and so on. 
The E actually improves the motor and does away with the earlier model's internal processing for that motor so that – to me – promises a lower noise floor. 
This is one of the few turntables at or under £200 that actually focuses on sound quality first and foremost. 
BUY HERE:
USA – https://ebay.us/4QxU0N 
EUROPE – https://amzn.to/3HhHLCt 
---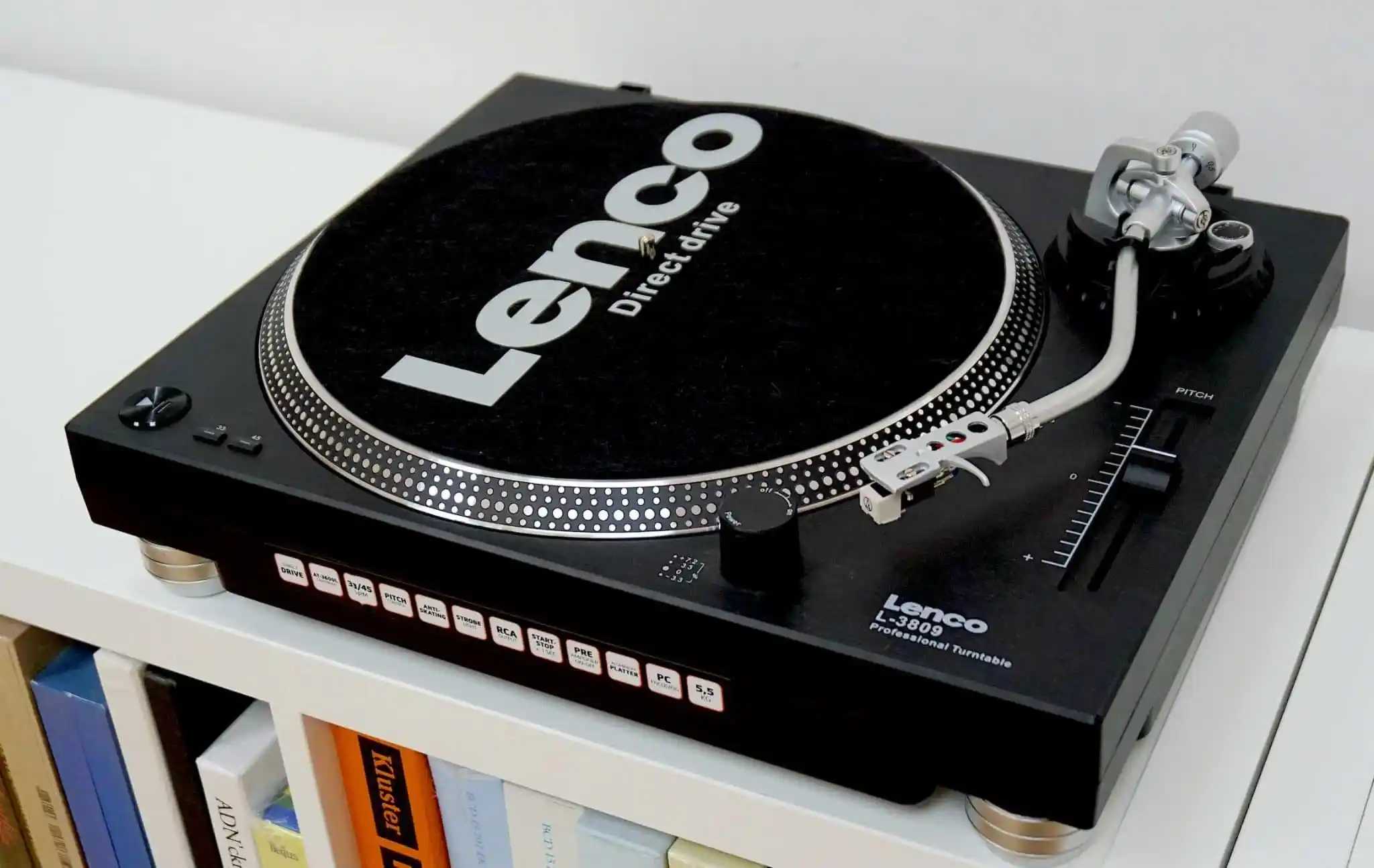 No.8: LENCO L-3809
Price: £185
I've seen this one selling online for £250 but I've also seen Amazon selling it for £185. So shop around. 
Get this one if you want a solid build, direct drive motor, an easy to use interface, something more robust than the Primary E, that Technics chic and hot-swoppable headshell. The sound is excellent. Not quite as cultured as the Primary E perhaps but it's a surprisingly good performer, nevertheless.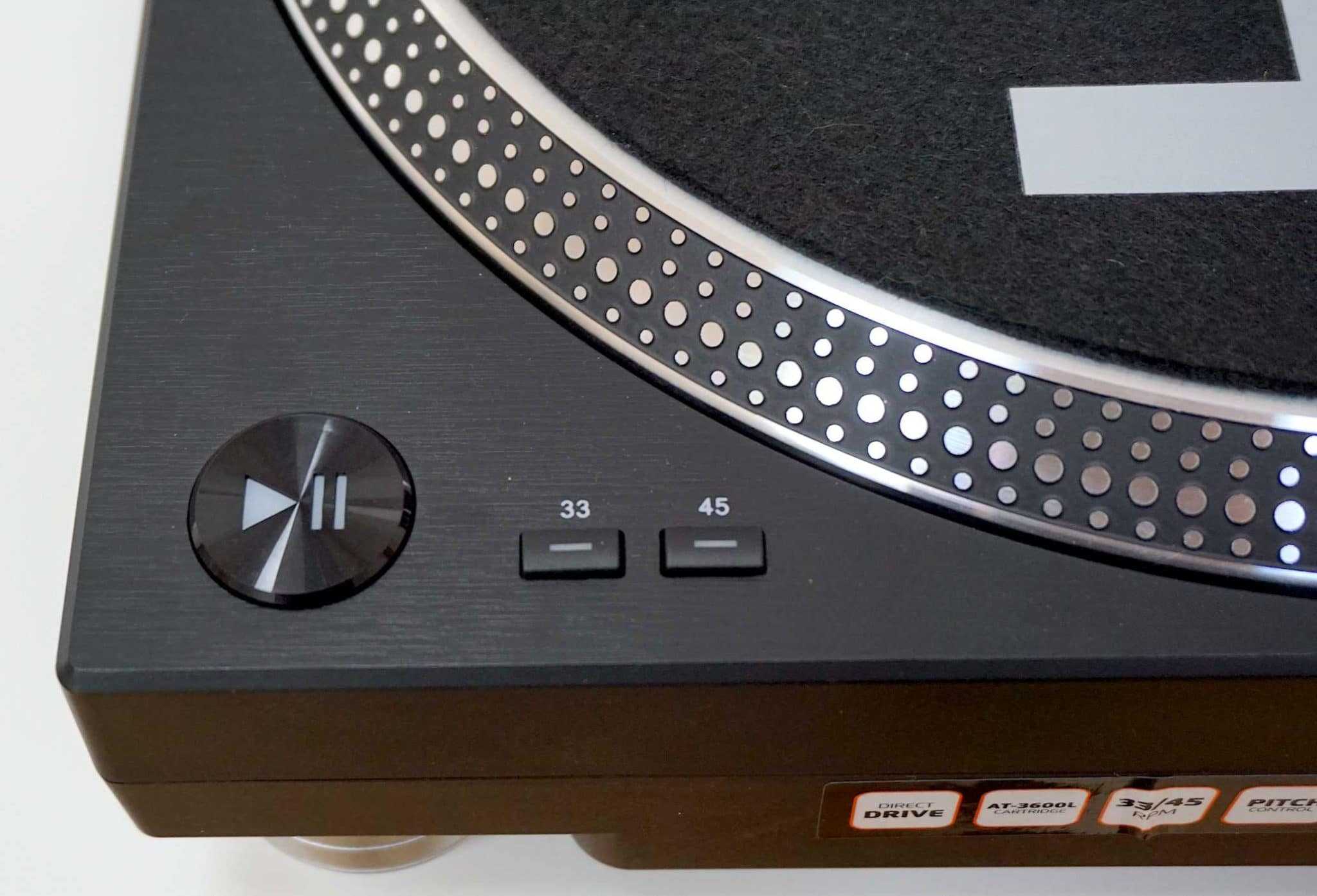 The design is very compact too which will help footprint concerns. 
BUY HERE:
USA – https://amzn.to/3HeWIFt (same thing, different name)
EUROPE – https://amzn.to/3uwZvSY 
---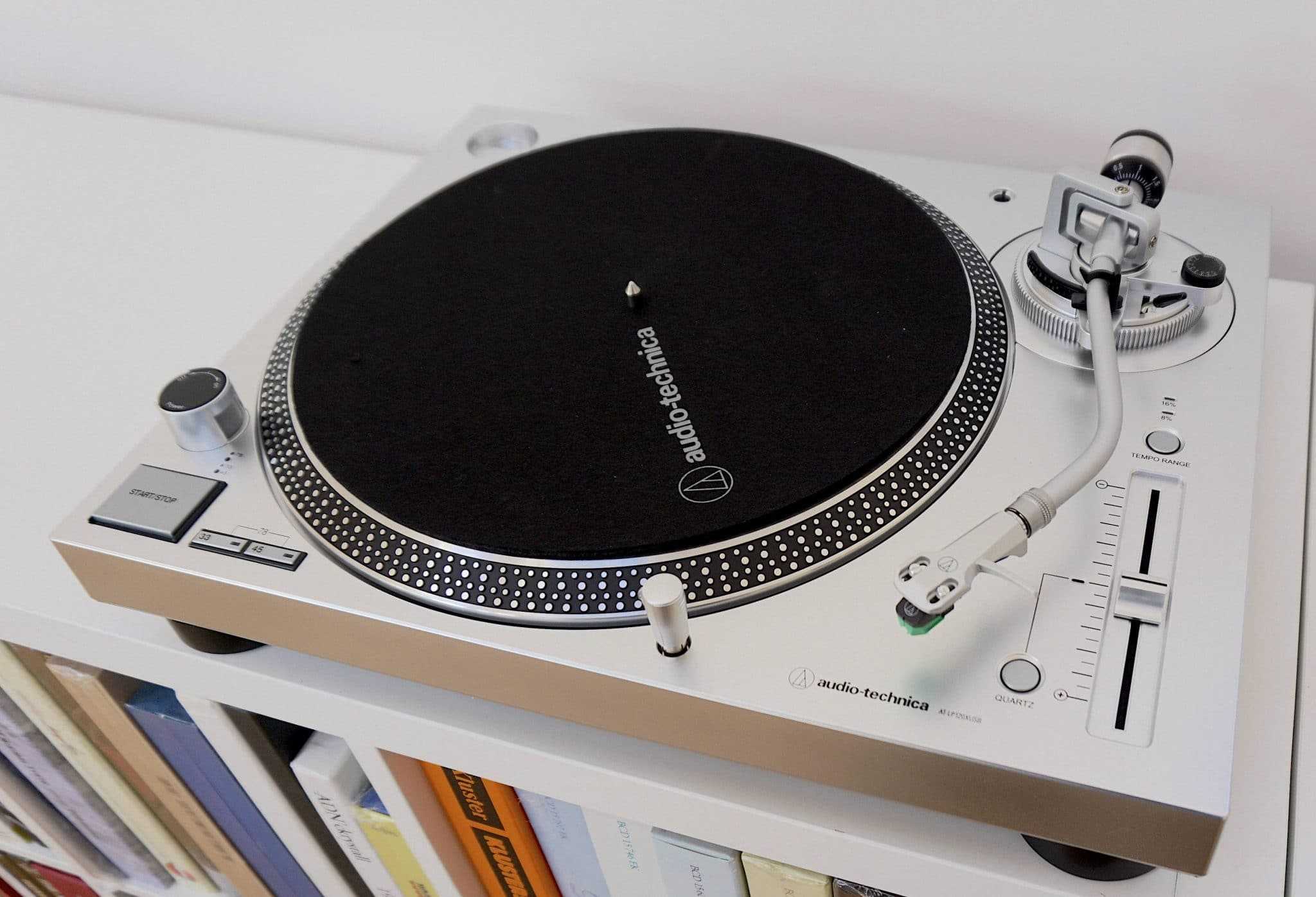 No.7: AUDIO-TECHNICA AT-LP120XUSB
Price: £245
Imagine the Lenco but with better sound quality.  The three-speed 120x arrives with the best cartridge featured in this list so far, the VM95E, which out performs the AT95E, in my opinion. I also like the felt platter mat which sounds much better than the usual cheapo rubber freebies. You also get a built-in phono amplifier and USB port for ripping.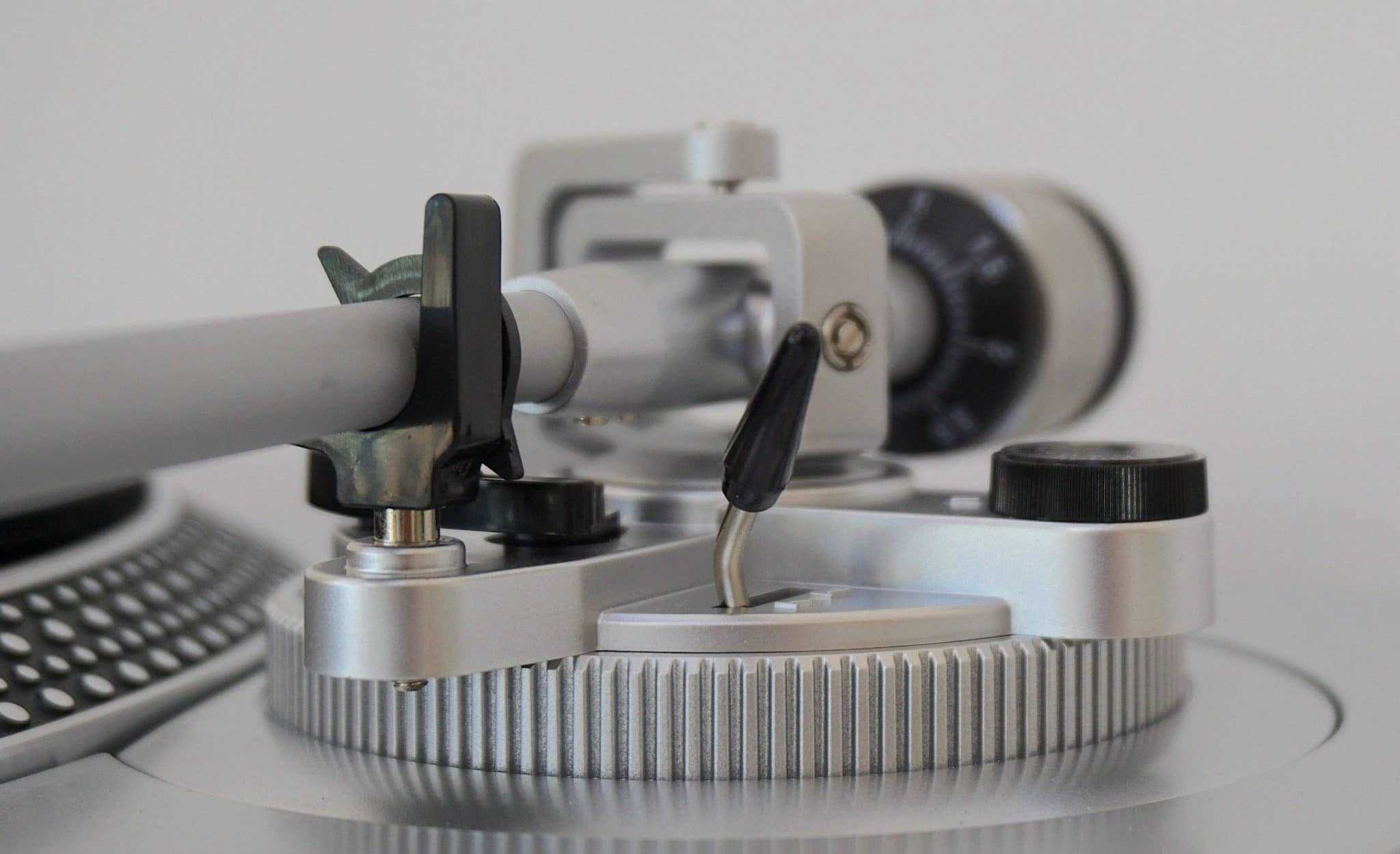 What the 120x has that the Lenco does not is attention to detail in terms of parts quality and build quality and it shows. Tonal realism is excellent for the price. In a selection of classical compositions, the crunch and aggression from cellos, for example, are more in evidence via the 120x while the expanded soundstage, roaming left and right, creates an epic delivery from guitars, drums and bass guitars. The entire organic flow from the 120x is naturalistic and at ease.
BUY HERE:
USA – https://amzn.to/3FyraJl 
EUROPE – https://amzn.to/3FxLElk 
---
No.6: FLUANCE RT81
Price: £272
If you want a better build quality better parts quality and yet want to retain sound quality then spend a bit more for the RT81. 
Arriving with a big, solid plinth, the RT81 gives you a very nice Audio-Technica AT95E with an elliptical stylus tip.
The RT81 includes an optional auto-off feature that kills the power when the record ends so the stylus sits there in the groove .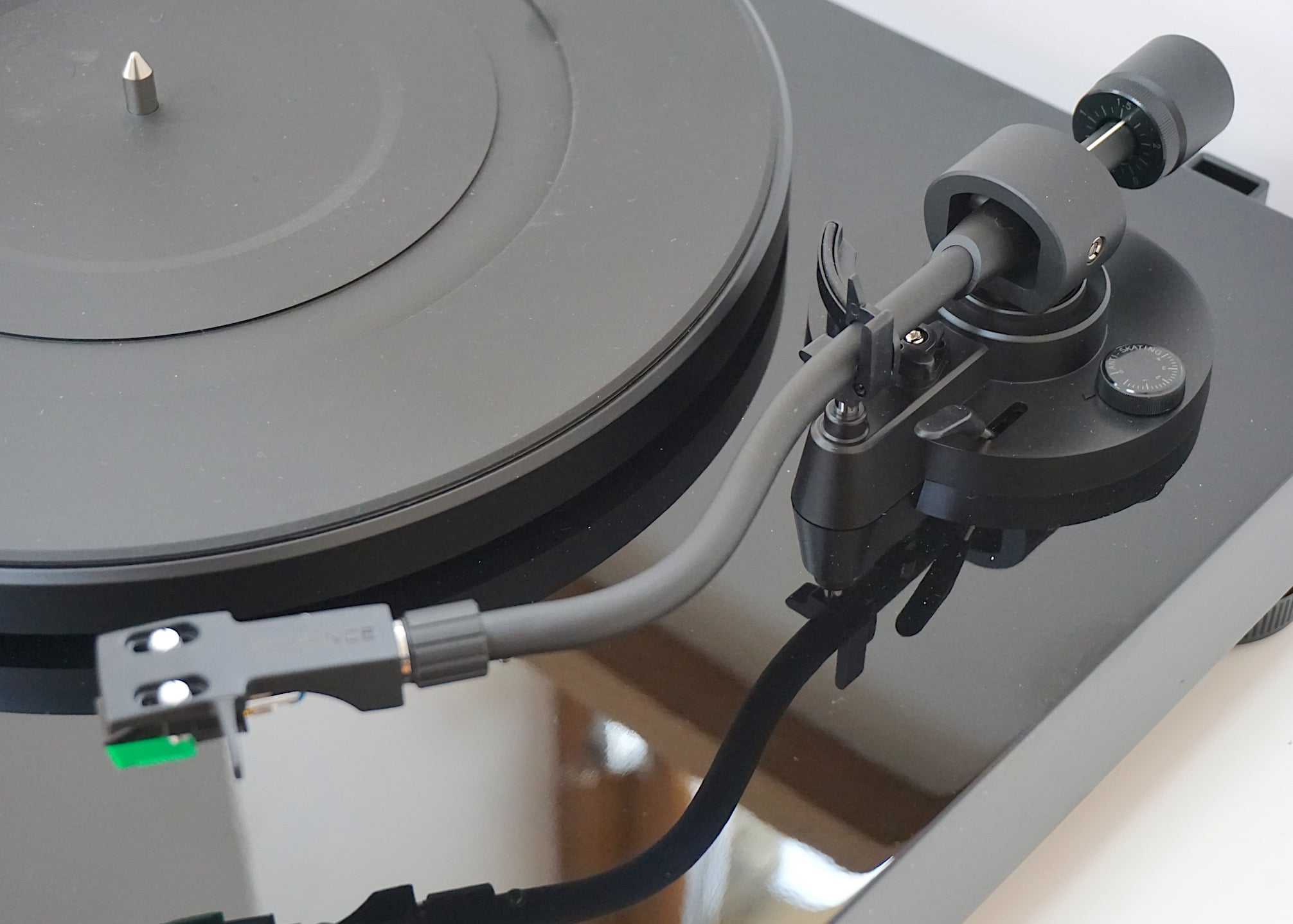 During my review of the RT81, I noted the excellent bass performance of this turntable which means power from string sections, presence from lead guitars, big drum sounds and the like. 
In many ways, the resultant sound offers a classic 70s-like presentation. Slightly golden upper frequencies with a big and bold lower end.
BUY HERE:
USA – https://amzn.to/3VSyeFY 
---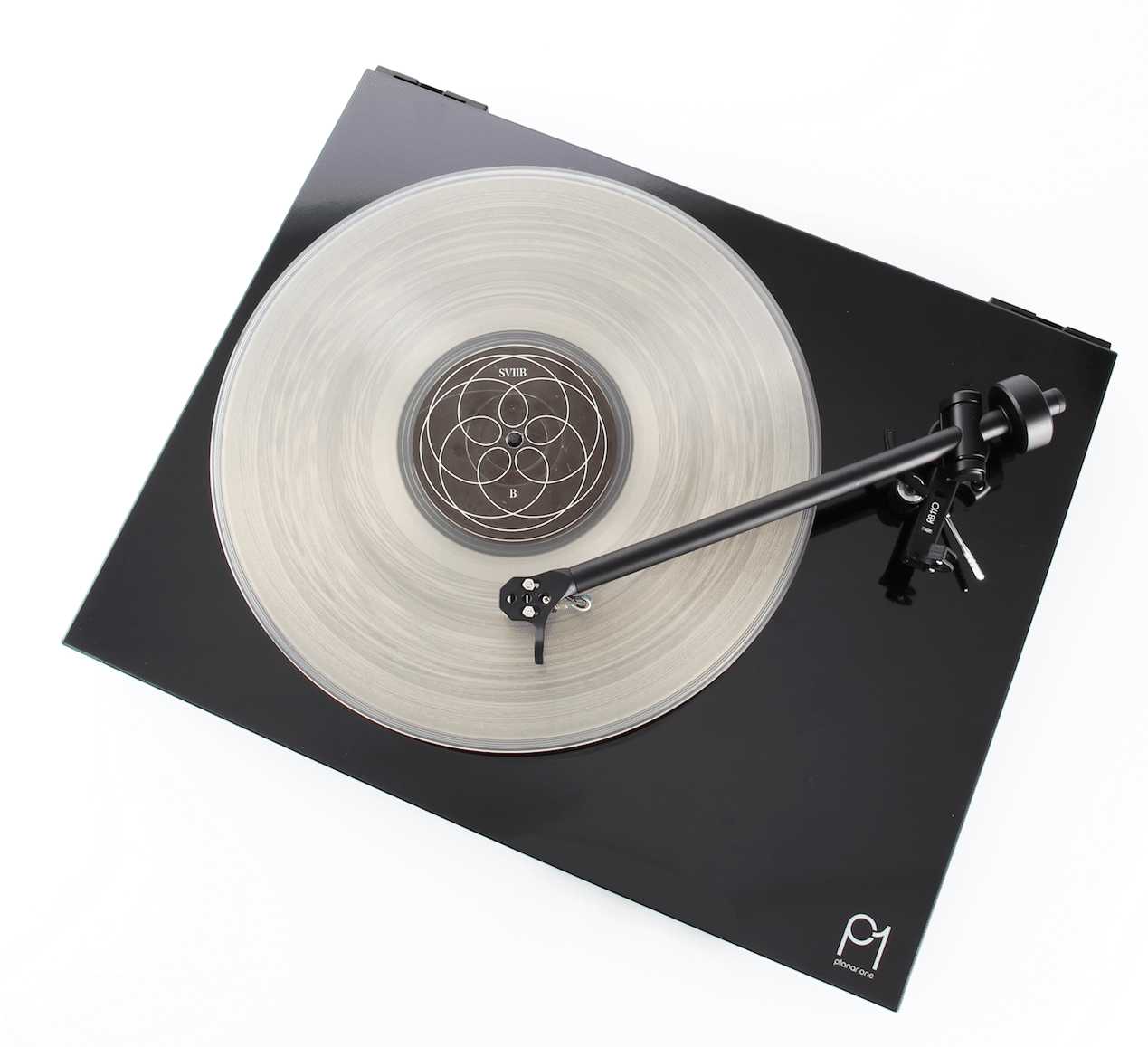 No.5: REGA PLANAR 1
Price: £299
Like the Pro-Ject Primary E, the Rega Planar 1 focuses on sound and only sound and dumps any pretence about ease of use, features and facilities. It's the Oliver Cromwell of turntables. Puritan in its beliefs. Sound is all.
So there's a sparsity of knobs and switches and flashing lights, any part not contributing directly to sound is dumped. So, for example, there's no speed range button or switch. You change the speed by moving the belt from one notch on the pulley to another notch. The actual operation takes a moment to do but some people just don't like the idea so if ease of use is as important to you as sound then look elsewhere. 
If sound is paramount, then grab a Planar 1. For no other reason than the excellent tonearm which maybe the best tonearm design in this entire listing. 
BUY HERE:
USA – https://amzn.to/3h3GIvo 
EUROPE – https://amzn.to/3UETnTh 
---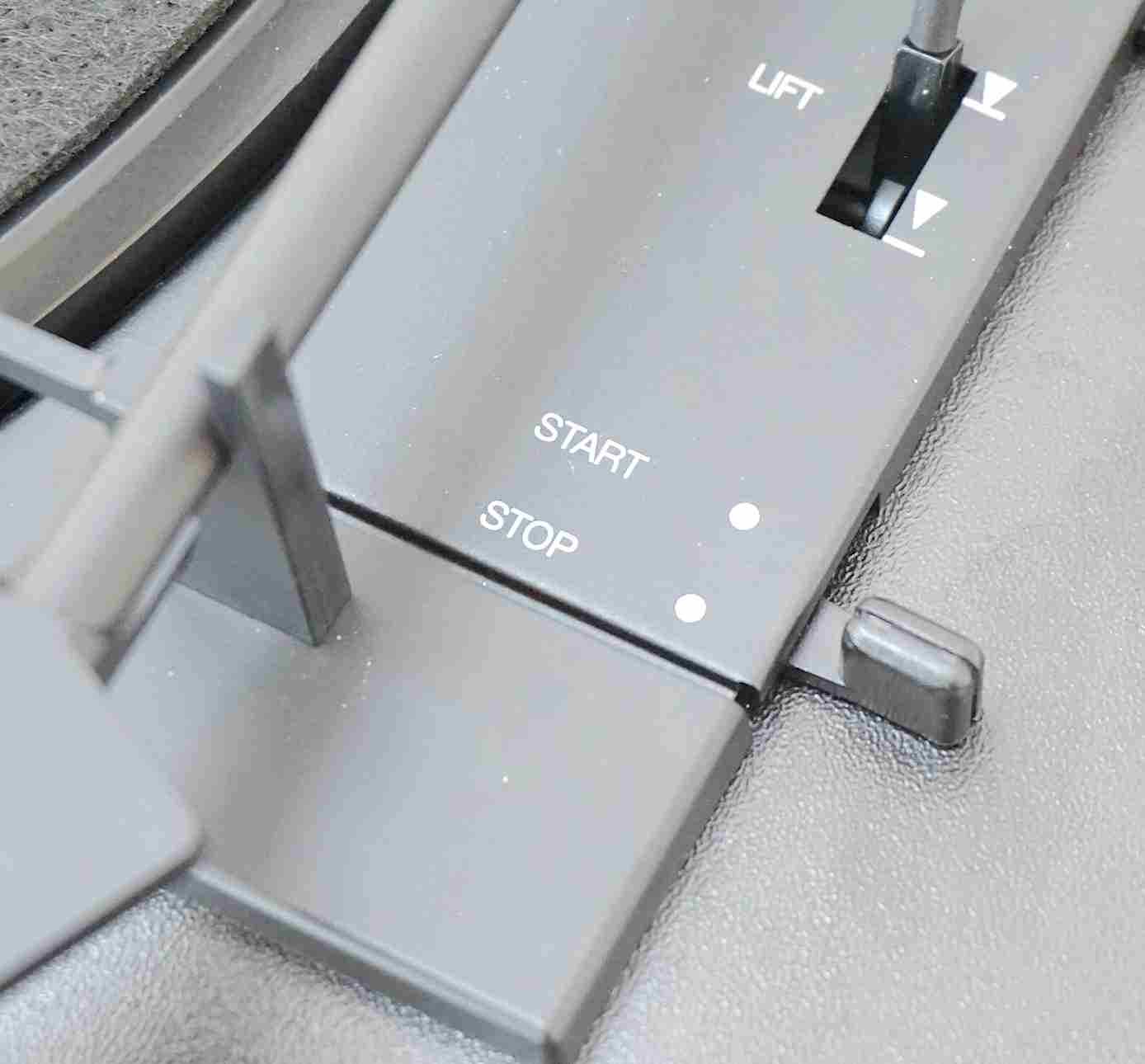 No.4: PRO-JECT A1
Price: £299
The A1 is the antithesis of the Rega Planar 1. The A1 is all about facilities and features and ease of use and taking you away from the whole HiFi ethos, the whole HiFi bubble
The A1 is the only fully automatic turntable in this list. Its fully automatic so you flick a single switch and the A1 places the tonearm on the record and, when play is completed, it lifts the arm off the record and places in back on its cradle. The A1 is for non-HiFi people who have better things to do with their lives than messing around with all of the minutiae that the likes of myself obsess about.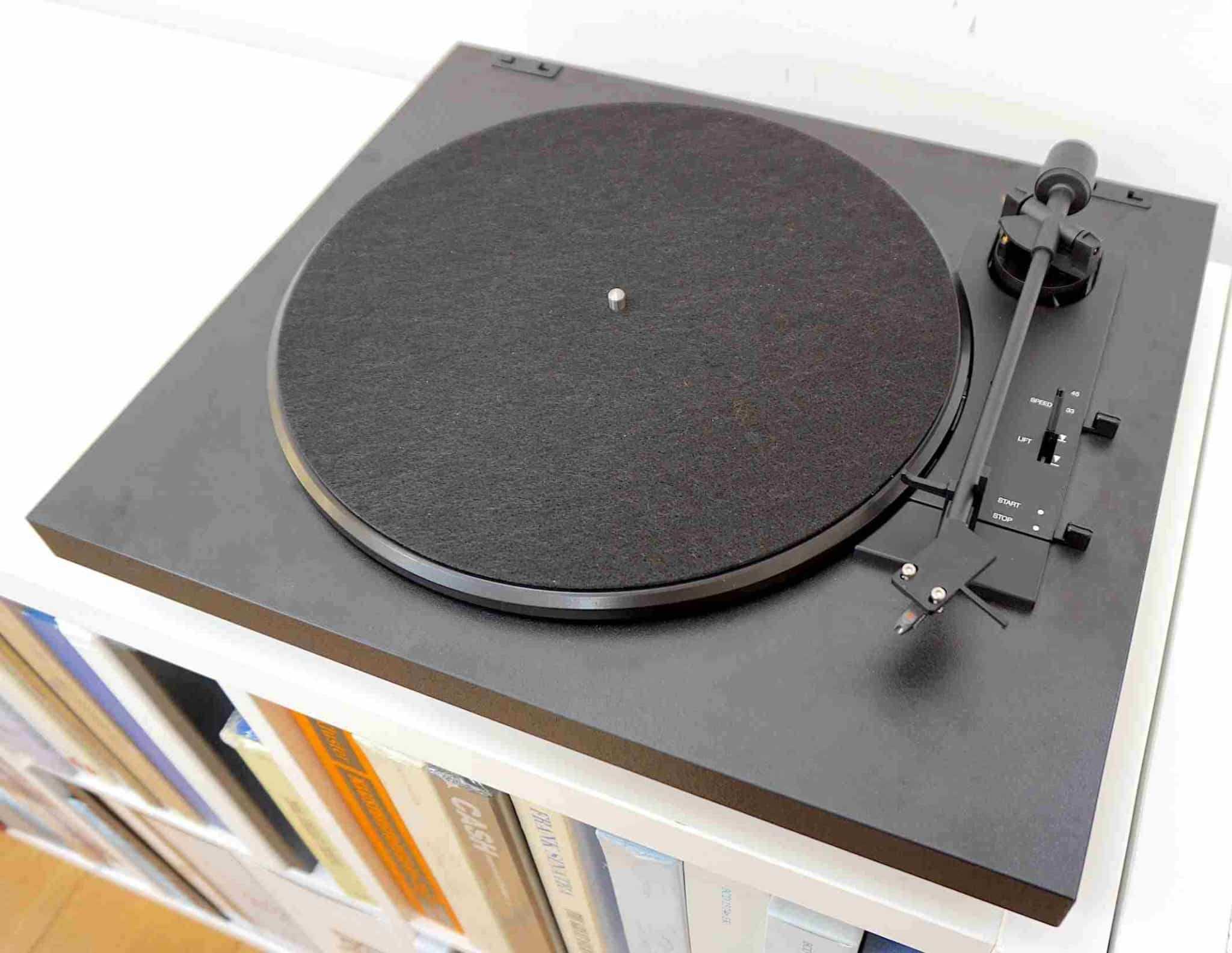 In terms of sound quality, it's not the best sounding turntable this list. Saying that, in terms of turntables that offer automatic play? It's one of the best sounding automatics I've heard. So, in its class, it's a stormer.  
BUY HERE:
USA – https://amzn.to/3VHcYmY 
EUROPE – https://amzn.to/3UMcniM 
---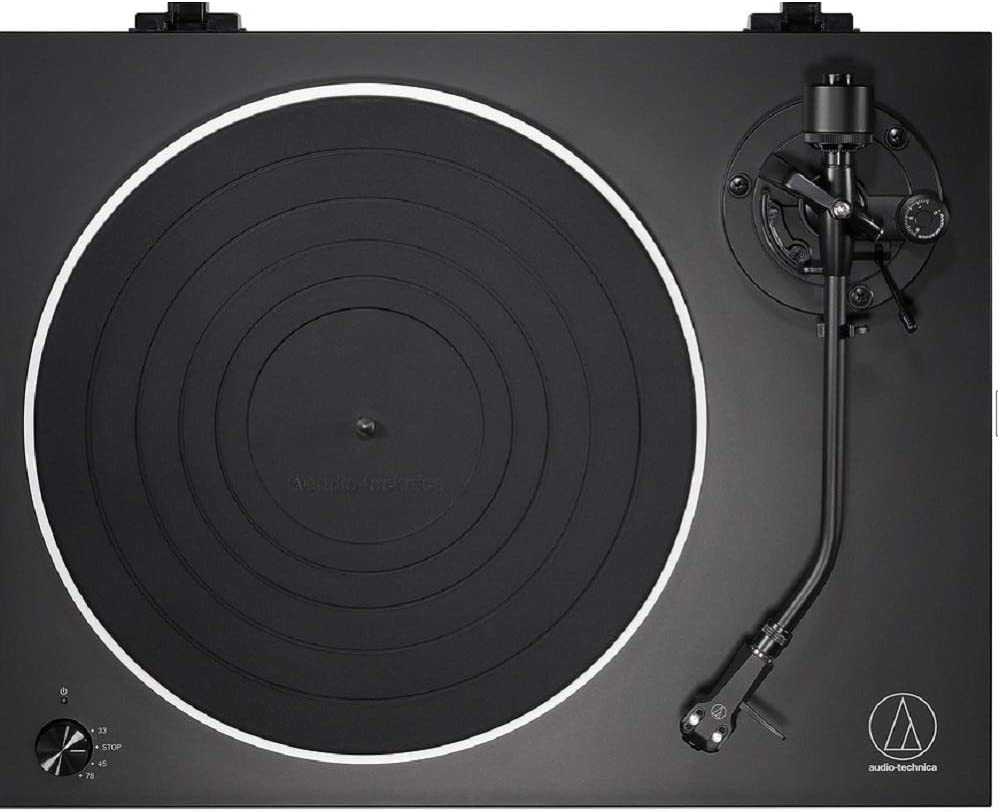 No.3: AUDIO-TECHNICA LP5x
Price: £325
The three-speed LP5x is the first turntable in its range to 'get serious'. It's the first turntable that thinks about sound quality and then  everything else. It's not as puritanical as a Rega Planar 1 because the LP5x offers plenty of features to ease your way along the record-playing process, including a built-in phono amplifier and USB port for vinyl ripping but there's no platter strobe, no pitch slider, no DJ light, a good headshell. Quality VM95E cartridge, decent power supply.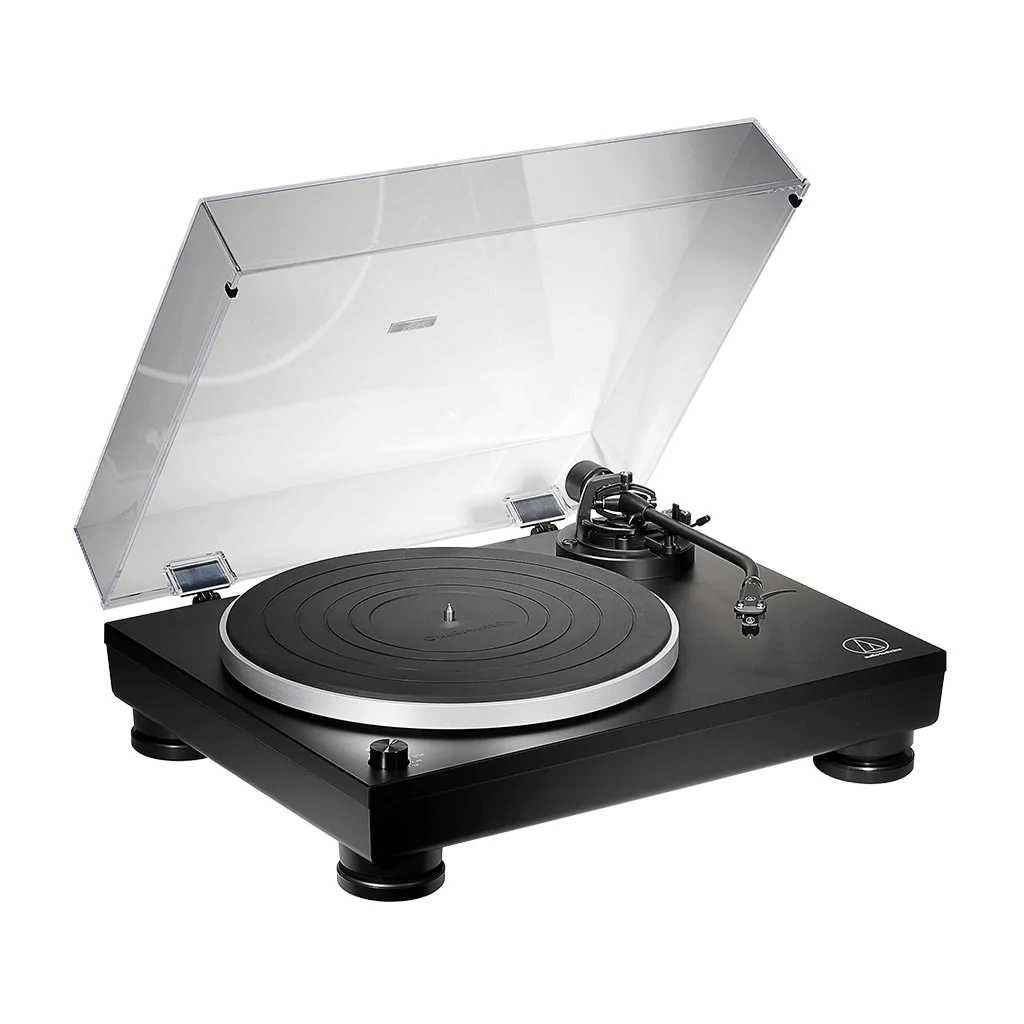 I was impressed by the sound quality from the LP5x which is a couple rungs up from the 120x while, compared to something like a 140, while the LP5x doesn't quite have the bass punch of the 140, it scores in terms of midrange finesse, lower noise floor and yes, a quality bass rendition all of its own. 
BUY HERE:
USA – https://amzn.to/3uyhBUk 
EUROPE – https://amzn.to/3iJ2qFo 
---
No.2: FLUANCE RT83
Price: £420
The RT81 and then some, basically. This is a belt-driven design with the speed controlled by a dual power/speed control knob on the near left of the plinth. That plinth, which supports an included dust cover, is wooden with a Walnut veneer. A very nice 2M Red cartridge, worth just under £100 on its own, is included here.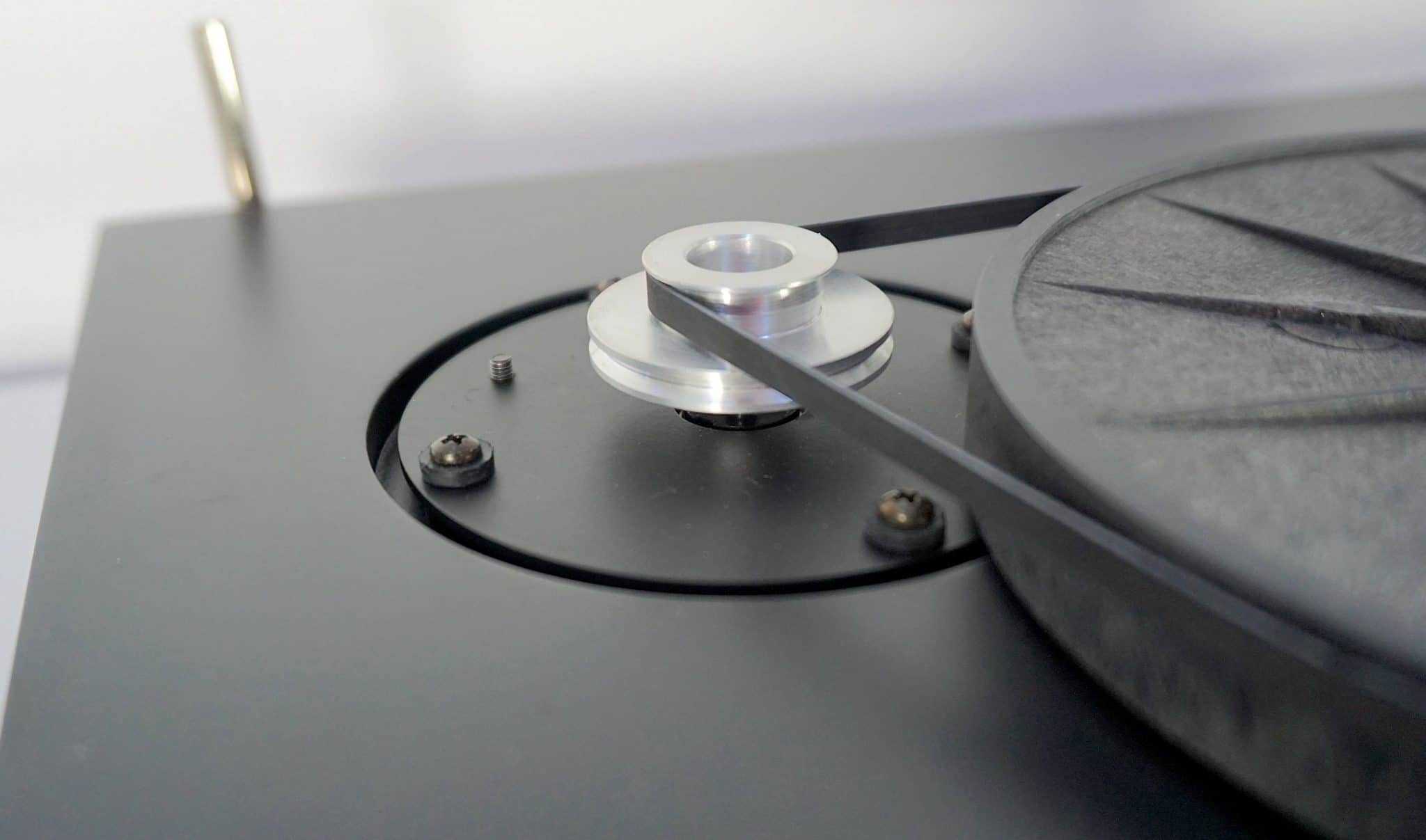 The RT83 also includes the auto-off feature seen in the RT81. Soundwise?  Compared to the RT81? The RT83 offers far more subtlety in terms of overall sound presentation. You get big bass and focused bass too. Again, superior in presentation to the RT81. Sound isn't up to Rega Planar 1 standards but you don't buy a RT83 if sound is your only priority. The RT83 offers a confident sound but also that semi-automatic (ish) feature, a hot swaddle headshell and easy to use controls.
BUY HERE:
USA – https://amzn.to/3P6f9xU
---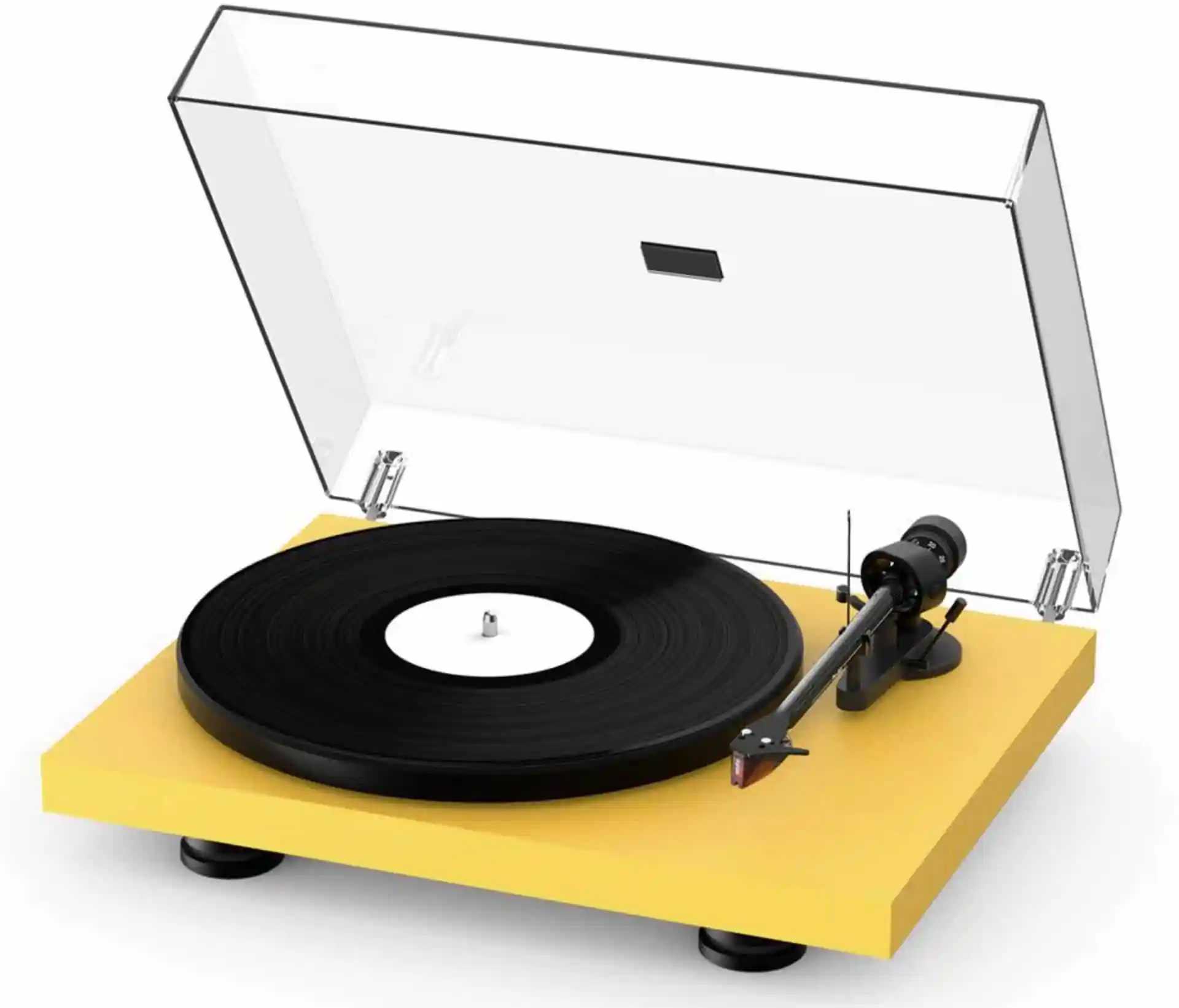 NO.1: PRO-JECT DEBUT EVO
Price: £449
The EVO really surprised me when it was initially released. Firstly, it offered a decent build quality, the carbon-fibre tonearm being one example of that, the anti-vibration attention to detail add ons and the basic sound quality which surpassed the Rega Planar 1 for detail extraction and the LP5x for dynamic reach around the upper frequencies. It even gives the more expensive Rega Planar 3 a run for its money where, even though the Planar 3 offers superior midrange performance, the EVO provides a greater overall tonal balance.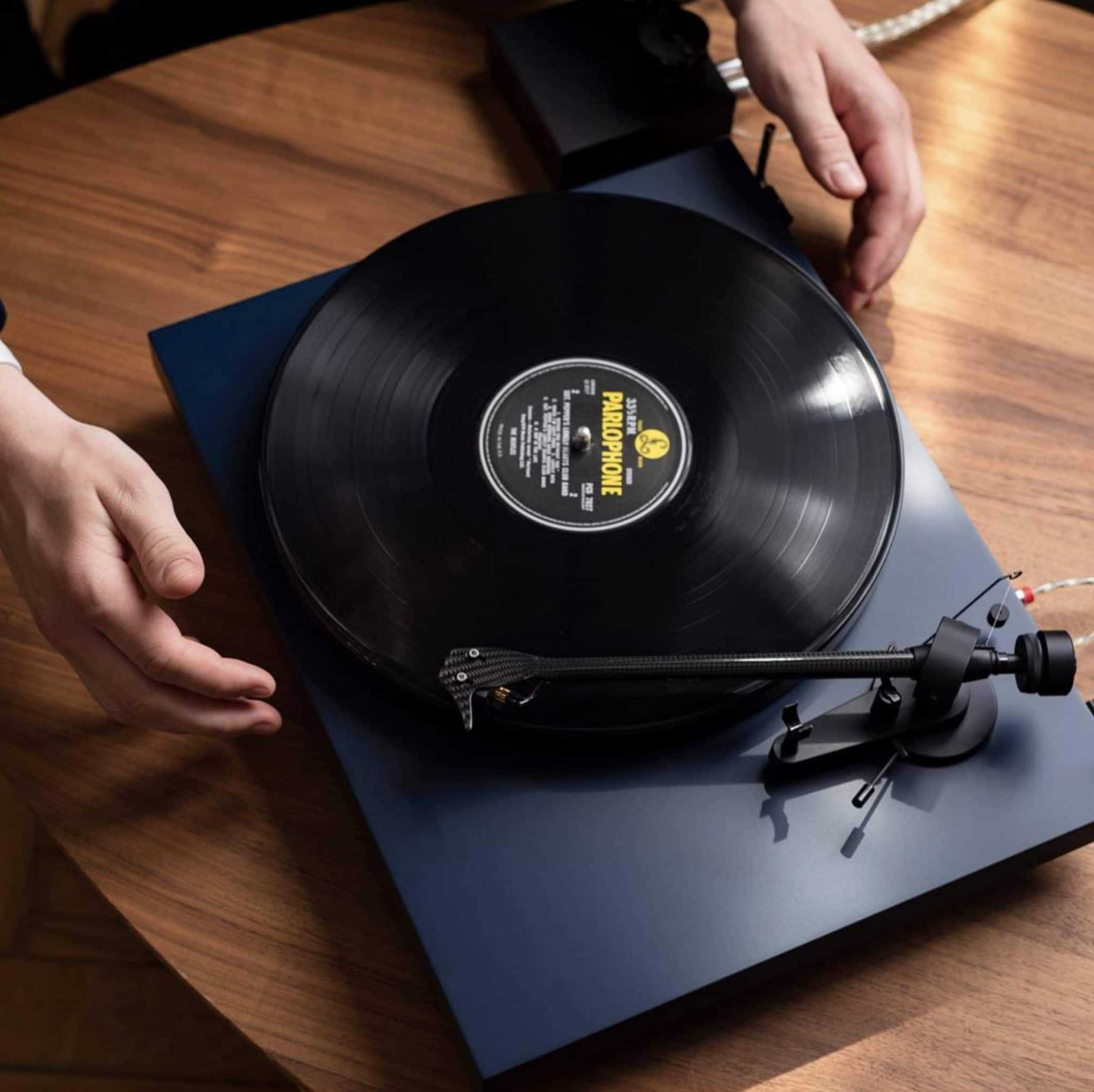 More than that, the EVO is supremely upgradable. If and when you have the cash, you can slowly transform the EVO into something else entirely, eventually turning itself into a £1,000+ beast of a turntable. So there's plenty of scope with this turntable.
BUY HERE:
USA – https://amzn.to/3BchkKr
EUROPE – https://amzn.to/3Bchkdp
CONCLUSION
And that's the list, that's my Top 10 turntable list based upon and price and performance. Each offers pros and cons in terms of sound and features but every design here is worthy of your attention. Give me a shout in the comments if you need to know more.