The Article
MOVING HOUSE FOR HiFi USERS, 12 TOP TIPS!
19th November 2023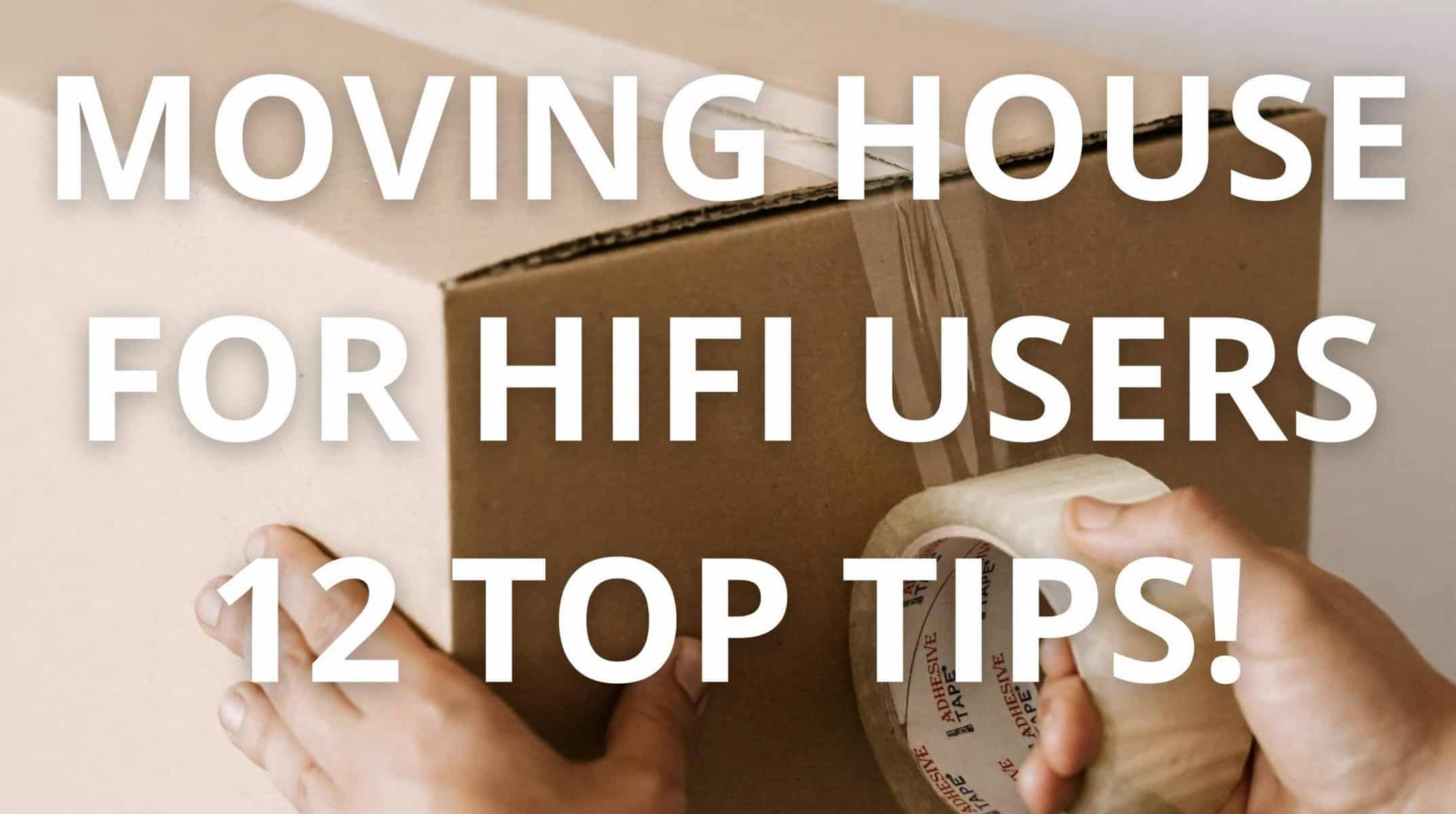 Moving house: Moving HiFi; Moving vinyl; Moving CD & Moving cassettes. A guide for beginners
Want to stay up-to-date with The Audiophile Man's published stories? Fill in the 'Want to Stay Updated?' box at the bottom of the screen and you will receive a notification when I post a new srroy. Alternatively, on the Home Page, there is a larger 'Want to Stay Update?' box which you can also fill in.
To view the video, click: