The Article
The Marvelettes' Playboy : Includes Smokey Robinson's first Marvelettes' production
22nd February 2016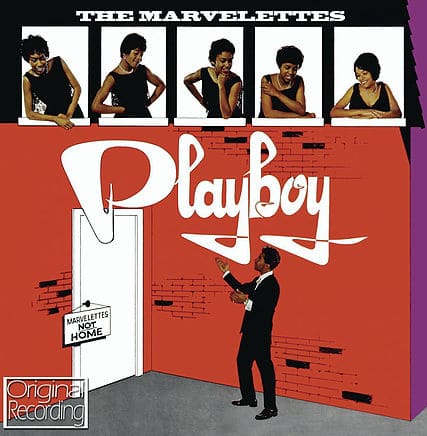 Titled after their big hit, this release on Rumble has happened because Motown refuse to reissue it.
Includes Smokey Robinson's first Marvelettes' production, I Think I Can Change You and Someday, Someway written by Brian Holland, Lamont Dozier and Freddie Gorman (the Originals).
Better than their debut release. Should be out around 18 June.