The Article
Tarot Decks Based on The Beatles & Bowie
22nd January 2019
For those who read more than the morning newspaper, you can now contact Spirit with the help of these legendary rock icon Tarot decks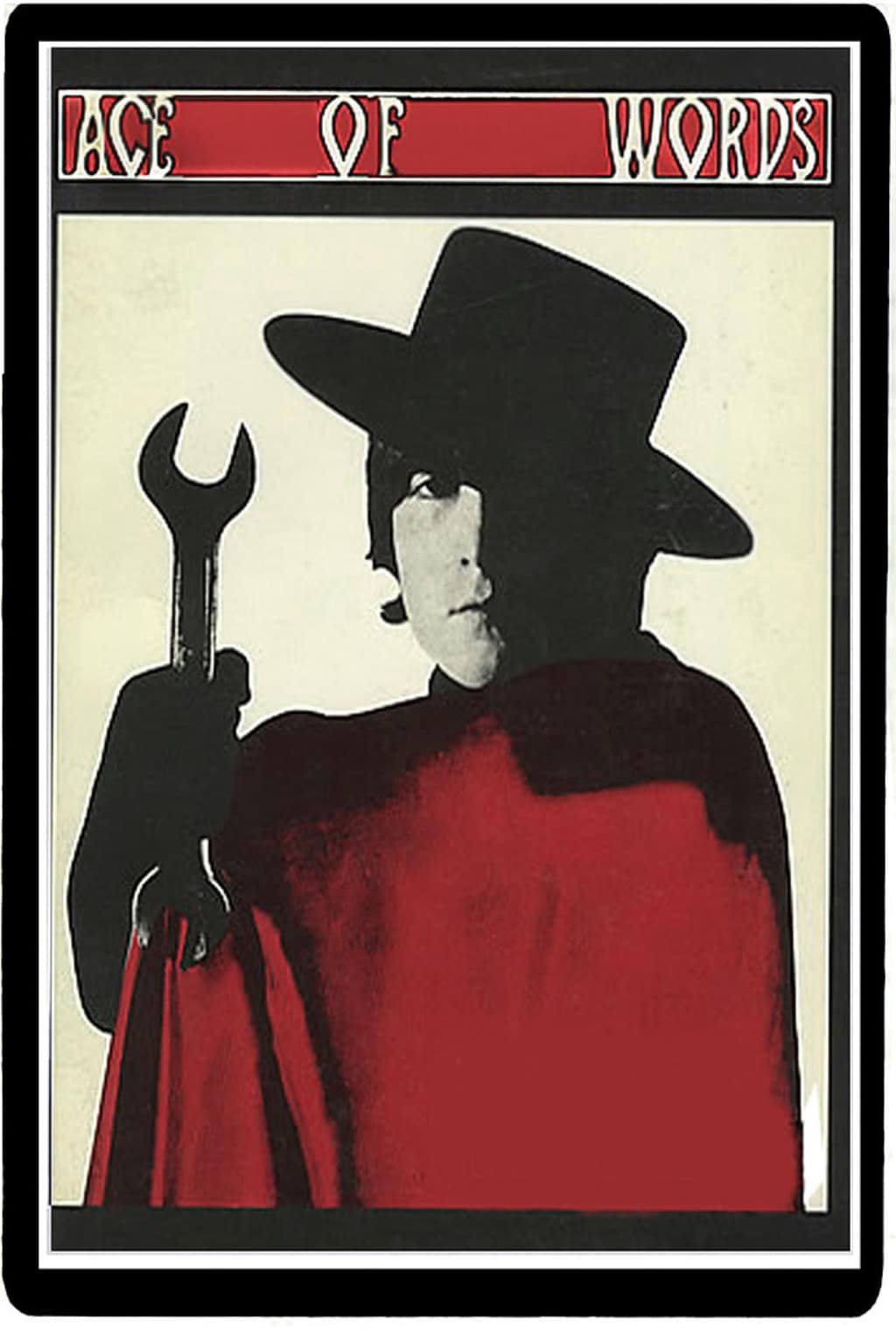 Tarot decks come in all shapes and sizes as well as themes.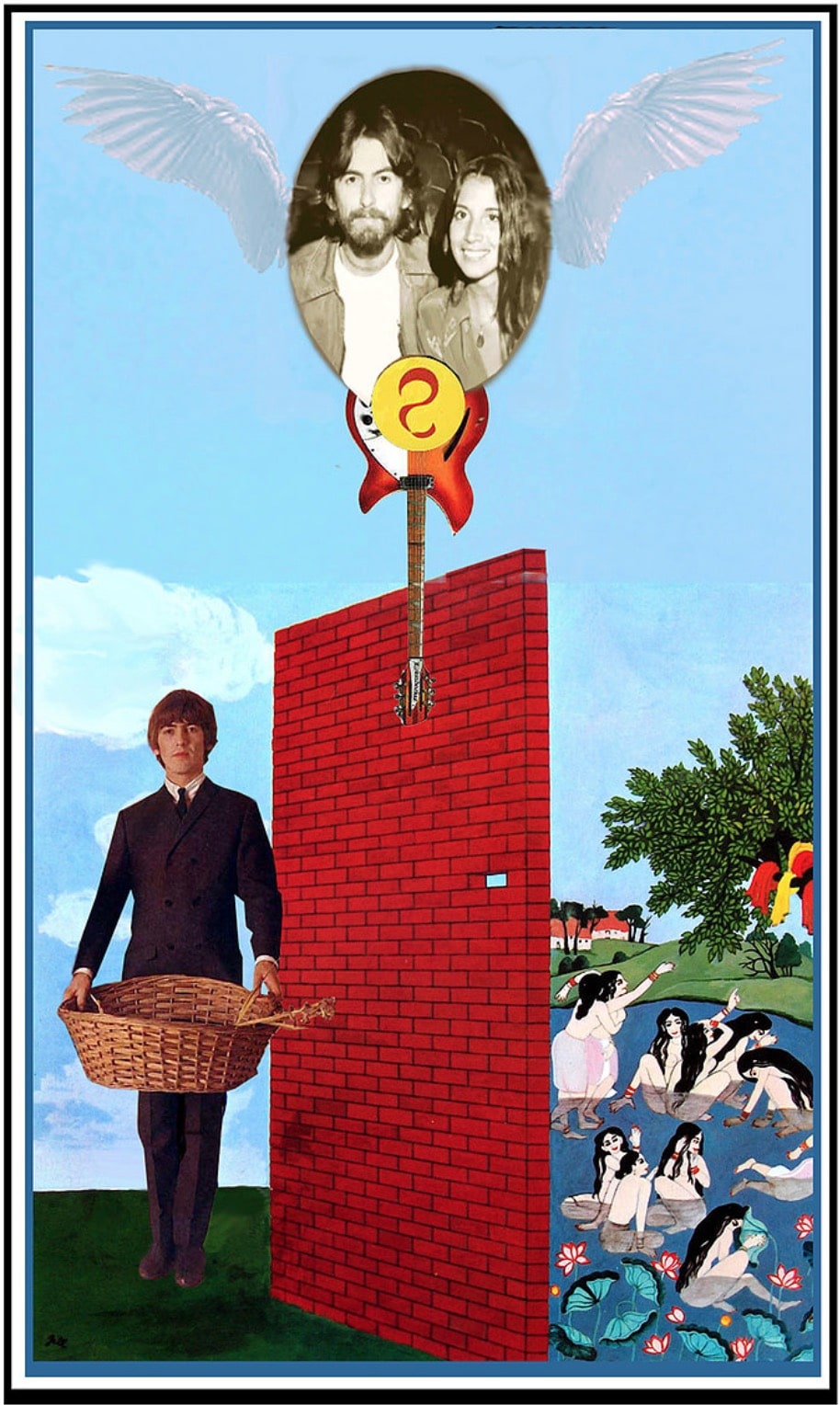 Some target traditional images, others utilise more diverse artworks and then there's decks that are themed on iconic social movements and figures such as The Beatles and David Bowie.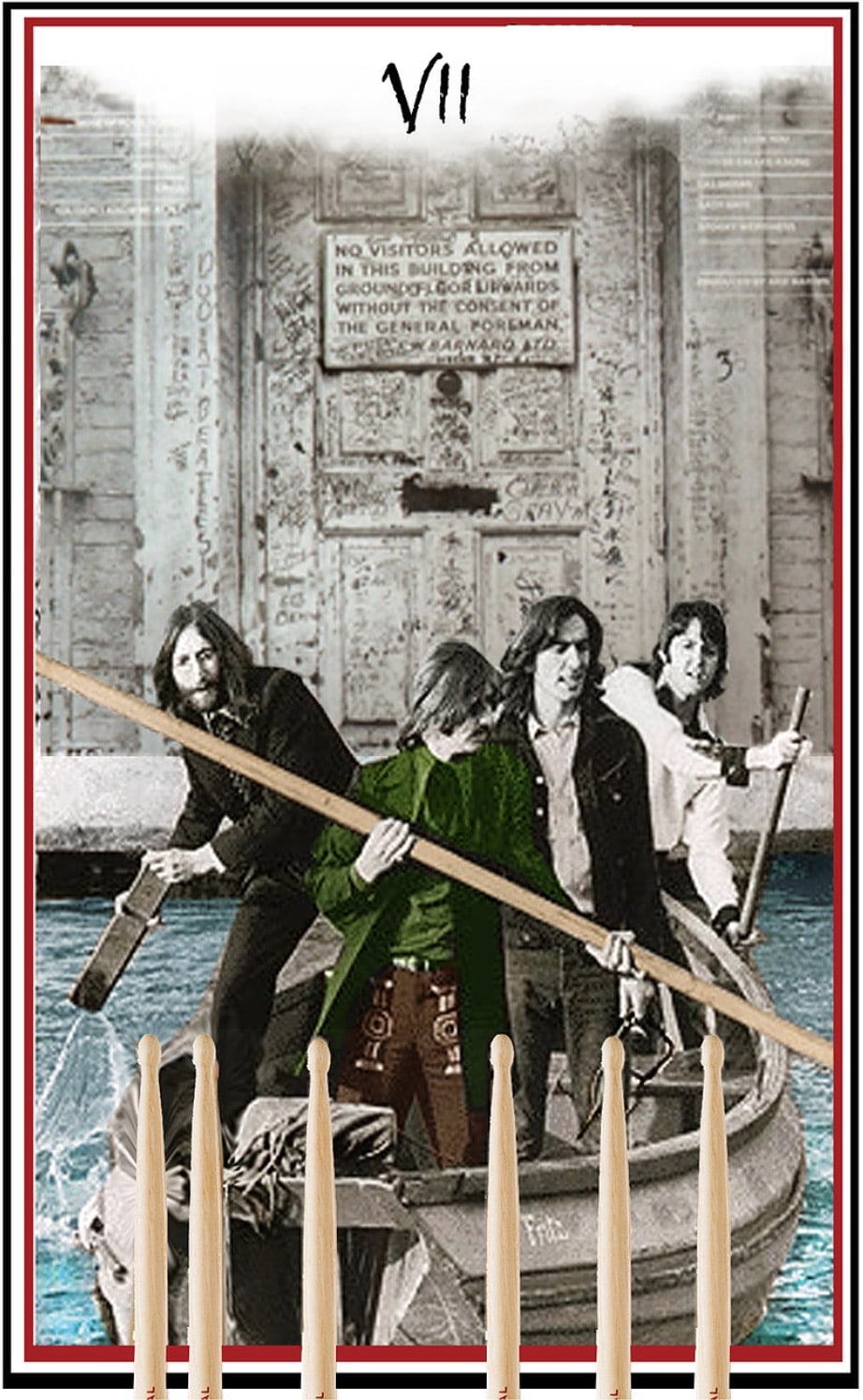 The Beatles deck uses a combination of familiar art, photographs and collage effects plus later images from The Beatles' later solo ventures.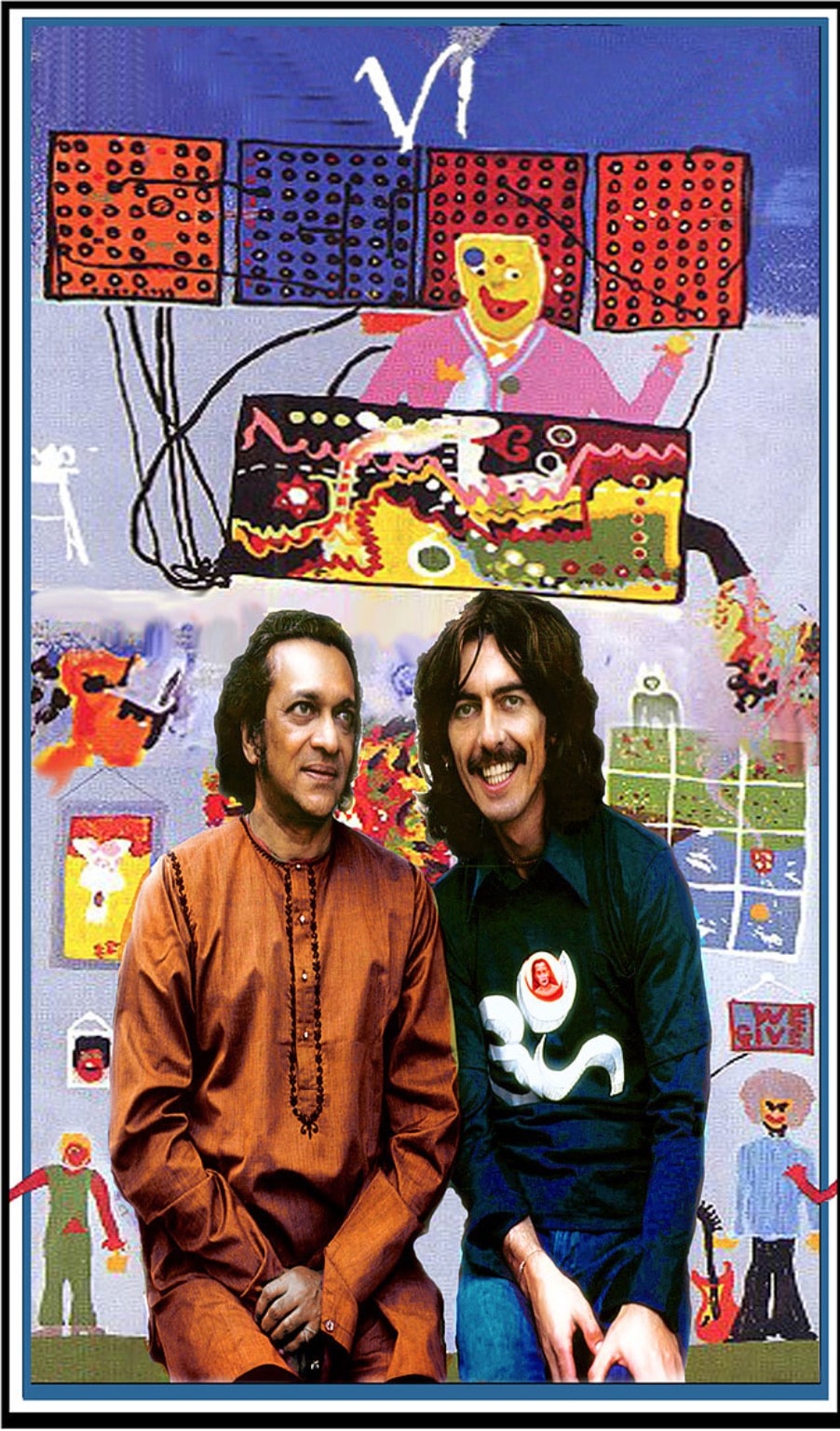 A supporting book is available but the website does provide some textual help on each card too.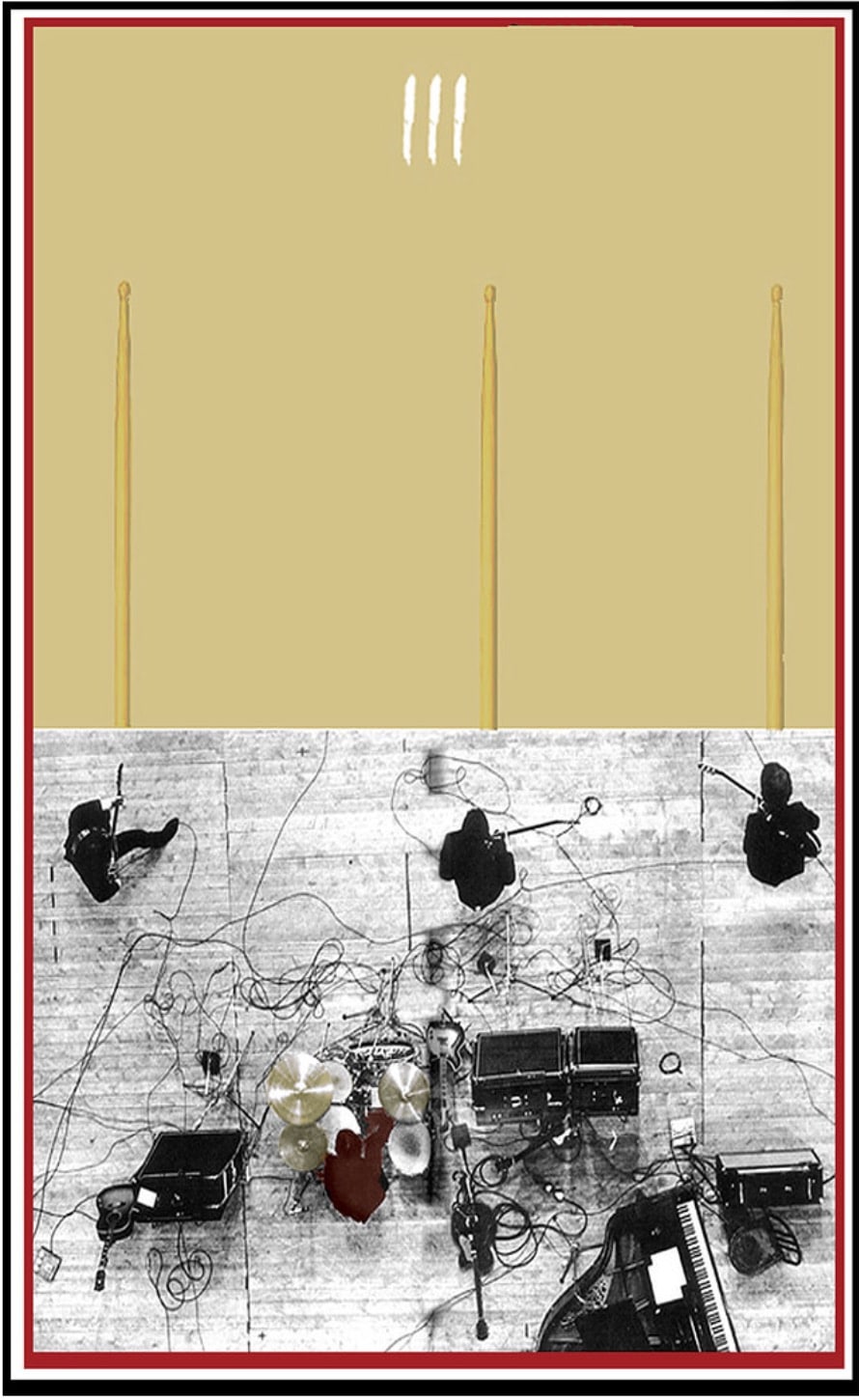 The Bowie deck is more abstract in nature – less directly Bowie, you might say.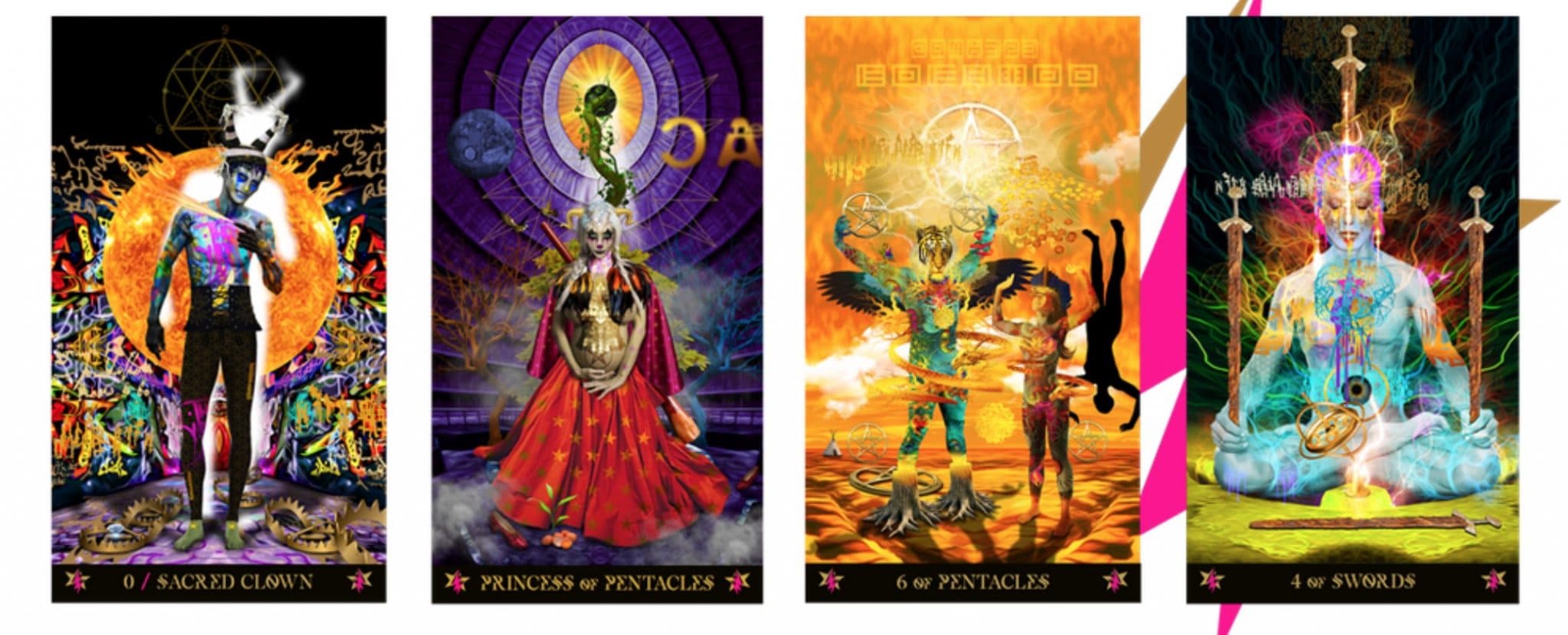 It has been created by Davide De Angelis who worked on the album art for the Bowie albums, Outside and Earthling and worked with Bowie for seven years on associated creative projects.
The Starman Tarot uses artwork inspired by Bowie and featuring the Bowie image but is more thematic in nature.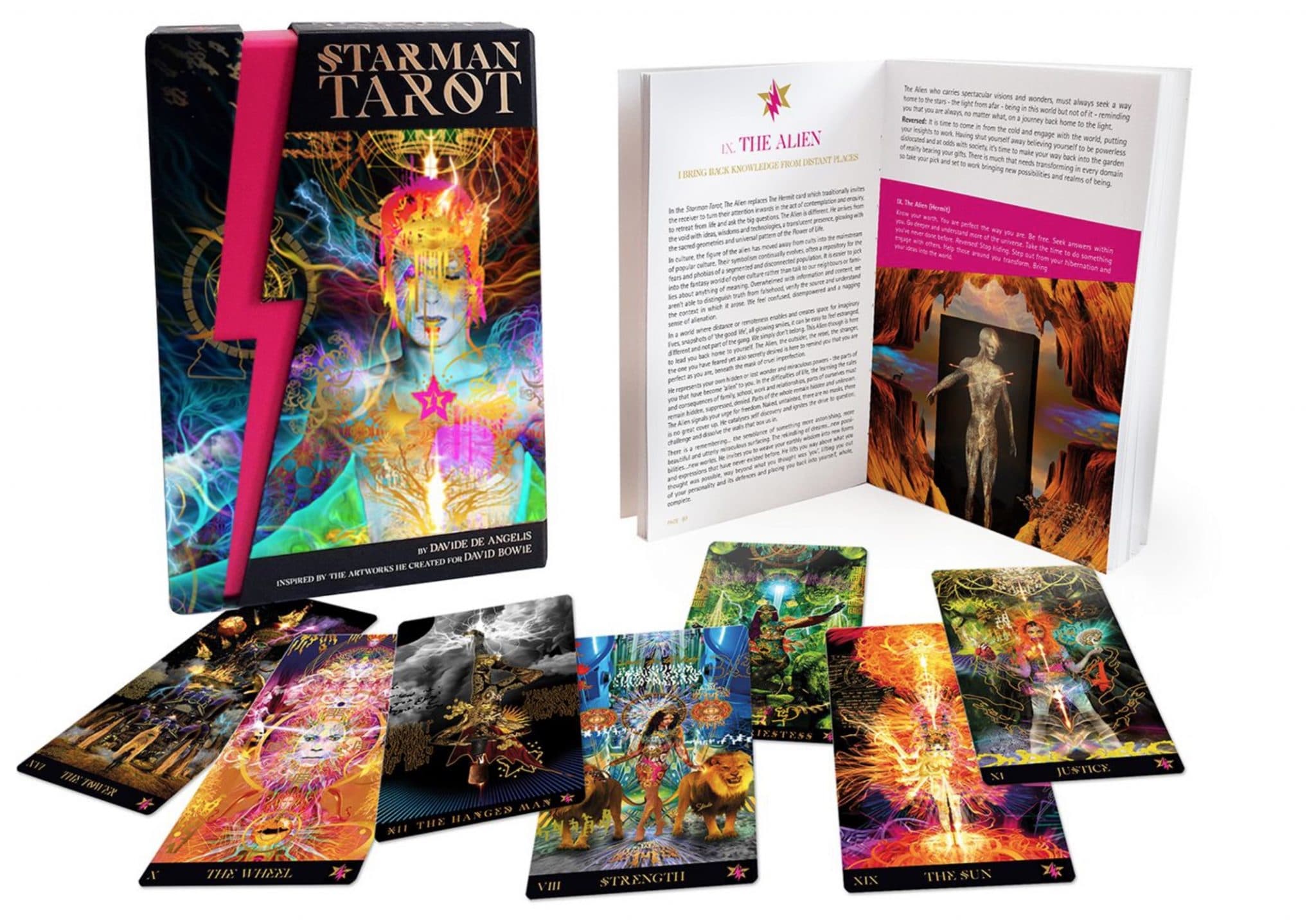 The Beatles Tarot Deck and companion book is priced at £45.48. The limited edition Starman Tarot box set can be had for around £63 but a smaller edition can be bought for £34.50.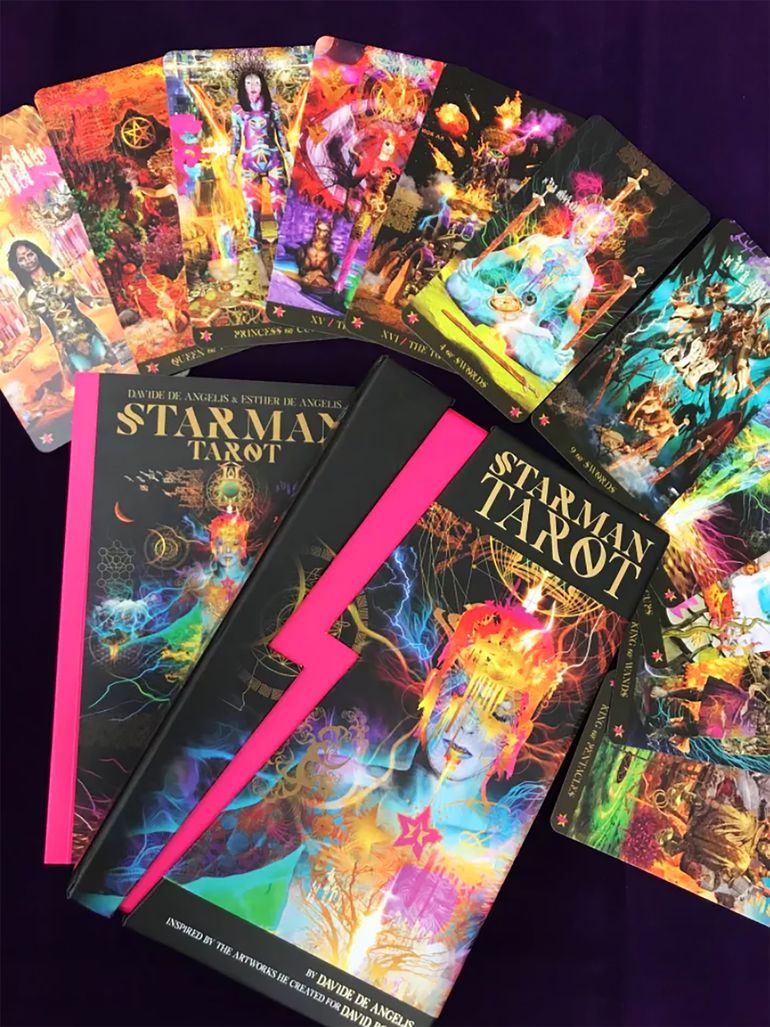 Contact www.beatlestarot.com and www.starmantarot.com 
Don't forget to check out my Facebook Group, The Audiophile Man: Hi-Fi & Music here: www.facebook.com/groups/theaudiophileman for exclusive postings, exclusive editorial and more!]