The Article
TALK releases new Edwards turntables
13th July 2016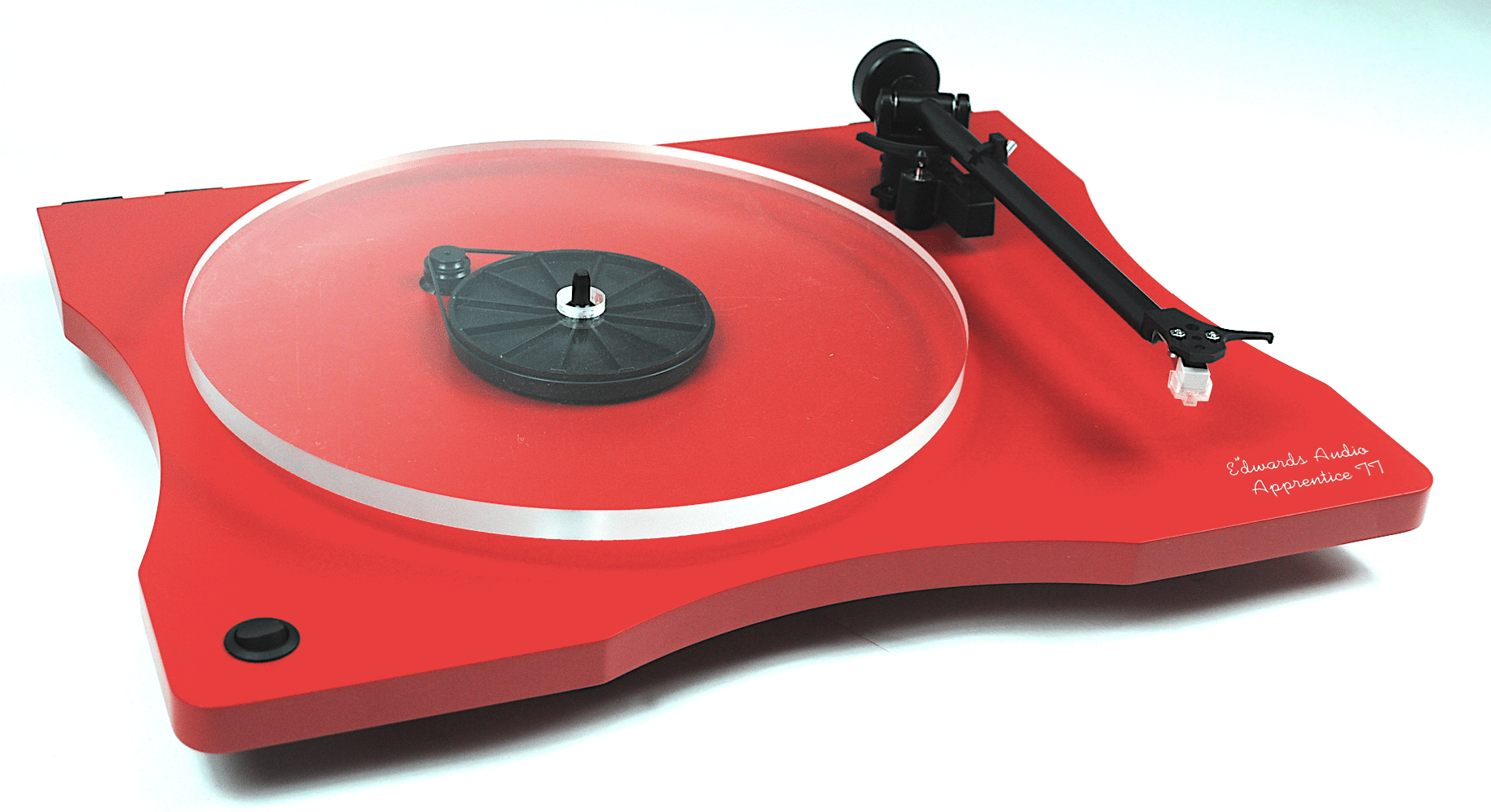 TALK Electronics has announced the release of both the Edwards Audio Apprentice TT and TT LITE Mk.2 turntables.
The basic design has been completely developed from the ground up and is based around a new in-house designed and manufactured stylish plinth.
Constructed from CNC-routed water resistant 18mm Solid Medite, in house designed and made brass bearing housing and custom belt form the heart of this new turntable.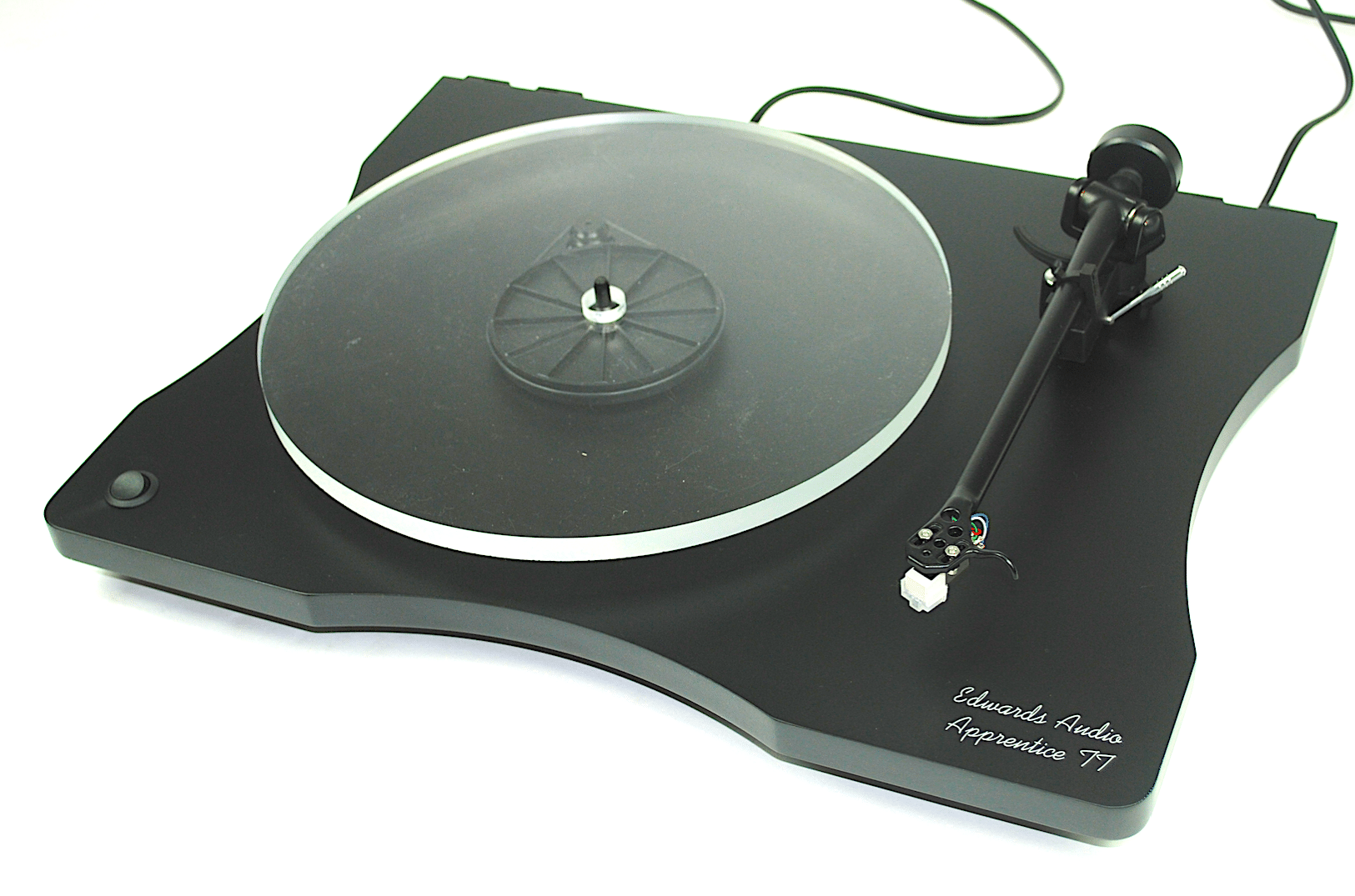 It also has an improved 12mm acrylic platter with a fully CNC machined outer edge. It is available in two forms; the LITE which has a EA101 tonearm and C50 cartridge and the full Apprentice TT package has the EA202 tonearm and is also supplied with the C50.
They are both available in satin black/white or red finishes as standard and are supplied with full dust covers.
Price for the Edwards Audio TT LITE is £299.95 with the Apprentice TT at £379.95 both with C50 cartridges.
Choice of Black, white or red satin finishes.
To learn more, click on www.talkelectronics.com.