The Article
Szun Waves, The John Butler Trio, Snafu and More!
13th August 2019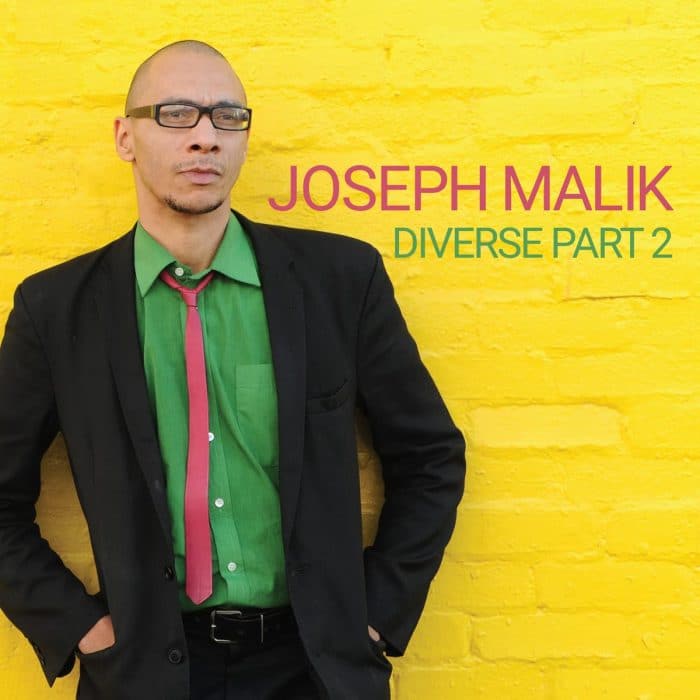 Brief commentary of vinyl releases from Bandcamp, Sireena, Baco, Khanti and more…
A fond look backwards at black music can be found on Joseph Malik's Diverse Part 2 (ramrock.bandcamp.com). From classic soul to Motown-inflected vibes…its all here.
Ah! Kosmos' Beautiful Swamp (ahkosmos.bandcamp.com) sees the Turkish-born electronica artist moving towards a Bjork-style of commercial, ethno-electro but with a different vocal style, of course.
Szun Waves, New Hymn to Freedom (szunwaves.bandcamp.com) is a new avant-jazz outing offering experimental tones spanning long tracks that fully explore the complex moods.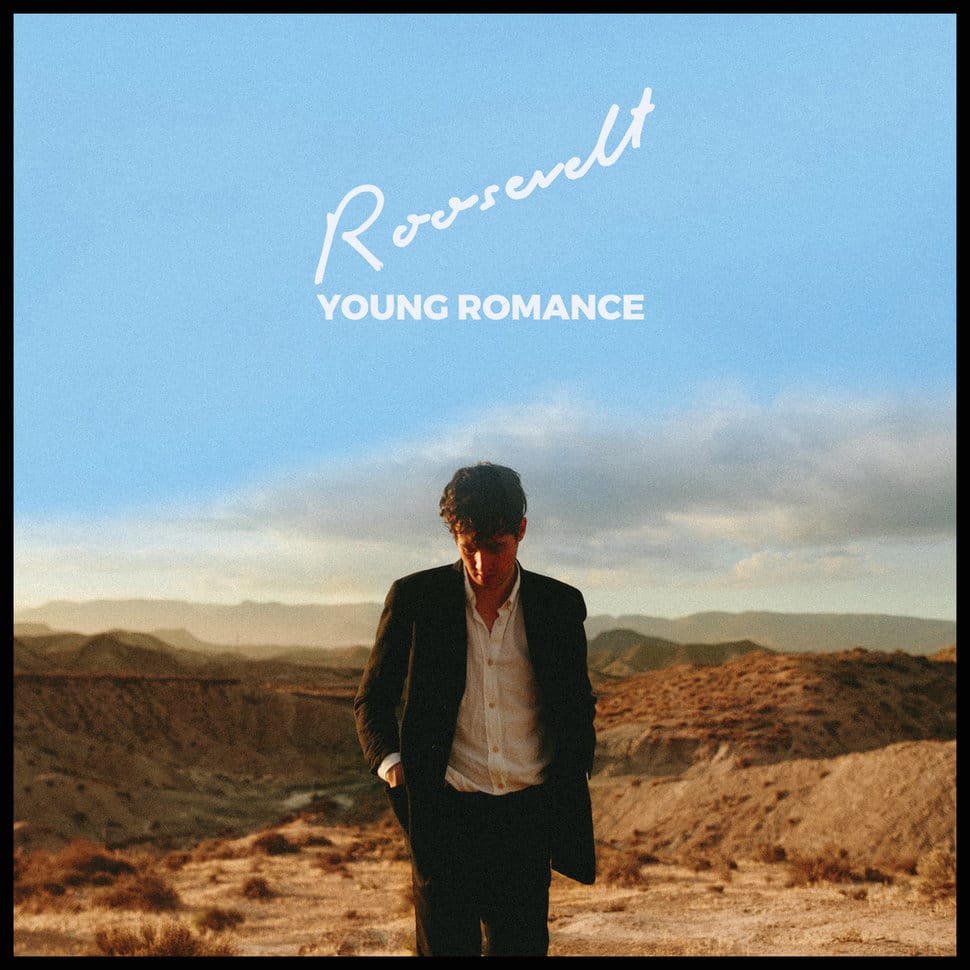 Roosevelt's Young Romance (iamroosevelt.bandcamp.com) offers guitar and synth-pop. Despite the vacuity of much of the genre, this one ain't half bad. As your coat might be trapped in the door of a speeding car, you're dragged along by the hooks.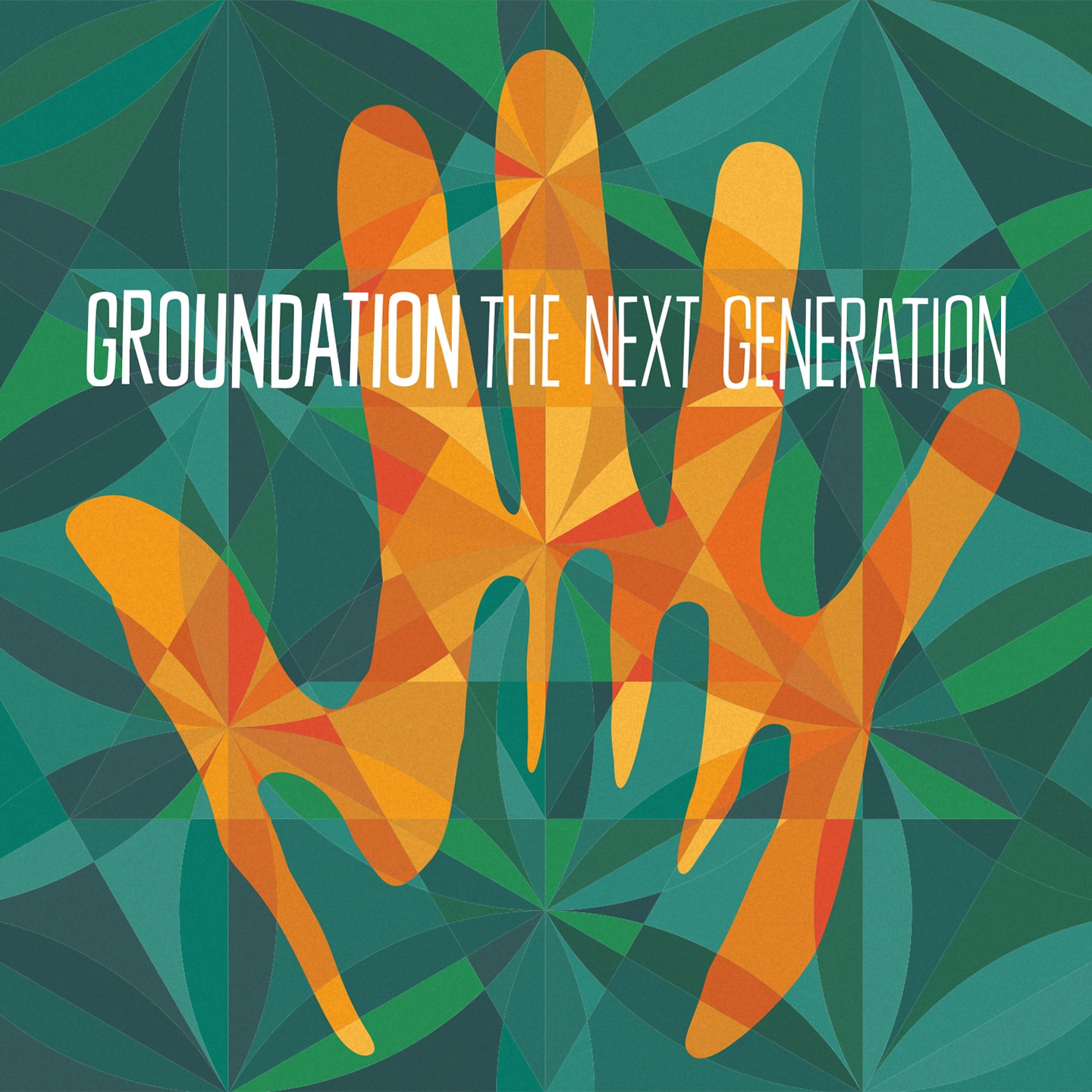 From Groundation is The Next Generation (Baco; groundation.com) a new reggae/jazz fusion complete with that slight Roger Champman-esque vocal style.
Paradise Lost's Believe in Nothing (2001). Quality metal with hooks a-plenty and a tight production.
Erdenreich's Tai Chi Tu (Sireena; www.sireena.de) combines diverse and wide-wide-ranging rock styles with varying cultural and genre notes to form a melange of tones. Worth investigating.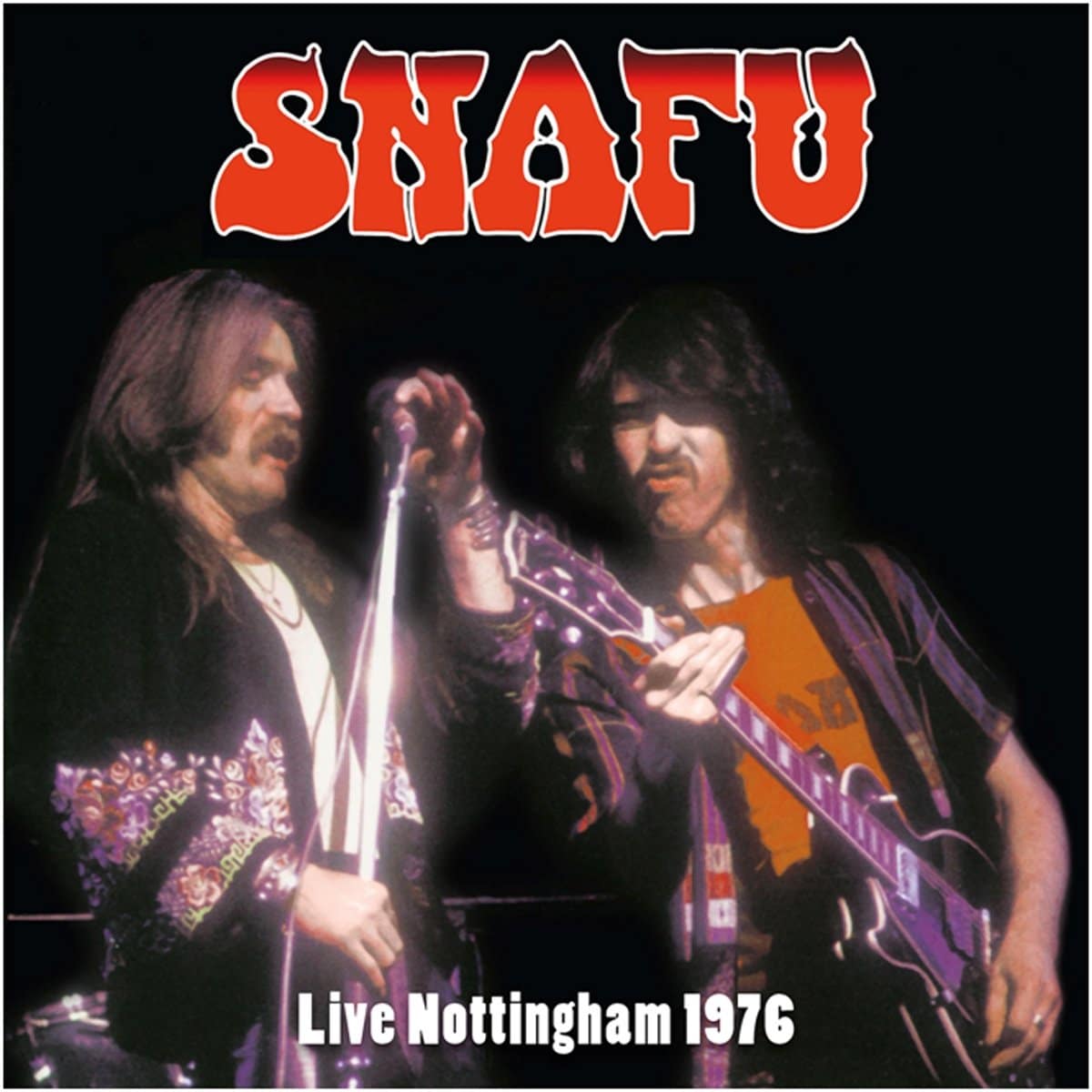 From the same label, look out for Snafu's Live Nottingham 1976. The rocking supergroup were on the verge of splitting when around the time of this concert.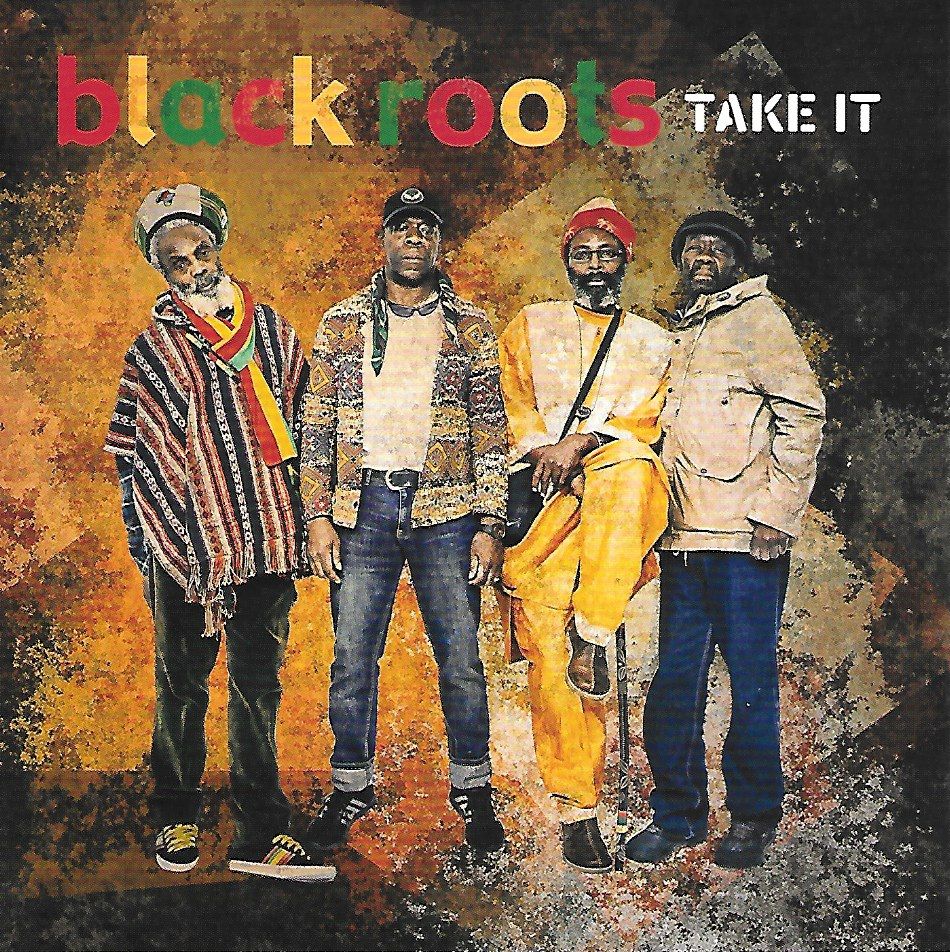 Black Roots'Take It (Khanti; blackrootsreggae.net) takes a reggae look at the human condition and how we got here. They pull no punches and, for that (and the meaty grooves), God bless 'em!
The John Butler Trio's new release, Home (Because; www.johnbutlertrio.com) takes its roots/rock and turns it into a relatively introspective affair. With noisy add-ons, of course.
[Don't forget to check out my Facebook Group, The Audiophile Man: Hi-Fi & Music here: www.facebook.com/groups/theaudiophileman for exclusive postings, exclusive editorial and more!]