The Article
StreamR Bluetooth Speaker from Pure
13th March 2020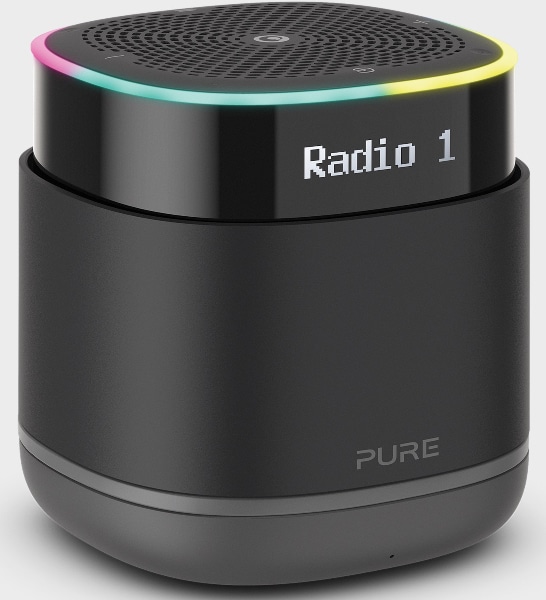 Well, actually, it's more than a Bluetooth speaker because it also adds DAB and FM radio. Paul Rigby fires it up
It wasn't that long ago when Bluetooth speakers were seen as a novelty. The media would swarm over the things while users looked at this new speaker iteration with some measure of awe because of the varied sources that could be connected to the speakers.
Now? Well, ho and, indeed, hum. Bluetooth speakers are everywhere so manufacturers have to work a bit harder, they have to wave their arms more vigorously and shouter louder to be noticed. 
Pure's StreamR tries to do just that.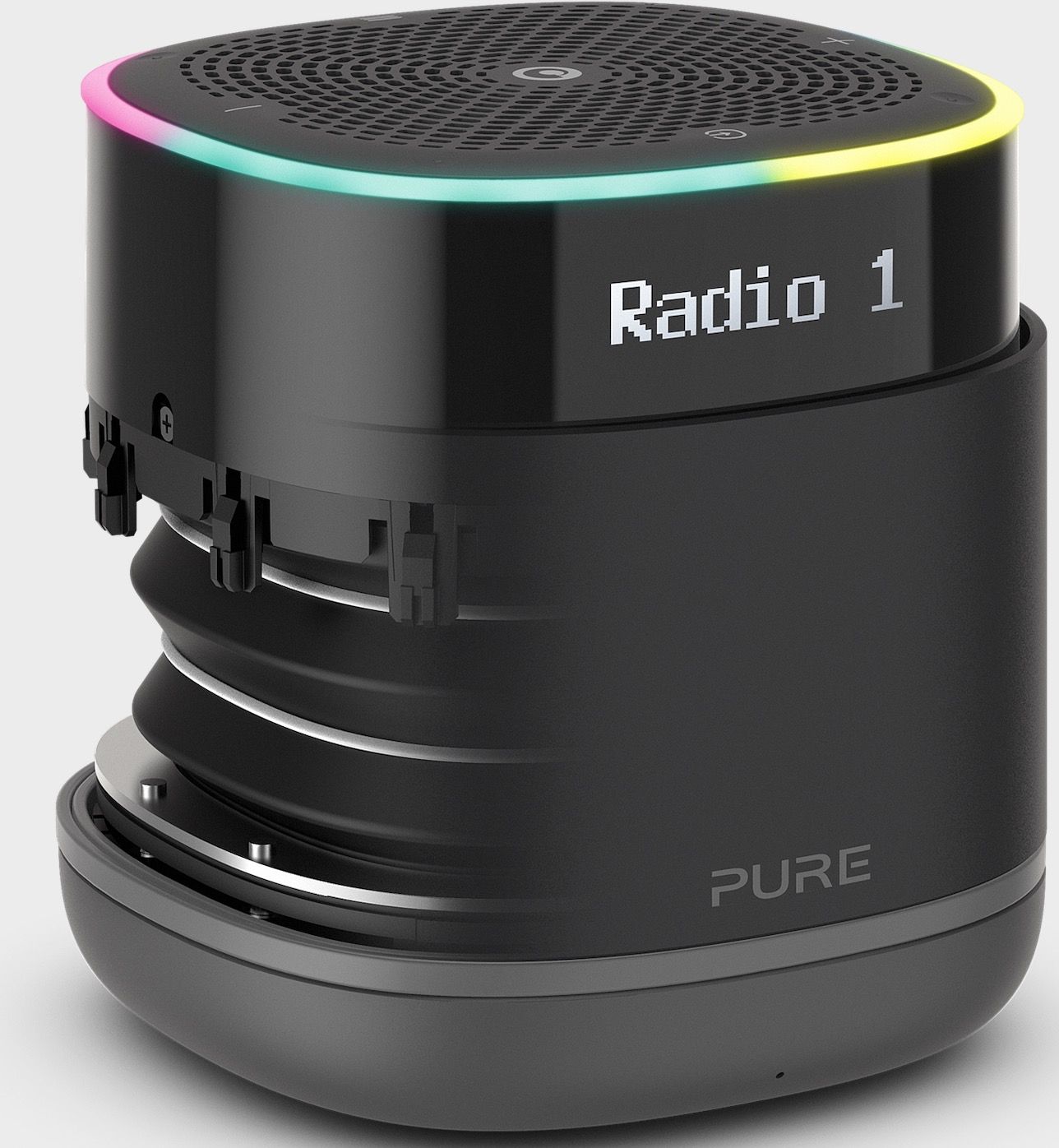 Although it does that from a small form factor because, even though this speaker is aimed at home use, this is a relatively small device that can easily be held in the hand for true portability. That's 0.79kg and just 80 x 105 x 105mm…closed.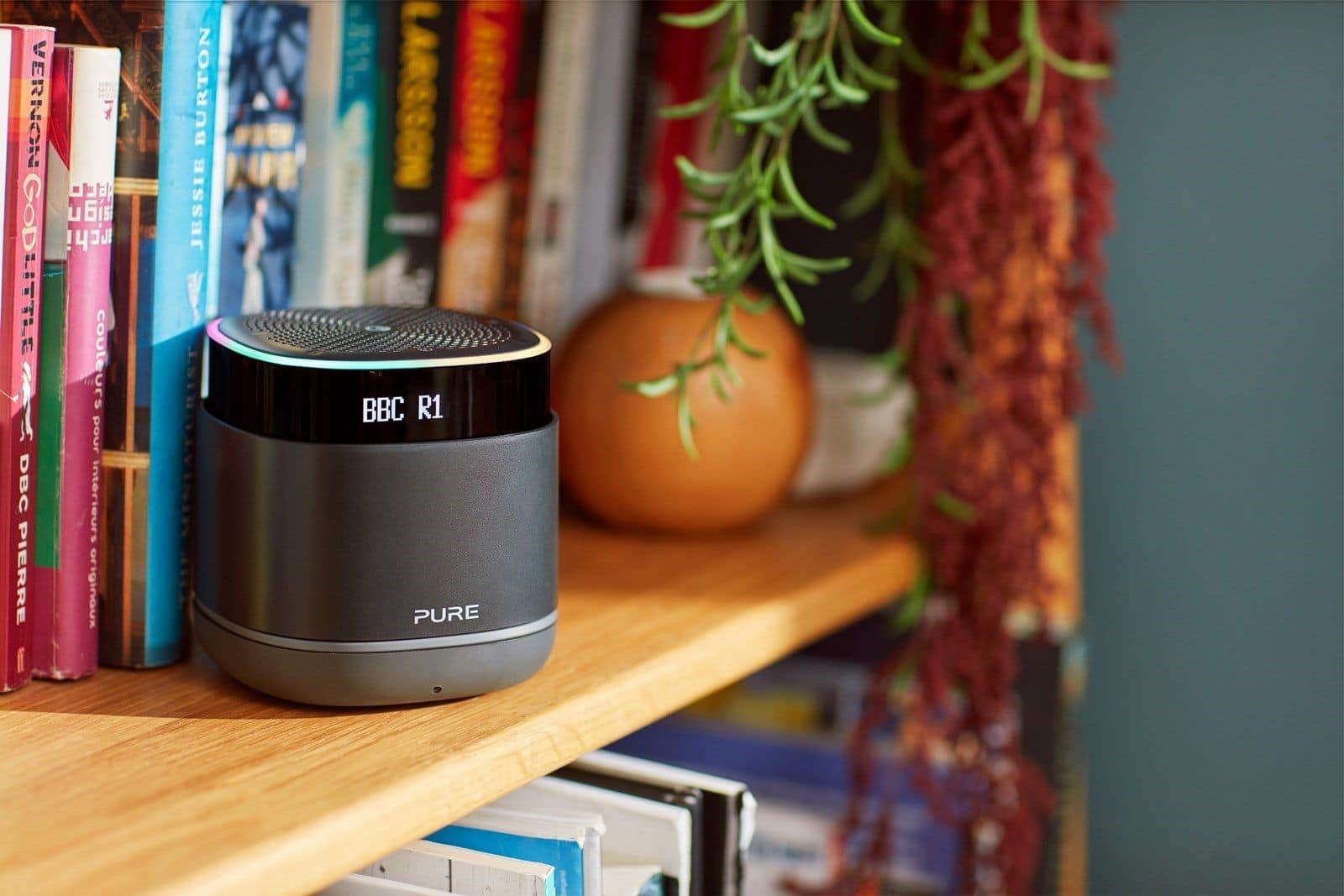 Closed? Well, yes because, to turn on the StreamR, you firmly press the top of the unit downwards and it releases an internal spring catch which allows the internal portion of the StreamR to raise or, better yet, pop above the outer chassis, showing off its 43mm output display. In this mode, the dimensions increase to a balanced 105 x 105 x 105mm. Pure calls it X-Span. Because it can.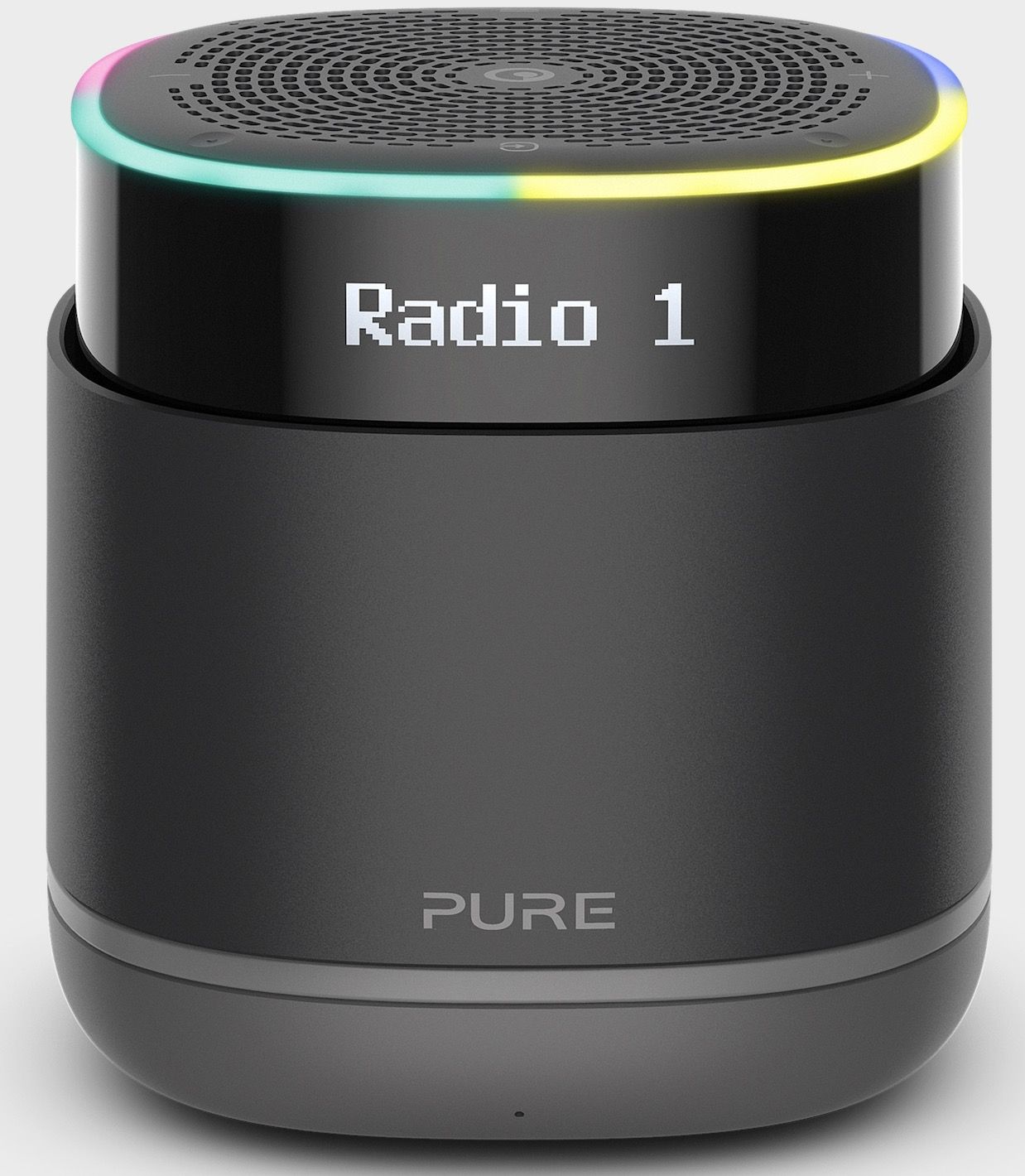 The top of the StreamR contains the speaker output itself with a bass enhancement speaker at the bottom. 
The upper area also offers capacitive touch sensitive control that includes volume up/down, play/pause, skip forward/backward, mute, a multi-function button, station/track list, source and four preset corners (radio presets).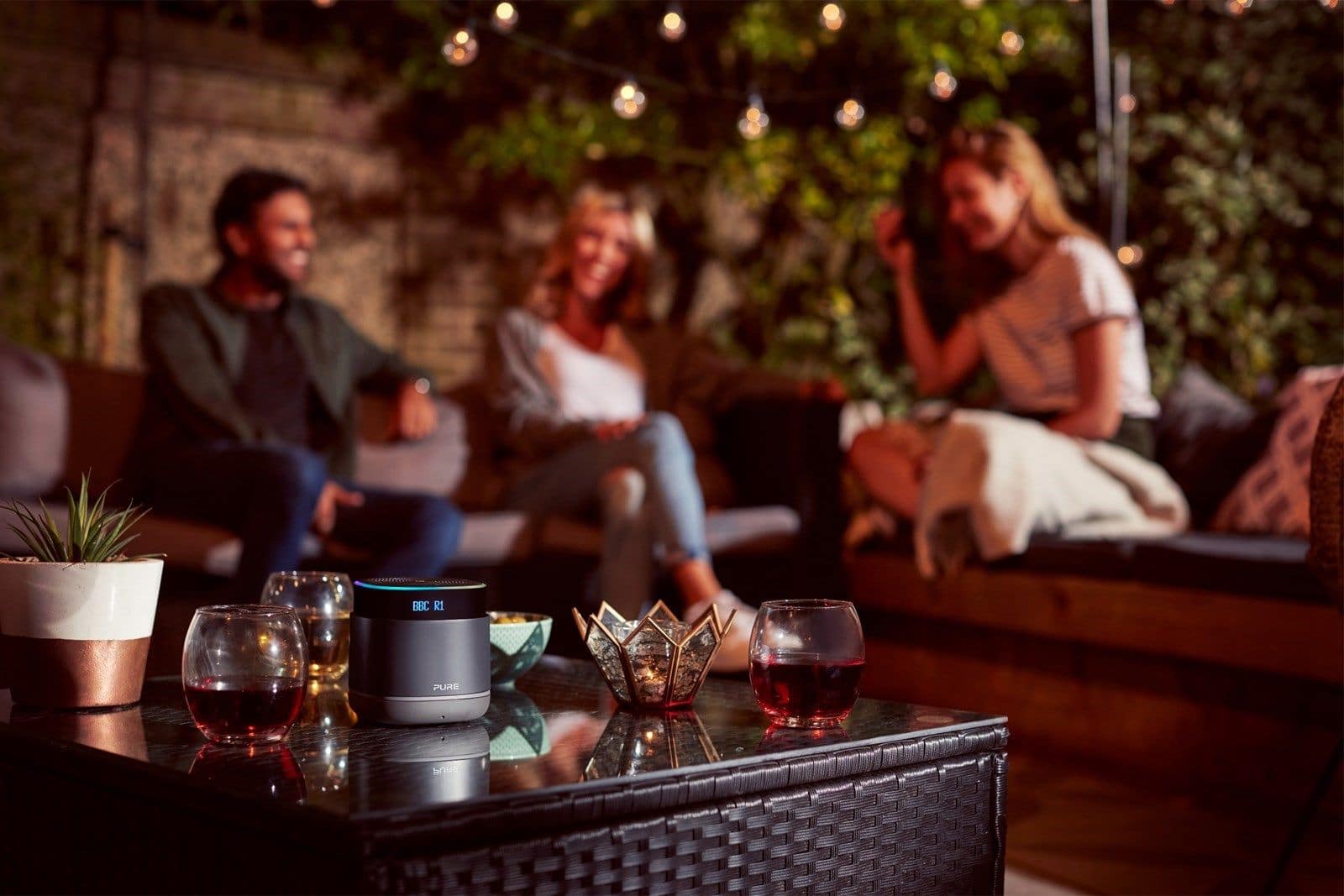 A LED/light ring illumination indicates feedback status when you select a new source while a proximity sensor illuminates controls when motion is detected within range of top panel surface.
As with many lifestyle-oriented hi-fi devices released of late, you can turn on Amazon's Alexa, via the in-built microphone. Although this needs Bluetooth to be in operation.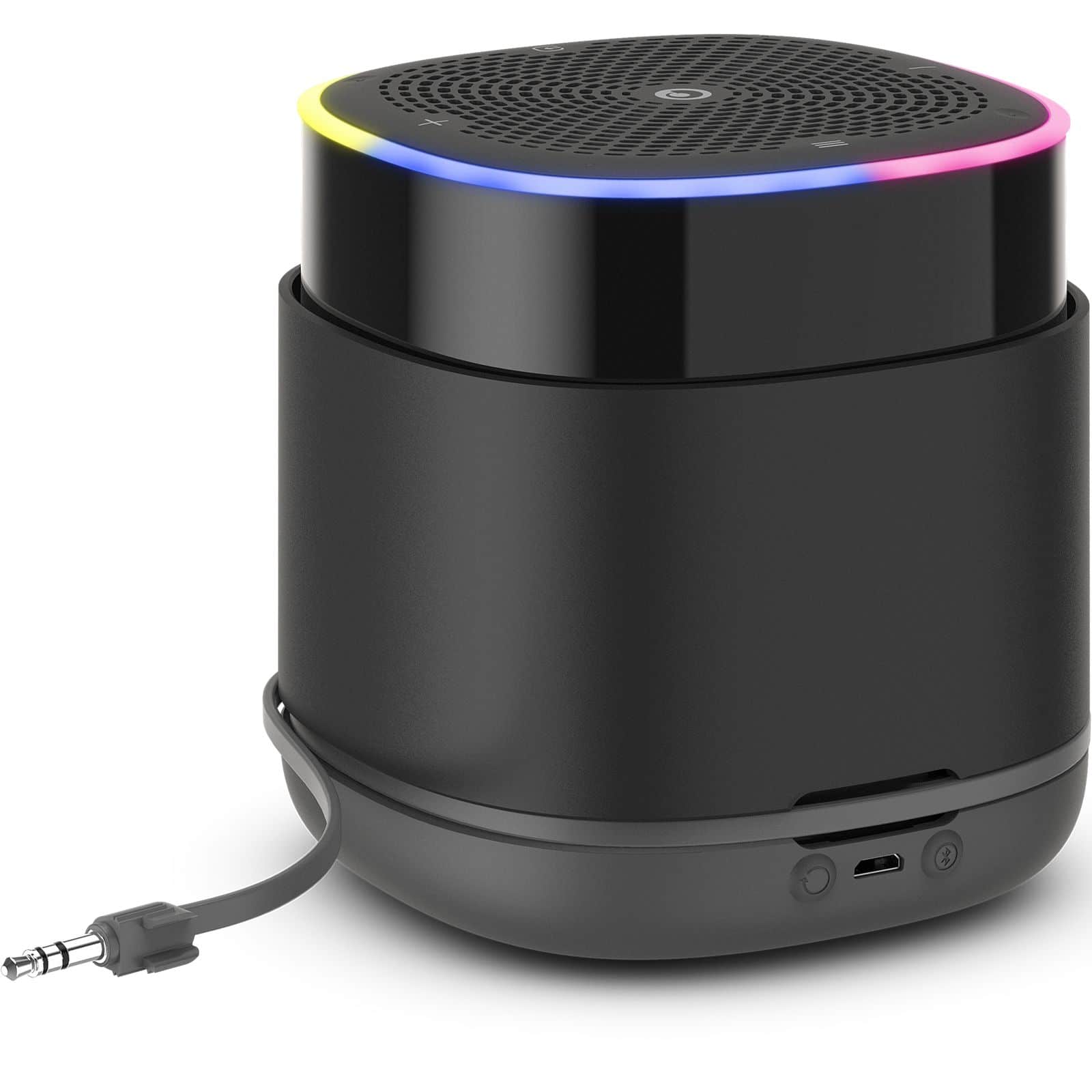 Speaking of which, Bluetooth 4.2 is included with up to 15 hours run time at moderate listening level.
Pushing out 30W, the unit offers DAB, DAB+ and FM radio plus four presets and an AUX in. The plug is attached to a cable that wraps around the chassis. Intriguingly, you can unwrap it, prop it up to a nearby…thing…and the cable will act as an antenna! Brilliant!
Again, as with most lifestyle hardware nowadays, the unit can also be controlled by an app. Turn on your Bluetooth before activation, though. Once you've done that, select Bluetooth on the StreamR and pair it to your device. You can sign into Alexa through the app itself.
The StreamR is automatically sensed and connection is very easy indeed.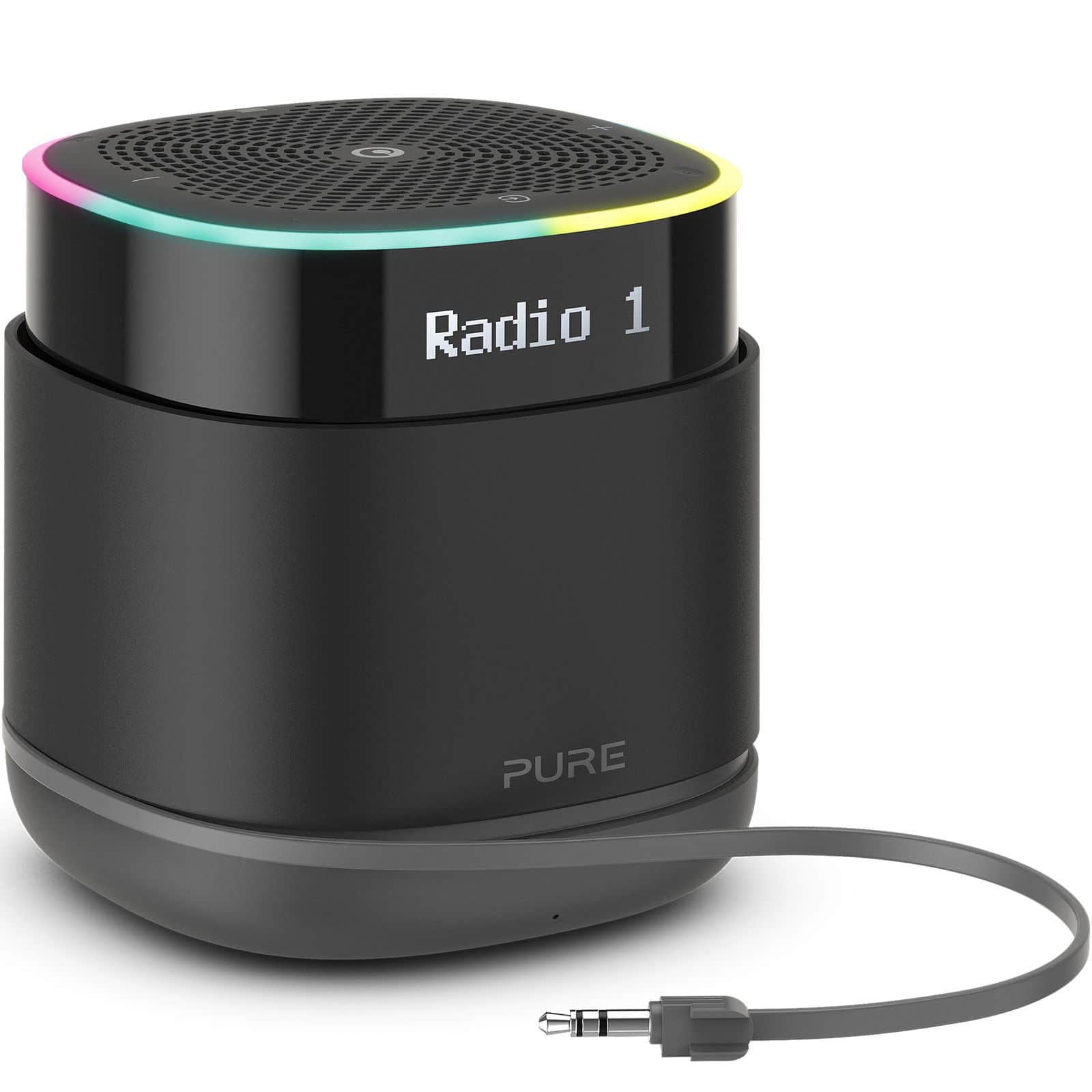 Other features include hands-free calls via an attached phone.
SOUNDS QUALITY
I initially tested BBC Radio 1 via DAB. Reception was excellent as was the quality of the signal. Sound quality was, in general terms, very good indeed although it leaned towards the warm. Of course, from this small unit, bass impact was minimal, dynamic reach restricted while upper frequencies were controlled. Nevertheless, the signal was relatively clear, open and spacious. Very listenable indeed with no nasty frequency extremes or ill discipline. Listening to the same station via FM, using the built-in <cough> aerial, the tone of the music shifted from the rather warm tones of DAB to a slightly compressed sounding midband. The emphasis moving towards the upper frequencies, yes but with good reception included, adding rather greater depth and interest to the soundstage.
Speech on BBC Radio 4 tended to suite the warm tones of DAB radio. The often sparse nature of the station's conversation sequences provided an attractive texture to the human voice.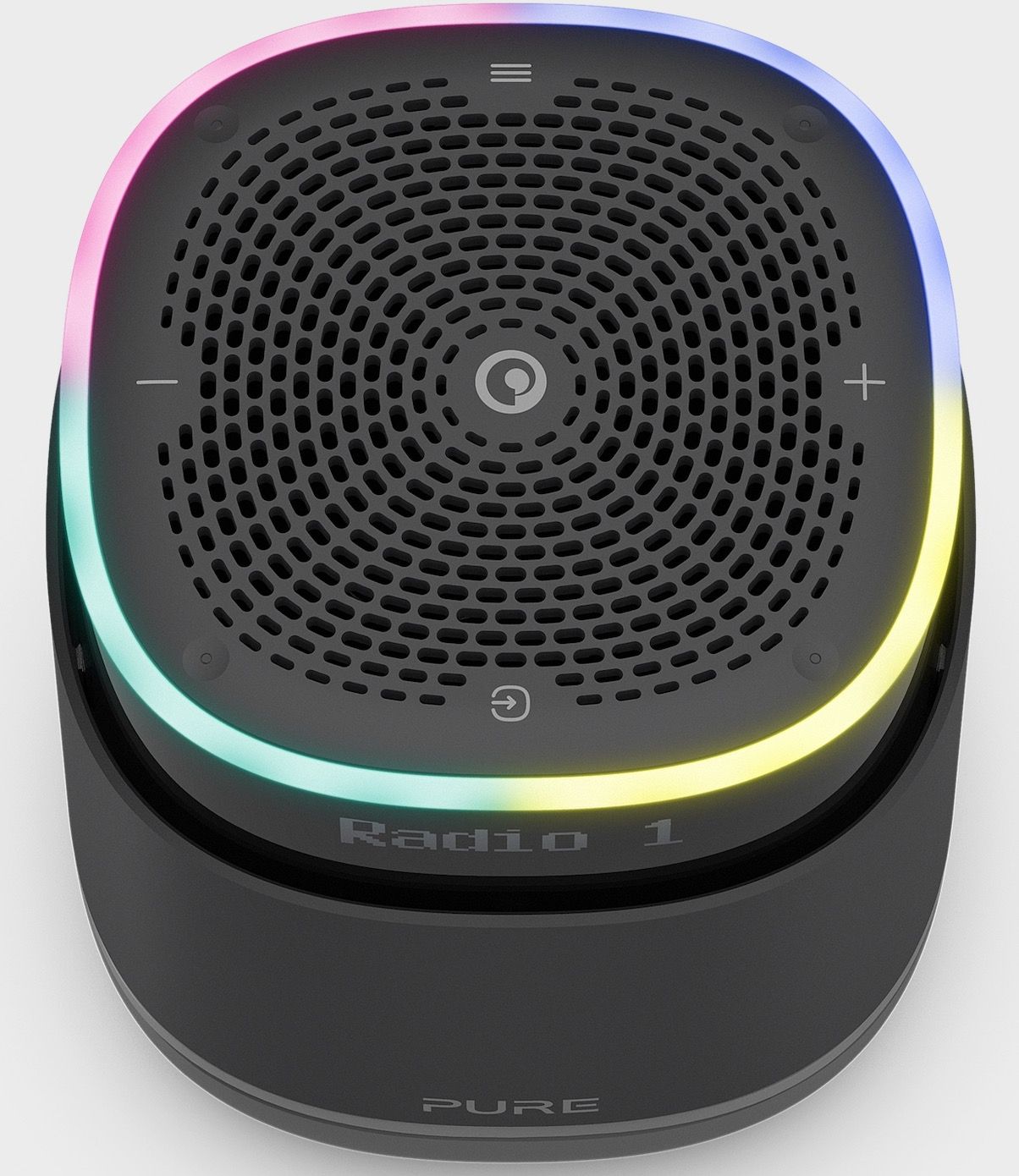 As an aside, I found Alexa to be a bit of a trial. Getting it to work when I wanted it to work was a bit hit and miss. Despite persisting over time, I found Alexa was fine when it was in the mood. Ultimately, voices were raised, words were exchanged and we're currently booked in for a session with a Guidance Counsellor. 
That said, my Alexa issues were not a deal breaker and I soon forget the feature was even included after a while.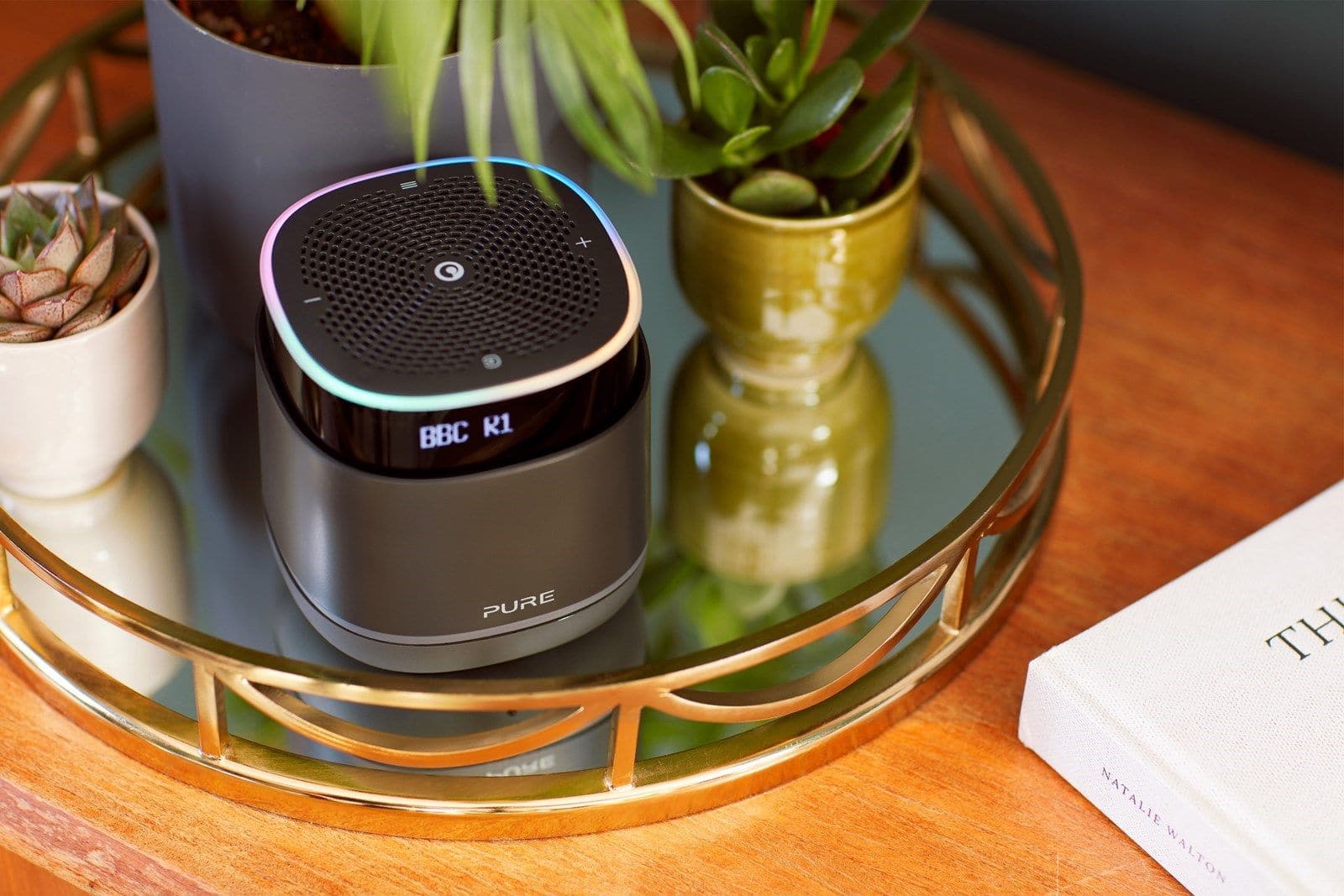 Back to audiophile matters and the StreamR did struggle when faced with a more capable unit such as Cabasse's Swell which offered a wider dynamic range, stronger and more incisive bass but the latter is also more expensive by around £50 while the StreamR offers a wider feature set.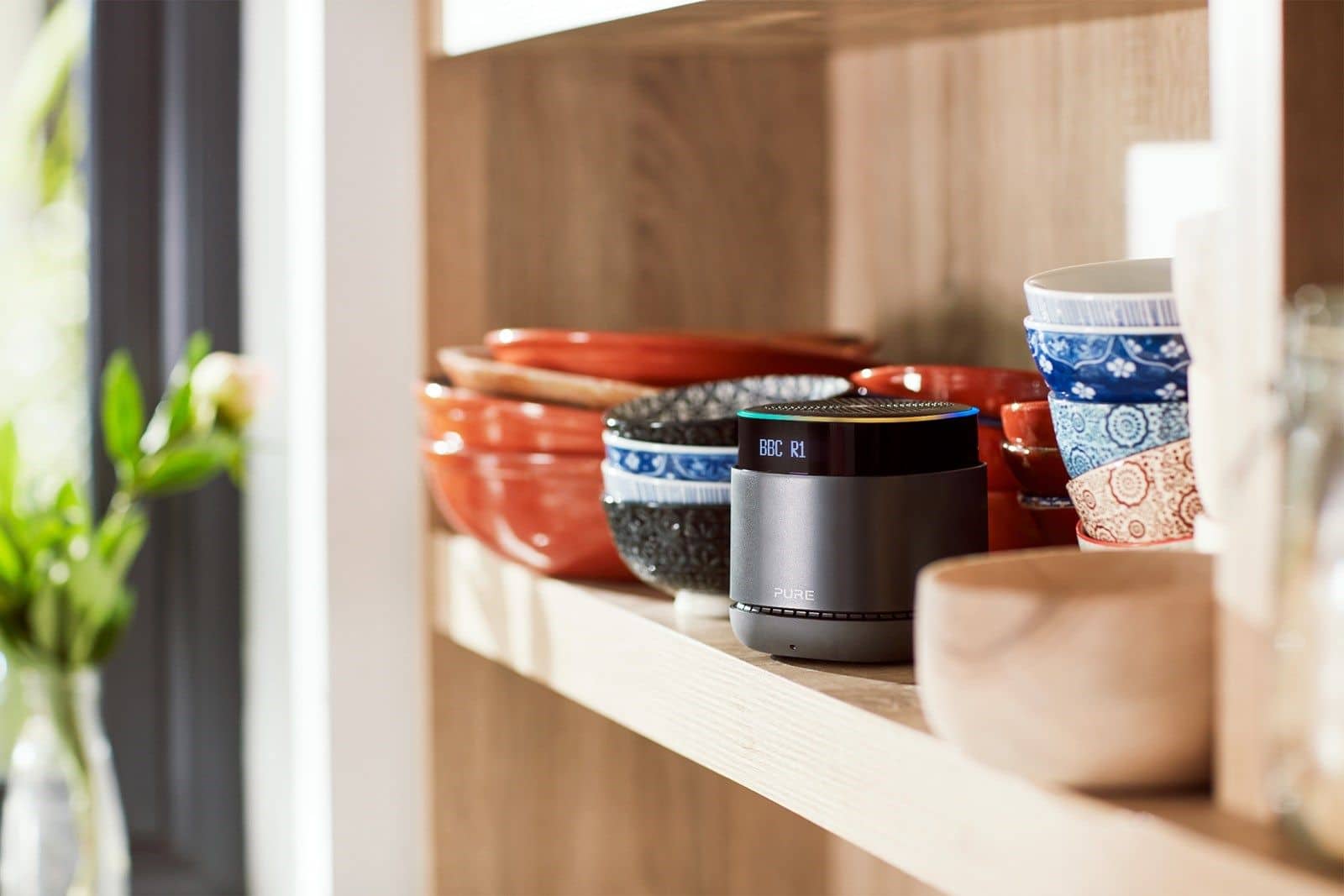 I also tested the StreamR against a BenQ Trevelo S Bluetooth speaker which is also more expensive but the StreamR won out there. I was happy to hear the relatively superior tonal qualities from the StreamR. The latter, even from the small unit, offered enough bass response to provide a relatively balanced output as well as admirable detail in the upper midrange. 
Connecting an Astell&Kern AK120 to the unit via the AUX cable and listening to a CD rip of Andrew Gold's Spence Manor Suite, I was most impressed by the higher quality source. Of course, you're still dealing with a single, small speaker here yet the relatively low noise, detailed offering provided decent clarity and an enhanced bass performance. 
CONCLUSION
Supplied with a decent source signal, the Pure StreamR provides a very pleasant sonic output indeed. The biggest compliment I can offer is that I would be happy to use it in and around my home with no qualms at all. It's feature set, portability, ease of use and generally civilised sonic output fills an important lifestyle slot. Well worth your attention.
---
PURE STREAMR BLUETOOTH SPEAKER 
Price: £180
Tel: 01923 623099
Website: www.pure.com
---
GOOD: portability, general sound quality, feature set, ease of use
BAD: nothing at the price
RATING: 8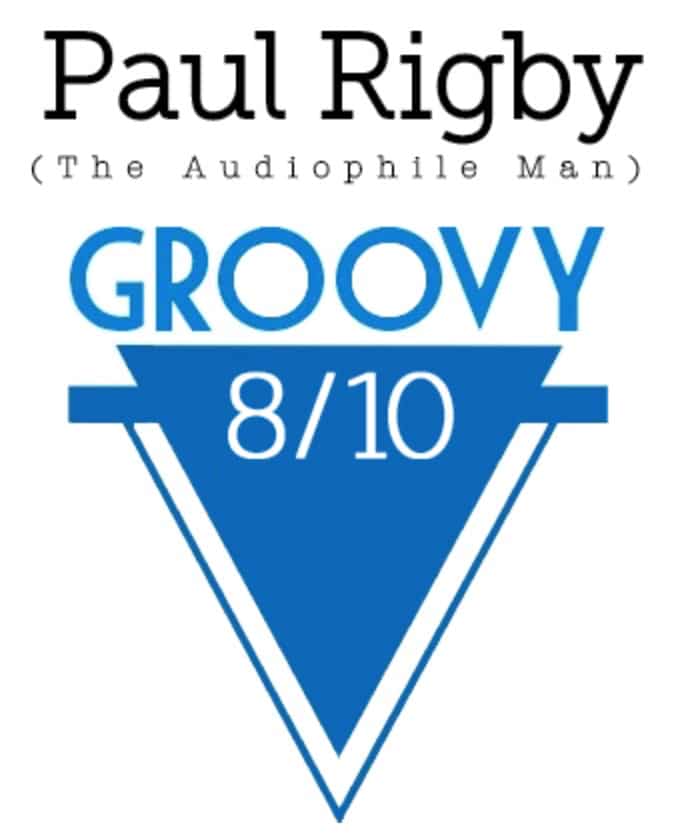 ---
You can buy the StreamR here:
EUROPE – https://amzn.to/3jQ49Ub
Or via eBay HERE.
[Don't forget to check out my new Patreon Page at www.patreon.com/audiophileman, for exclusive postings, giveaways and more!]
REFERENCE SYSTEM USED
Apple iPhone 8
Apple MacBook
Astell&Kern AK120 (Red Wine modded)
Cabasse Swell Bluetooth Speaker
BenQ Trevelo S Bluetooth Speaker