The Article
Stax and Thirty Tiger: New Vinyl Releases
15th December 2017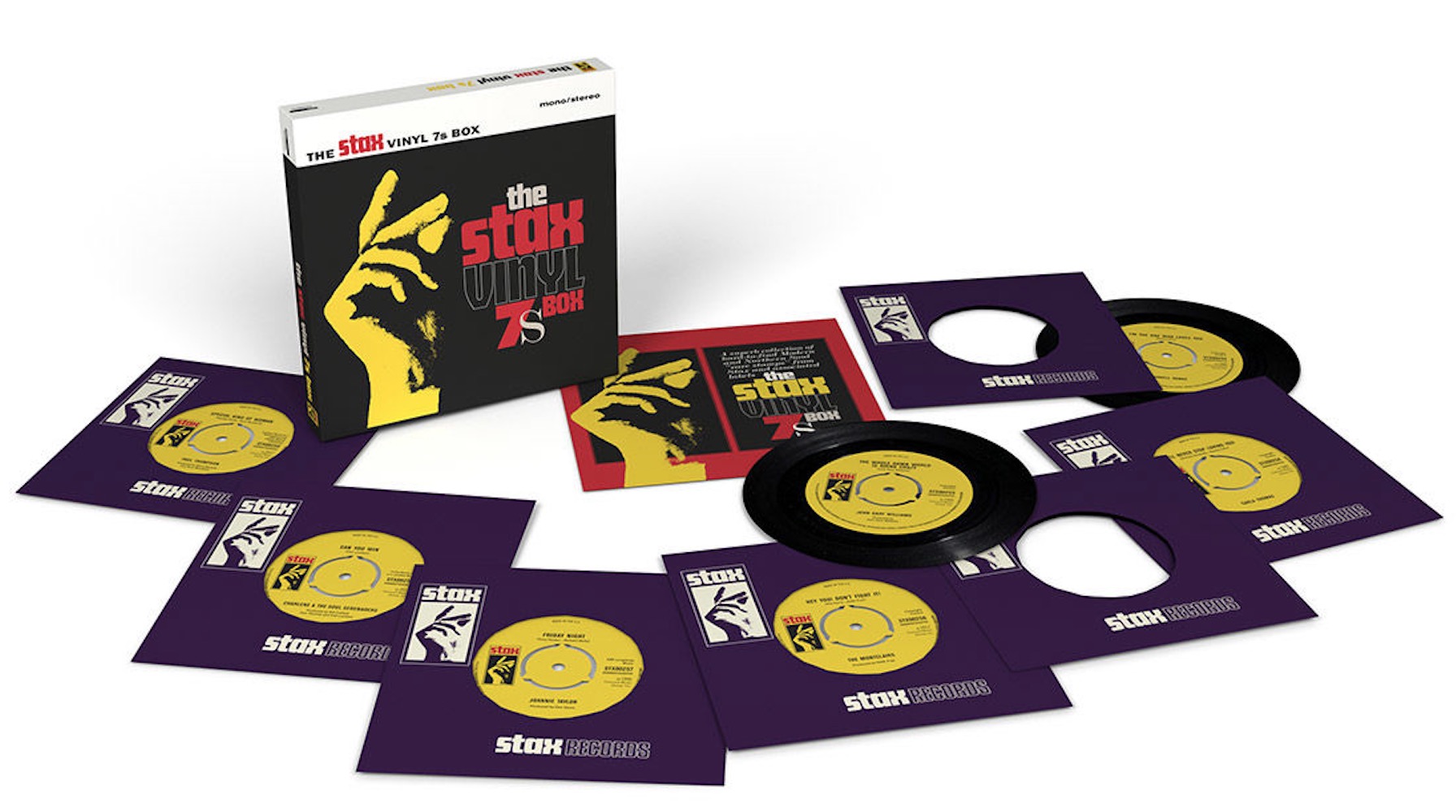 Brief news of vinyl releases including a 7″ box from Stax plus releases from Hard Working Americans, Will Hoge and Jason Isbell
Part of the 60th anniversary celebrations, The Stax 7s Vinyl Box. includes seven 45rpm singles featuring 14 rare groove tracks Johnnie Taylor and William Bell, Carla Thomas, Barbara Lewis and Margie Joseph and lesser-appreciated names including the Montclairs, Roz Ryan and Charlene & The Soul Serenaders.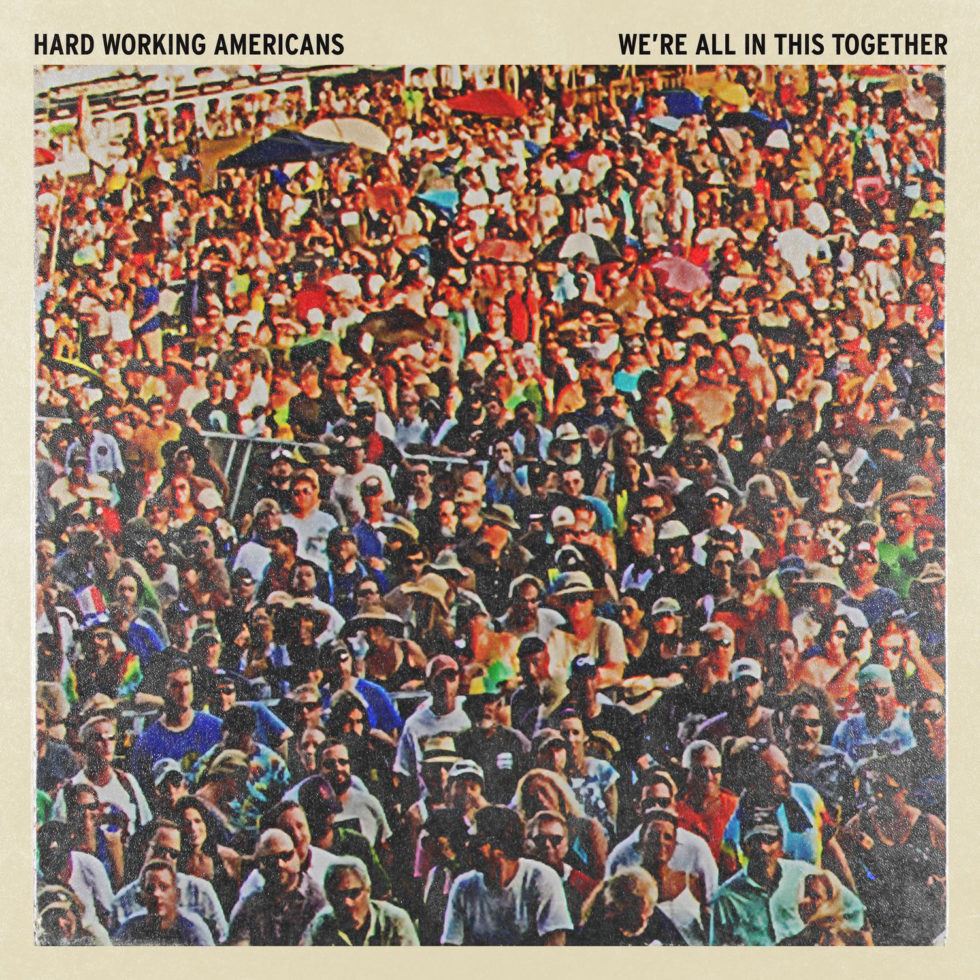 Via Thirty Tigers distribution (www.thirtytigers.com) comes Hard Working Americans and We're All in This Together, latest from the jam band featuring members of Widespread Panic, Chris Robinson Brotherhood and Great American Taxi lead by Tom Snider. Packed with humour and solid vibes.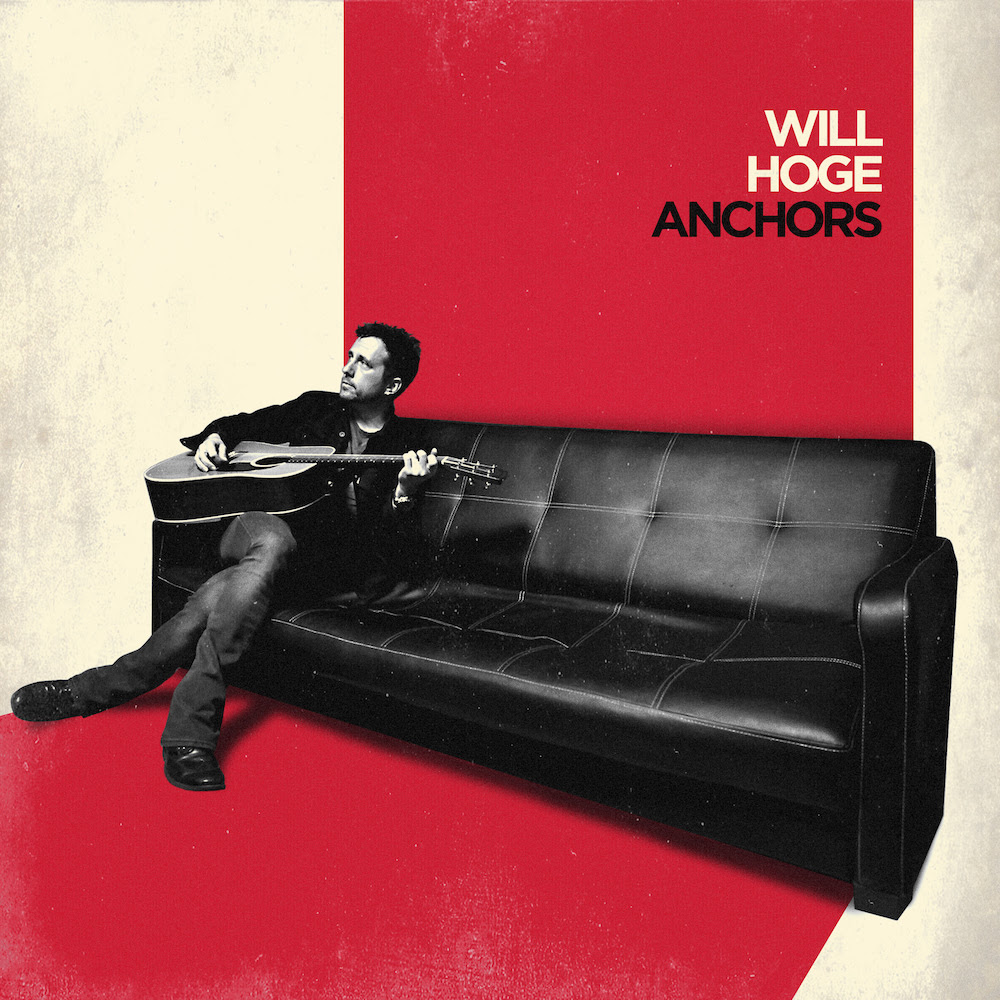 Roots rocker, Will Hoge's Anchors is out too. Yet another 'relationships' LP? Yes, but this one packs in passion and emotion and does it well.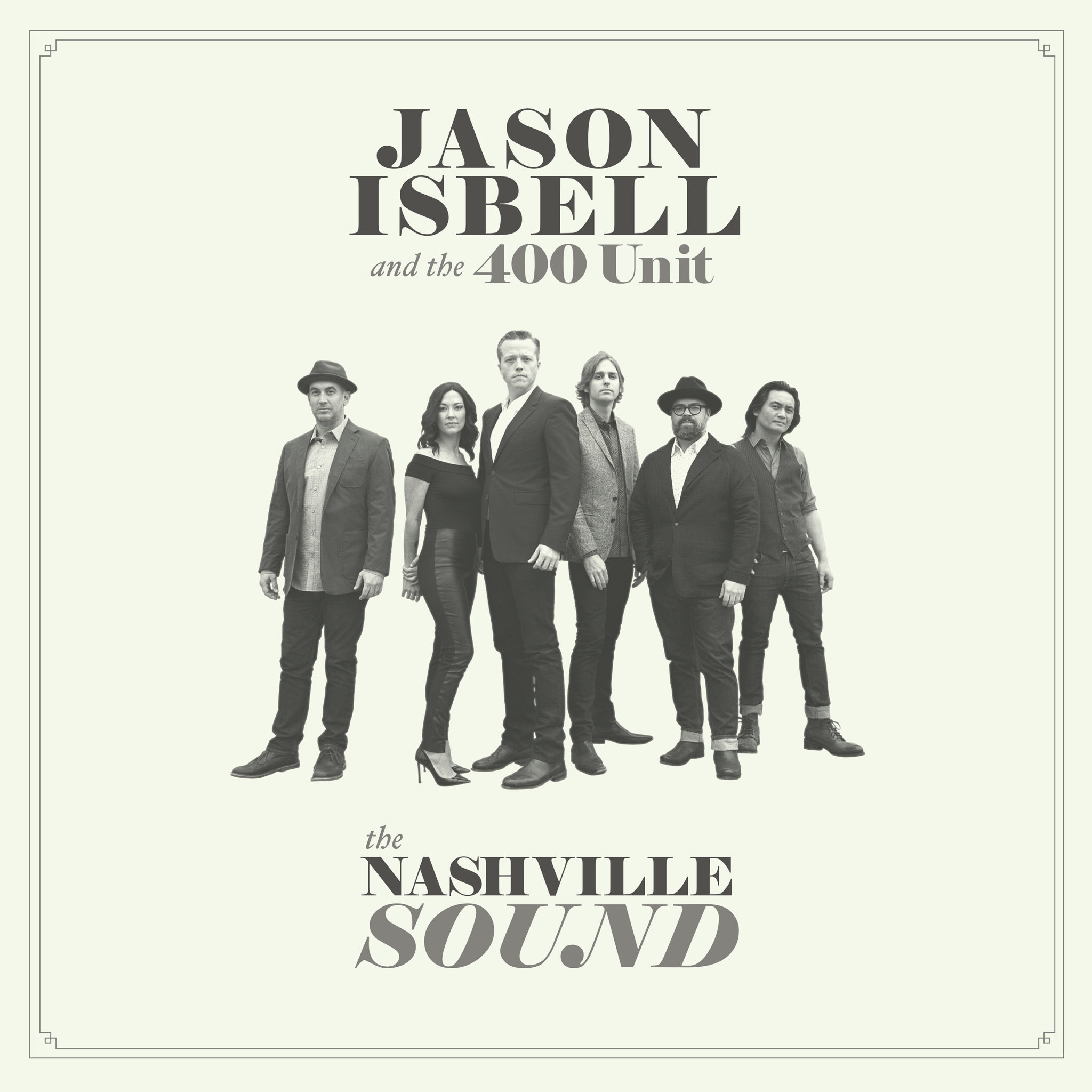 Also look out for rootsy performer Jason Isbell and the 400 Unit's The Nashville Sound offering dynamic performances that matter as much as the songs.