The Article
sonoroCD 2 and sonoroLIGHT modules ideal for S.A.D. people
16th December 2016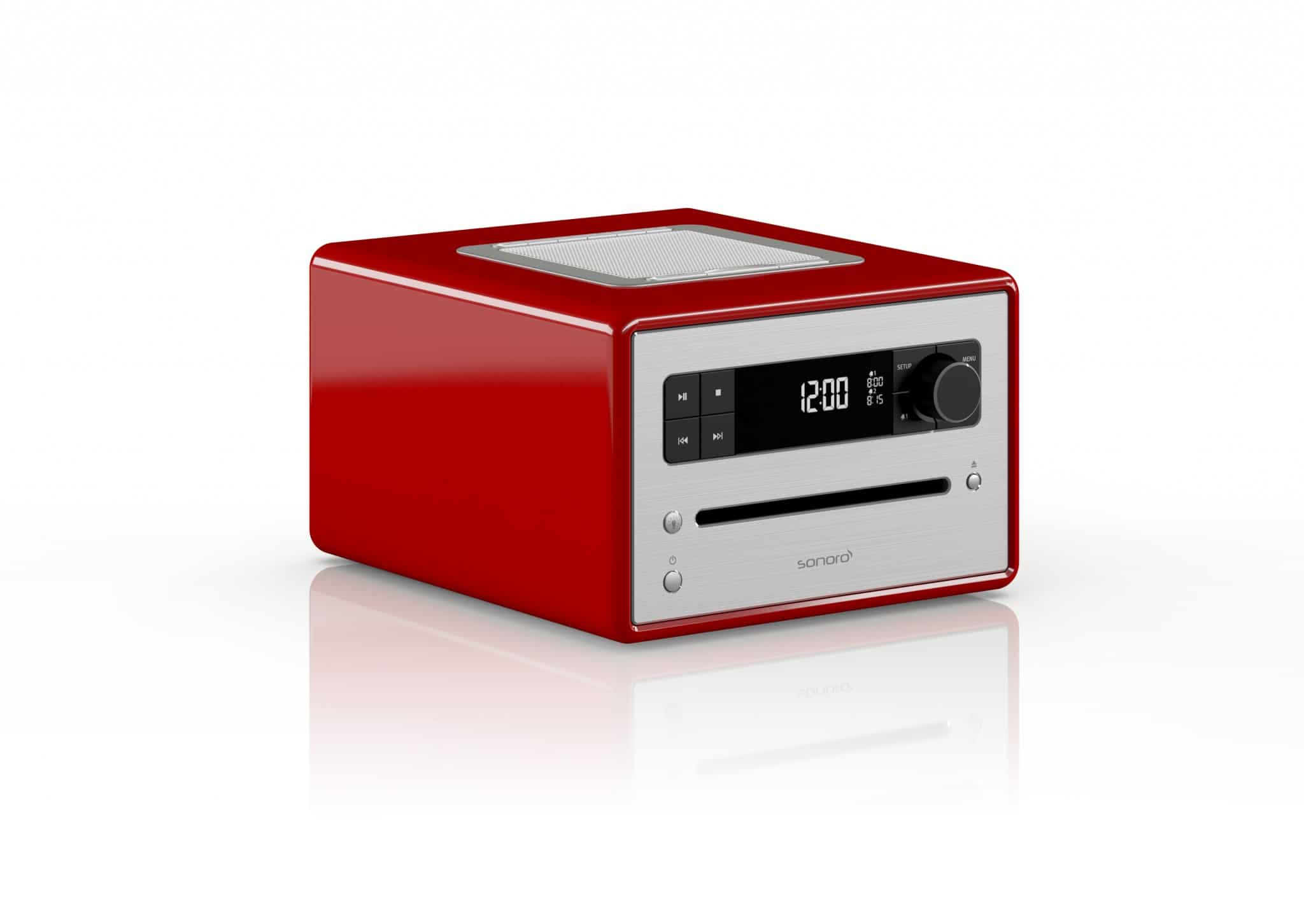 The sonoroCD 2 and sonoroLIGHT wirelessly combine to simulate a natural sunrise, or sunset, in your bedroom – all soundtracked by pre-installed meditation music and nature sounds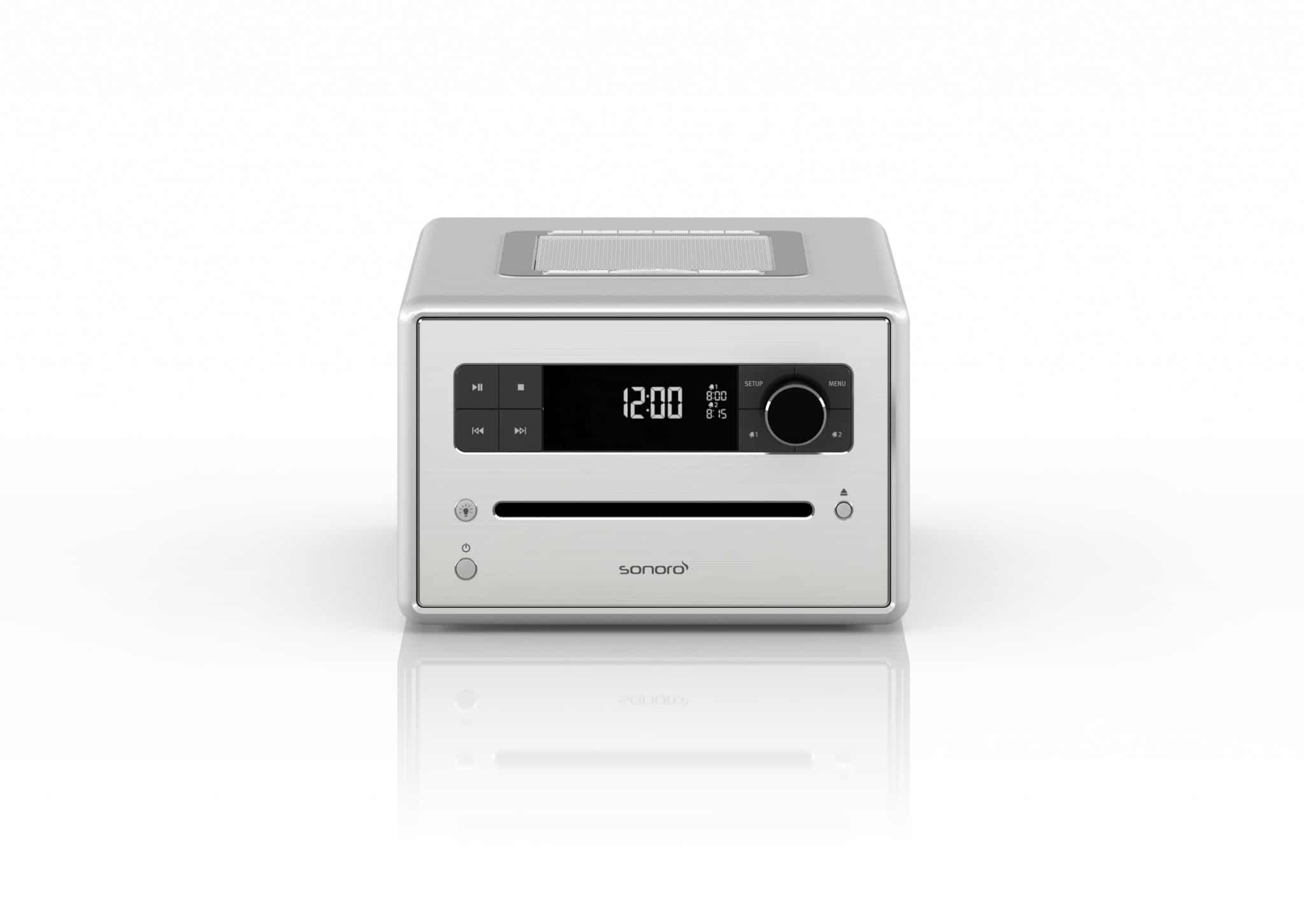 Together with the sonoroLIGHT dimmer control module, the sonoroCD 2 simulates a sunset in a bedroom. This process prepares the body for sleep by gradually reducing light intensity at a time of your choosing. You can also combine this process with the CD 2's pre-installed relaxing sounds, that also slowly fade as you drift off to sleep.
In the morning, at your pre-selected time, the system slowly increases the light, just like a natural sunrise. You can also integrate a chosen wake-up sound – from bird song to your favourite tunes – for a more natural start to the morning. These functions can also help SAD (seasonal affective disorder) and winter blues sufferers cope with dark winter mornings.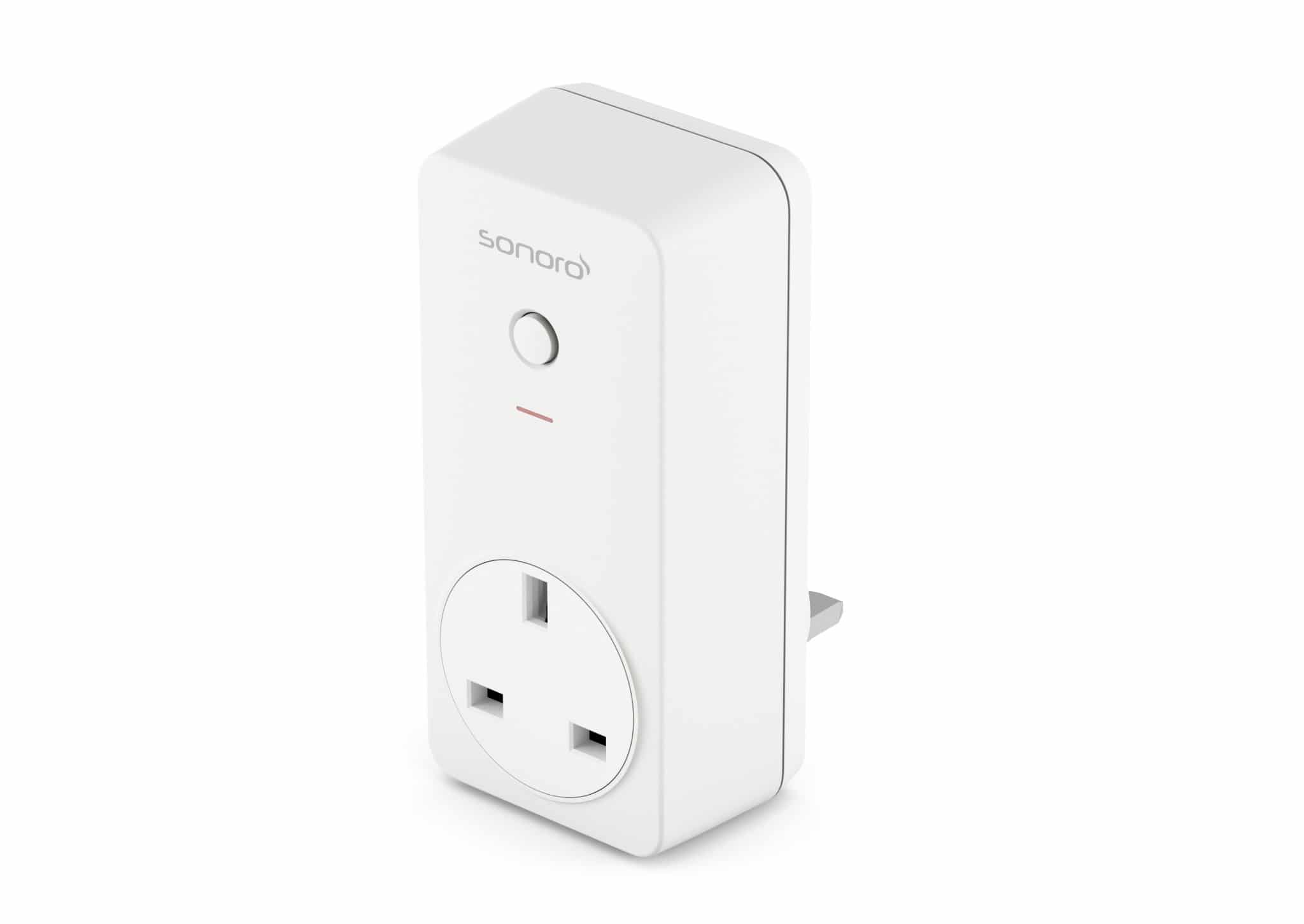 The sonoroLIGHT dimmer module connected to the light source of your choice creates a dynamic ambient mood in your room using your existing bedside table lamp, floor lamp or furniture lights. Once wirelessly connected, via Bluetooth, to the sonoro sound system, sonoroLIGHT can be operated via the sonoroCD 2 remote control, or fascia and also functions as a normal night light or mood lighting. You can use it in combination with the meditation and relaxation programmes pre-installed in the sonoroCD 2, or on its own.
Prices? sonoroCD 2 is £349 while the sonoroLIGHT is £39.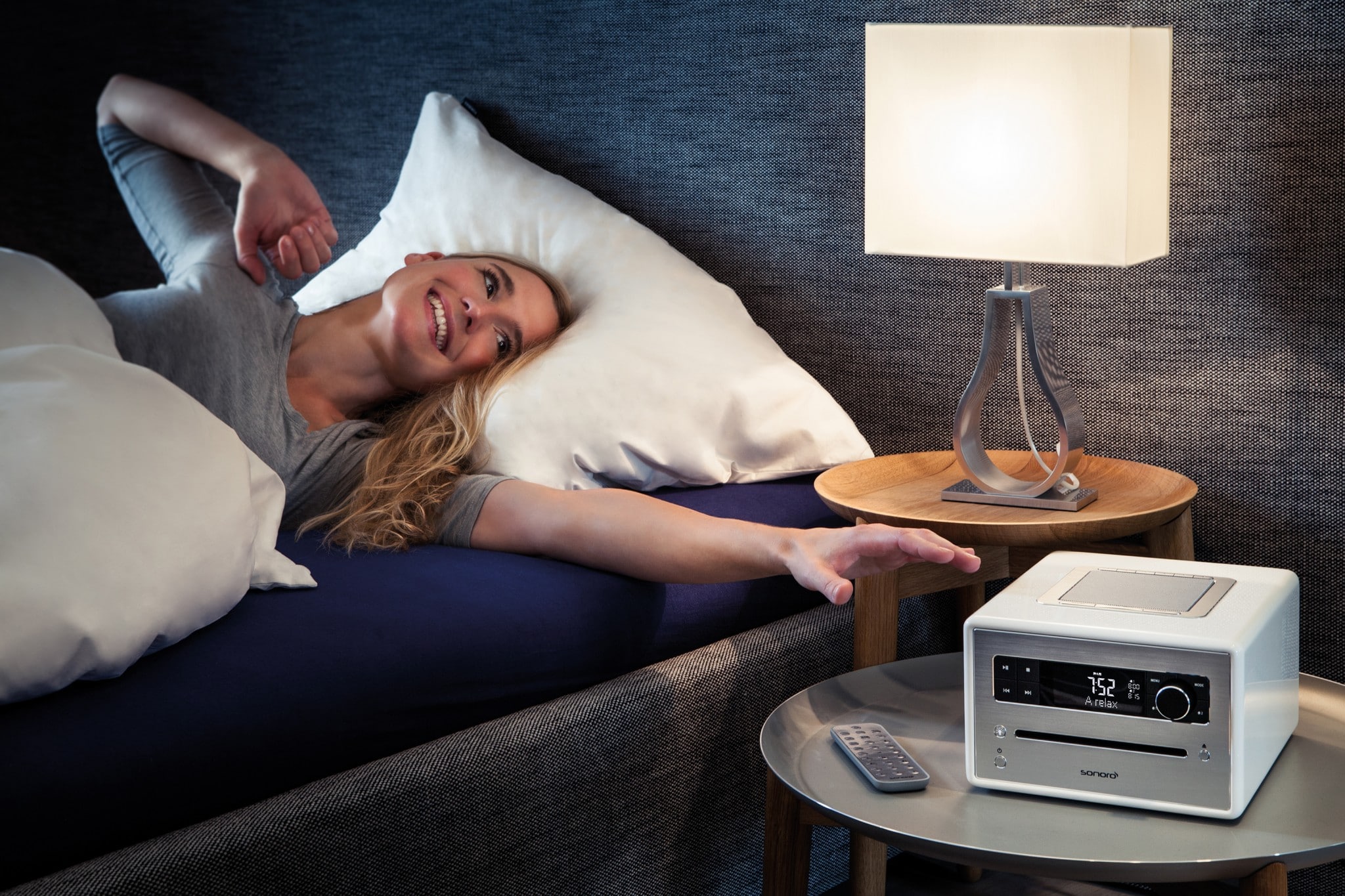 For more information, click on www.sonoro.co.uk