The Article
Sonetto Speakers From Sonus Faber
22nd August 2018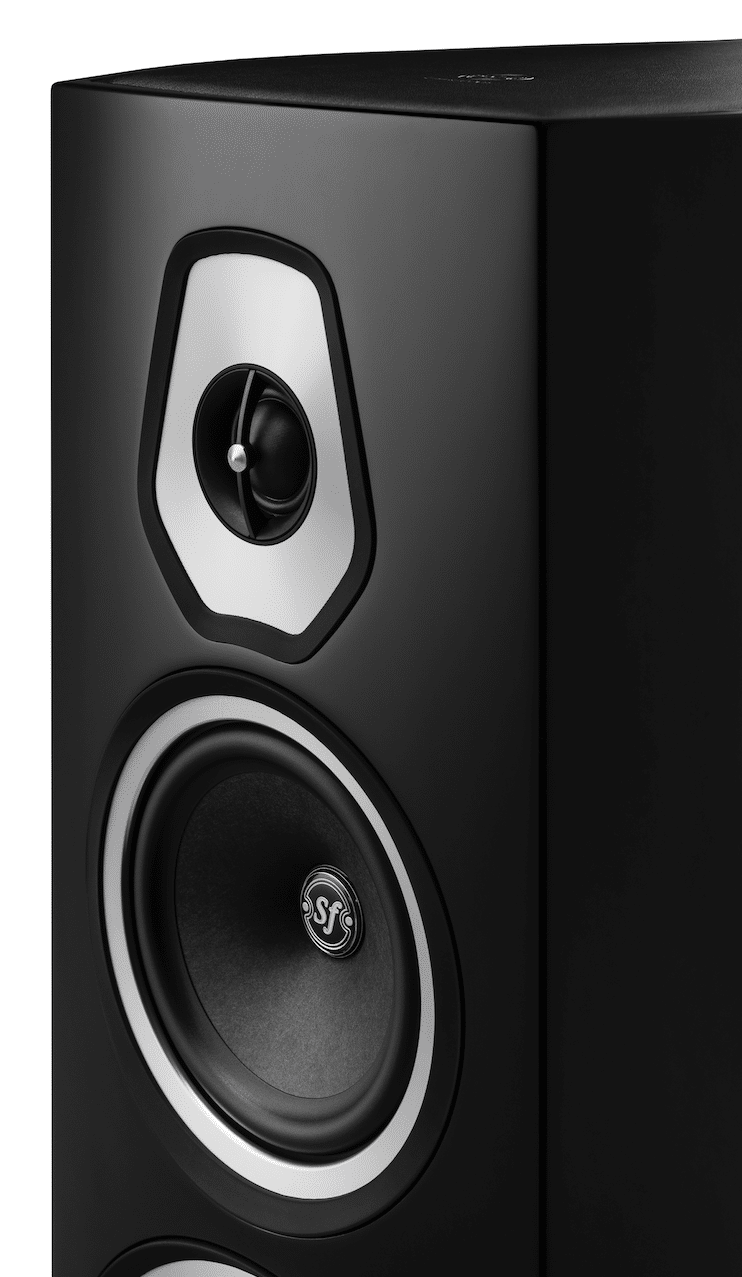 The new collection features the configuration of tweeter and midrange that features the DAD (Damped Apex Dome) tweeter technology and a midrange complete with the proprietary natural fibre recipe cone, previously only available on Olympica, Homage and Reference collections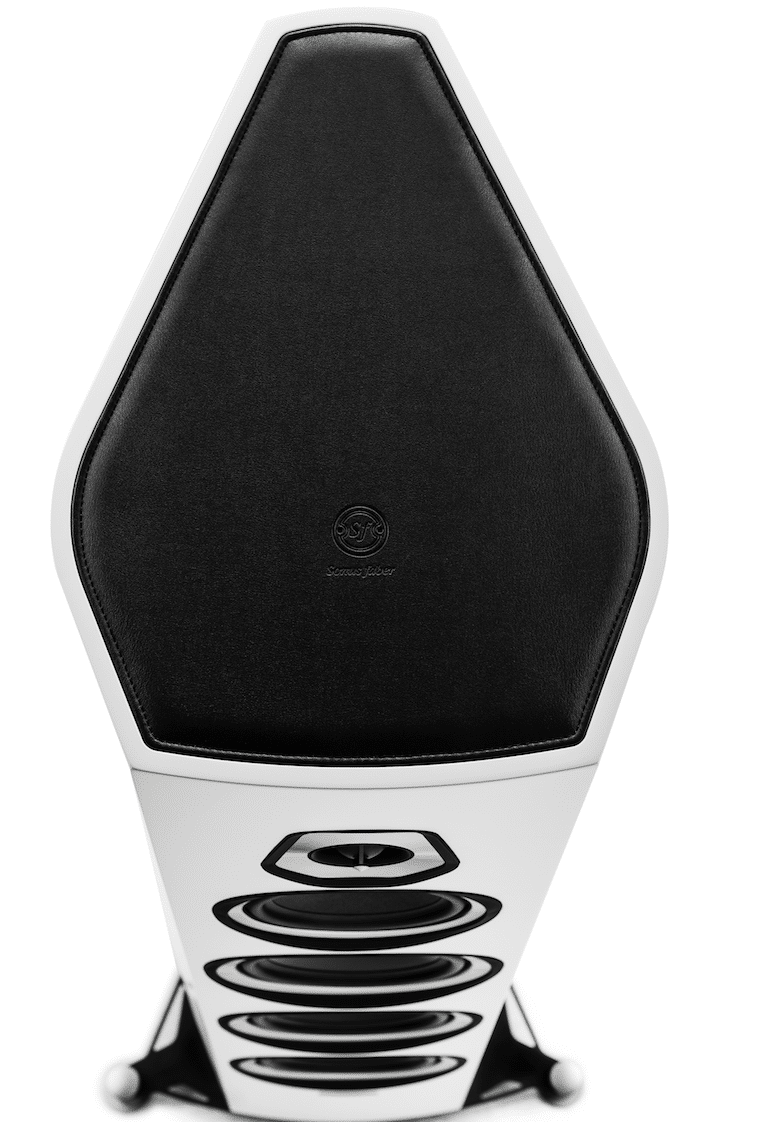 The collection features eight models: Sonetto VIII, Sonetto V and Sonetto III, the floor-standing loudspeakers, Sonetto II and Sonetto I bookshelf loudspeakers, Sonetto Center II and Sonetto Center I, center channel speaker options, and the Sonetto Wall, an on-wall speaker which can be used as a main stereo, multichannel surround or LCR solution.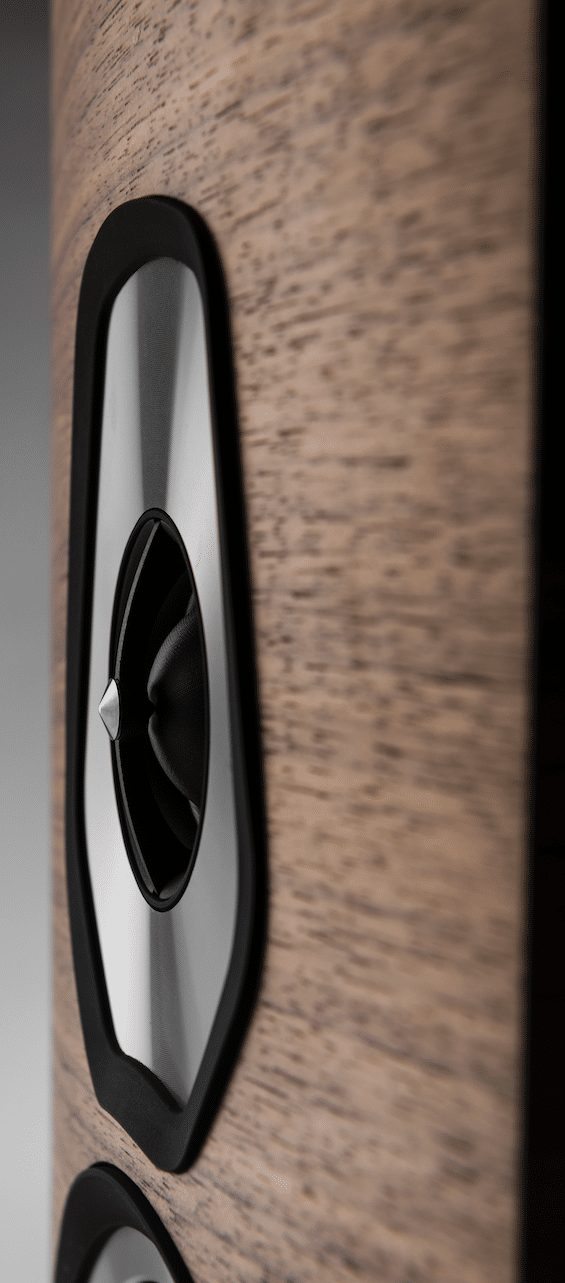 It inherits from the Olympica Collection a top in natural leather, hand-sewn and embellished by the branded Sonus faber logo.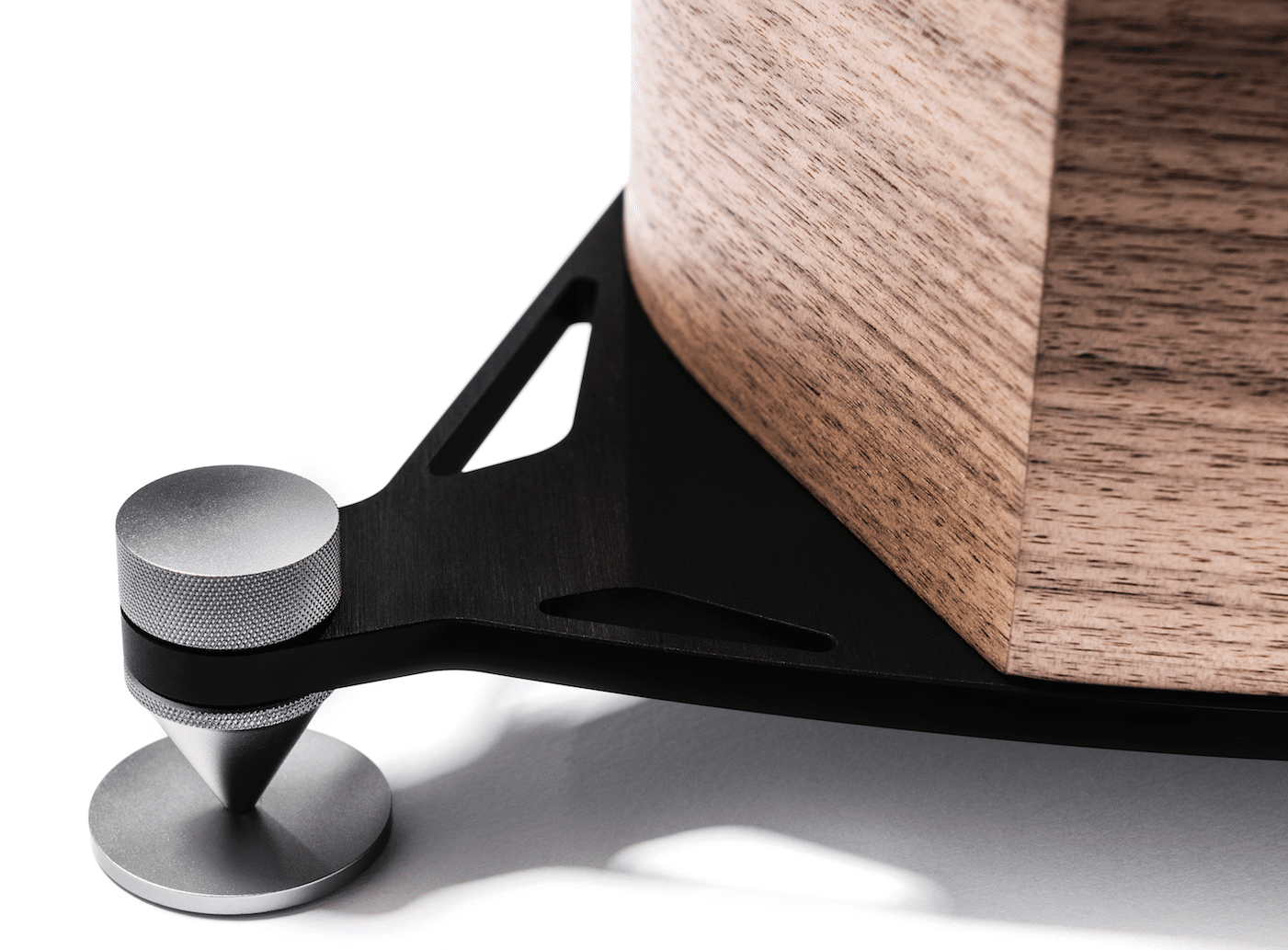 The front baffle is an integral part of the cabinet.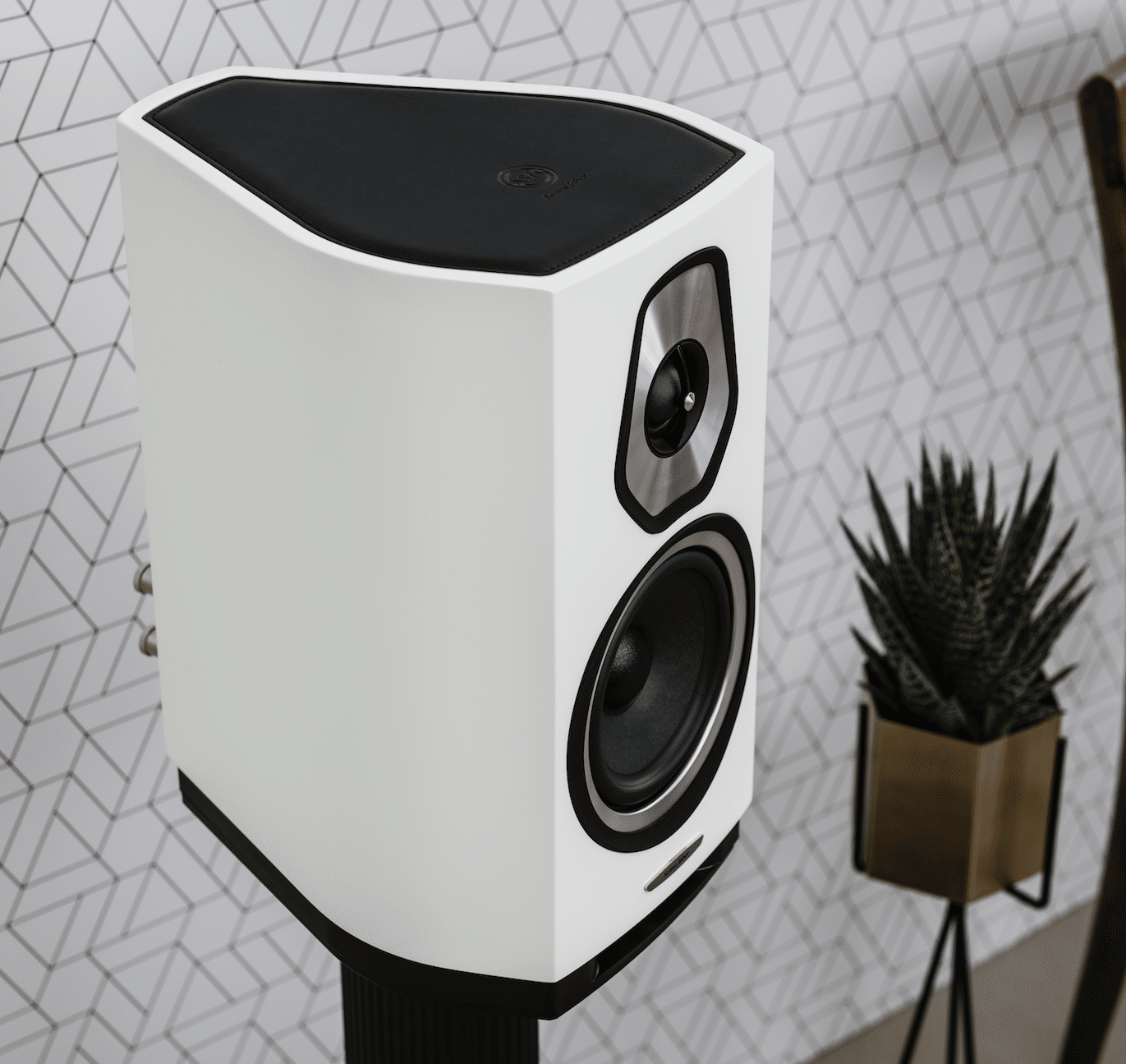 This form is accented by gun-metal finished aluminum aesthetic frames and a soft leather top.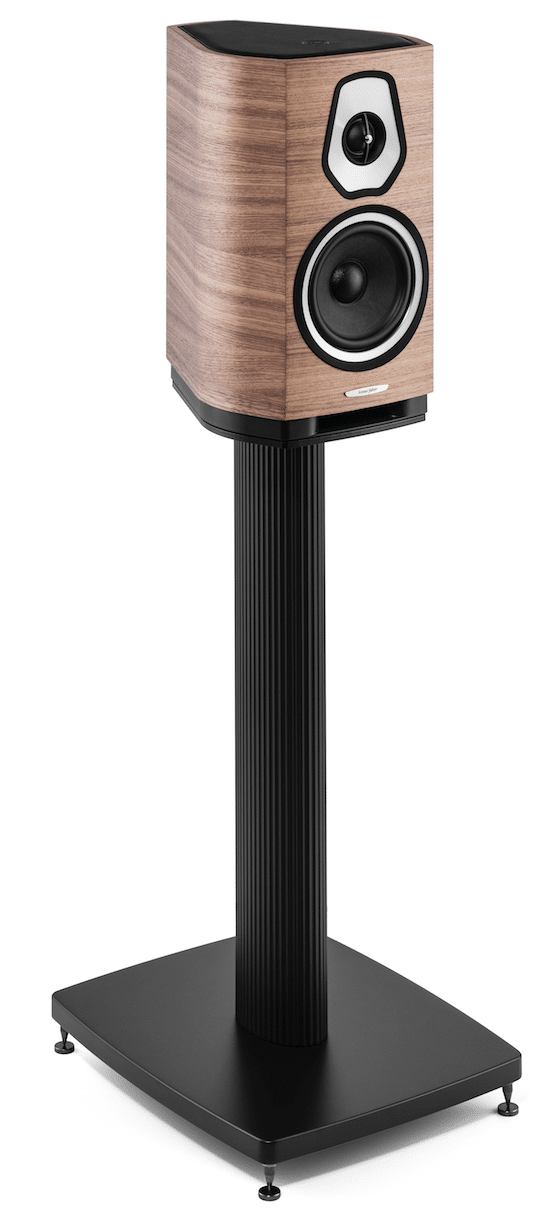 Solid aluminum hardware is used throughout the design. Down-firing reflex ports are included.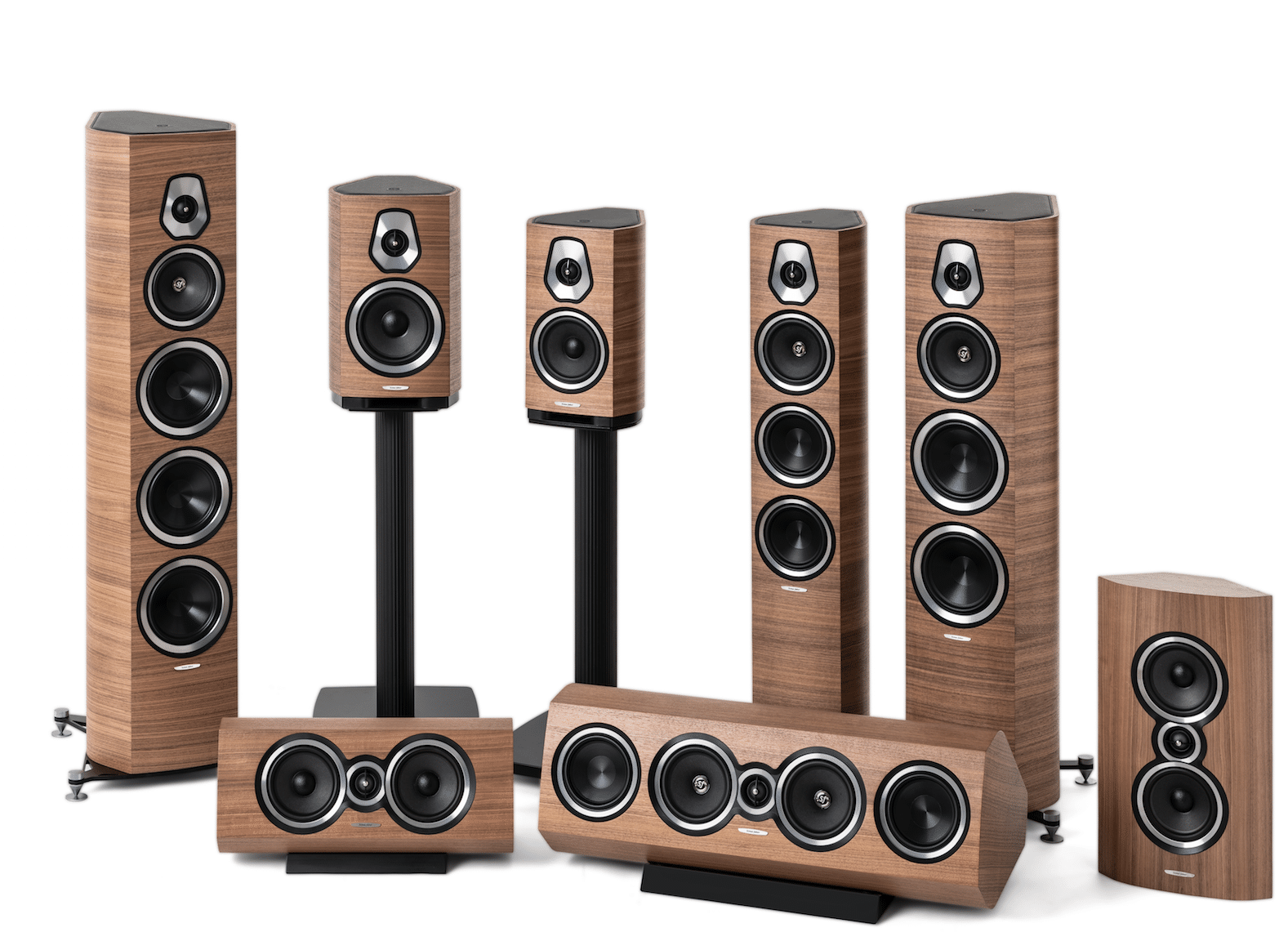 The suggested retail prices for the collection are: 
Sonetto VIII: £5698 per pair 
Sonetto V: £4250 per pair 
Sonetto III: £3290 per pair 
Sonetto II: £1898 per pair 
Sonetto I: £1450 per pair 
Sonetto Center II: £1698 
Sonetto Center I: £950 
Sonetto Wall: £950 
Sonetto Stand: £430 per pair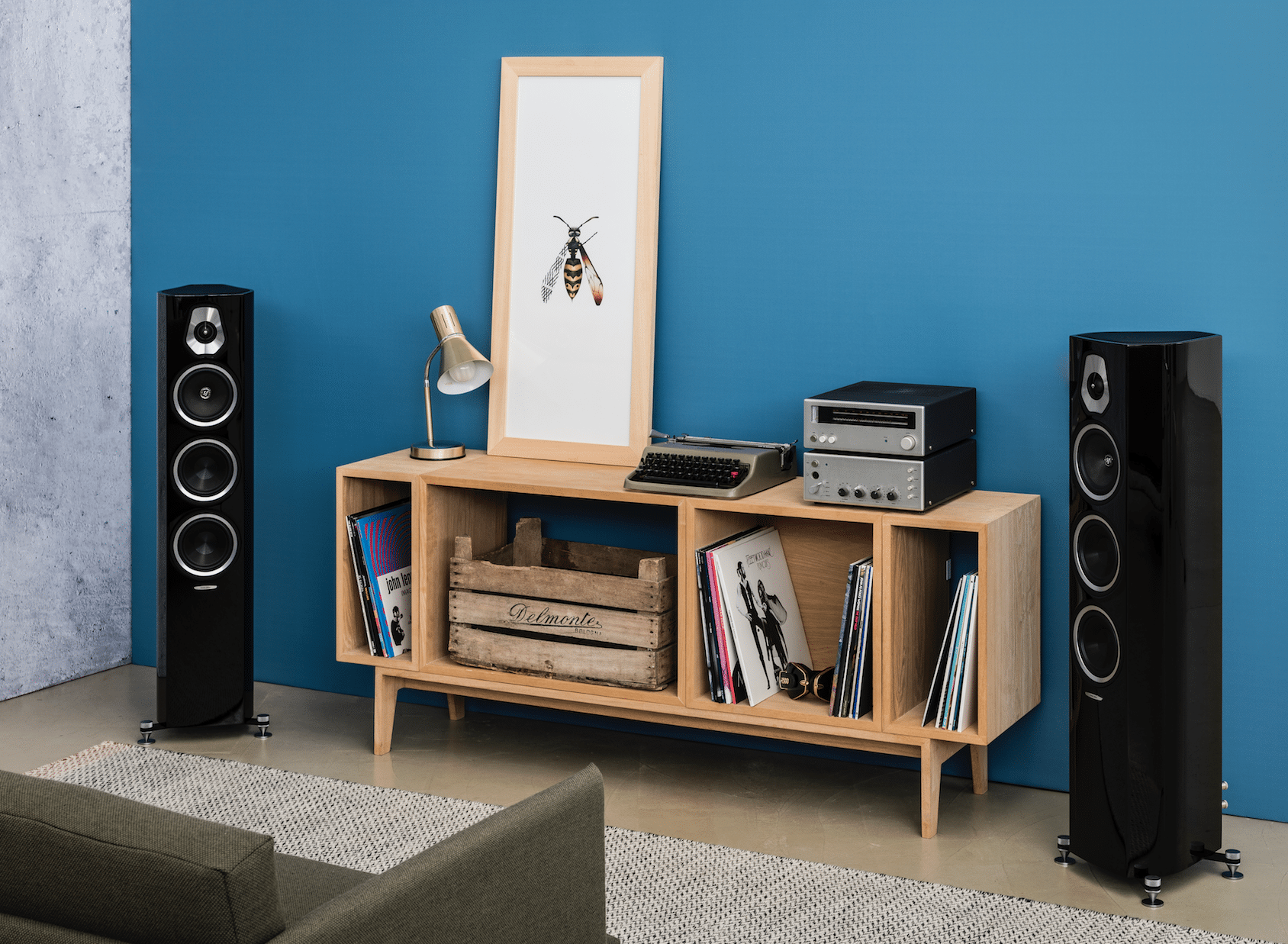 To learn moire, call +39 0444 288788 or click www.sonusfaber.com 
Don't forget to check out my new Facebook Group, The Audiophile Man: Hi-Fi & Music here: www.facebook.com/groups/theaudiophileman for exclusive postings, exclusive editorial and more!]