The Article
Silver Apples: late 60s, pioneering electronic work
9th October 2016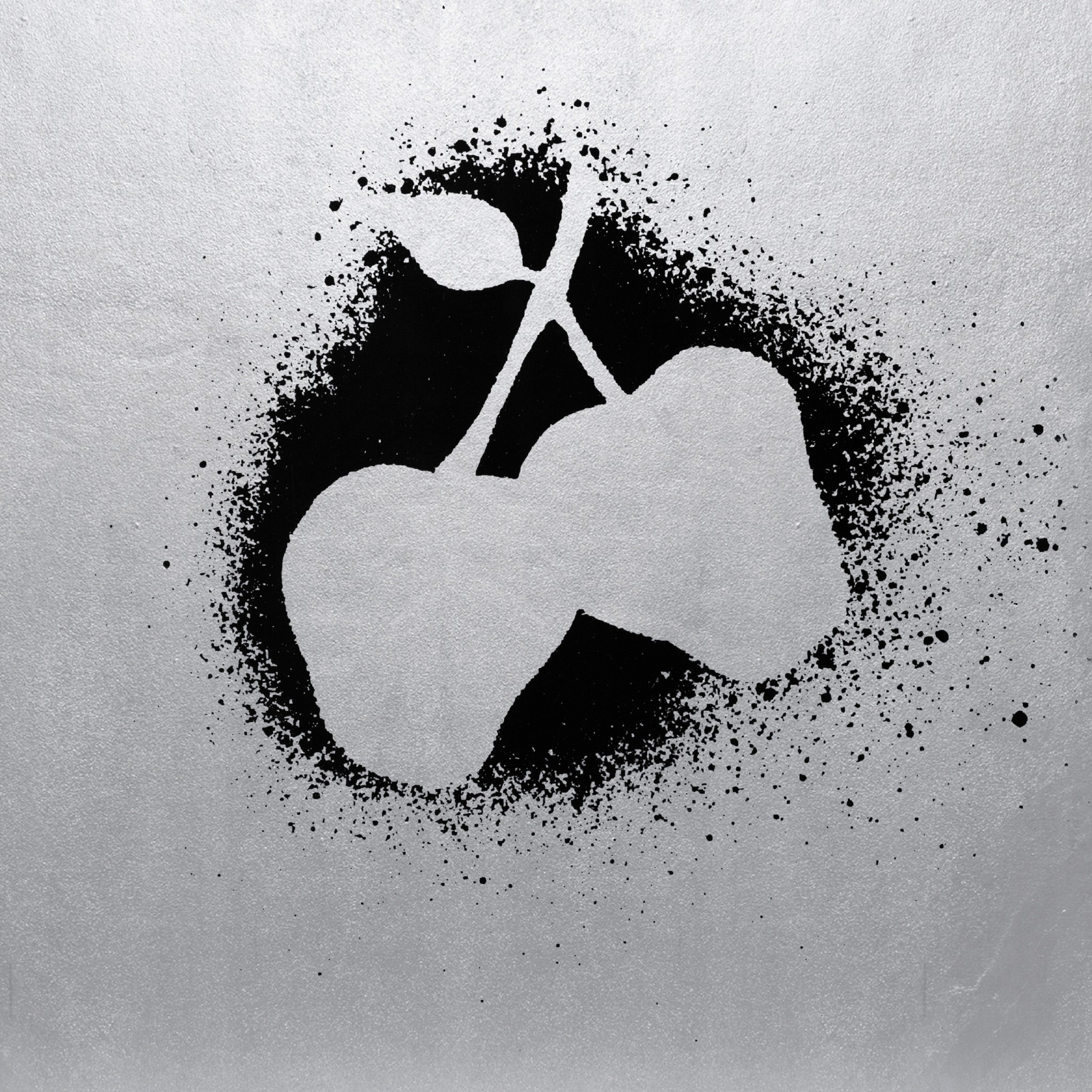 Formed in 1967 as a psychedelic electronic duo featuring Dan Taylor on drums and Simeon on a homemade synthesizer consisting of 12 oscillators (and an assortment of sound filters, telegraph keys, radio parts, lab gear and a variety of second hand electronic junk), Silver Apples quickly gained a reputation as New York's leading underground musical expression. Their pulsating rhythmic beats with the use of electronics laid the groundwork for future electronica and avant-garde creations.
The LP, Silver Apples, was released in 1968 and still remains an innovative and revolutionary album.
For this reissue, the digital transfer was taken at 24bit/96kHz from the original master tapes.  Arriving in a limited-edition blue sky colour vinyl pressing with a silver foil sleeve. Should be out 11 November 2016 at around £23.