The Article
Salute Music Makers: a talent show for the rest of us?
25th March 2017
The project offers £50,000 cash prize for music makers, launch your career in the music industry on your terms!
Salute Music Makers hopes to create an accessible and fair opportunity for a diverse range of music makers to showcase their talents and has added a no strings-attached cash prize of £50,000 to back up the project.

The independent competition is the brainchild of entrepreneurs Lars Bylehn, Jean-Claude Charnier, Patrick Butterfield, Minesh Patel and Michael Bylehn who have employed music industry legend and ex-front man of The Undertones, Feargal Sharkey, as the face of the brand along with the key media partner, Unilad.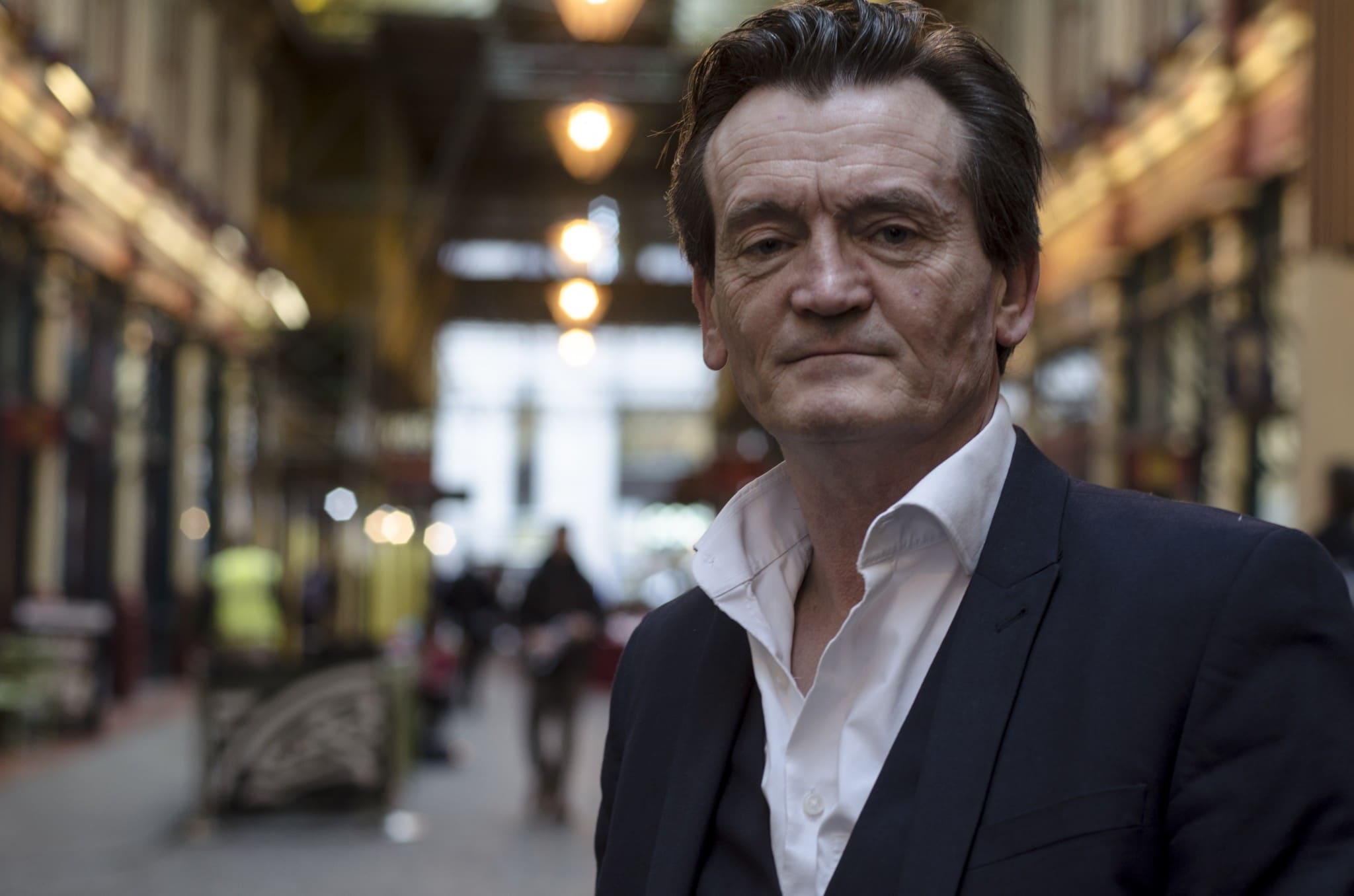 Covering all genres and providing an opportunity to platform unsigned talent, Salute aims to launch music careers for, as the backers have it, "…the abandoned and disenfranchised generation." (all rather dramatic, eh?)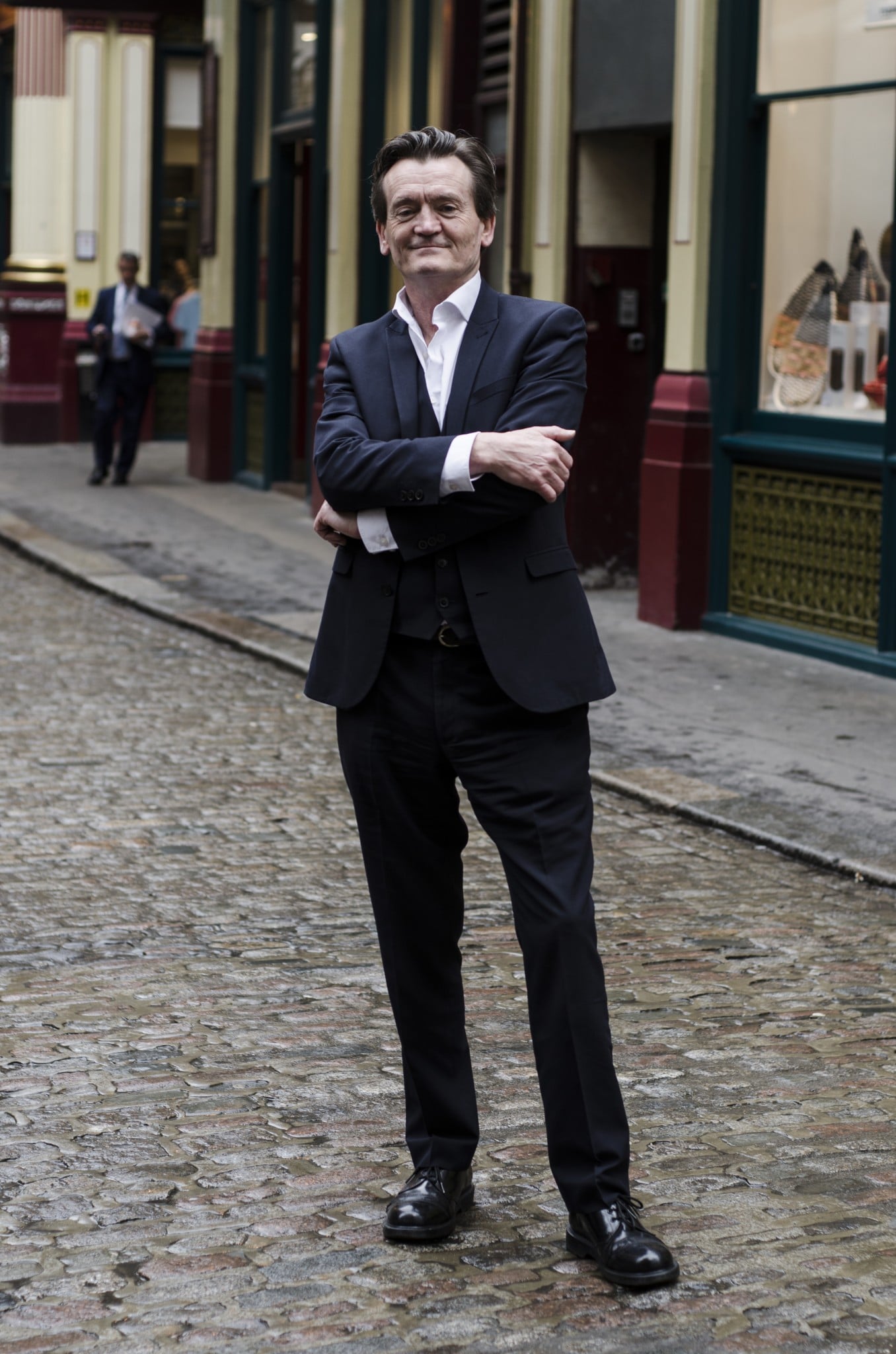 Initially, only 5,000 'Music Makers' will be allowed to upload a recording of their music to an app via their phone, whereupon a listening phase will follow. During this time, the Salute team, along with curators, will listen, rate and evaluate the applications, narrowing down the applicants to a top 100. Simultaneously, music lovers and applicants will be able to share music through social media and the app, whilst interacting with others, rating the music and building playlists. Subsequently, Salute is able to create an active digital music community.
After this stage, the top 100 will be whittled down by a public vote to a final six who will each receive £10,000 and participate in the Salute Finals TV show. With a different theme each week, contestants will be required to create original material to perform, "…moving away from the 'karaoke' style of current talent shows," said the outfit. Contestants will be in pursuit of the 'Salute Music Maker' title and a prize of £40,000, taking the total winnings to £50,000 .
The competition opens 3 April for access to all entrants, whilst the 'listening phase' commences 15 May, ending in July when the top 100 will be announced and the music will be showcased via the platform. It will then go to a live public vote to determine the final six, with the live shows beginning in September and the winner being announced in October. However, before all of this, Salute will introduce the project with an announcement event on 22nd March at new London venue, Omeara, opened recently by Mumford and Sons member, Ben Lovett. The event will encompass an interactive experience with live performances.
To lean more, click www.salutemusic.uk