The Article
Rigid Float tonearm From Viv Labs
30th January 2018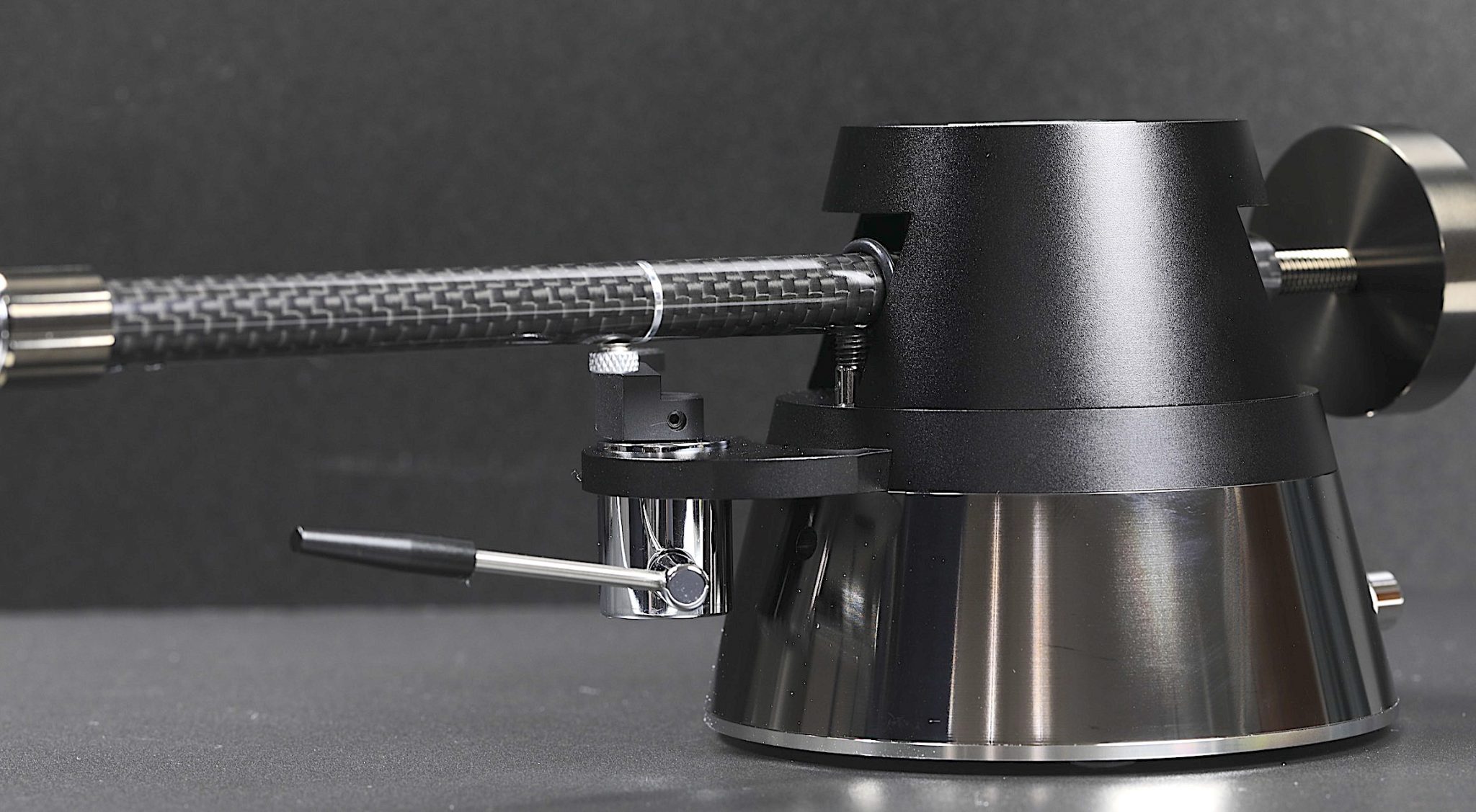 There is no headshell off-set angle and hence no anti-skating compensation mechanism, there is a ferro-fluid lubricated floating magnetic bearing, no rigid coupling of the arm to the turntable chassis and on the RF7, a 7" arm tube. What to make of the Viv Labs Rigid Float tonearm?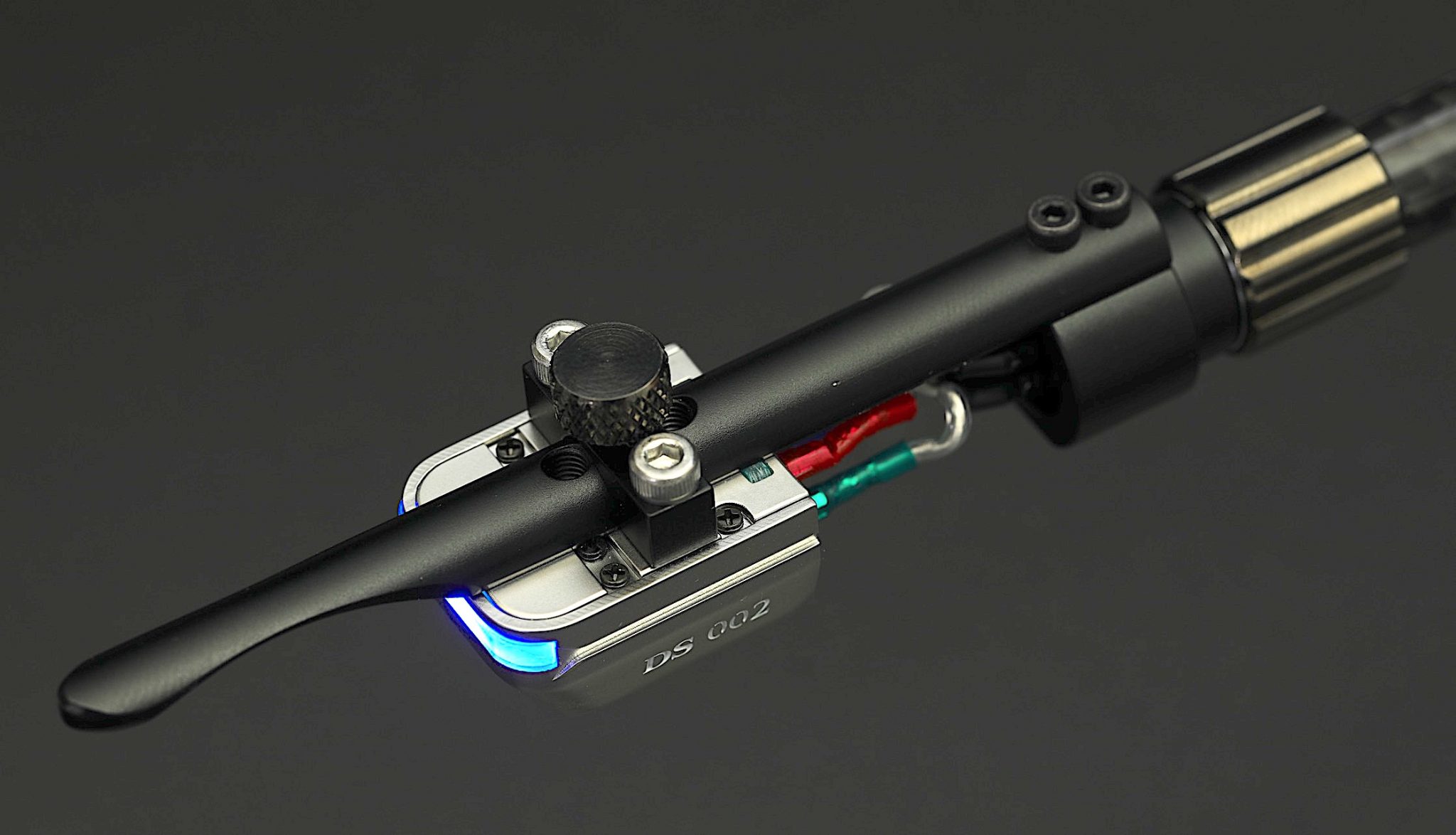 I'm used to innovation in tonearm design. Witness the new releases from Glanz and Clearaudio. This company is a mite different, though. It was established in 2008 by Koichiro Akimoto. It is also known for its unique view on hi-fi life.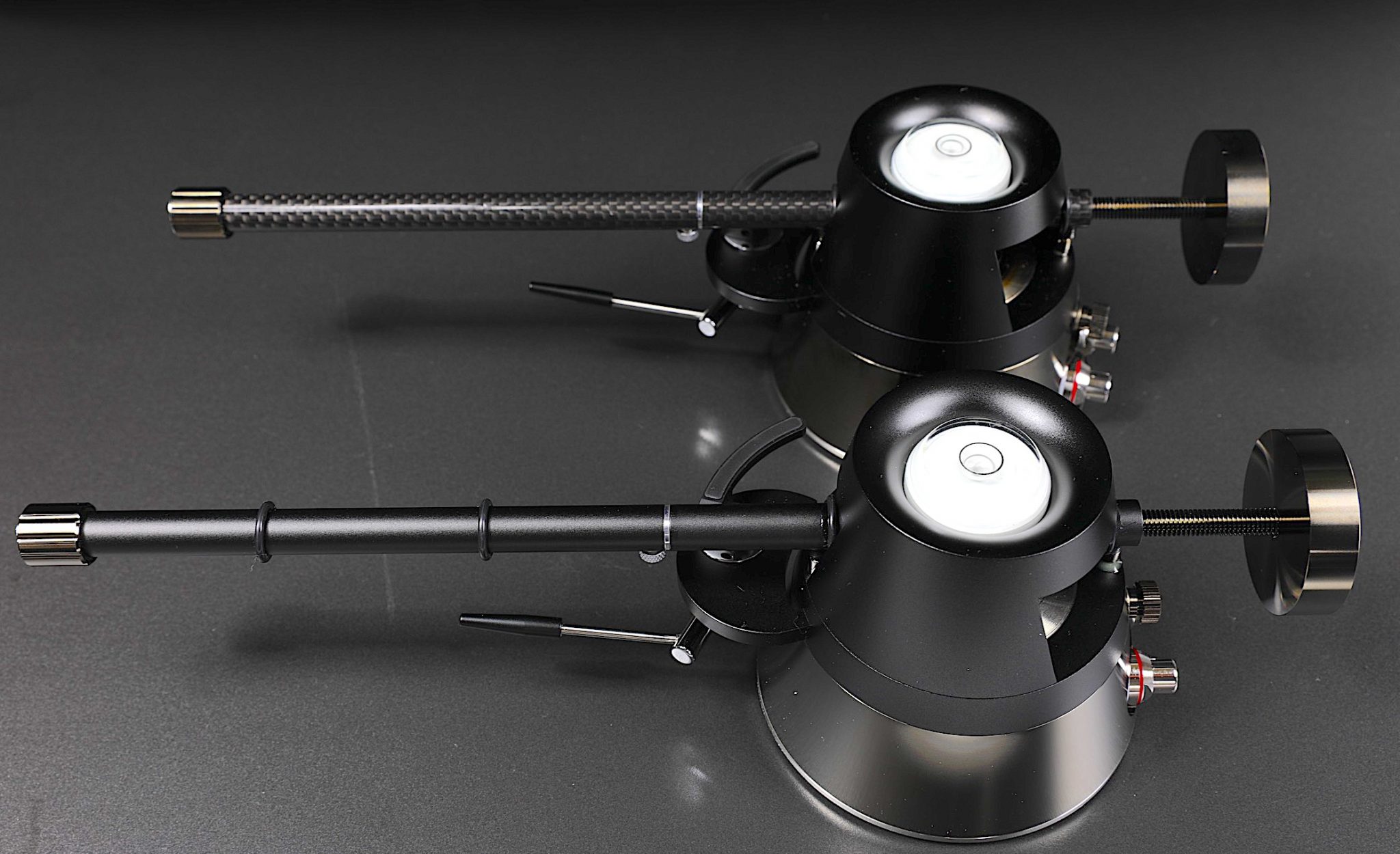 For example, the Rigid Float tone arm arrives with an oil floated pivot. According to the company it, "…insulates the arm pipe from the vibration via floor or turntable. At the same time, this pivot shuts out the reflection of vibration generated by the stylus."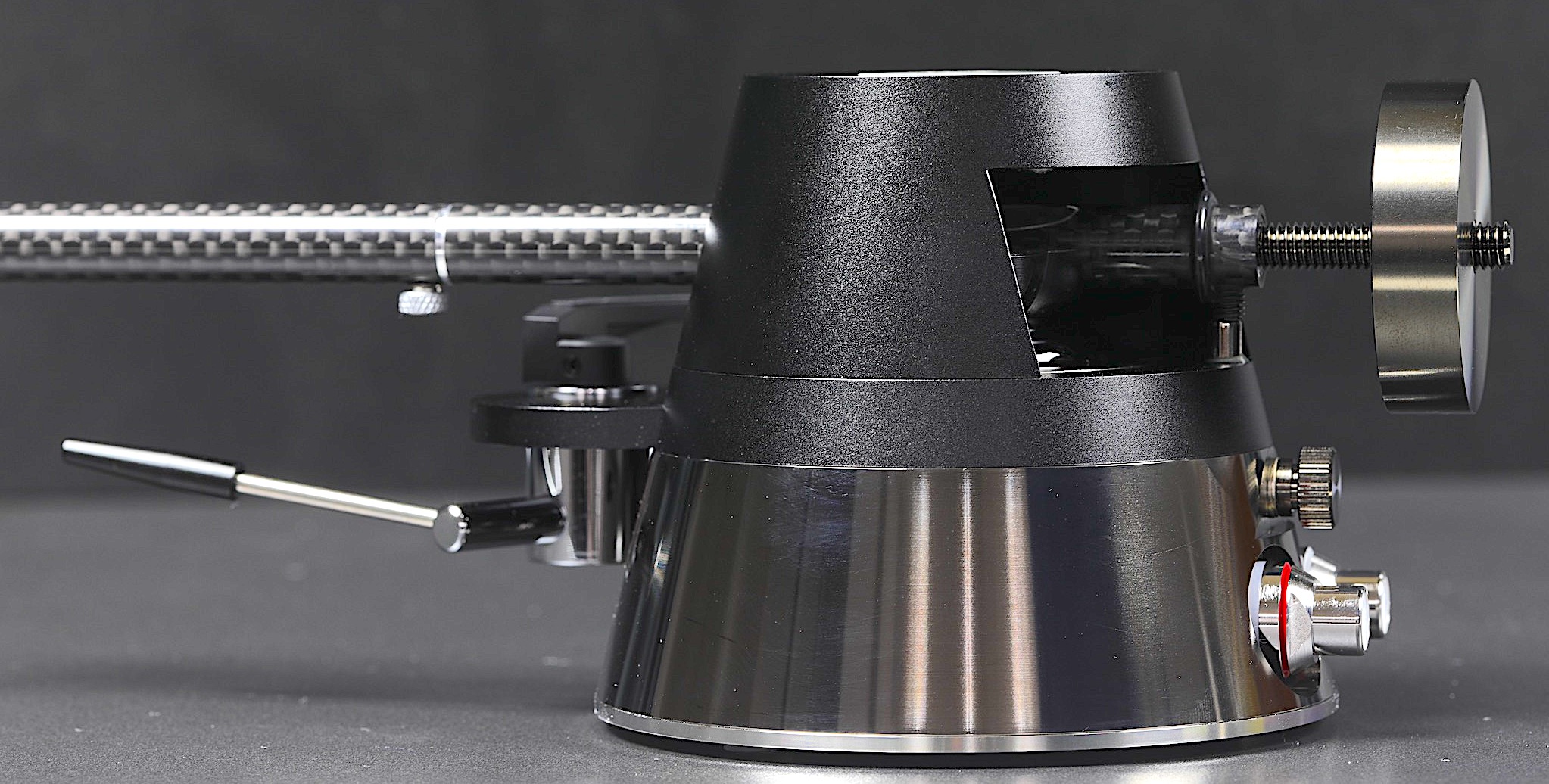 The company is also dead against arm with angles built in to the arm tube. It much prefers the straight tube approach because that design, "…affects seriously…the sound quality because of side force fluctuation, which can never be canceled by [the] anti-skating mechanism."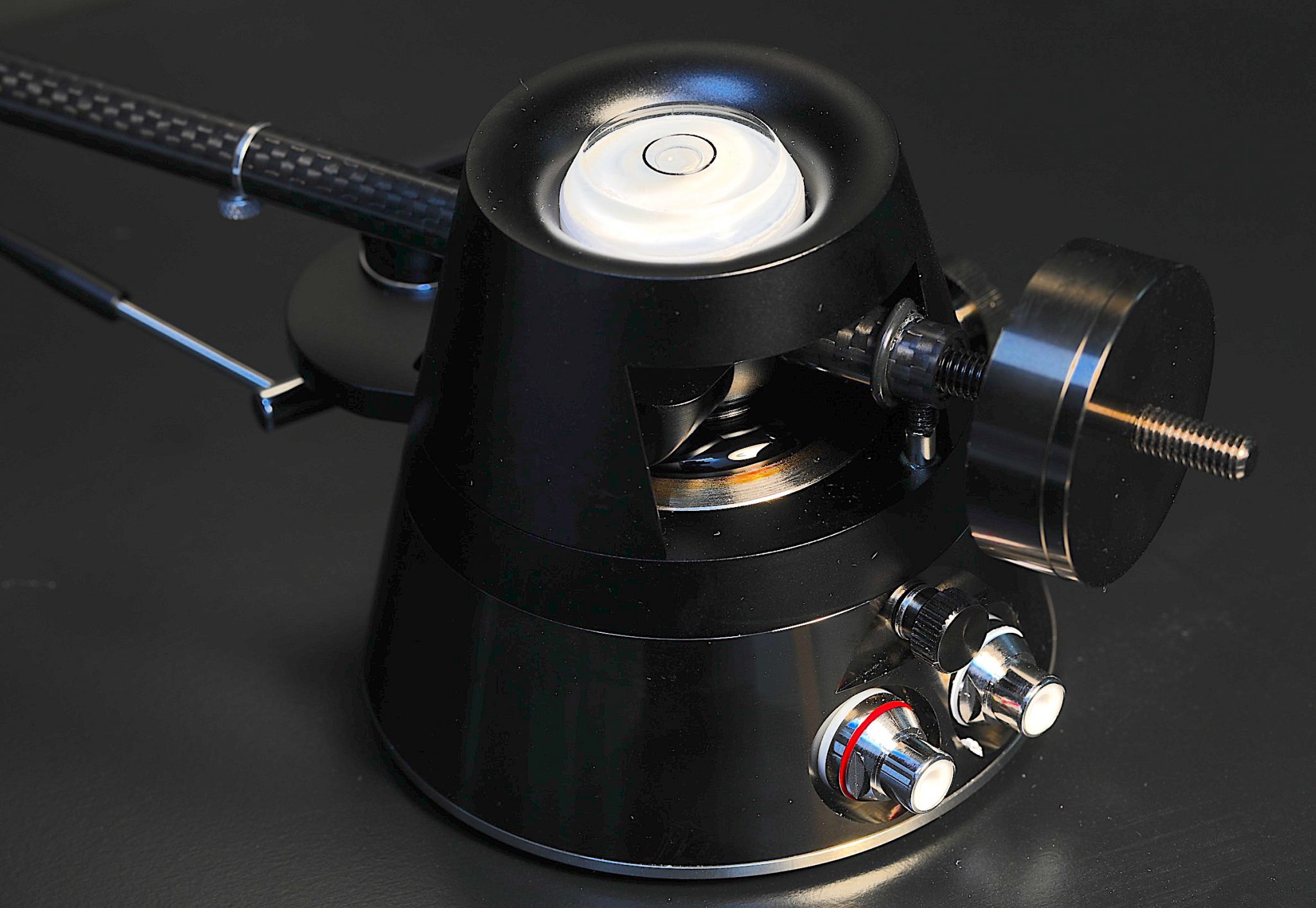 In response to raised eyebrows the company exclaims, "The tracking error is a little bigger but the sound is much better. You can hear no distortion even with 7" – yes 7" – model."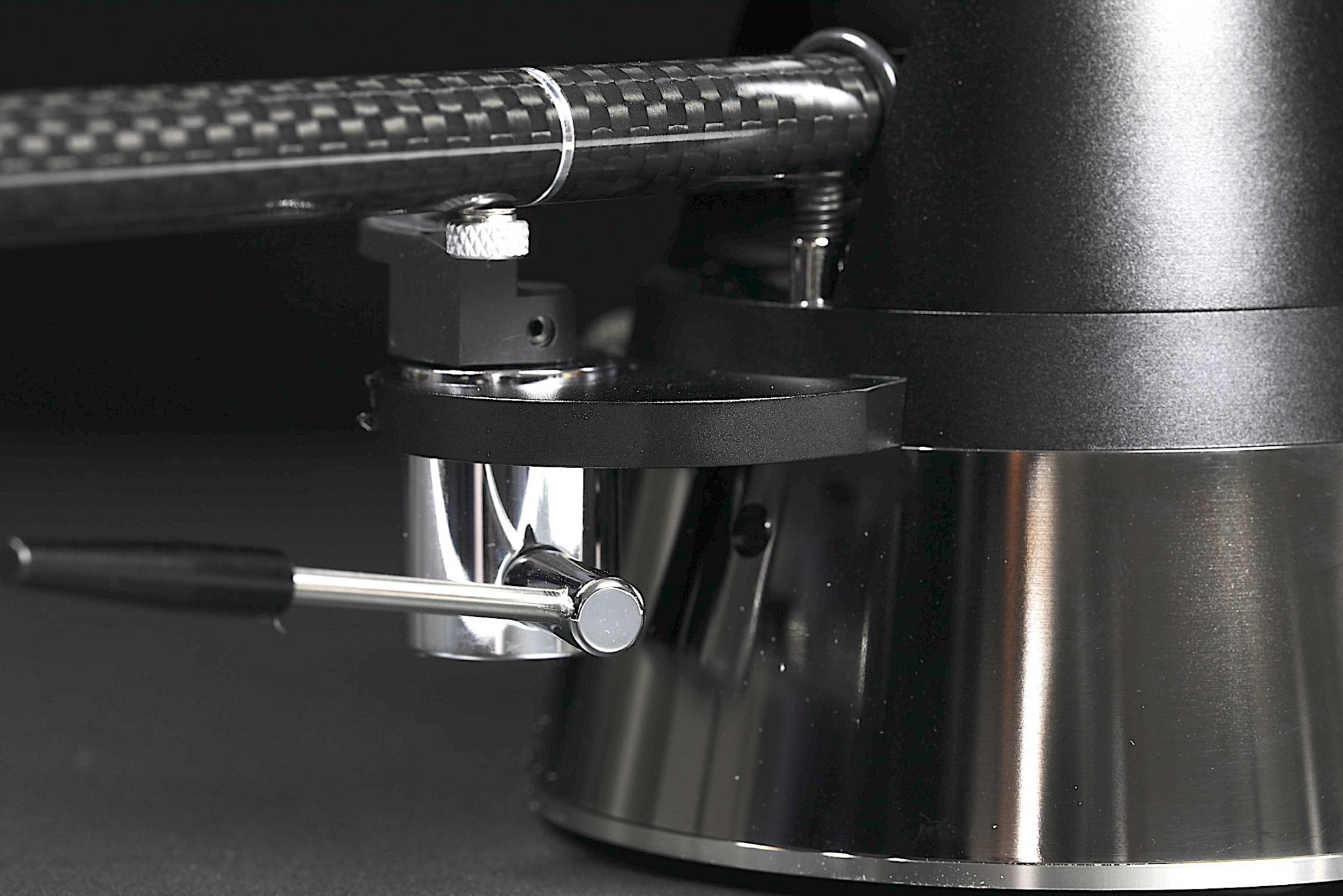 That 7" model sits alongside the 9" and – get this – 13" arm. All are azimuth adjustable and arrive with silk jacketed 4N silver inner wire and rhodium plating.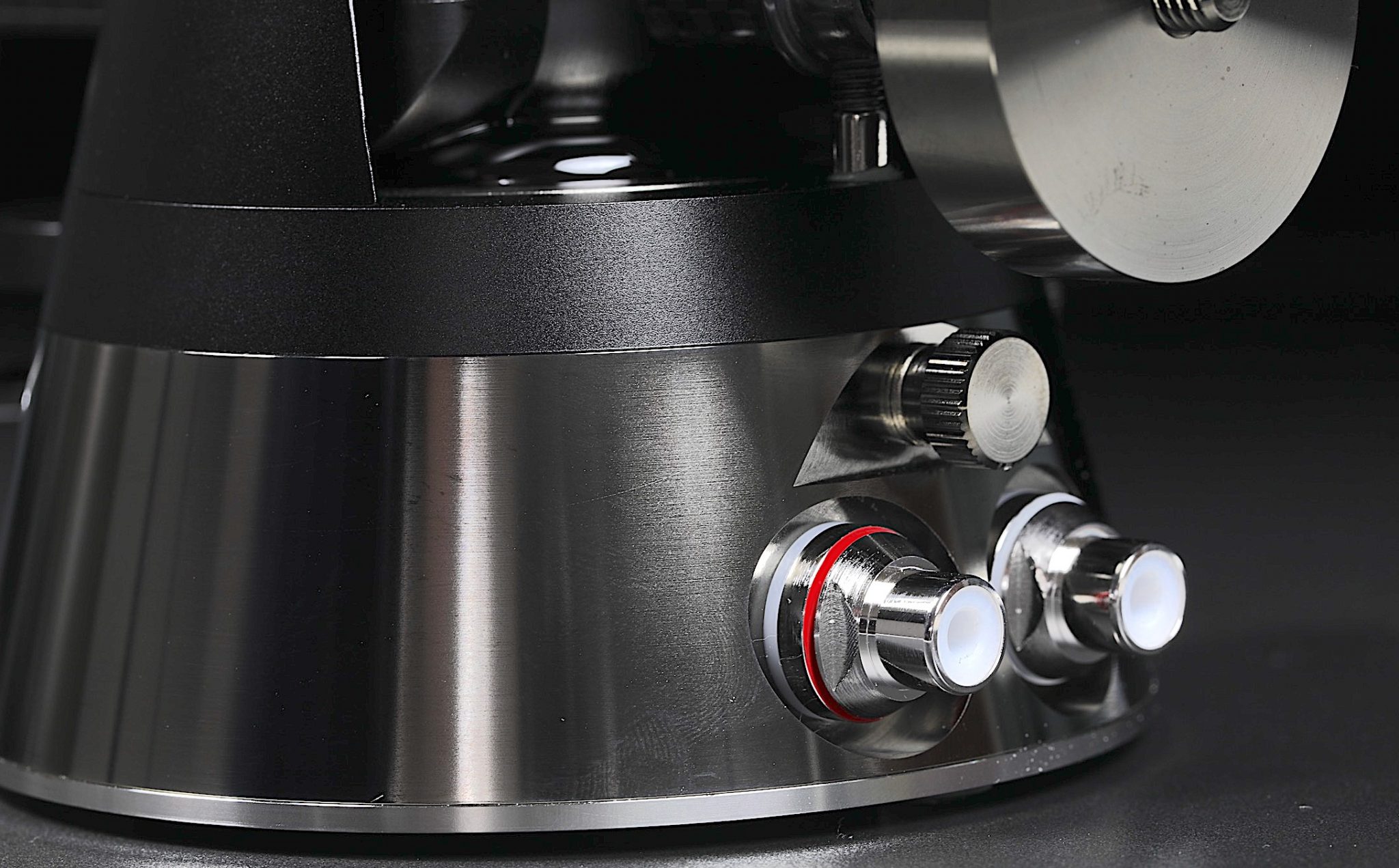 Reportedly, the Rigid Float/H tonearm is very easy to install. You do not have to drill your turntable plinth, "… just put it anywhere on your turntable plinth. You can also put it outside the plinth of your turntable." Price – $4,390.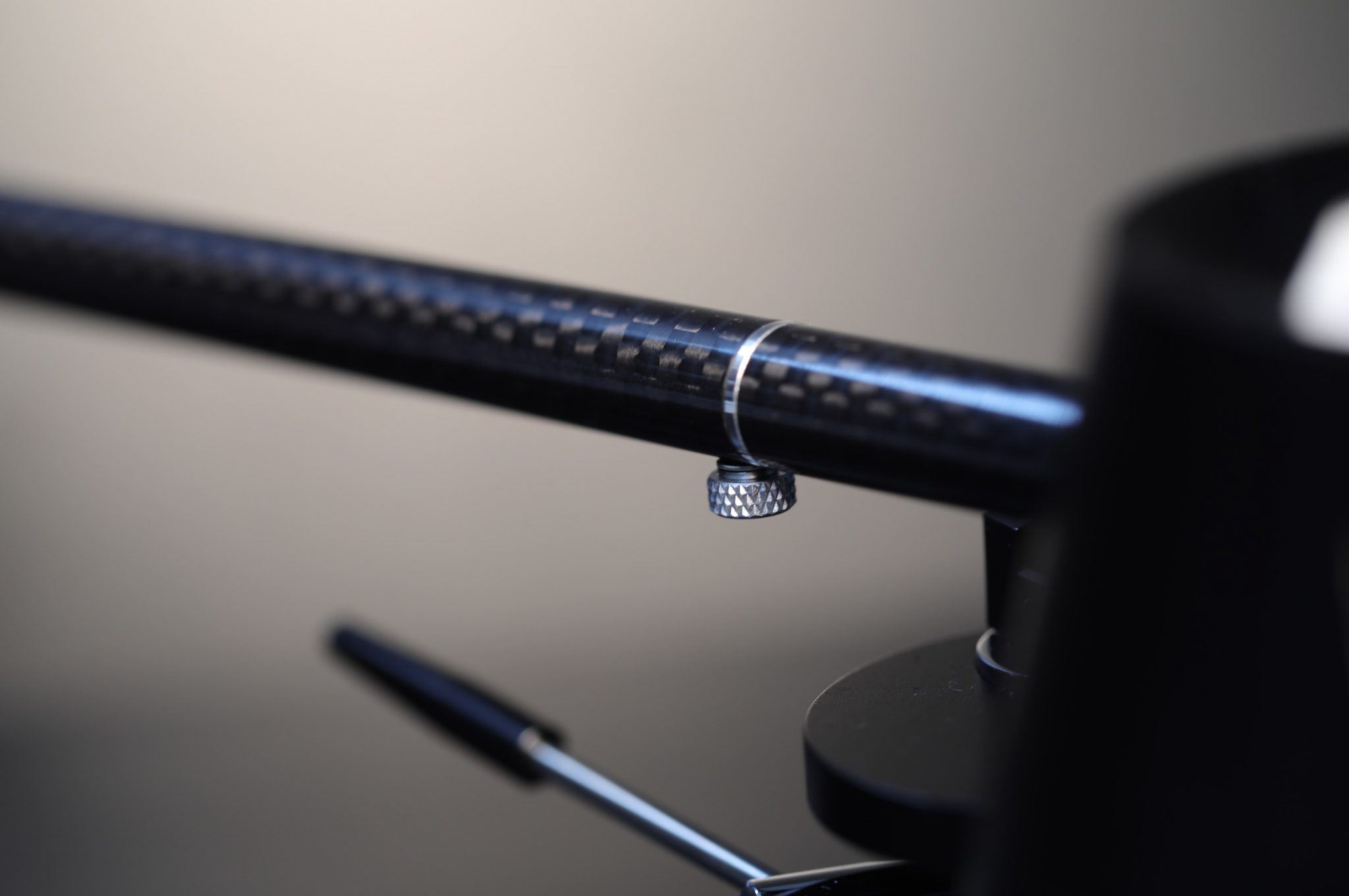 To learn more, click www.definitiveaudio.co.uk  or call 0115 9733222