The Article
REFERENCE ETHERNET FROM QED
10th May 2023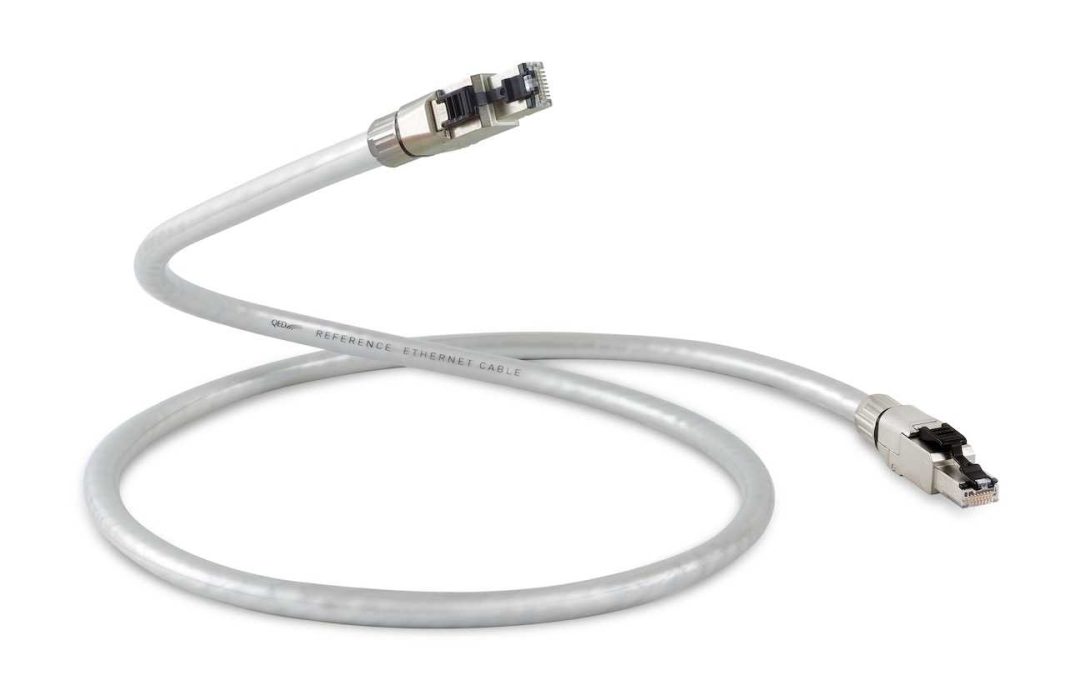 This is is a Class I Category 8.1 cable and can support 40G Ethernet. It includes Ferrite insulation, low-loss dielectric and Telegärtner plugs combined to deliver ultra-low jitter
The Reference Ethernet uses 99.999% oxygen-free copper twisted-pairs – with a dissimilar twist rate for each pair – to maximise noise-rejection.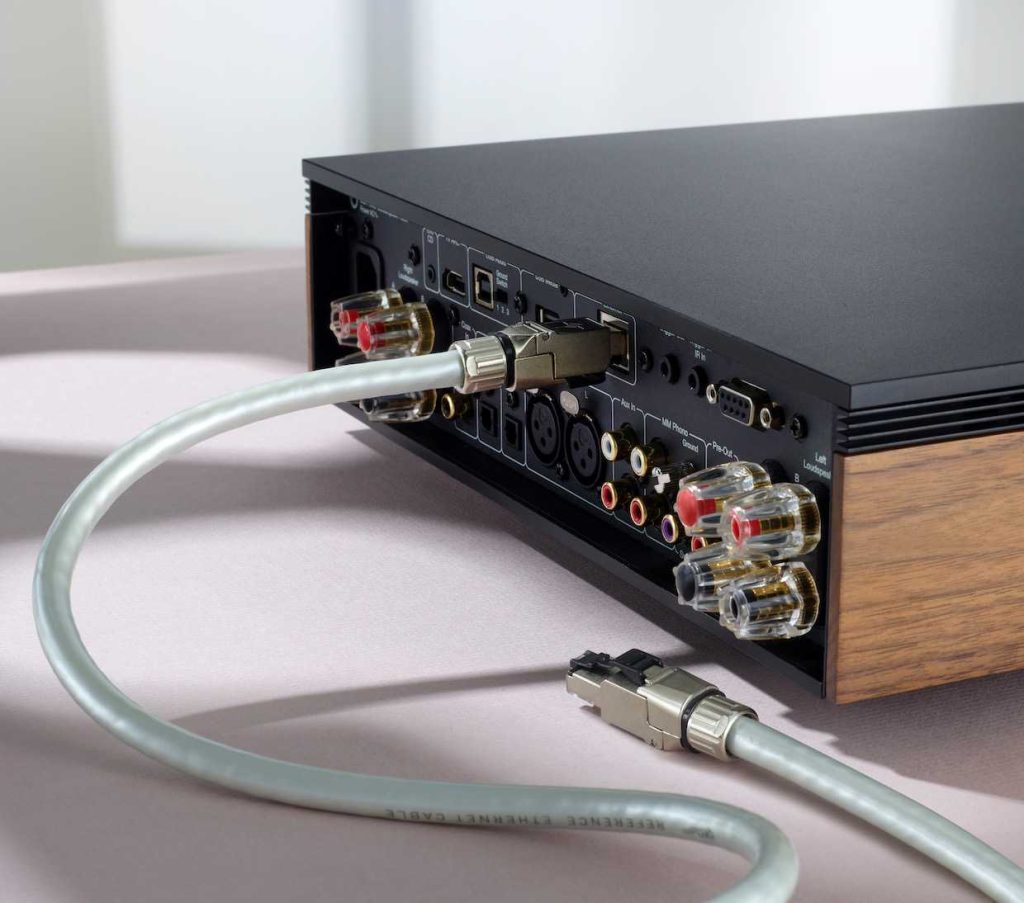 To reduce insertion loss (i.e. the reduction of signal strength at the end of the cable compared to that at the start) these cables use an aluminium mylar wrap, within a foil wrap, within a ferrite-impregnated jacket, which exceeds the CAT 8 insertion loss standard.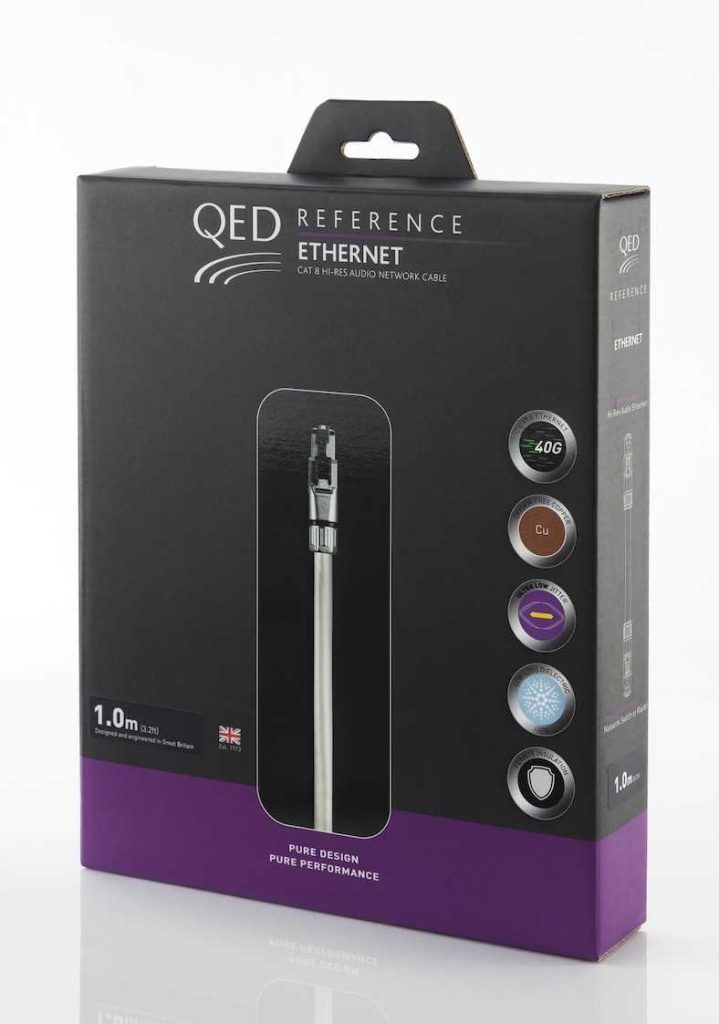 This Reference cable also exceeds CAT 8 standard for attenuation-to-crosstalk ratio (i.e. an indicator of the margin by which it avoids introducing any errors into the data stream).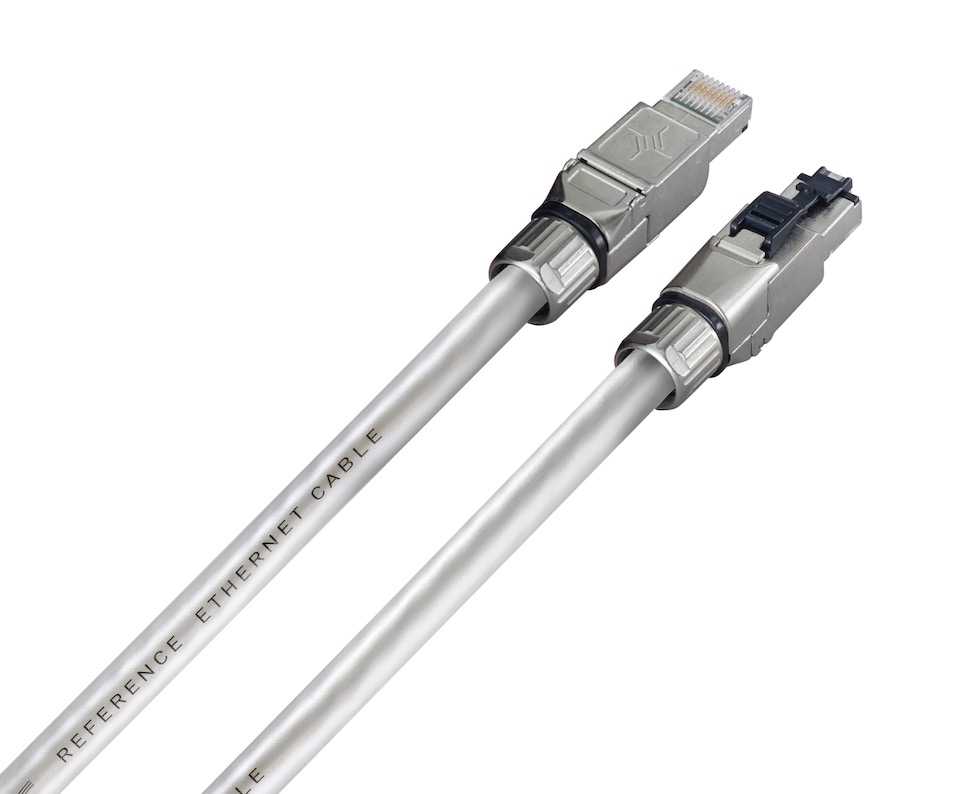 Also, any impedance mismatch between the cable and the equipment it's connected to can cause the signal to be reflected back and forth. The Telegärtner plugs are there to minimise that.
Prices: 
1M – £149 / €189 / $199
2M – £159 / €199 / $209
3M – £179 / €229 / $229
5M – £199 / €249 / $249
Contact: www.qed.co.uk