The Article
QUEEN AND GOOGLE PLAY COLLABORATE ON THE BOHEMIAN RHAPSODY EXPERIENCE
16th September 2016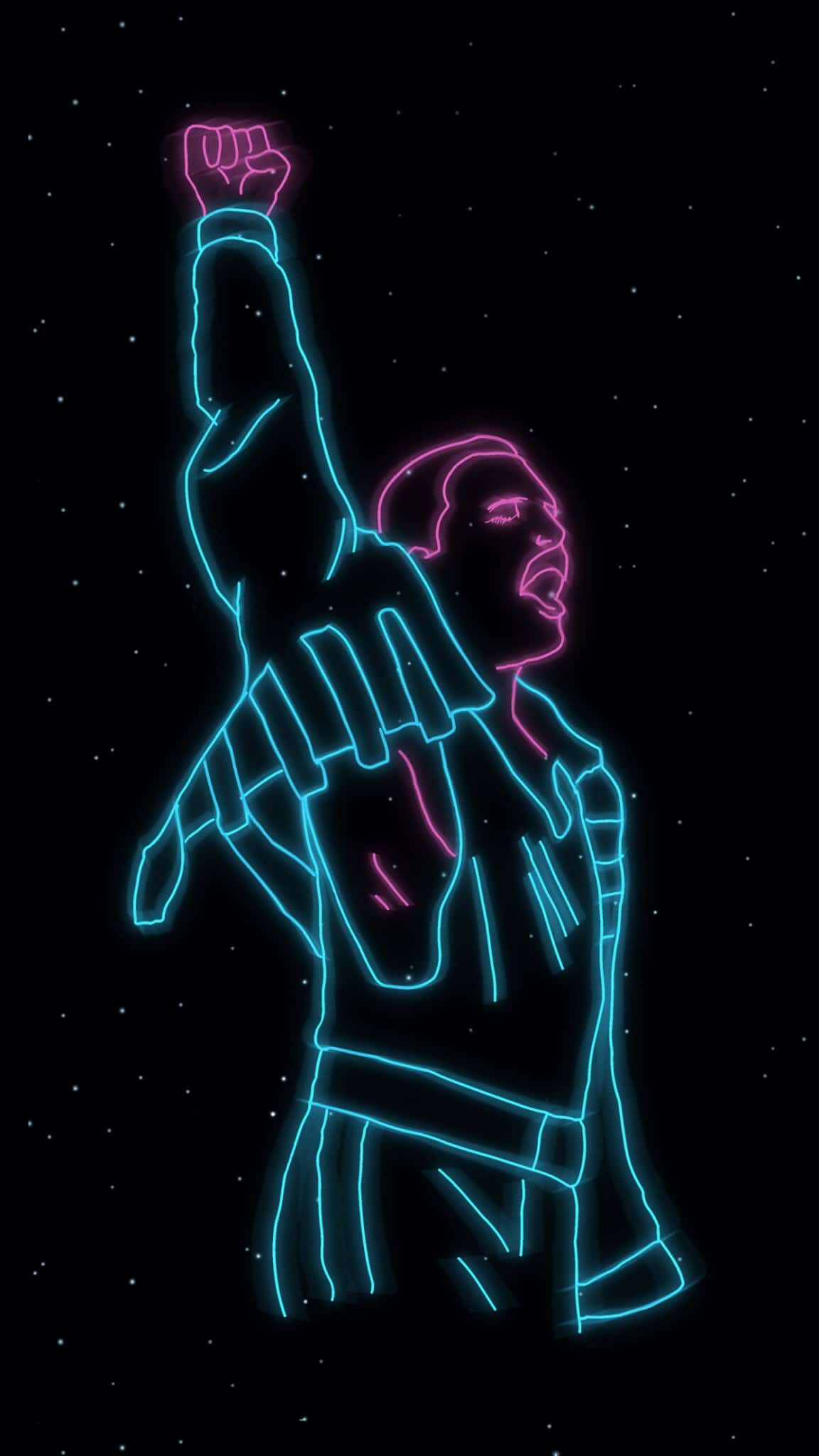 Google Play and legendary rock band, Queen have teamed up to create The Bohemian Rhapsody Experience, a virtual reality experiment
Soundtracked by a remixed 3D spatialised version of the quartet's iconic hit Bohemian Rhapsody that reacts sonically to the user's movements, the app gives users the opportunity to travel through an interactive visual narrative developed by VR pioneers Enosis VR.
Through the 'new' (I was there when it spluttered in the 90s) medium of VR, contemporary animation techniques and aesthetics that draw inspiration from the iconography and symbolism of Queen's music and artwork, The Bohemian Rhapsody Experience offers a journey through frontman Freddie Mercury's subconscious mind (no, really, stick with me on this…I know it sounds a bit freaky) and recreates the sensation of being onstage with the band, with visual and audio elements that respond to the user's movements. The band worked closely with the creative team, offering them a bevy of archival content to help bring Queen's world to life, yielding a unique, new way to enjoy Bohemian Rhapsody.
Brian May was on hand to comment about this project. The good doctor said, "This fabulous Google clip is a new ground-breaker – perhaps the first great work of art in stereoscopic VR animation. It's compatible with all VR smartphone-based systems, including my own London Stereoscopic Company OWL VR kit. A new kind of 3-D experience!"
The Bohemian Rhapsody Experience is available as a standalone Google Cardboard app on Android now and will be coming to iOS devices 'soon'. It also includes a 360-viewing mode for users to utilize the content even if they do not own a VR viewer.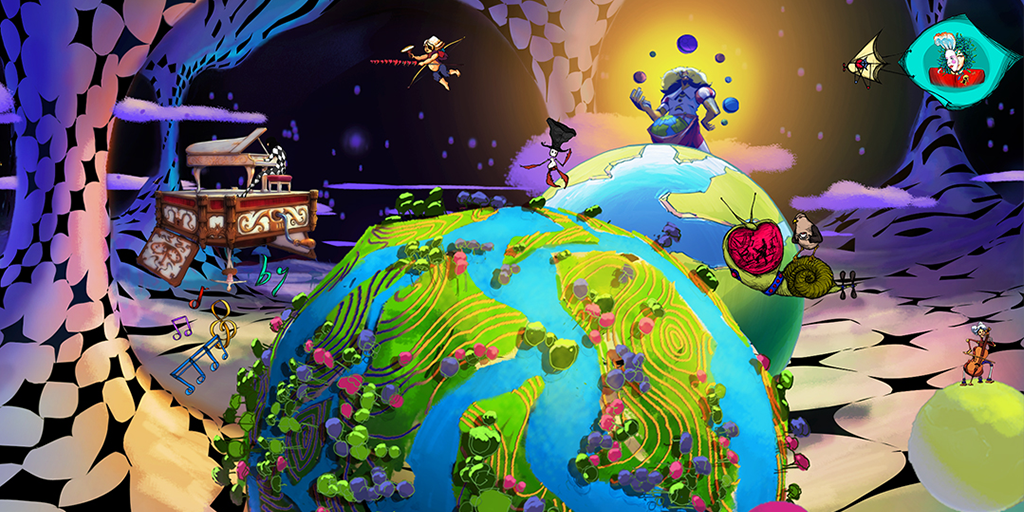 For more on the Google-Queen collaboration story and to view the promo video please visit the microsite by clicking HERE
Note: Earlier this year Queen's Brian May released the OWL VR Smartphone Kit sold exclusively from his company The London Stereoscopic Company (www.LondonStereo.com). Brian created a Virtual Reality and 3D stereo image viewer.