The Article
Queen: On Air, On the BBC, Over Six Sessions
11th October 2016
Between February 1973 and October 1977, Queen recorded six sessions for the BBC – 24 new and alternative recordings spanning four albums.
They revisited 19 different songs in all: My Fairy King (the first Queen song ever to be broadcast on radio), Liar, Son And Daughter, Doing All Right, Great King Rat, Modern Times Rock'n'Roll, Ogre Battle, Nevermore, White Queen, See What A Fool I've Been (a song that never appeared on any Queen studio album), Now I'm Here, Stone Cold Crazy, Flick Of The Wrist, Tenement Funster, Spread Your Wings, My Melancholy Blues, It's Late, the only known studio recording of their dramatically different full-band 'fast' arrangement of We Will Rock You and the song that became their very first single Keep Yourself Alive.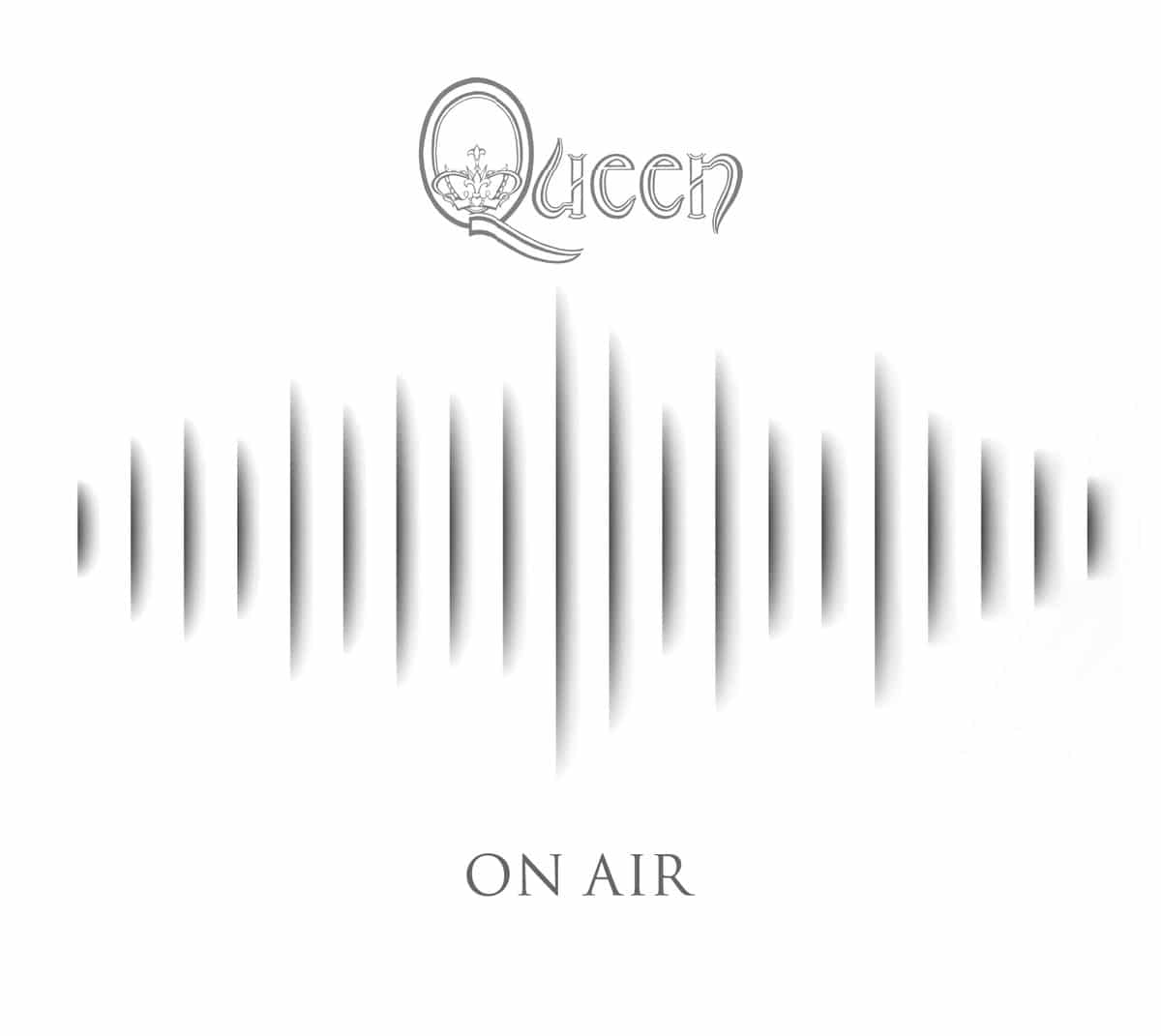 All six sessions have been remastered and feature here together for the very first time.
Pressed on 180gm vinyl, it arrives with an embossed front sleeve and includes a download voucher.
The release date with be 4 November 2016 with a price of £50.