The Article
Quatermass And The Pit: Drinks, Nibbles…Martians
18th April 2017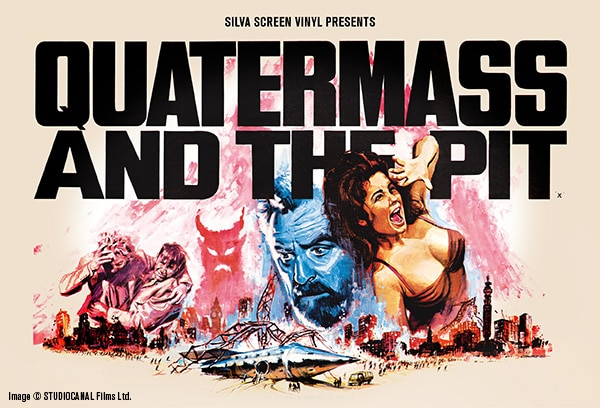 An event celebrating Silva Screen Secords' 30th anniversary and 

Record Store Day's 10th anniversary at the London Transport Museum

Fifty years ago, seminal British film company Hammer Film Productions released Quatermass And The Pit, now recognised as a cult classic of the sci-fi/horror genre. Originally a BBC serial, the film was released in 1967 as a sequel to their earlier films The Quatermass Xperiment and Quatermass 2. It was lauded by critics and audiences alike, enjoying acclaim both in the UK and the US, where it was released the following year under the title Five Million Years To Earth.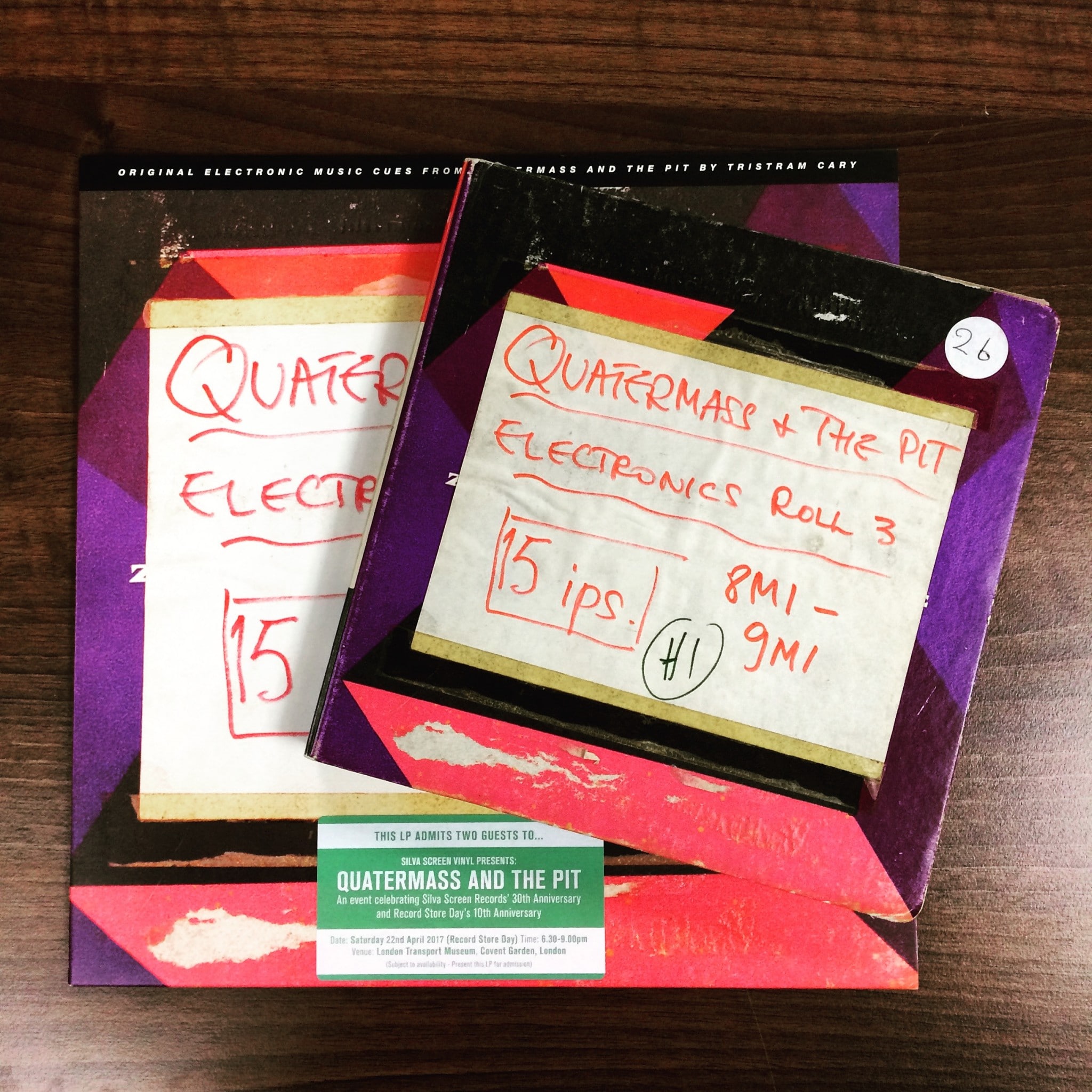 The story begins when excavating workers discover five-million-year-old skeletal remains in the London Underground tunnels, followed by a metallic object they believe to be an unexploded bomb.
When rocket scientist Professor Bernard Quatermass examines the finds they conclude that the object must also be five million years old and Quatermass suspects the skeletons originate from Mars. Events take a sinister turn when the object begins to emit a powerful telekinetic force causing those affected to go on a violent rampage in the streets of London.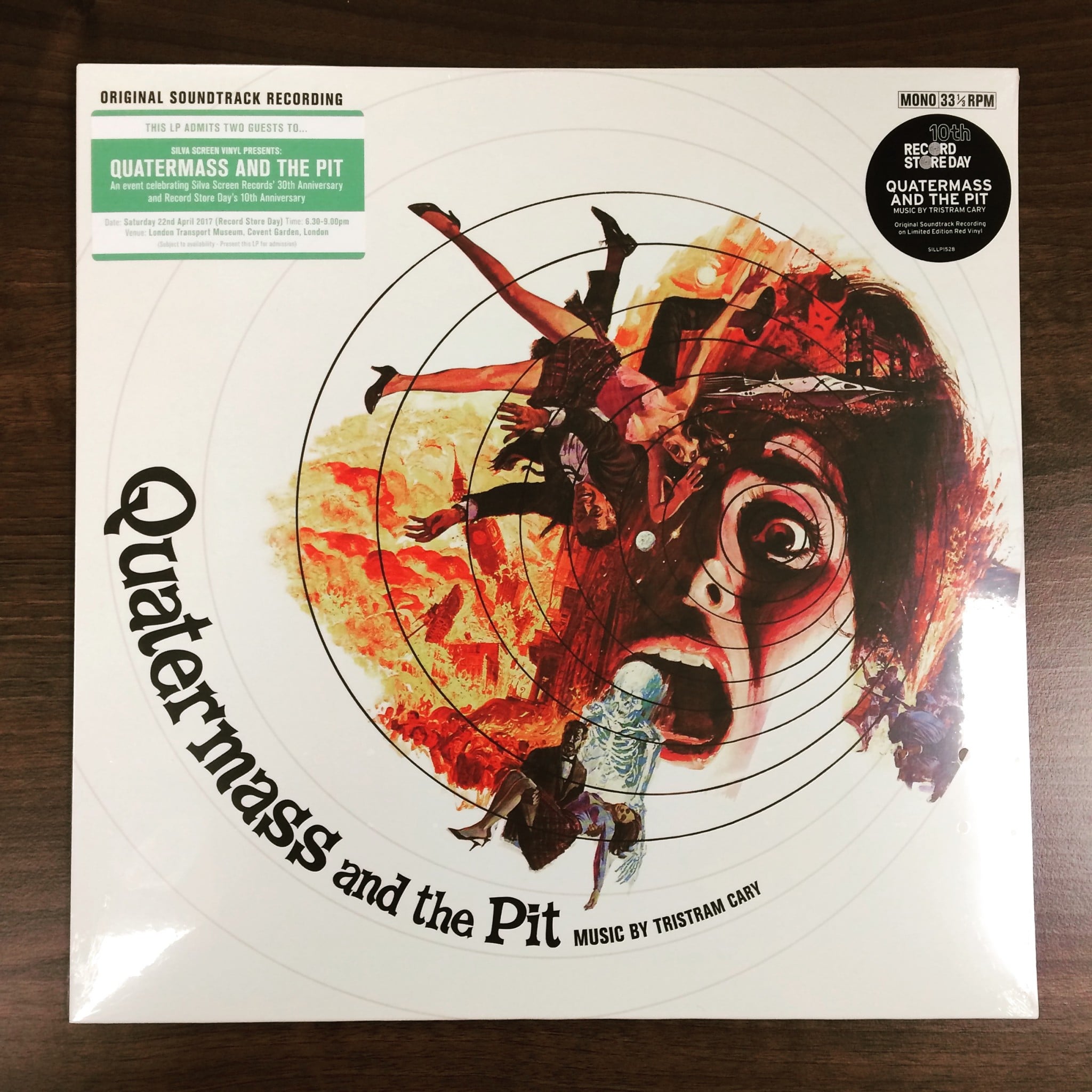 The soundtrack to the film will appear on two separate vinyl releases for Record Store Day 2017. The purchase of either release grants access for two people to the evening reception at the London Transport Museum, where guests will be able to experience the London of fifty years ago through to the present day and mingle with other vinyl enthusiasts and Record Store Day participants. There will be a cash bar and footage of the film will be displayed, with further details of the event to be confirmed.
So that's Saturday 22nd April 2017, 6.30-9.00pm at the London Transport Museum, Covent Garden, London
To learn more, click www.silvascreen.com