The Article
Artera Solus one-box hi-fi system from Quad
2nd February 2018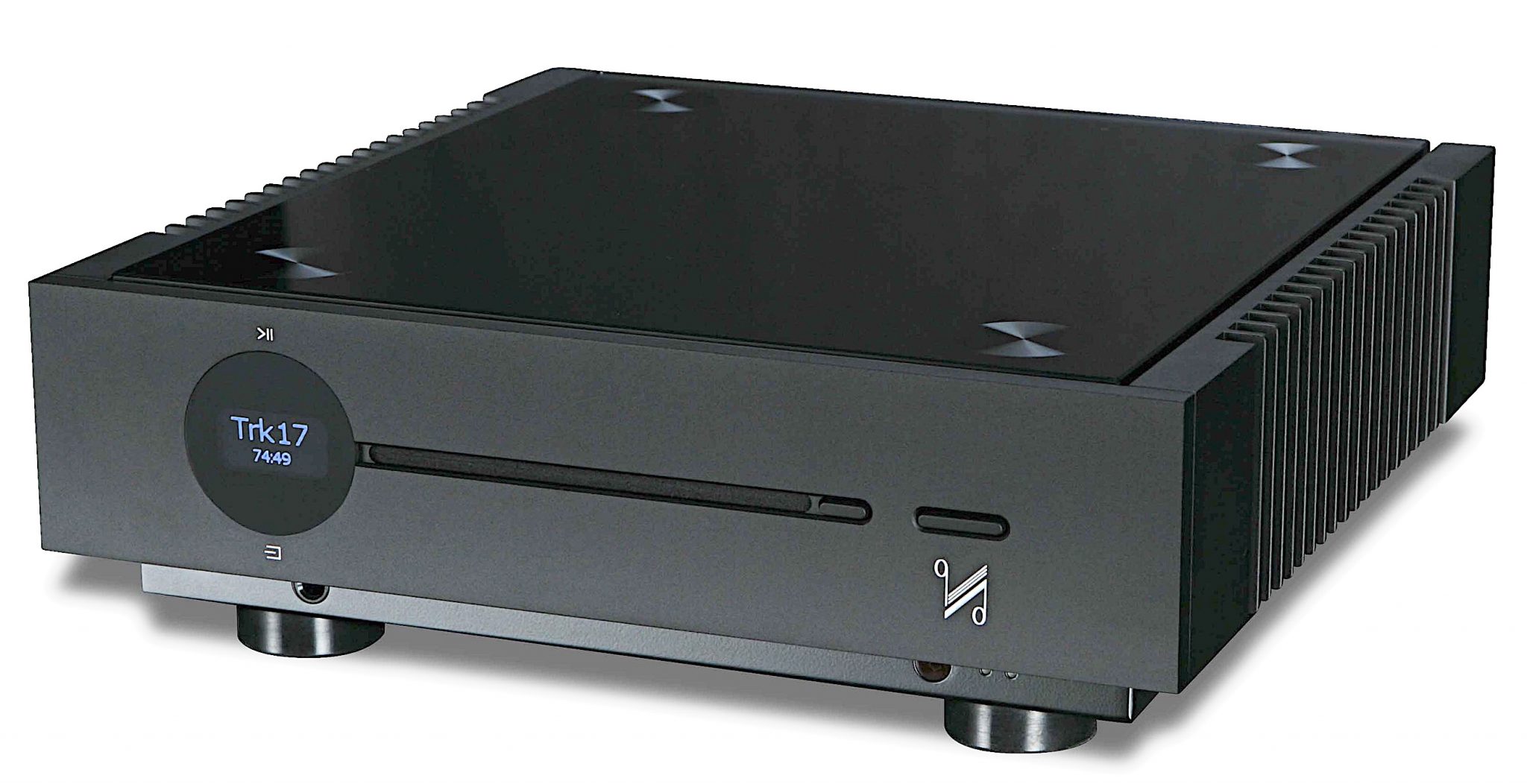 The Artera Solus combines a CD transport, DAC, preamplifier and power amplifier in a single chassis plus Bluetooth wireless streaming
New in the Artera line of products, the Solus features the ES9018 Sabre32 Reference, handling PCM data up to 32bit/384kHz as well as DSD up to 256.
For CD replay, a slot-loading mechanism buffers data from the disc before feeding it to the asynchronous DAC section. Four digital filter options enable you to tailor the sound from both CDs and external digital sources, to suit personal taste and the nature of the source material.

Volume is digitally controlled in the analogue domain, outputting to the dual-mono Class AB power amp section. This delivers 75W into 8 Ohms.
The discrete power amp circuits' output stage uses a CFB (Complementary Feedback) topology in combination with conventional emitter follower circuitry.

A 300VA toroidal transformer supplies the two mono amplifiers using separate secondary windings, followed by dual 15000uF reservoir capacity per channel (60000uF in total).
Cable connectivity options include five digital inputs: two coaxial, two optical and one USB Type B. There's also a USB Type A socket for software updates.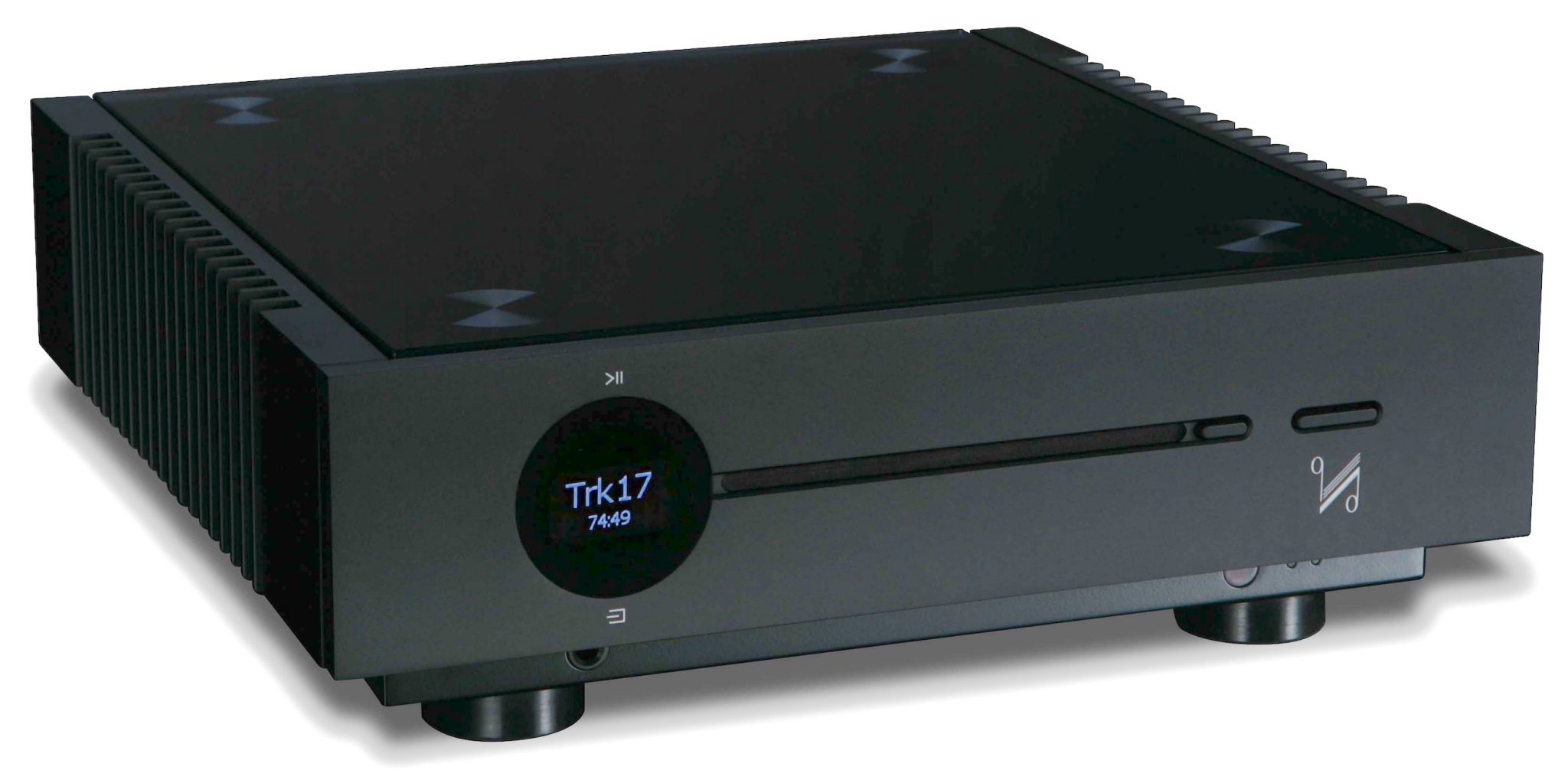 Analogue outputs are supplied in both single-ended RCA and balanced XLR varieties, with the four-channel volume control preserving the balanced signal path from the DAC to the XLR output.
Later this year, a second version of the Artera Solus will join the Bluetooth-equipped model. This premium version will add app-controlled Wi-Fi network streaming facilities.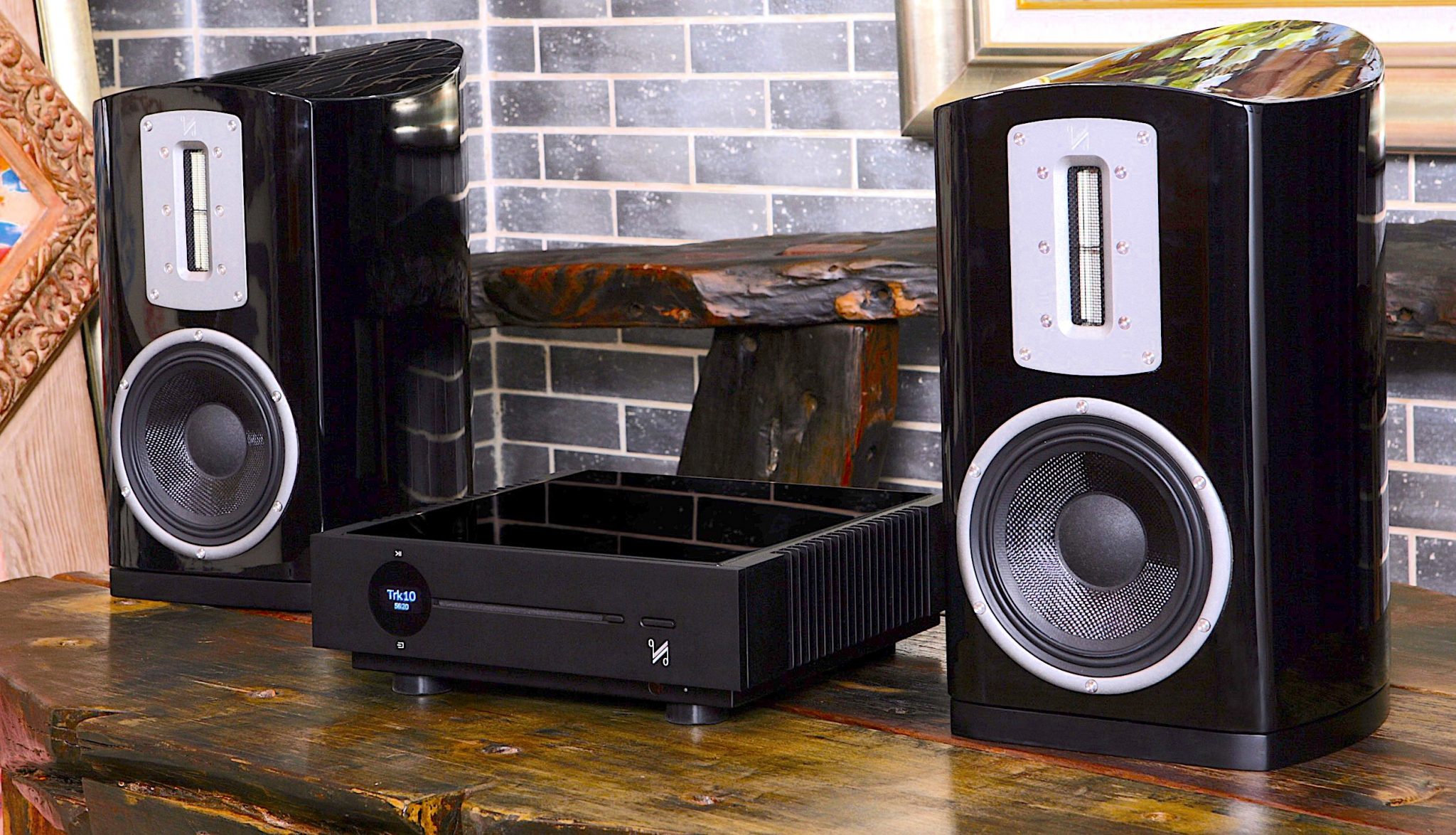 Those who purchase the standard Bluetooth model can upgrade their unit to the fully loaded network streaming version should they wish to do so, once available this Autumn.
The Artera Solus is available from February 2018, with a choice of black or silver front panels for  £1,499.95.
To learn more, click www.quad-hifi.co.uk