The Article
Pro-Ject Essential III A: Now that means an Essential trio
19th January 2017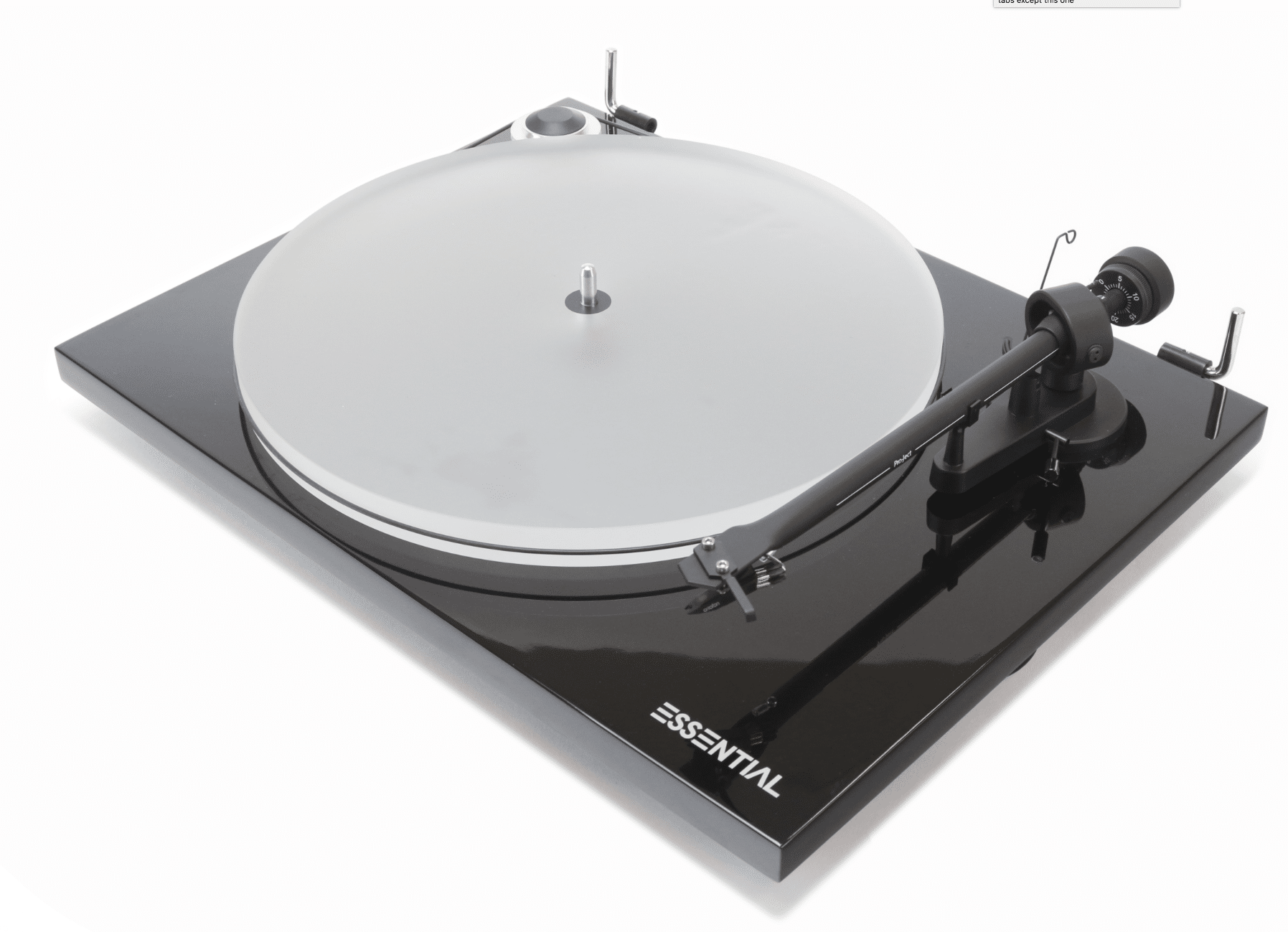 The affordable audiophile turntable expands into a three-strong range
The Essential III is beginning 2017 by extending into a range of three turntables at various prices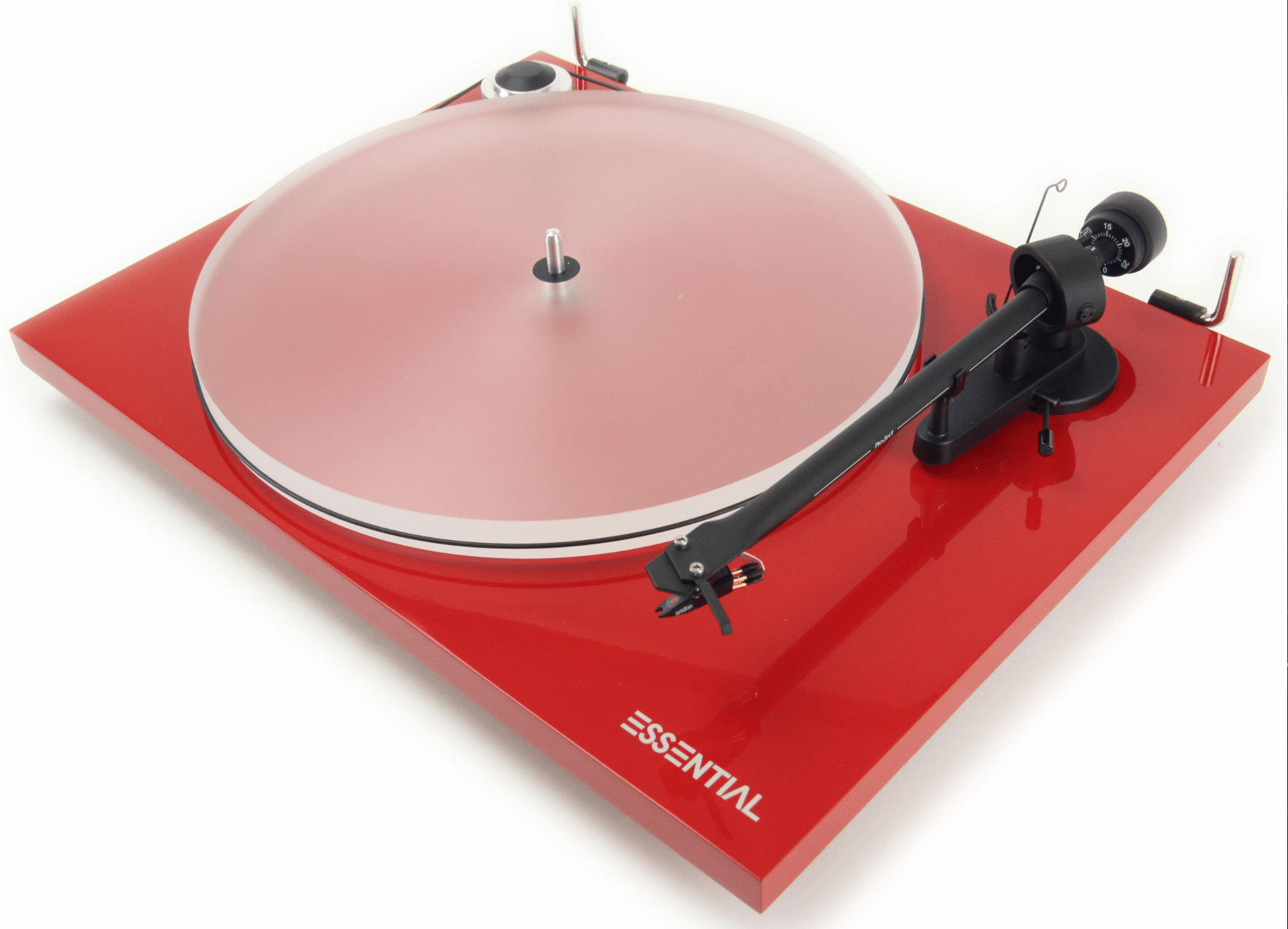 Essential III: The standard Essential III will be introduced at £239. It incorporates all the benefits of the Essential III that was introduced in 2016 plus it includes a new MDF platter. The new platter's high-gloss finish provides a smooth platform for the felt mat and vinyl record to sit on.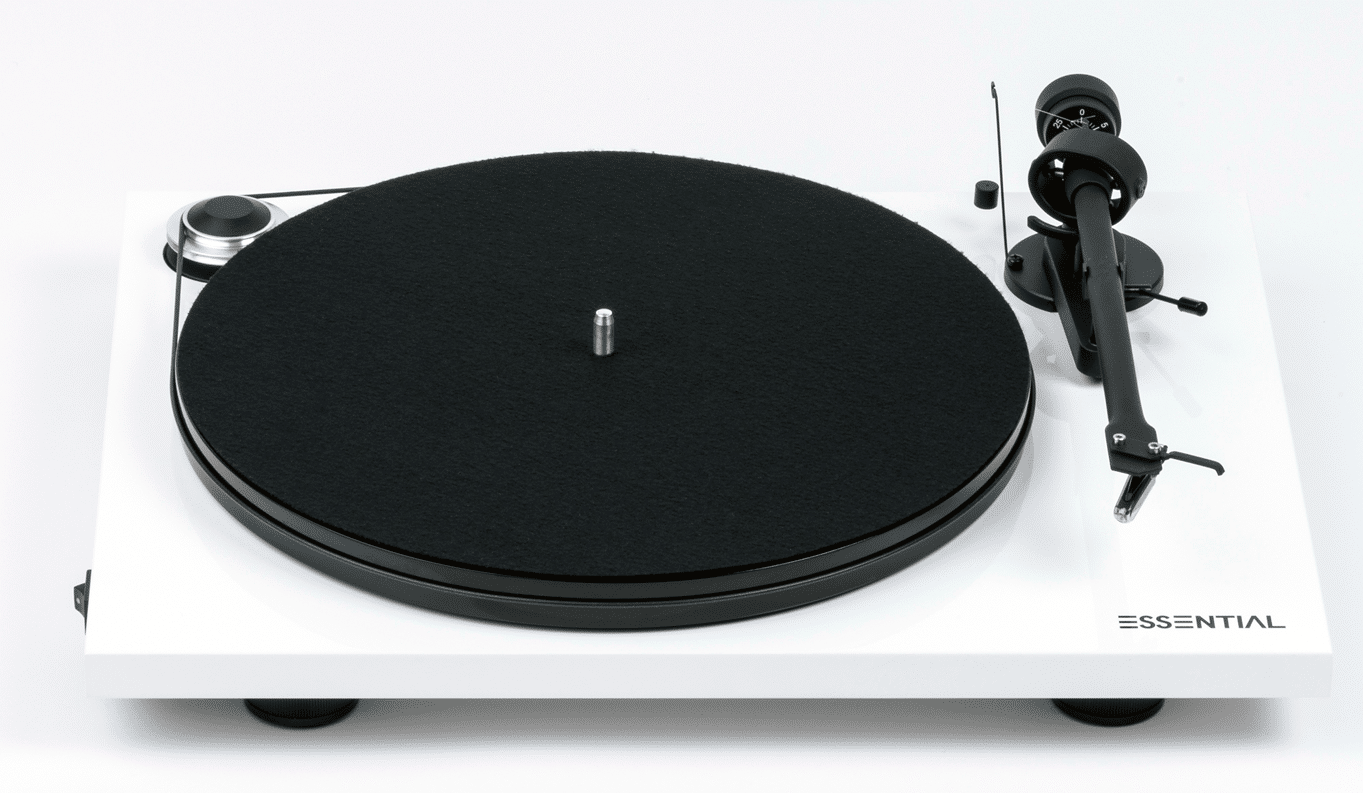 Essential III A: The Essential III A carries all of the features of the original Essential III, including the upgraded Acryl-IT E platter.  It is priced at £279
George Harrison Record Player: you can read all about that one HERE.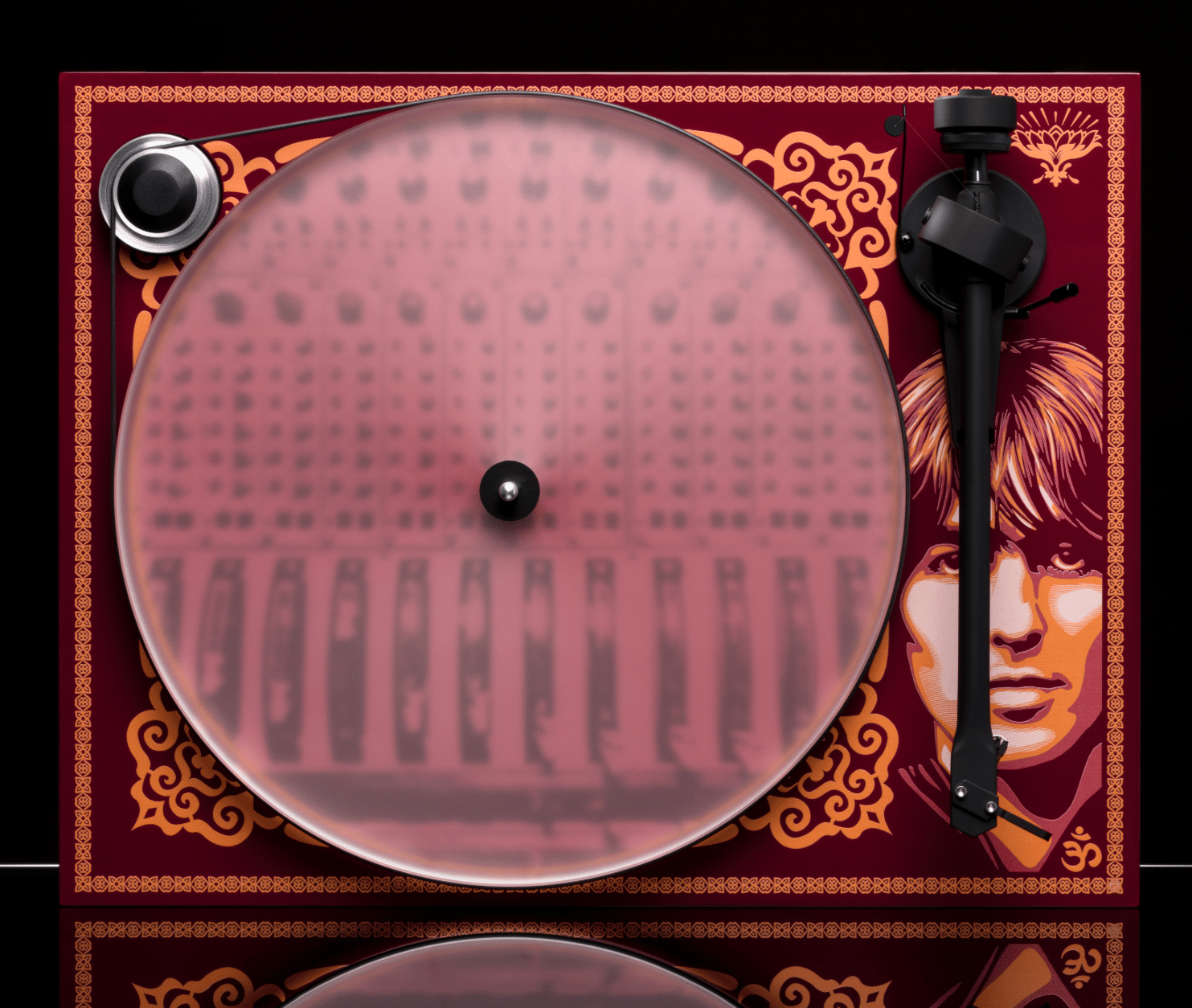 There basic Essential III turntable is wrapped in a high-gloss paint finish (available in red, white or black on standard versions) and the stainless steel main platter bearing in a bronze bushing, is lined with Teflon. It uses the same 9V motor as its predecessor but the deck is the first to use a new integrated grounding link that, says the company, "…dramatically reduces electrical interference to unprecedented low levels." The motor is a synchronous AC design that's driven by a built-in signal generator. The brand new aluminium pulley adds to the feature list.
The Essential III is pre-fitted with an 8.6" aluminium tonearm with a gimbal bearing assembly using sapphire bearings. The tonearm is supplied with an Ortofon OM 10 cartridge installed.
Watch the Essential launch video HERE and the Essential A launch video HERE.
Call 01235 511 166 or click on henleydesigns.co.uk