The Article
Pro-Ject and Universal create George Harrison Limited Edition Turntable and Vinyl box set deal combo
18th January 2017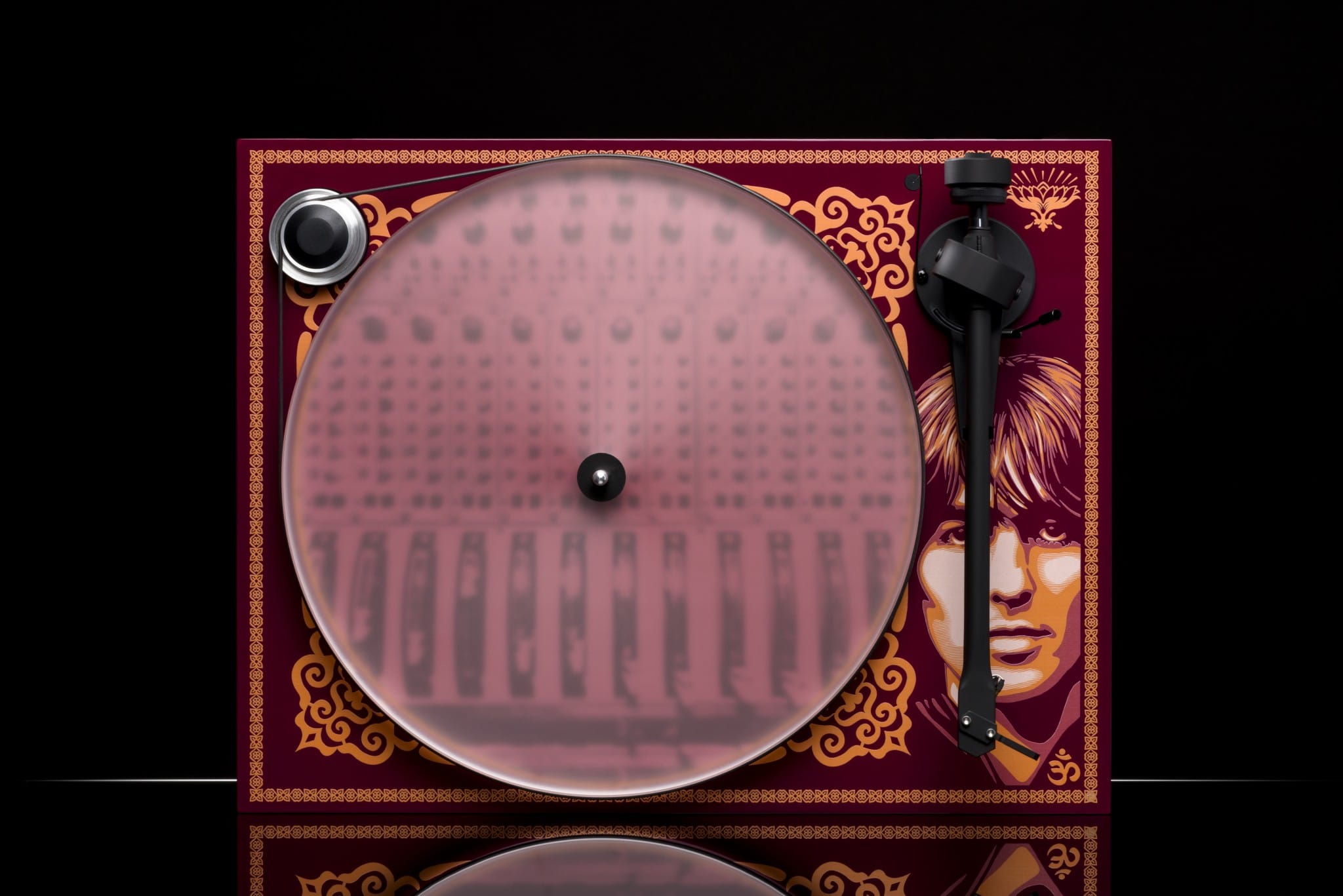 This special collaboration between Pro-Ject Audio Systems and the Universal Music Group features former Beatles member George Harrison
The turntable used is Essential III. It features an Ortofon OM10 cartridge, a diamond cut aluminium pulley, MDF chassis, an acrylic platter or a completely redesigned motor control.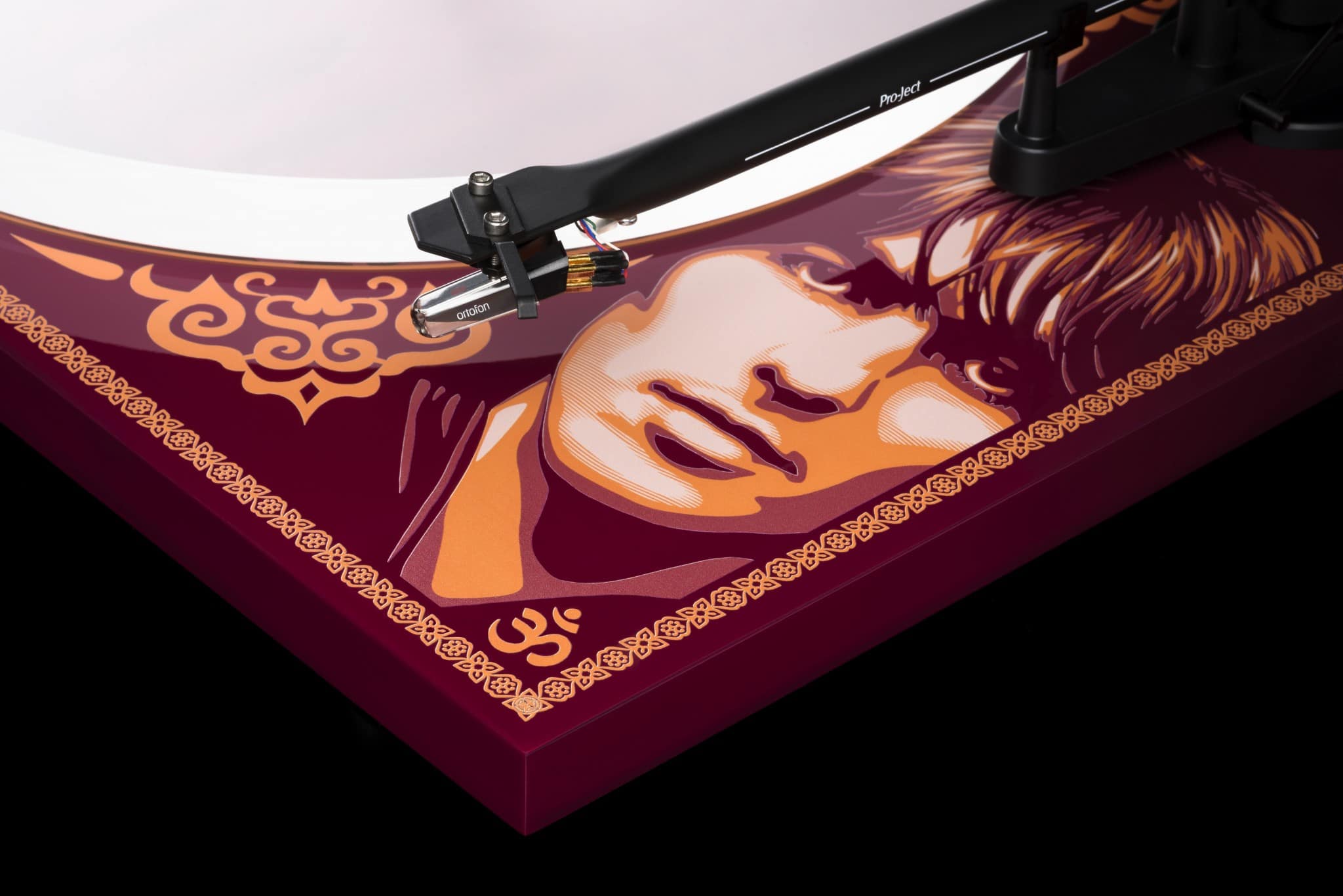 The artwork on the turntable was created by Studio Number One. The original artwork was designed by Shepard Fairey, respected street artist, for the Harrison family.
It features a distinctive portrait of George Harrison and forms together with the indian patterns (below the acrylic platter). It is limited to 2500 pieces worldwide.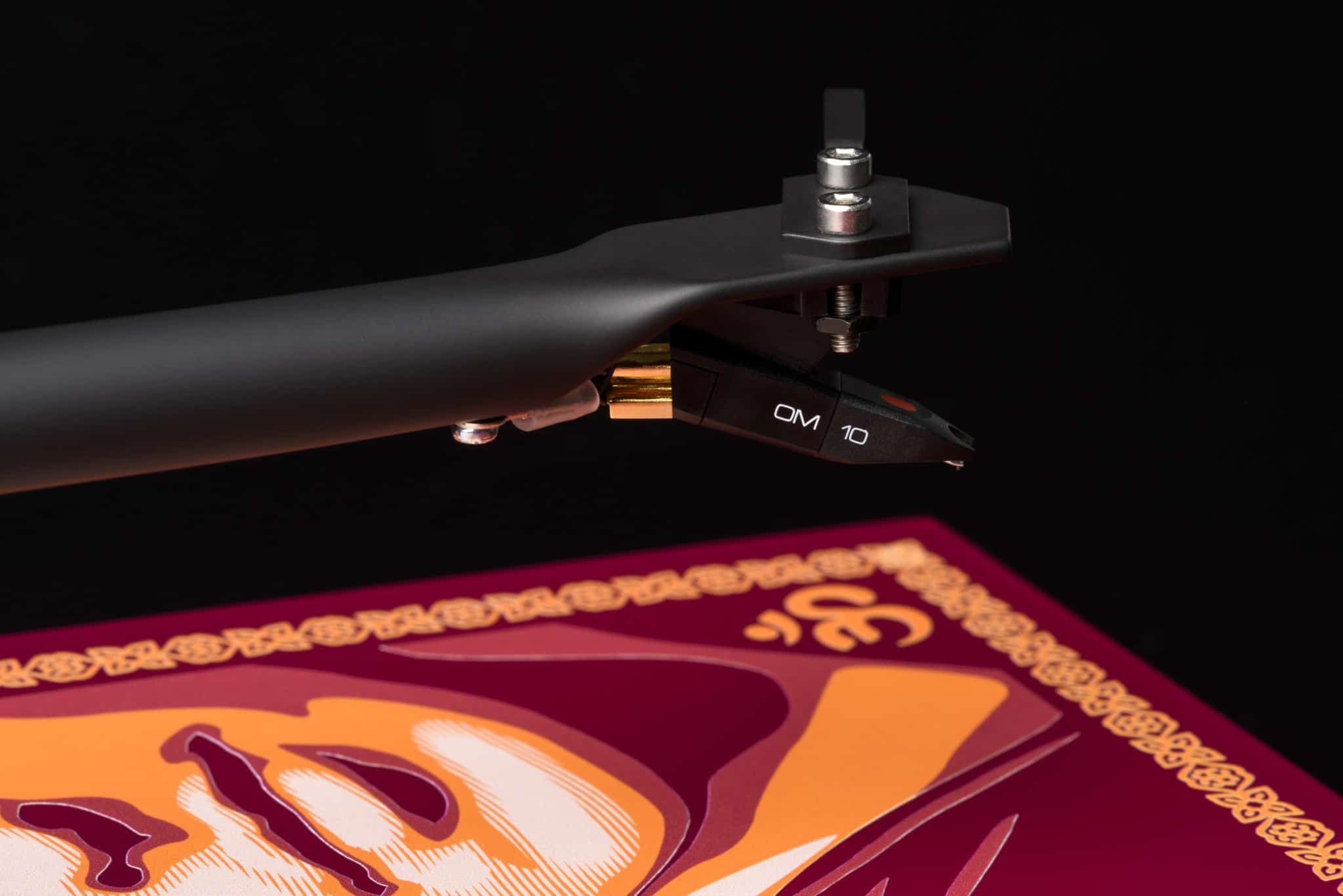 The turntable can be bought on its own or as part of a bundle complete with the new vinyl LP collection of George Harrison's solo career. His entire 12 studio albums have been reprinted on 180gm heavy weight vinyl, mastered from the analogue master tapes. It is the first time that his complete work has been put together in a collector's box set.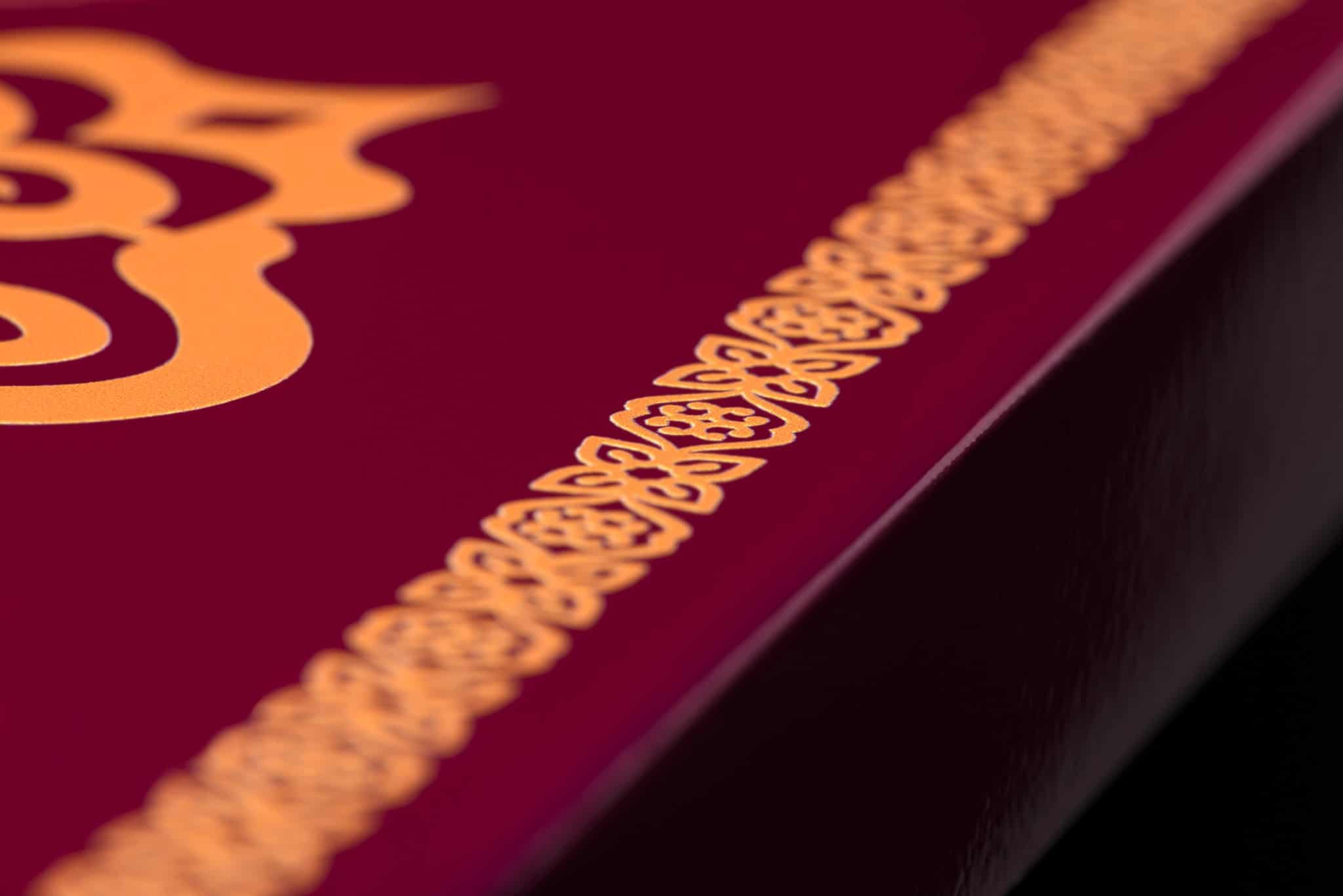 I'll be posting more information on this box set later.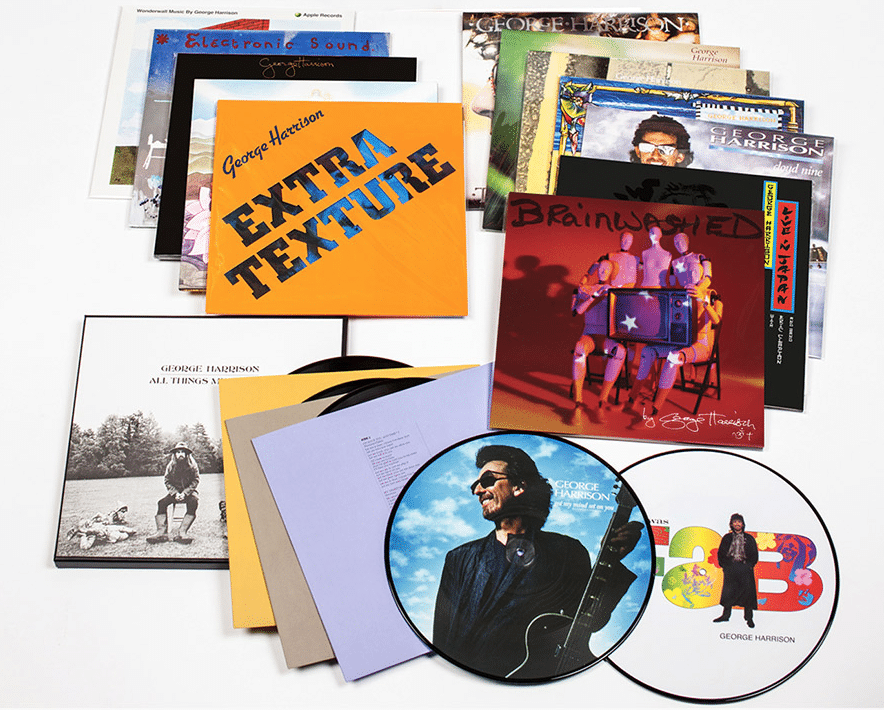 Price for the bundle is €799 or €499 (£429) for the turntable only. For more information on the bundle contact www.henleydesigns.co.uk or call 01235 511166