The Article
Naim's Power-Line Lite Mains Lead: It Floats
13th April 2017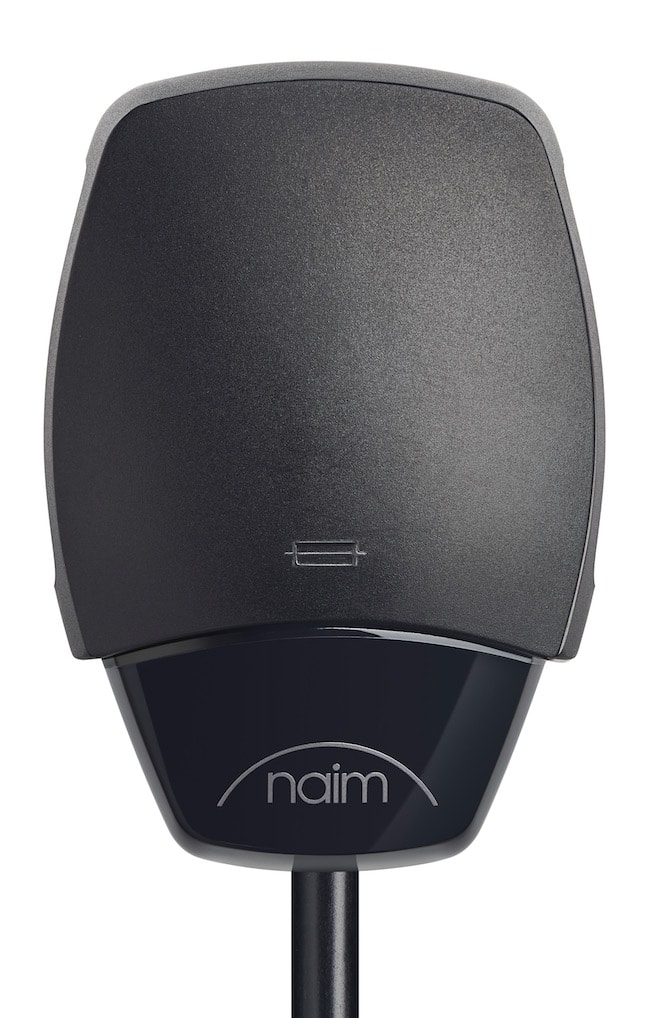 The Power-Line Lite mains plug features a thermoset resin case carrying floating pins that align to provide an enhanced contact area with the socket connections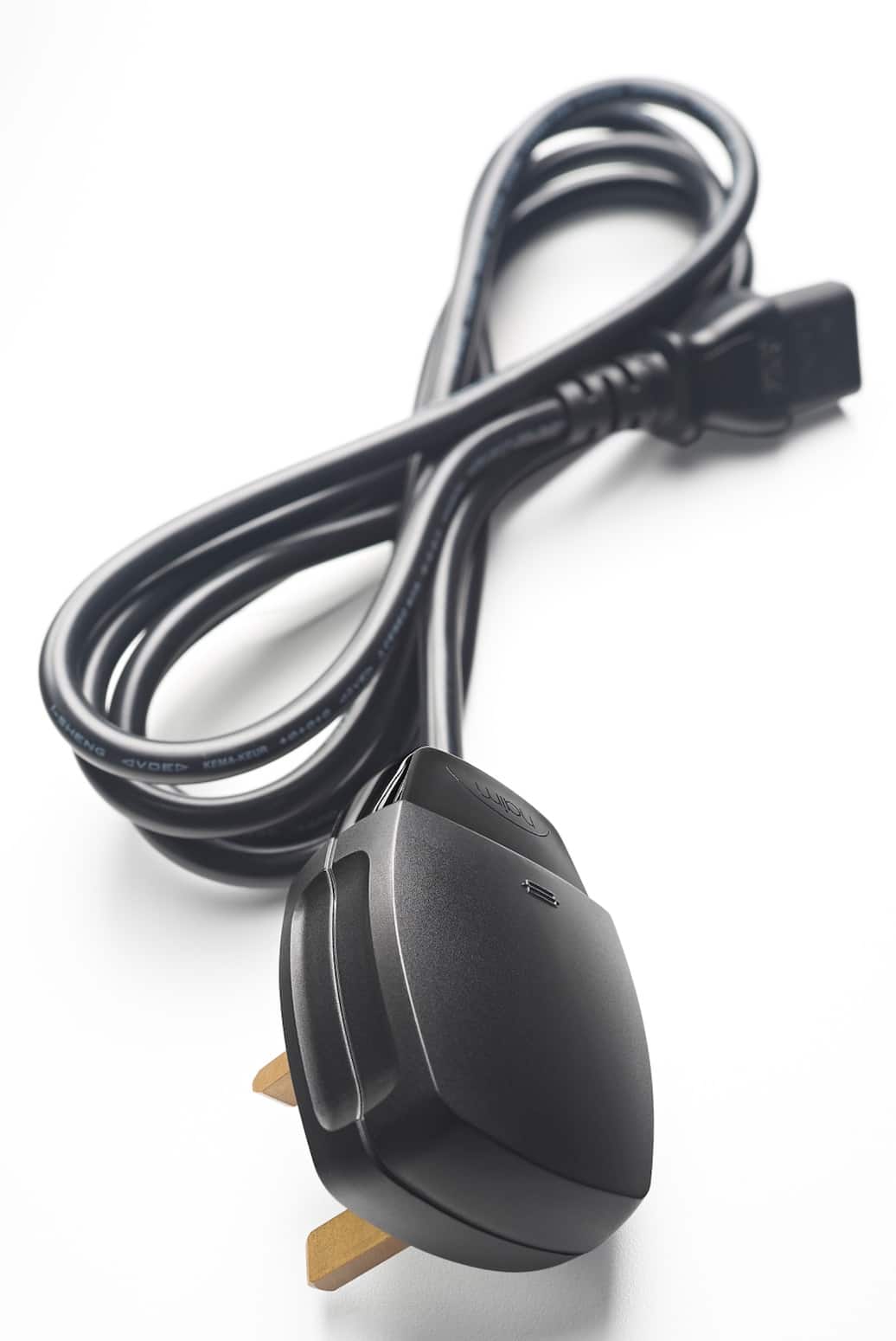 The stripped cable ends are secured by profiled clamp screws and the cable is both decoupled and clamped.

The Power-Line Lite cable itself is custom manufactured.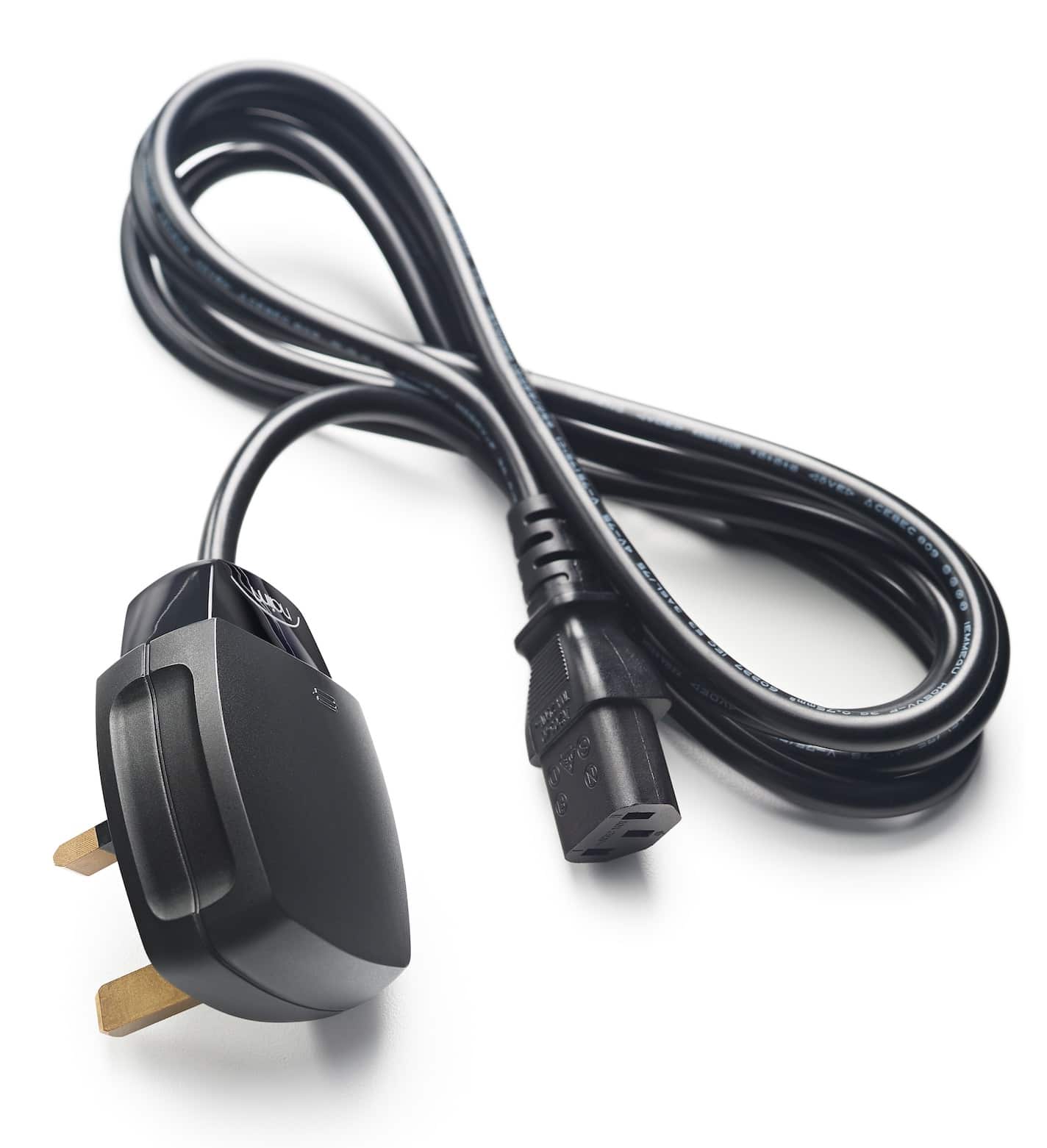 Completing the Power-Line Lite is an IEC inlet plug that continues many of the decoupling and electrical continuity themes of the mains plug. Price is £95.
To learn more, click www.naimaudio.com