The Article
PATREON NEWS: NEXT REVIEW VIDEO?
30th August 2023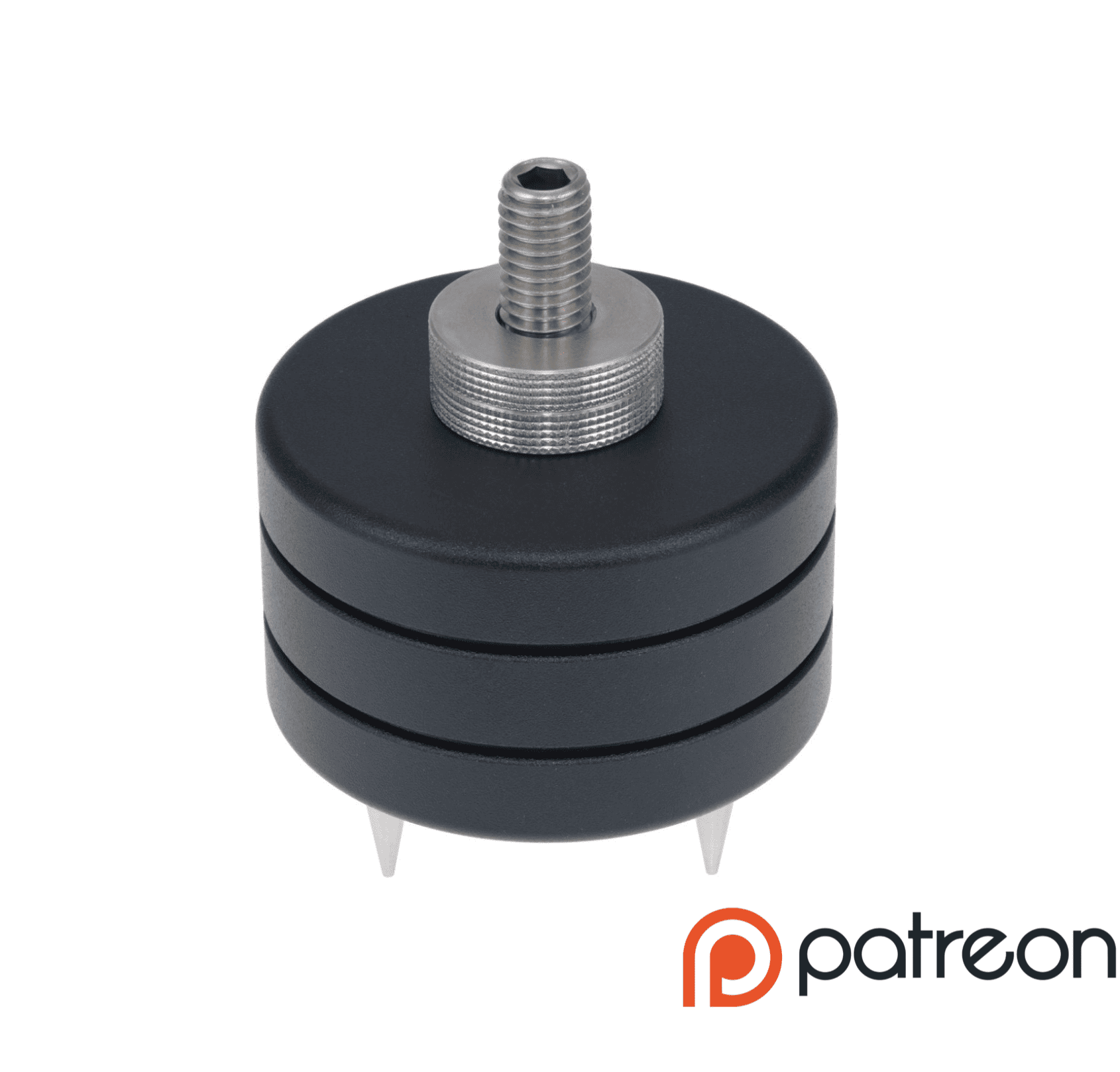 Next Sunday, for my next YouTube video review? I'm looking at a set of isolation feet for use with your speakers and/or speaker stands. From the UK outfit, Stack Audio, I'm looking at the AUVA 50, screw-in isolation feet
I've already reviewed the more expensive 70 and 100 designs here, on this website.
These new designs are the lower cost 50s.
If you want to see this video review right now?
You can because it has already been posted on my Patreon page: https://www.patreon.com/audiophileman