The Article
ORIGIN LIVE ALADDIN MK.II ON YOUTUBE
17th July 2020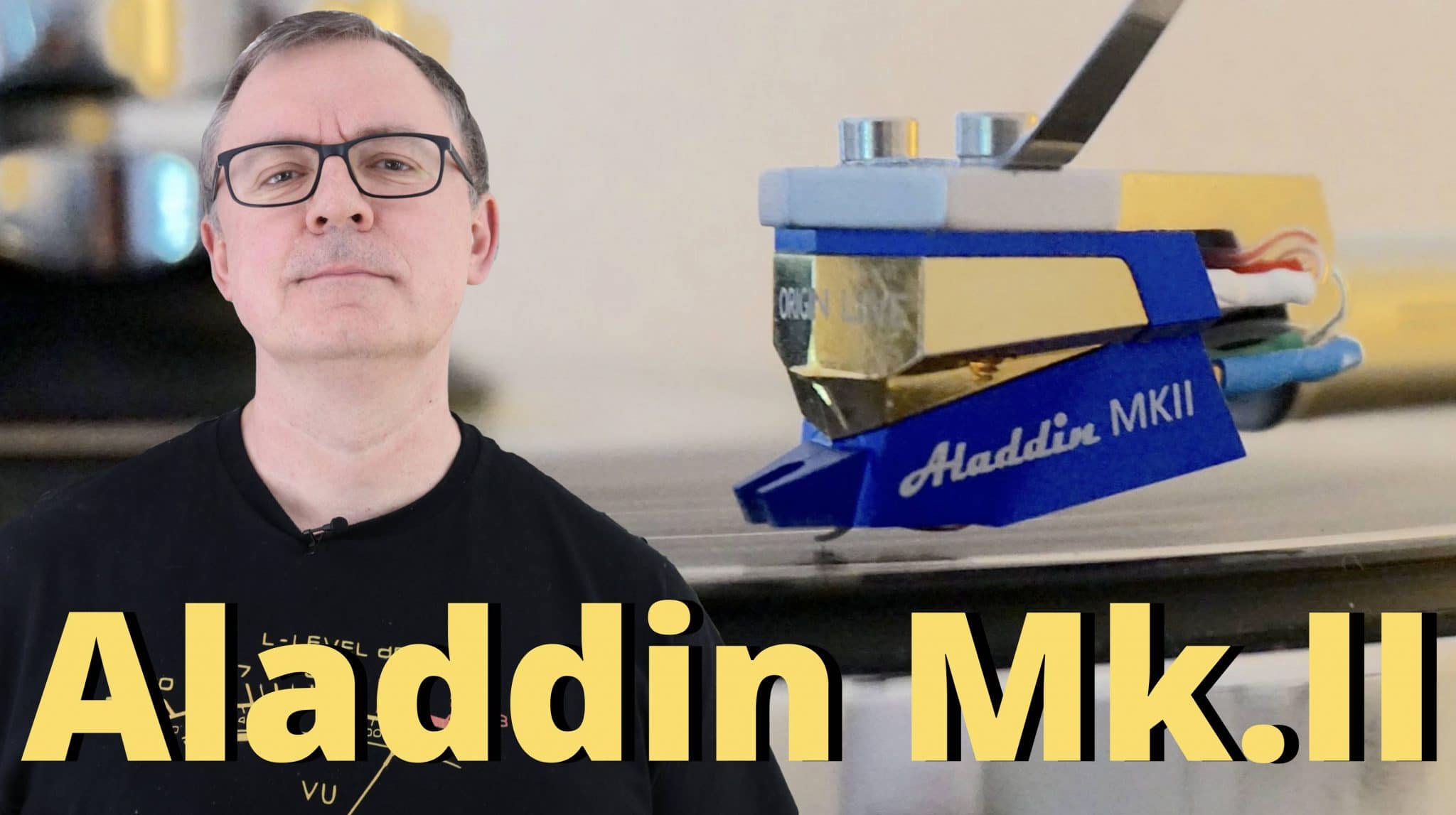 Co-starring the reference AVID Acutus turntable and SME tonearm, Paul Rigby offers a YouTube version of his Aladdin Mk.II review…in colour!
This one includes a live action demo of the Aladdin on my Acutus/SME combo with lots of groove action to boot.
This is a midrange moving iron cartridge design.
To see the video, click the image below…