The Article
ORANGE GOBLIN: THE WOLF BITES BACK
20th April 2018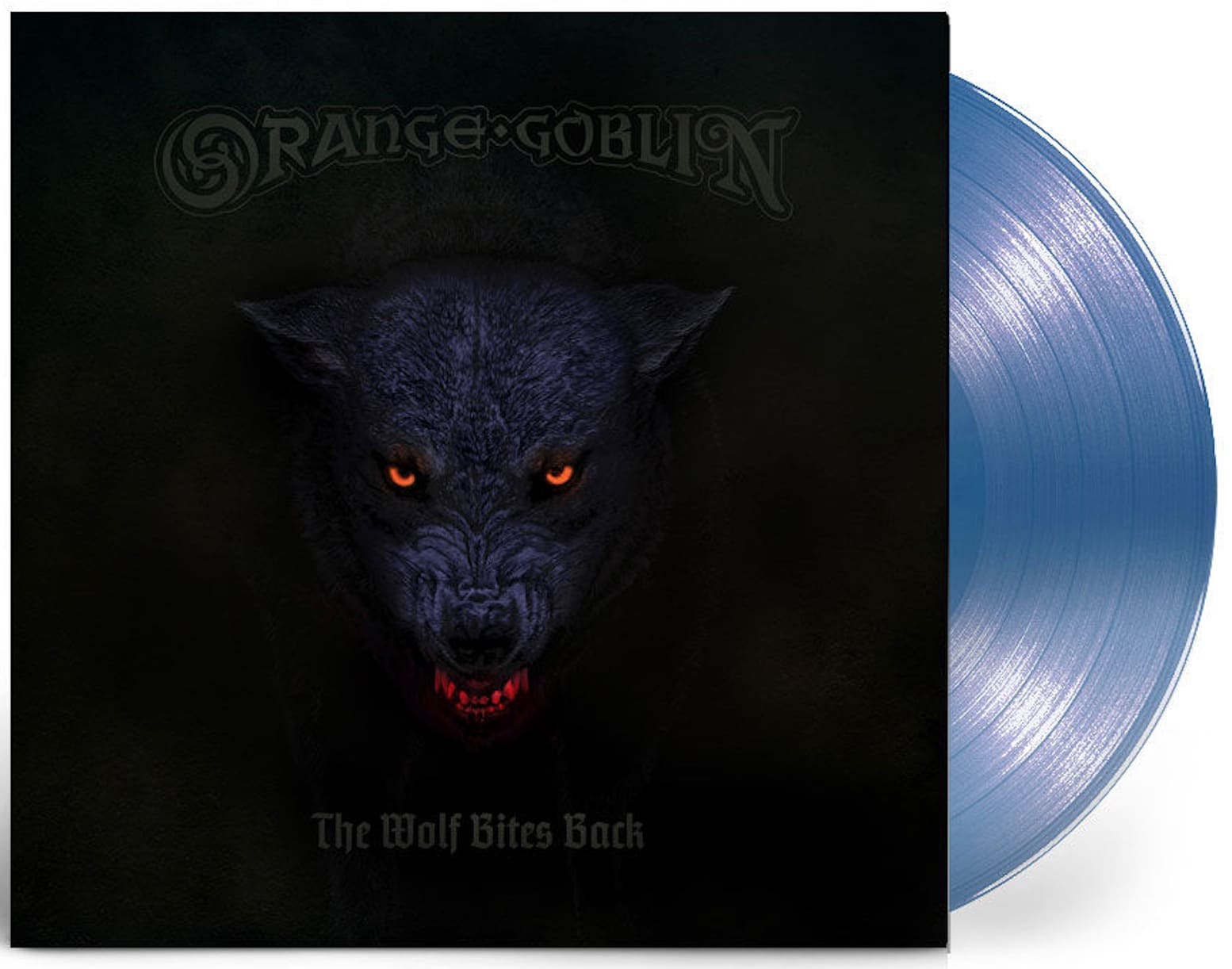 Orange Goblin are set to release The Wolf Bites Back on 15 June via Universal/Candlelight Records
It's also about the art you see here, which has just been revealed. Created by Roland Scriver (Familiar Ink), vocalist Ben Ward commented on the cheery sketch, "We wanted something dark, menacing, striking and memorable all at once and we feel that Roland has certainly delivered that. We think it has the look of an iconic cover, one that you will recognise for years to come and one that perfectly represents the music on the record. The wolf is such an amazing beast. The wolf is predatory, vicious and a merciless hunter but at the same time so determined, smart, cunning and beautiful and the portrayal of the wolf about to strike on the cover is a great representation of the way we felt when writing this album."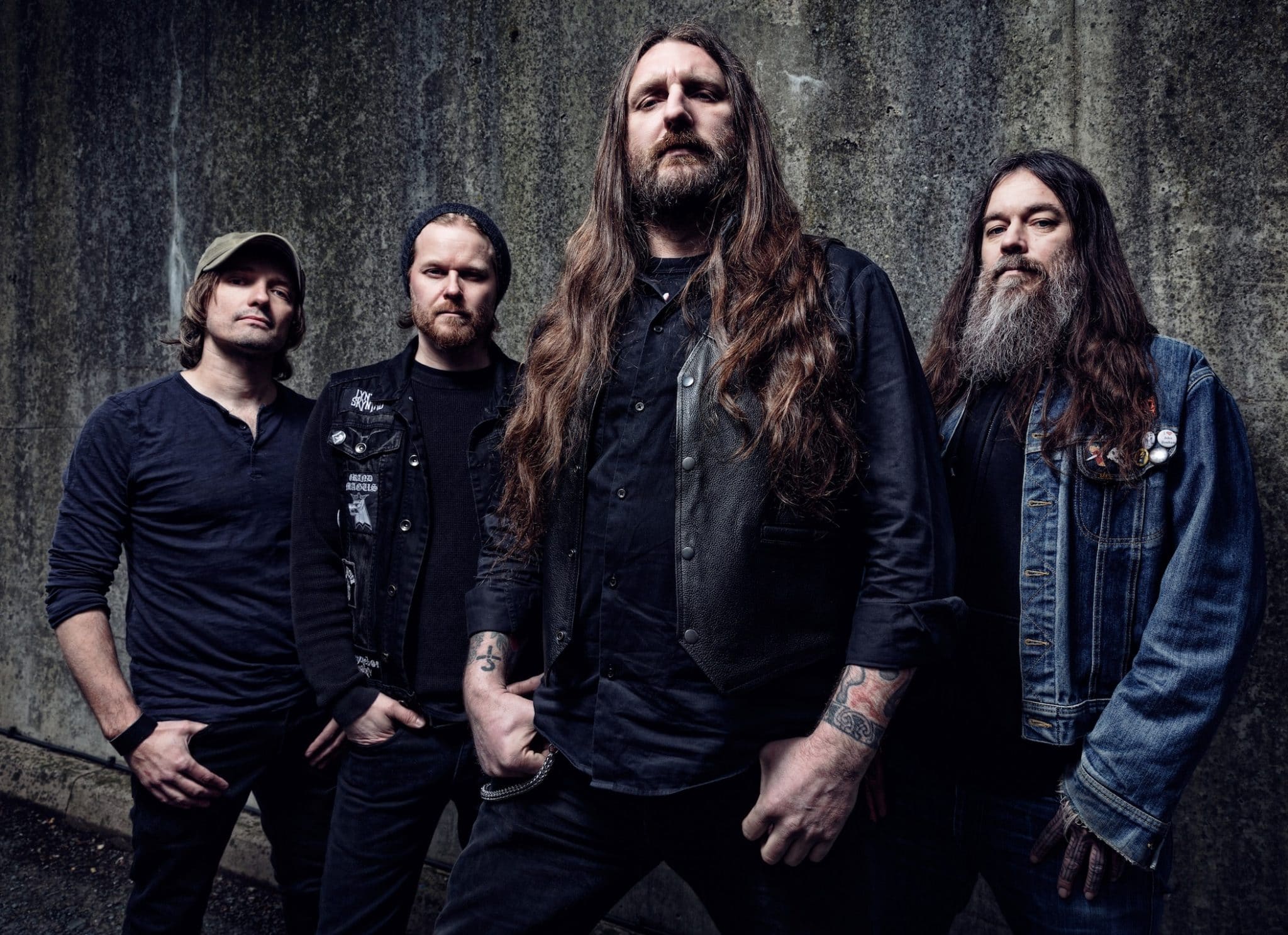 You can also tell that Ward drank lots of coffee before the interview. The new album was recorded at Orgone Studios in rural Bedfordshire.
The Wolf Bites Back is available to pre-order now – orangegoblin.lnk.to/TheWolfBitesBack
The band have today also launched their own brand new website and webstore: www.orangegoblinofficial.com
Orange Goblin are set to appear at the following festivals:
Fri 27 Apr – Impetus Festival, Lausanne, CH
Fri 04 May – Planet Club, Rome, IT
Sat 05 May – Dagda Club, Pavia (Nr.Milan), IT
Sat 16 Jun – Stone Free Festival, o2, London, UK
Sat 23 Jun – Hellfest, Clisson, FR
Sat 28 Jul – Rock Im Wald Festival, Michelau, DE
Sat 11 Aug – Alcatraz Metal Festival, Kortrijk, BE
Sat 18 Aug – Summer Breeze Festival, Dinkelsbuhl, DE
Sat 08 Sep – Summer Dying Loud Festival, Aleksandrow Lodzki, PL
Sat 20 Oct – Into The Void Festival, Leeuwarden, NL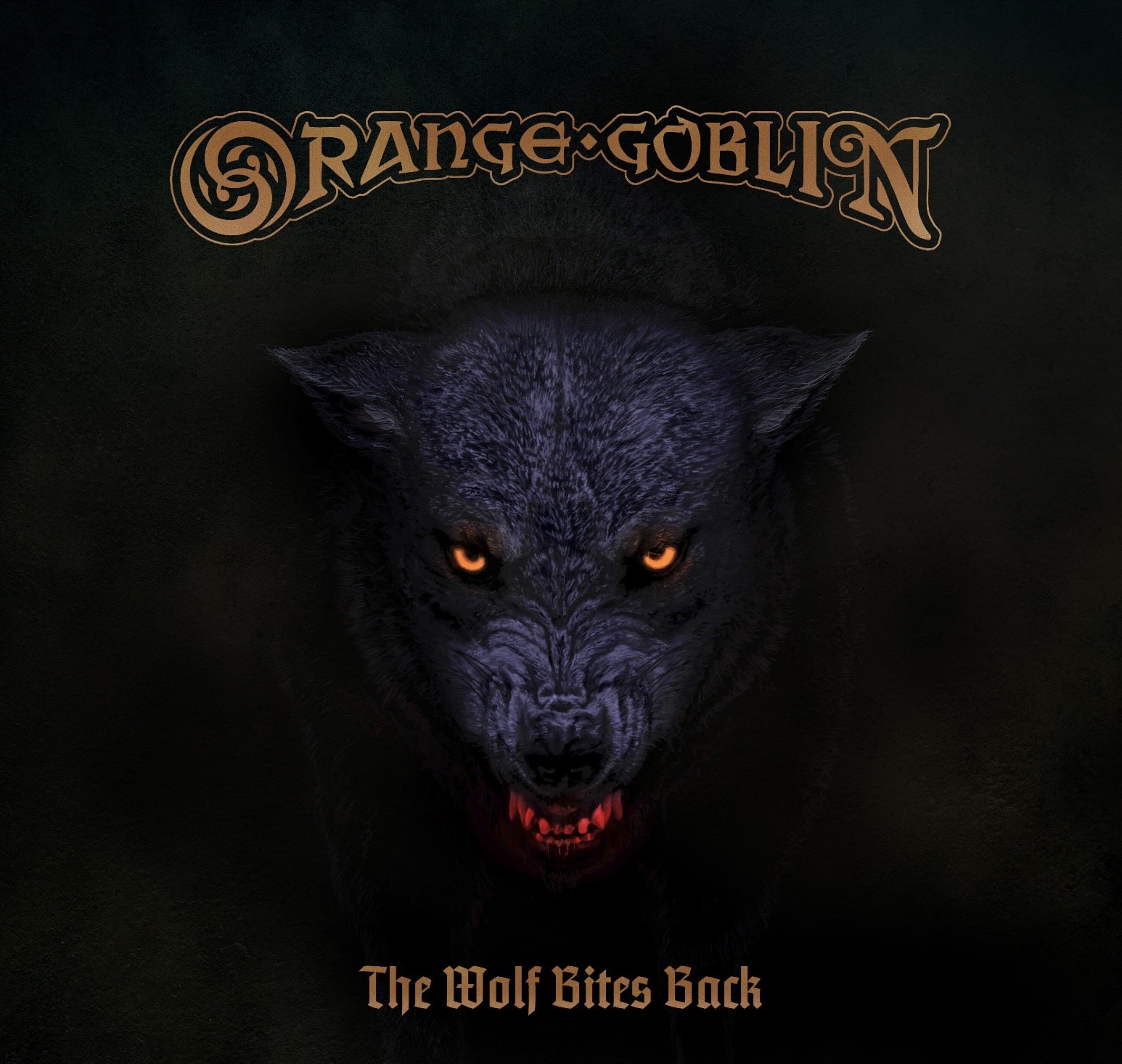 Want to know more? Try:
facebook.com/orangegoblinofficial/
facebook.com/candlelightrecords/
[Don't forget to check out my new Facebook Group, The Audiophile Man: Hi-Fi & Music here: www.facebook.com/groups/theaudiophileman for exclusive postings, exclusive editorial and more!