The Article
ODS-1 Earphones: Hot Cocoa Sounds
14th August 2018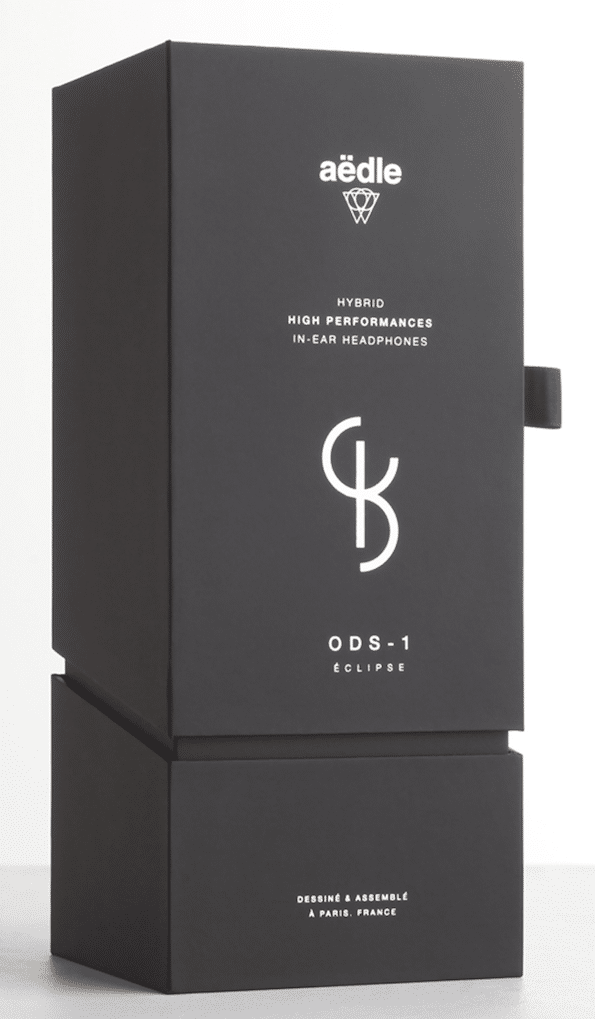 Adding a sense of style to its overall design, Paul Rigby reviews the French-sourced aëdle ODS-1 earphones
Earphones retain their now enduring popularity. It seems that a week doesn't go by without someone, somewhere, telling me about a new earphone design available.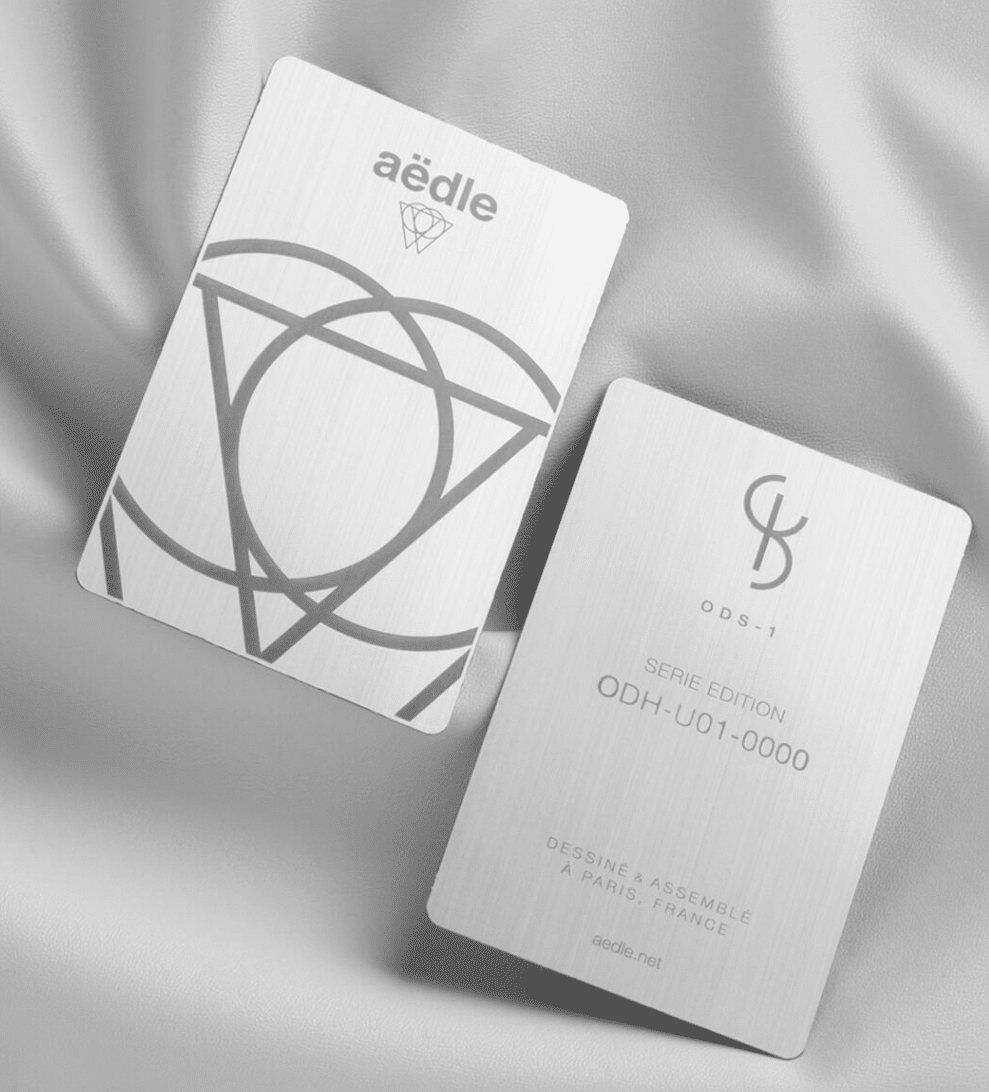 This new design emanates from Montparnasse, Paris, and aëdle (all lower case, incidentally) which has been around since 2011.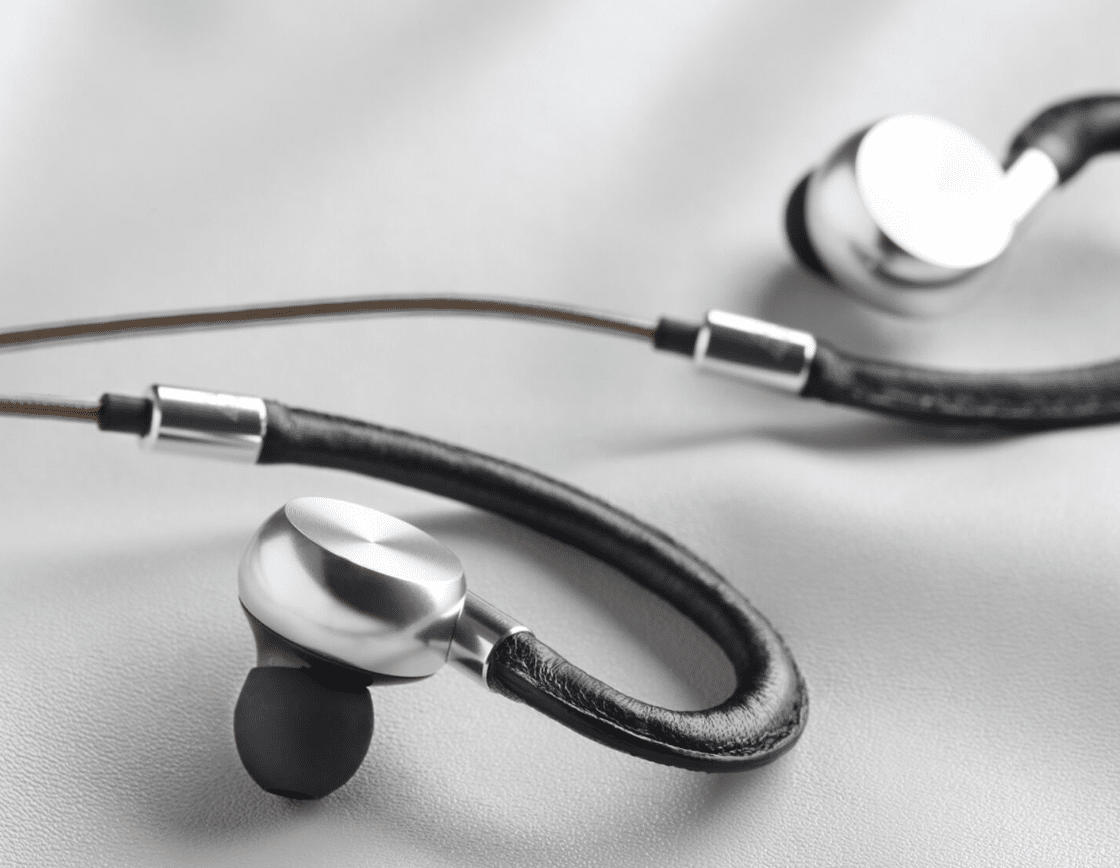 These rather stylish earphones include a calf leather-clad over-the-ear retaining clip, available in three colours: Classic, Legacy and Eclipse. Fit and comfort is good, no problems were encountered on that front.
The aluminium chassis feature a balanced armature driver and a 10mm Titanium diaphragm dynamic transducer.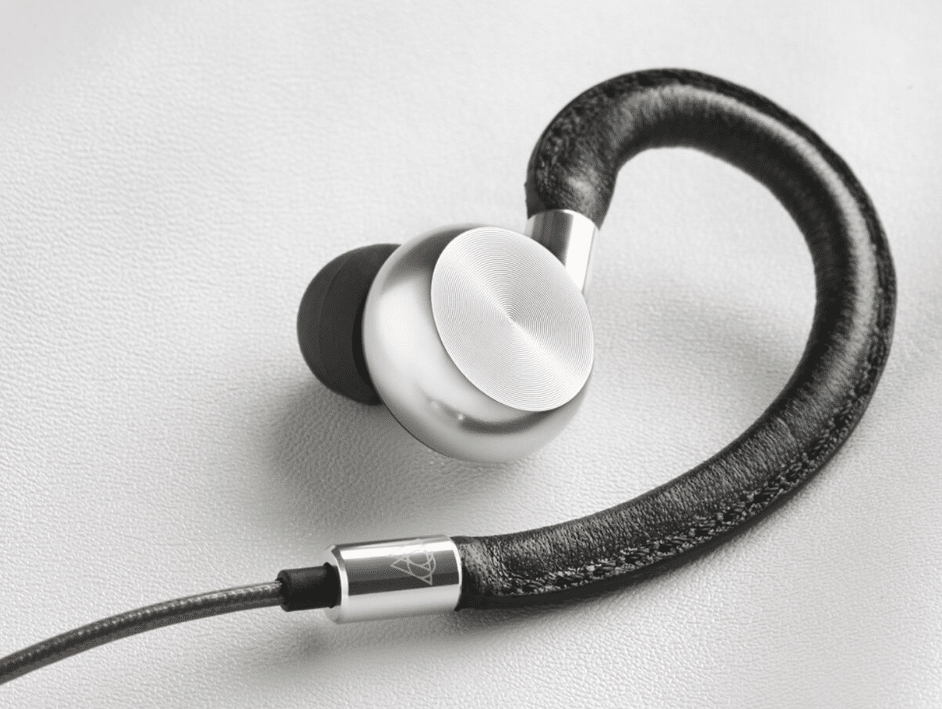 The MMCX detachable cable includes a remote and microphone compatible with iOS and Android.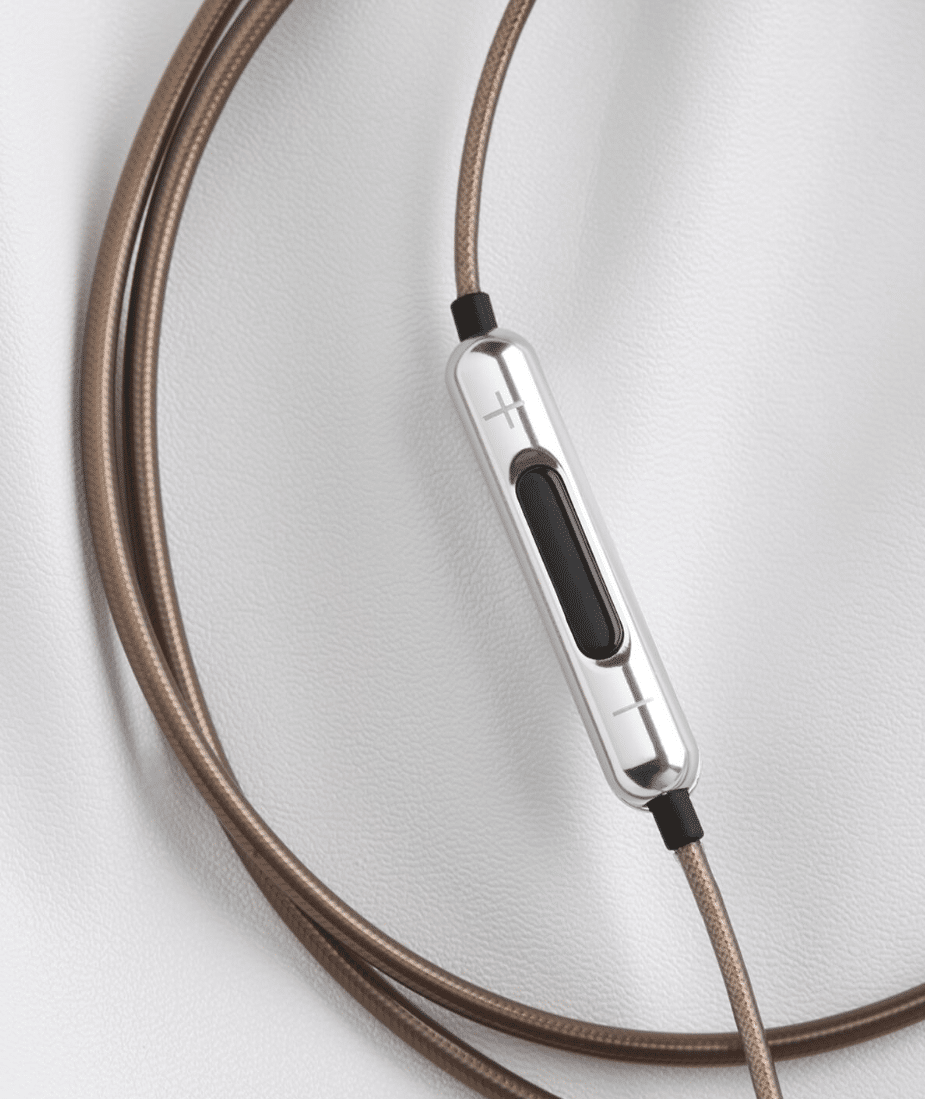 The box containing the above is one of those multi-part, multi-story types featuring layers of cut sponge and accessories including a manual, credit card-sized metal owners certificate and tiny wee boxes that should really contain fine chocolates but, instead, incude spare ear tips and an airplane convertor plug.
SOUND QUALITY
I began with a 16bit/44.1kHz CD WAV rip of Andrew Gold's Can't Help Forgiving You from the LP, Spencer Manor Suite via my Astell&Kern AK120, modded by Red Wine, along with a ATC HDA-P1 head amp.
I was most impressed by the bass character throughout the soundstage. I've tried may earphones which, either because of their inherent physical in-ear fit issues or because of their technological tonal problems, fail to adequately address the bass. Bass in terms of presence but also, if it exists at all, adequate insight in terms of actual detail. The ODS-1 earphones provided that elusive frequency area. Here, it was exhibited by the bass guitar and the bass strings on the acoustic guitars, adding weight and a mechanical texture gave the song a certain gravitas, a weight that added bottom end to a track that came alive when the bass was successfully addressed.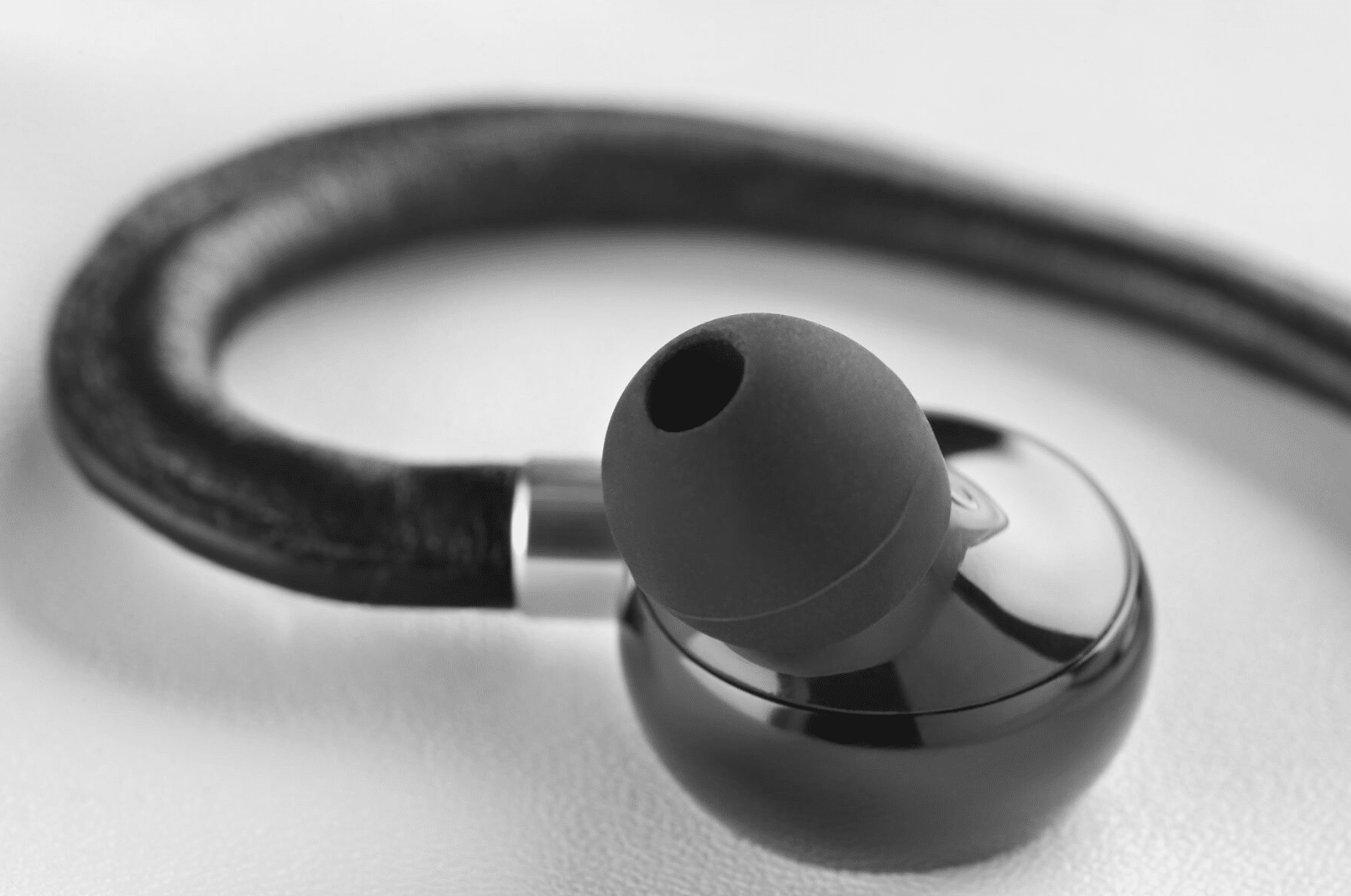 Even though there was a warmth here, there was plenty of upper frequency detail on offer from the acoustic guitars with a suitably emotive and sensitive rendering of the lyrics from Gold himself. 
Because of the bass strength, the song offered a slightly warm presentation but I did wonder if this might be partly down to the track's resolution, so I was eager to see if this personality would carry on up the resolution scale.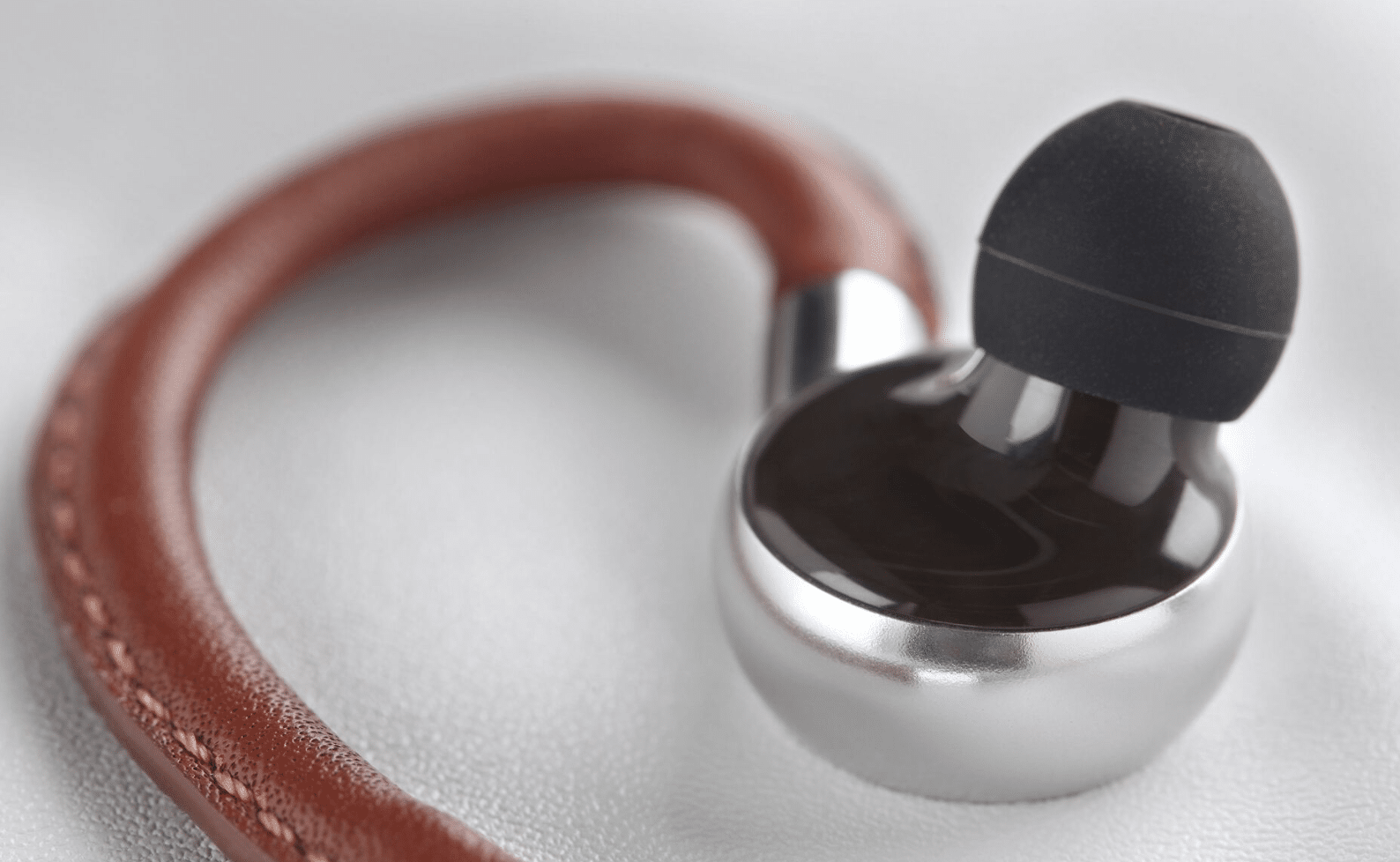 I then turned to 24bit/88.2kHz and Dire Straits' Money for Nothing from Brothers in Arms which does have a spare, even edgy mastering that should have proven to be a difficult challenge to the ODS-1 earphones. 
During play, the drums – a dominant part of this track – were suitably tracked, providing weight, mass and impact that thundered from these earphones, giving the song a thorough grounding and serving as a successful foundation for the rest of the song. The signature warmth of these earphones continued in and around the lead vocal which was smooth in approach but there was enough midrange detail here to add a certain degree of tonal balance, adding highlights and interest for the ear.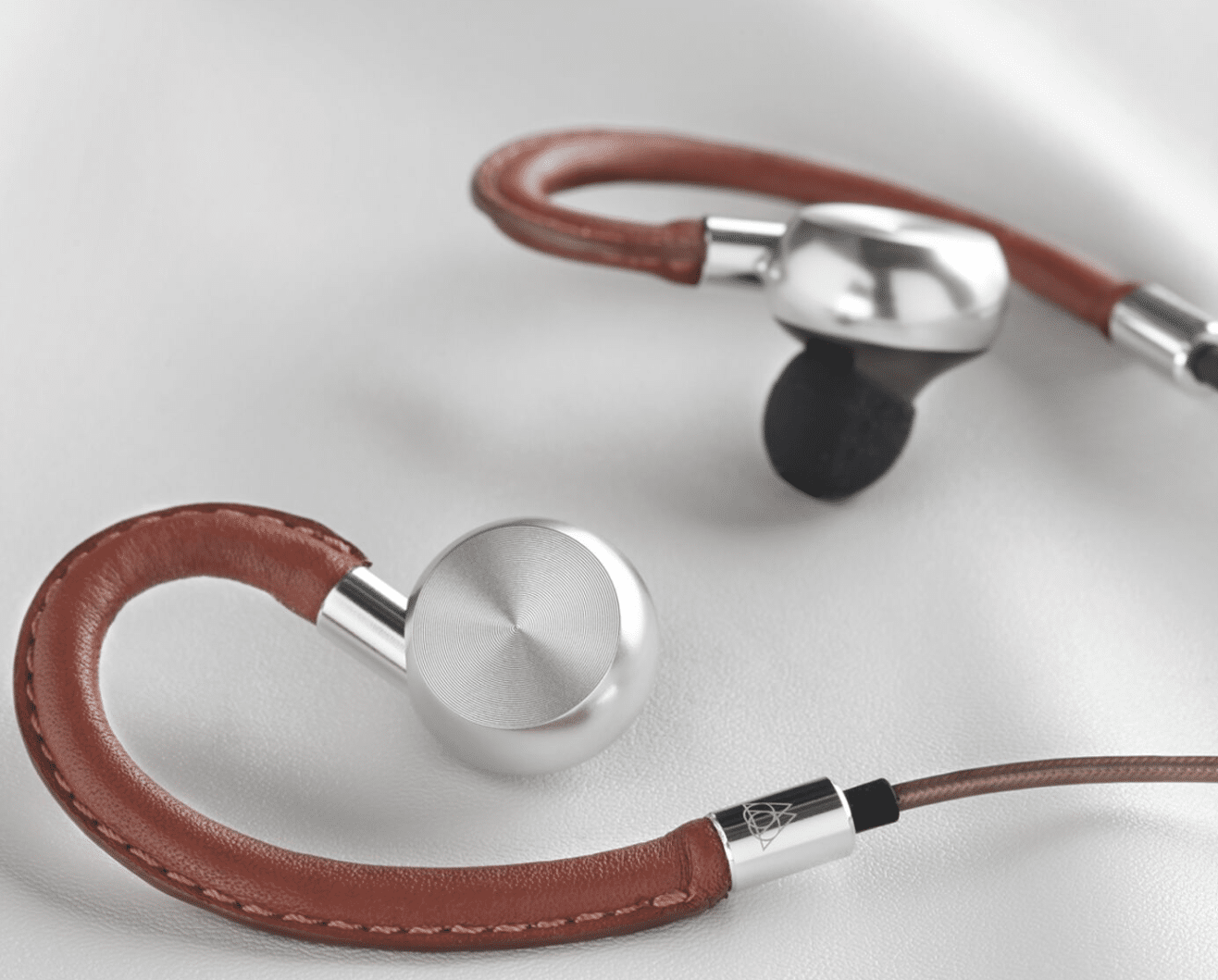 I then turned to my MacBook laptop and used the iFi nano iDSD BL as a head amp to play Sonny Rollins' On the Sunny Side of the Street with Dizzy Gillespie and Sonny Stitt joining Rollins. 
The reedy texture of the saxophones were available here, giving the songs a humanistic touch. The earphones noted Rollins in and around the microphone, his breathing and the extra force he placed at points throughout the song while the characterful nature of the Gillespie vocal sequence later in the track were handled well by the earphones.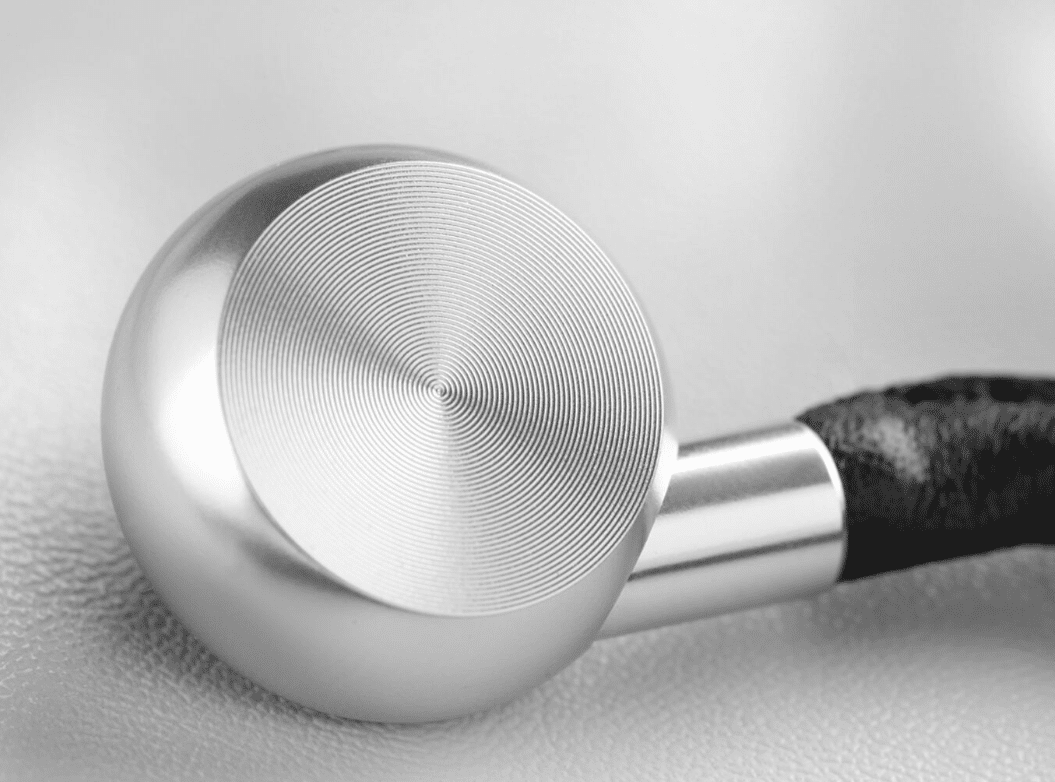 Finally, I played Vision of Her from David Elias at 24bit/88.2kHz. Again, the approach was one of warmth. The soft tones of Elias flowed like hot chocolate over the soundstage while his acoustic guitar, the only form of accompaniment here, provided enough string detail to satisfy but did so in a rather cuddly manner. This track was wholly soothing in its approach.
CONCLUSION
If you're looking for 'edgy' or 'cool' then the aëdle ODS-1 earphones are not for you. If a completely neutral presentation is your priority then I would think twice but seek a demo, if possible.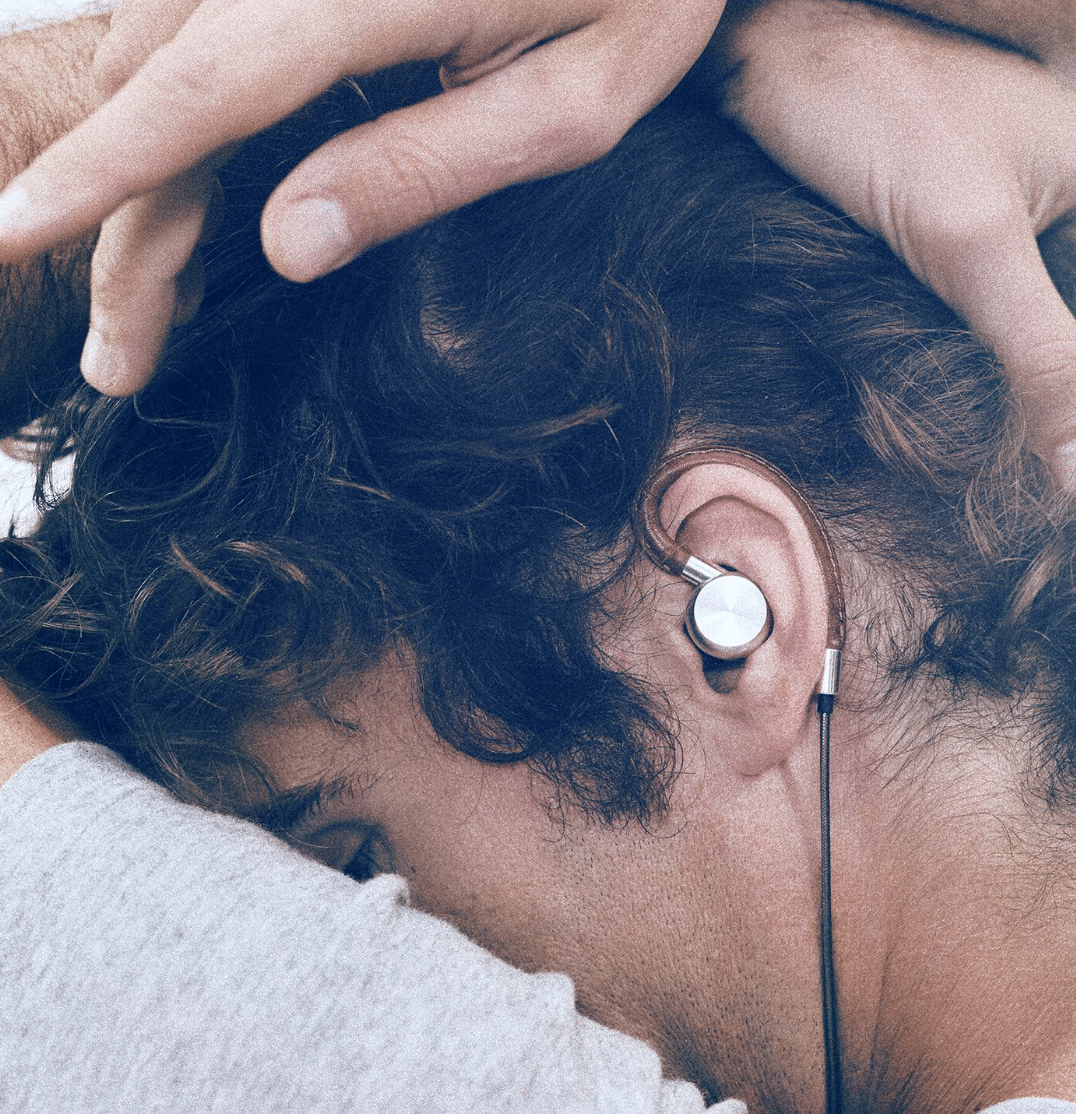 Dynamic reach is rolled off a touch by the warming nature of the earphones, giving a strong and solid musical input that is always attractive in nature. Don't get me wrong, you don't lose lots of information here but that information is, well, 'toasted'. The ODS-1s are comforting and will offer a slightly sepia-tinged aura to the soundstage.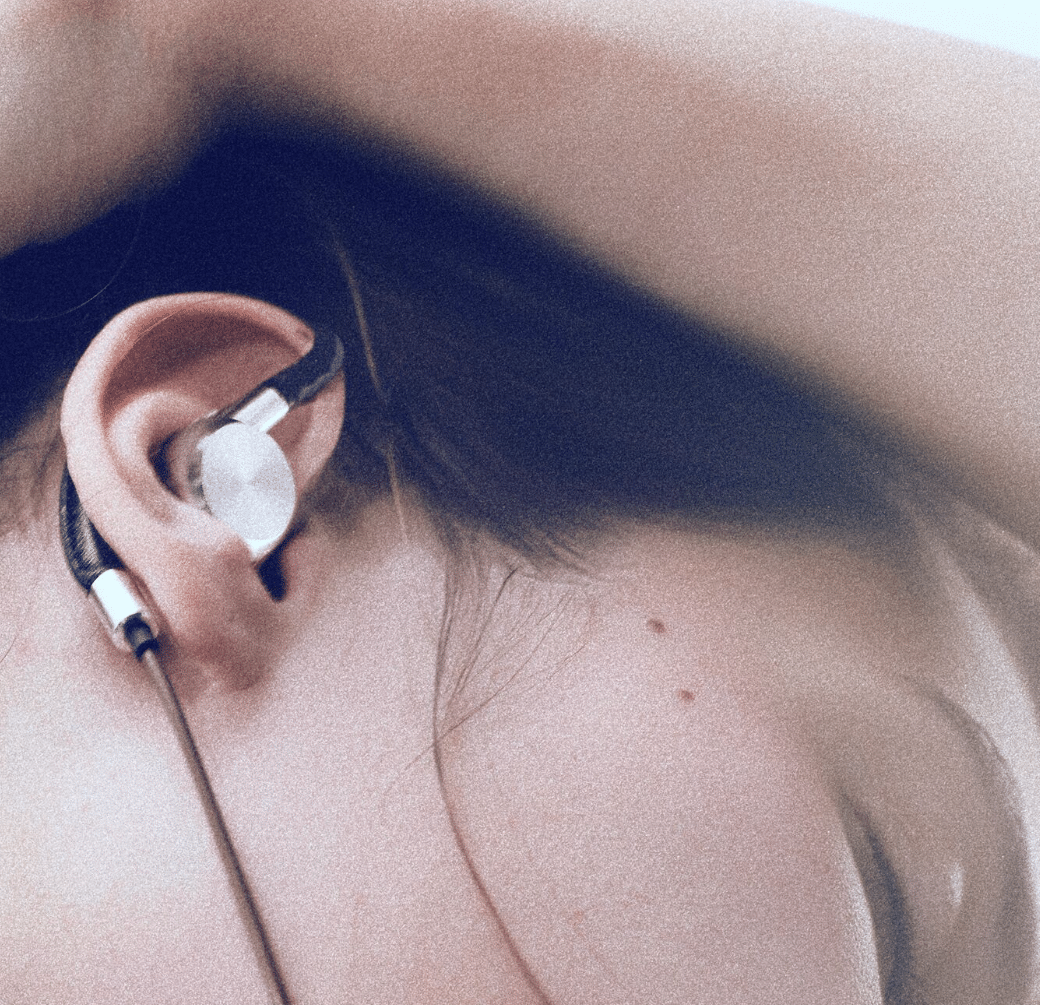 You won't suffer from listening fatigue from these earphones either from fit or musical response while there is enough detail and insight available here provide many an enjoyable musical evening.
---
AËDLE ODS-1 EARPHONES
Price: £300
Website: www.aedle.net
---
GOOD: fit, design, characterful bass, detail, easy going staging
BAD: warming presentation might not appeal to some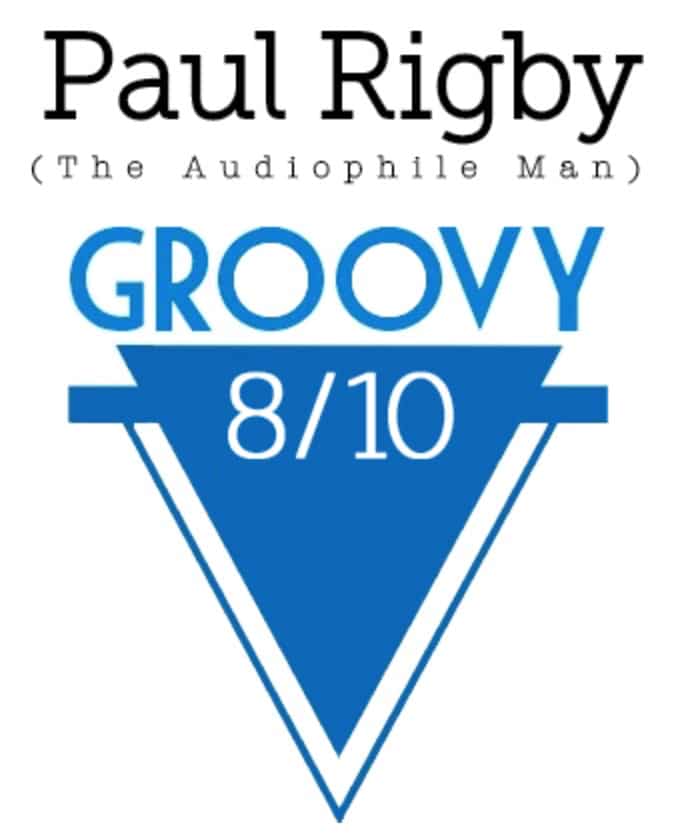 ---
[Don't forget to check out my Facebook Group, The Audiophile Man: Hi-Fi & Music here: www.facebook.com/groups/theaudiophileman for exclusive postings, exclusive editorial and more!]
REFERENCE
iFi nano iDSD BL headphone amplifier
MacBook laptop
Astel&Kern AK120 [Red Wine Audio modded] DAP
ATC HDA-P1 headphone amplifier