The Article
NEW VINYL RELEASES: WARNERS & RHINO
8th May 2018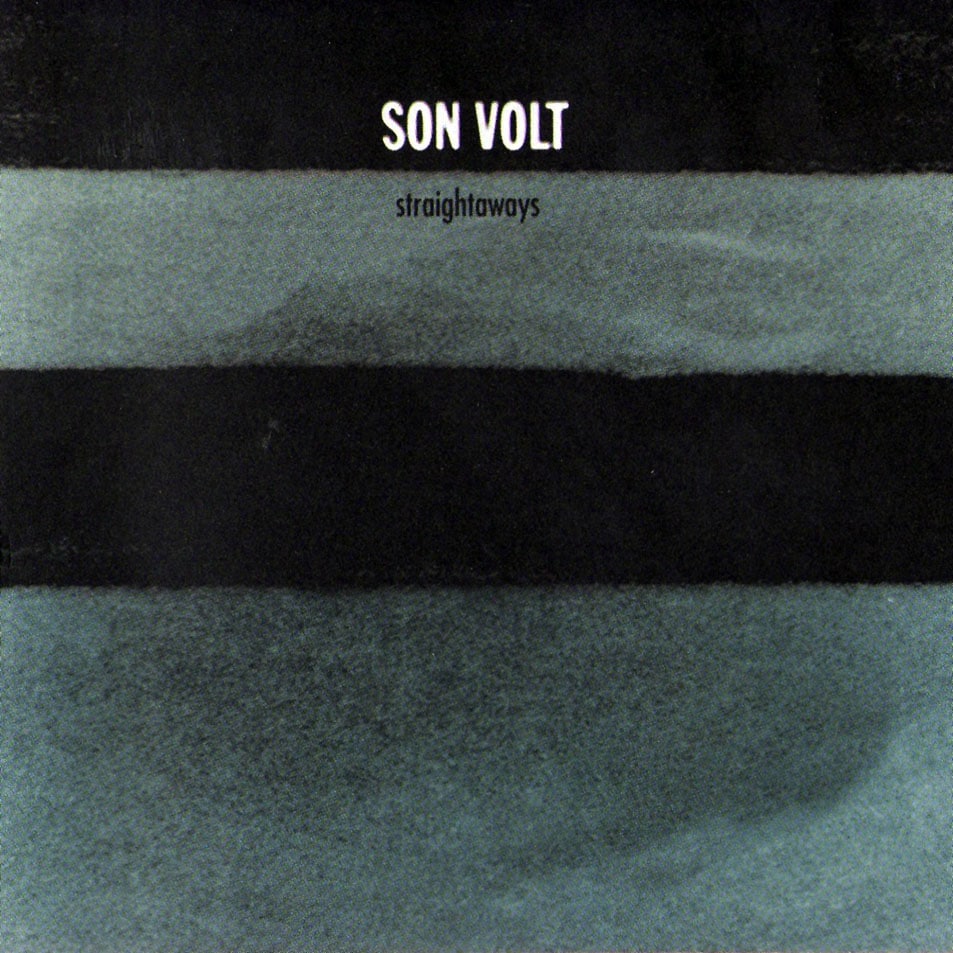 Brief news of vinyl releases from Warners and Rhino
WARNERS BLACK FRIDAY
A host of goodies from Warners includes two Black Friday, Record Store Day releases. Son Volt's country-folk outing, Straightaways (1997) deserves time and attention to draw out its treasures.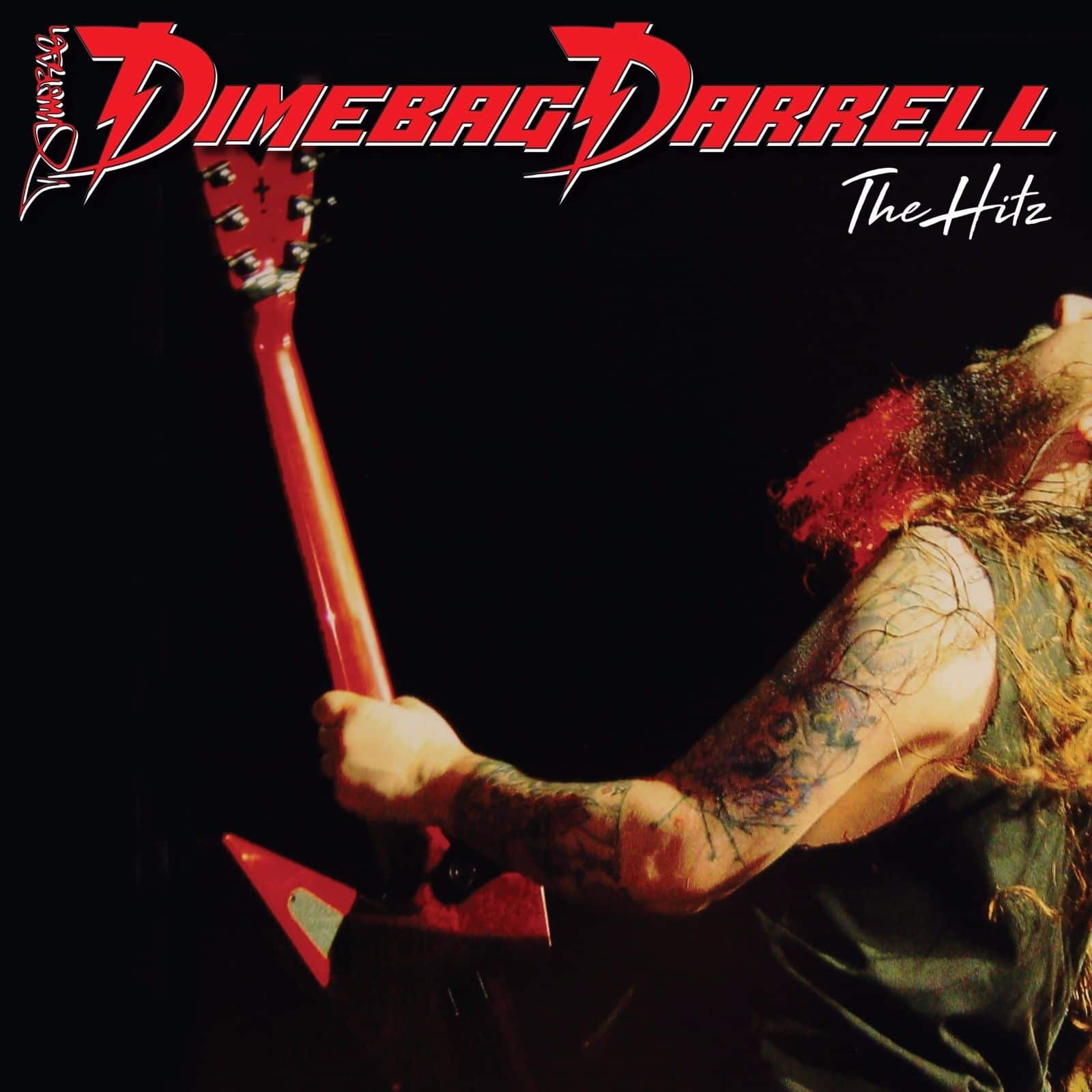 The other Black Friday LP is Pantera man, Dimebag Darrell's The Hitz, the five audio tracks from the CD/DVD pack, Dimevision 2: the first time they've appeared on vinyl.
RHINO RECORDS
From Rhino is The Velvet Underground's Loaded (1970), the band's first Atlantic release. Reed carries the LP but it's the band's first successful commercial outing. 
From Aretha Franklin a…different take. A Brand New Me has 12 hits backed by the Philharmonic orchestra. Soul with added lush.
Blues-Based rock from The Faces ermines with Ooh La La (1973), their last album. Band tensions were not evident, though. Its a corker of a LP. Ronnie Lane is the master songwriter here. Arrives with a replica of the original sleeve.
Also look out for The Doors' Strange Days. Why? Because this one's in mono, from the original mono master tapes. Don't forget – play it with a mono cartridge! 0.7mil tipped too!
[Don't forget to check out my Facebook Group, The Audiophile Man: Hi-Fi & Music here: www.facebook.com/groups/theaudiophileman for exclusive postings, exclusive editorial and more!]