The Article
NEW VINYL: Edition Telmark, Empty Editions, Rostrum
31st May 2018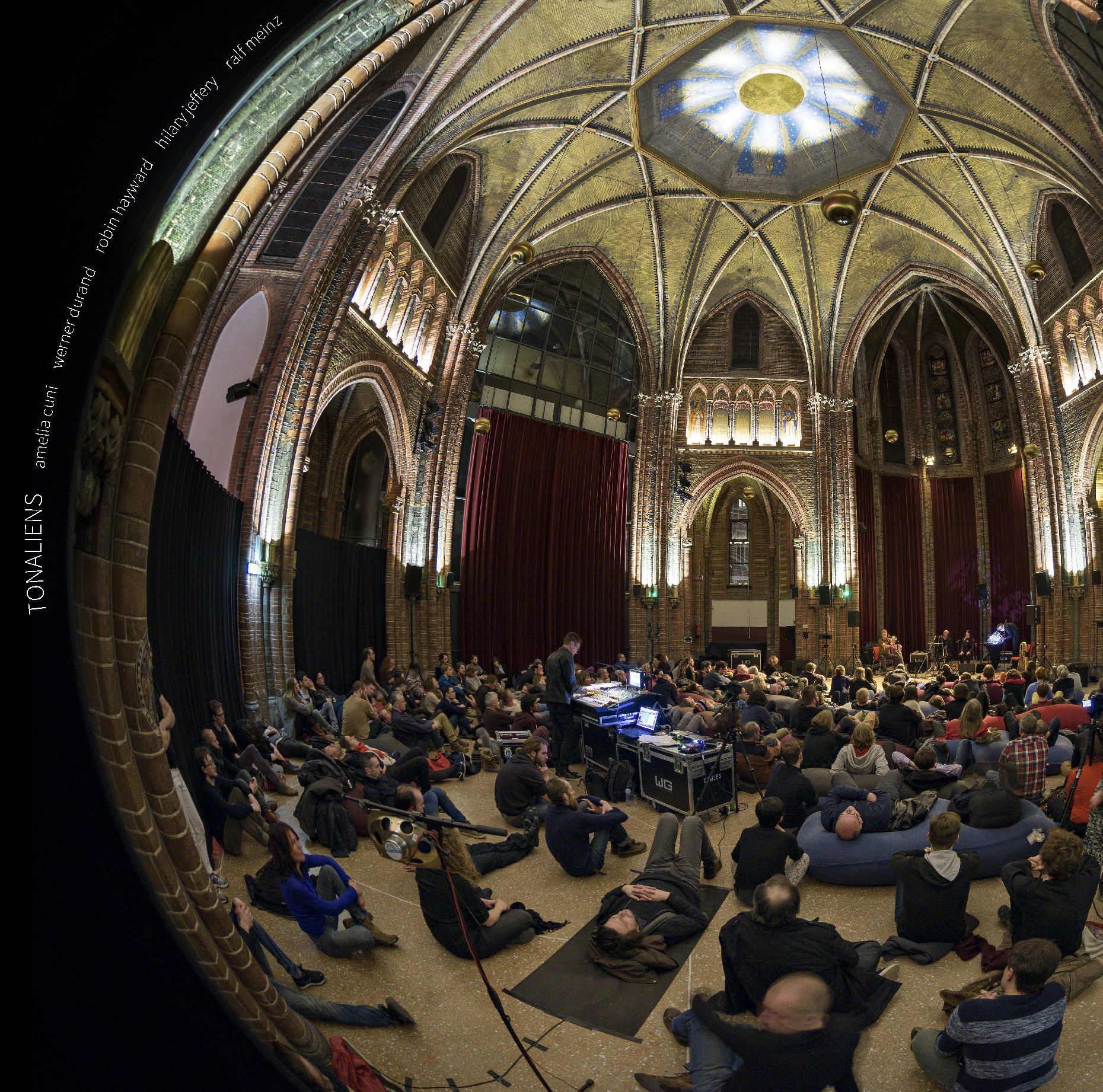 Brief news of vinyl releases from Edition Telmark, Empty Editions & Rostrum
A double album gatefold production, Tonaliens (Edition Telemark) features Amelia Cuni (voice), Werner Durand (invented wind instruments), Robin Hayward (microtonal tuba), Hilary Jeffery (trombone) and Ralf Meinz (live sound, electronics) which gives you an idea of the sonic direction here. Mixing studio and live works, the group explore microtonal tuning through minimalist, modulated ambience.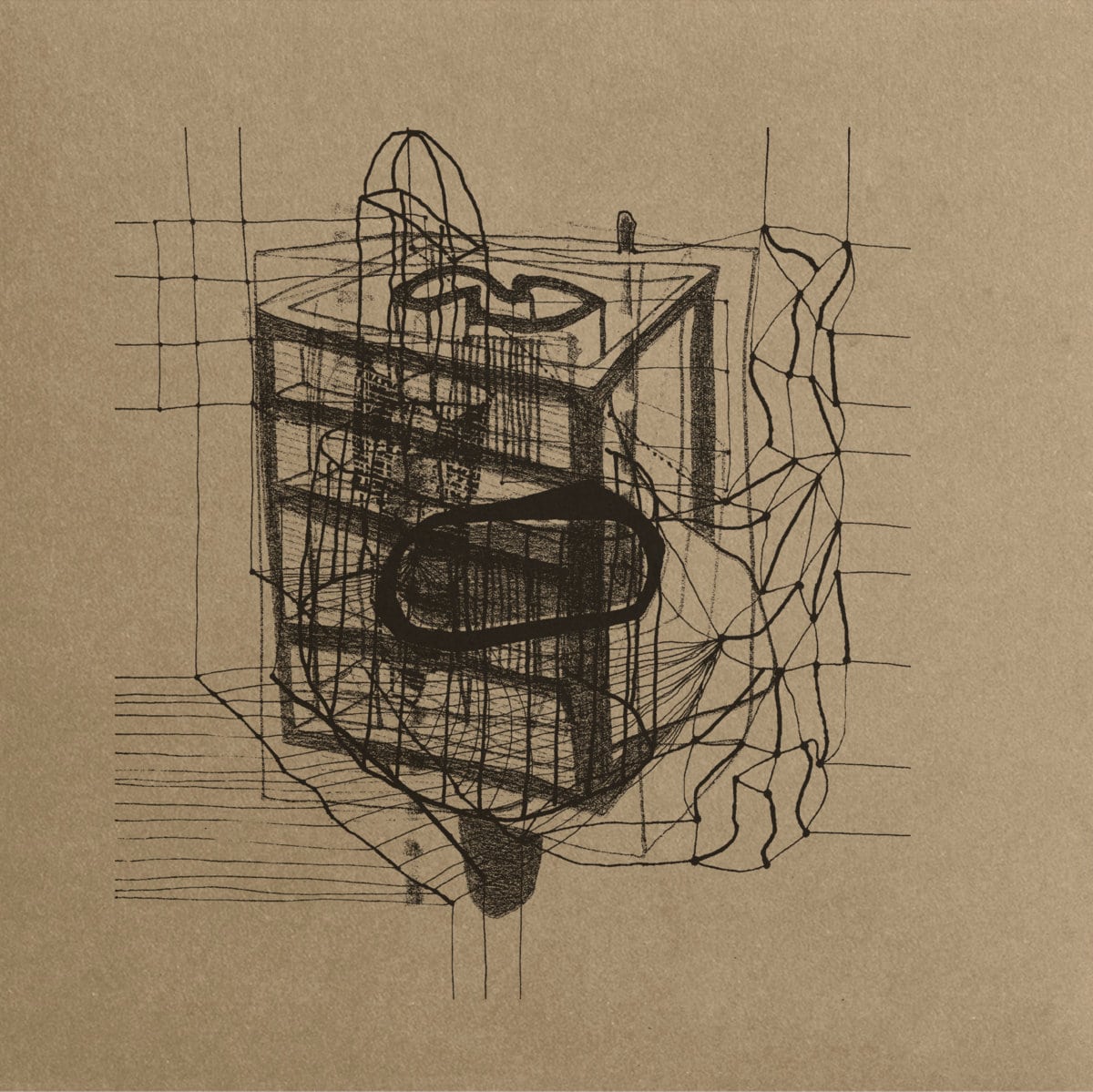 Also look out for Jean-Luc Guionnet & Daichi Yoshikawa's Intervivos (Empty Editions), an improv, sound explorations using feedback, electronica and found sounds with linearity set to zero.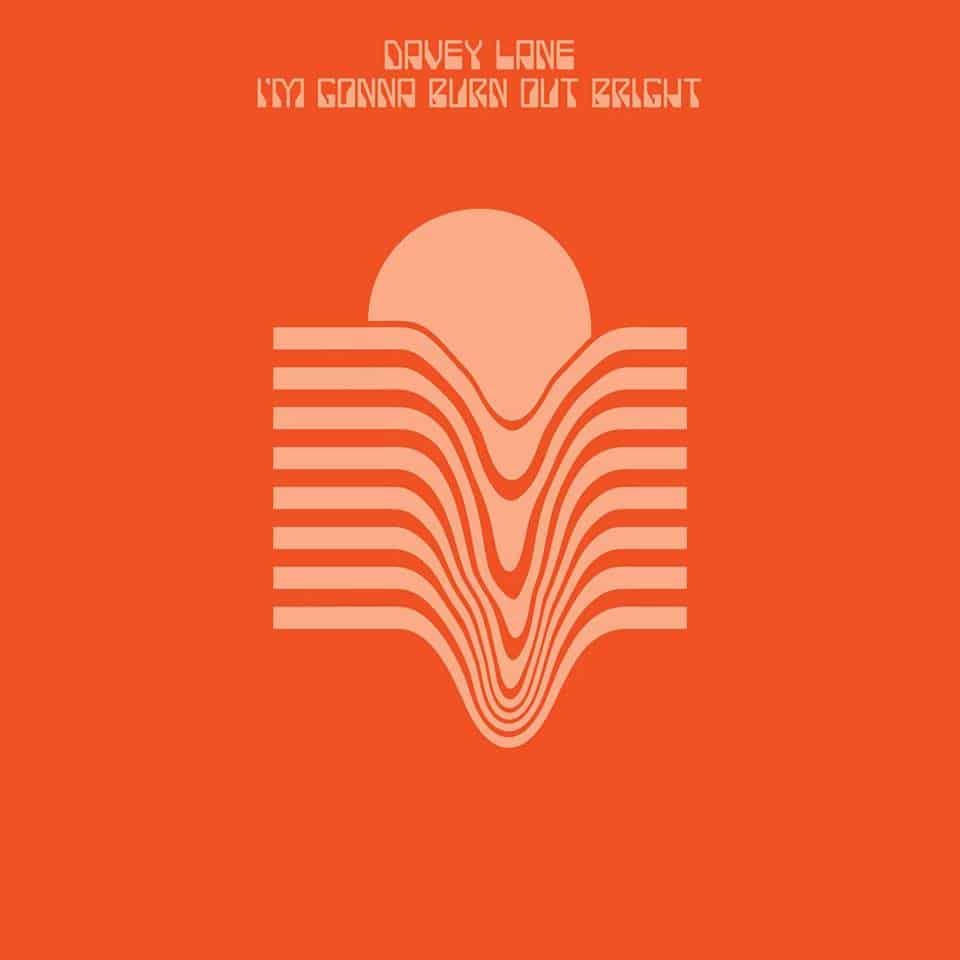 Aussie, Davey Lane's I'm Gonna Burn Out Bright (DRW) offers melodic power pop, often upbeat and layered with synth washes. Davey offers you smiles.
Keigo Oyamada is the rather brilliant Cornelius and Mellow Waves (Rostrum) is his latest retro-futuristic, slightly jerky, thinking of too many things at once, child-like, spacious musings. The man…thinks aloud in rhythm. 
[Don't forget to check out my Facebook Group, The Audiophile Man: Hi-Fi & Music here: www.facebook.com/groups/theaudiophileman for exclusive postings, exclusive editorial and more!]