The Article
Neil Young's Down By The River: Live In New Orleans 1994
2nd April 2016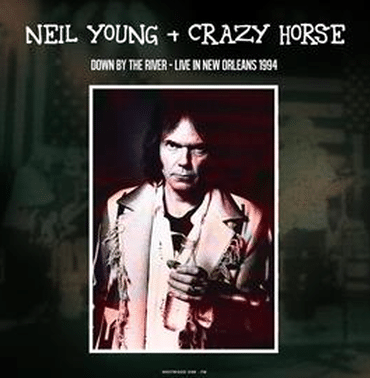 Recorded live at the Superdome in New Orleans for Farm Aid 7 in September of 1994.
Though the set list consists of only five tunes, the show's running time is nearly an hour.
Young plays favorites like Down By The River, and Dylan's All Along The Watchtower, as well as newer arrivals like Country Home (from 1990's Ragged Glory) and Change Your Mind (from 1994's Sleeps With Angels).
Release date is 15 October.