The Article
MOV & Self Preservation Society: New Vinyl
14th March 2018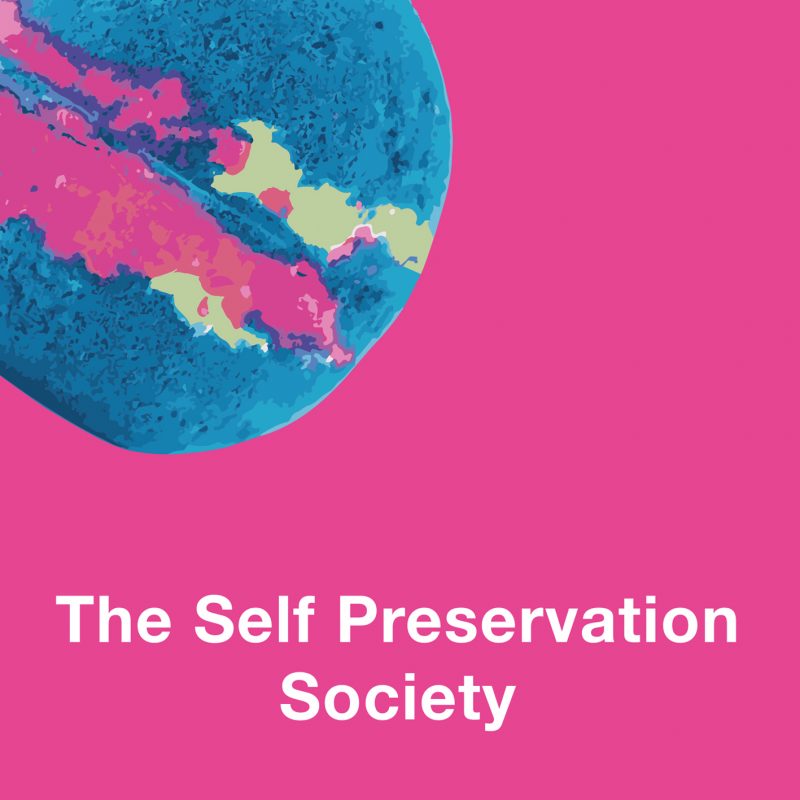 Brief news of vinyl releases including Self Preservation Society and a batch from Music on Vinyl
THE SELF PRESERVATION SOCIETY
Nothing to do with the film, The Italian Job but ECC 100 (www.ecc100.co.uk) releasing a 3LP compilation reworking songs from the late 60s and early seventies. Including Eliza Carthy, Jackie Oates, Julie Tippetts and Marry Waterson, songs include classics such as Focus' Hocus Pocus, Genesis' I Know What I Like (In Your Wardrobe) and the Zombies' She's Not There. Includes a USB with extra tracks and other content.
MUSIC ON VINYL
Out now via MOV (www.musiconvinyl.com) is Buddy Guy and Junior Wells Play the Blues (1972). Produced by Eric Clapton, Tom Dowd and Ahmet Ertegun and starring J.Geils, Clapton himself and Dr John plus others, this is an excellent LP that works well, despite the extended original gestation.
Also look out for Shocking Blue's 1973 release, 'Ham'…
..the all noise metal from Life of Agony and Ugly (1995) which threatens as much as it entertains and…
…Ringo Starr's Time Takes Time (1992), his then best release for many years, a Beatles-centric LP produced by Don Was.