The Article
MODERN HARMONIC: Four Vinyl Releases
9th December 2017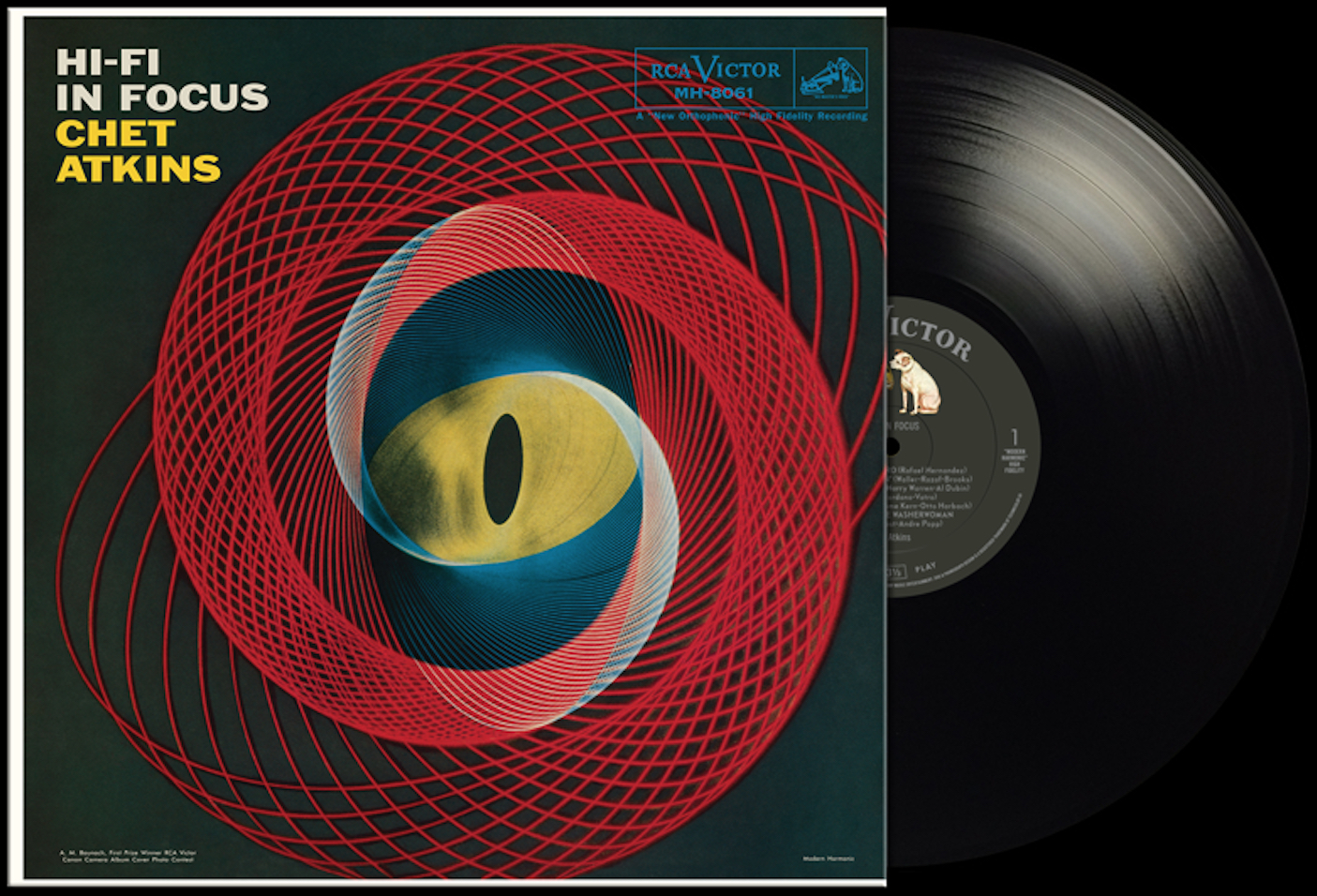 Four new vinyl LPs from Modern Harmonic, a quirky spin-off record label from Sundazed in the USA including Gundella, Ranny Sinclair and two from Chet Atkins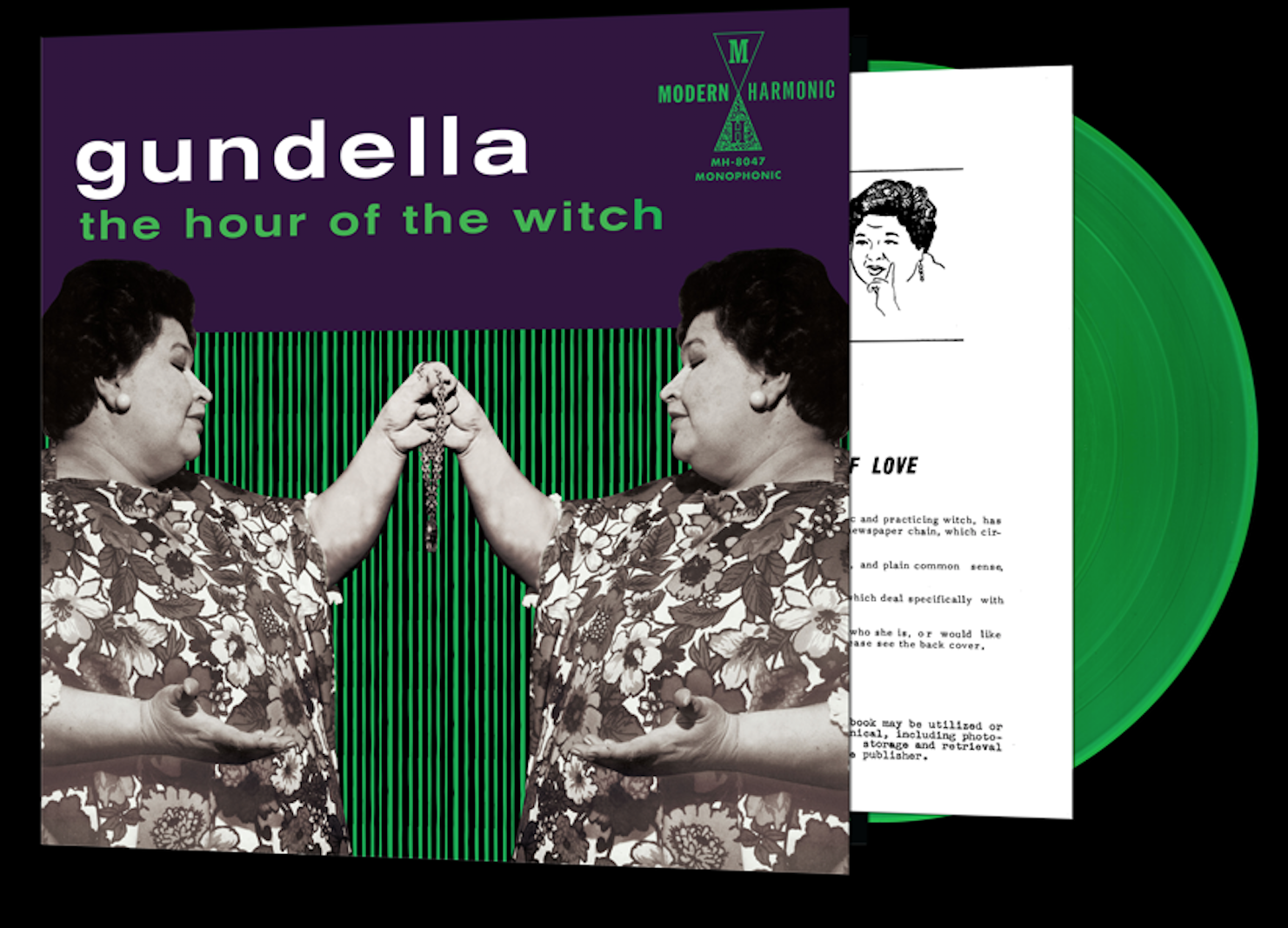 Up first is Gundella: The Hour of the Witch. Based in Detroit and descended from Green Witches in Scotland and a regular university lecturer, this factual LP is a bit of a 'how to' on casting spells. Complete with spooky background organ music.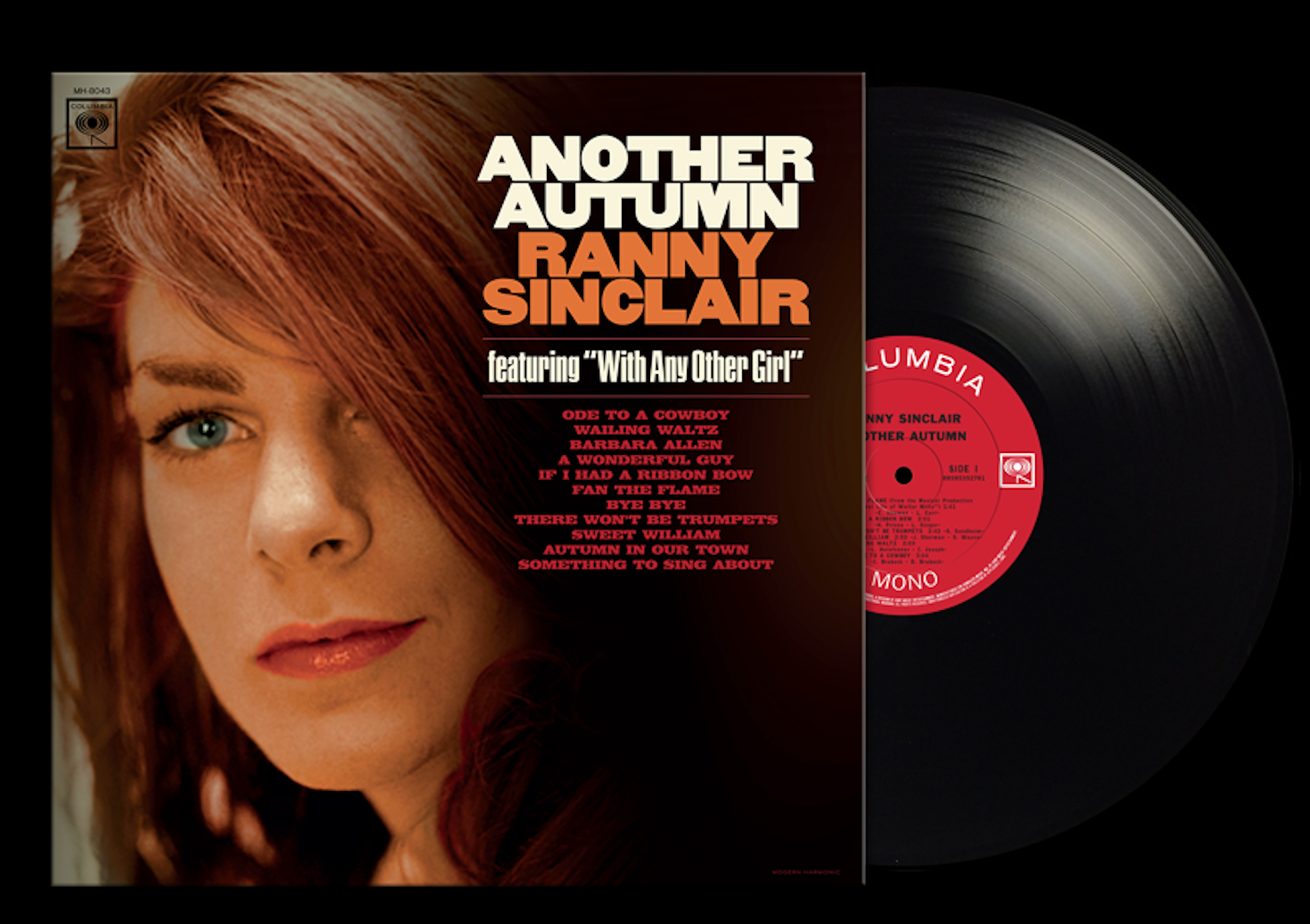 Ranny Sinclair's Another Autumn oozes soft and breathy vocals over orchestral jazz with a distant loungecore tone but with an edge. It's idiosyncratic and just a bit sexy.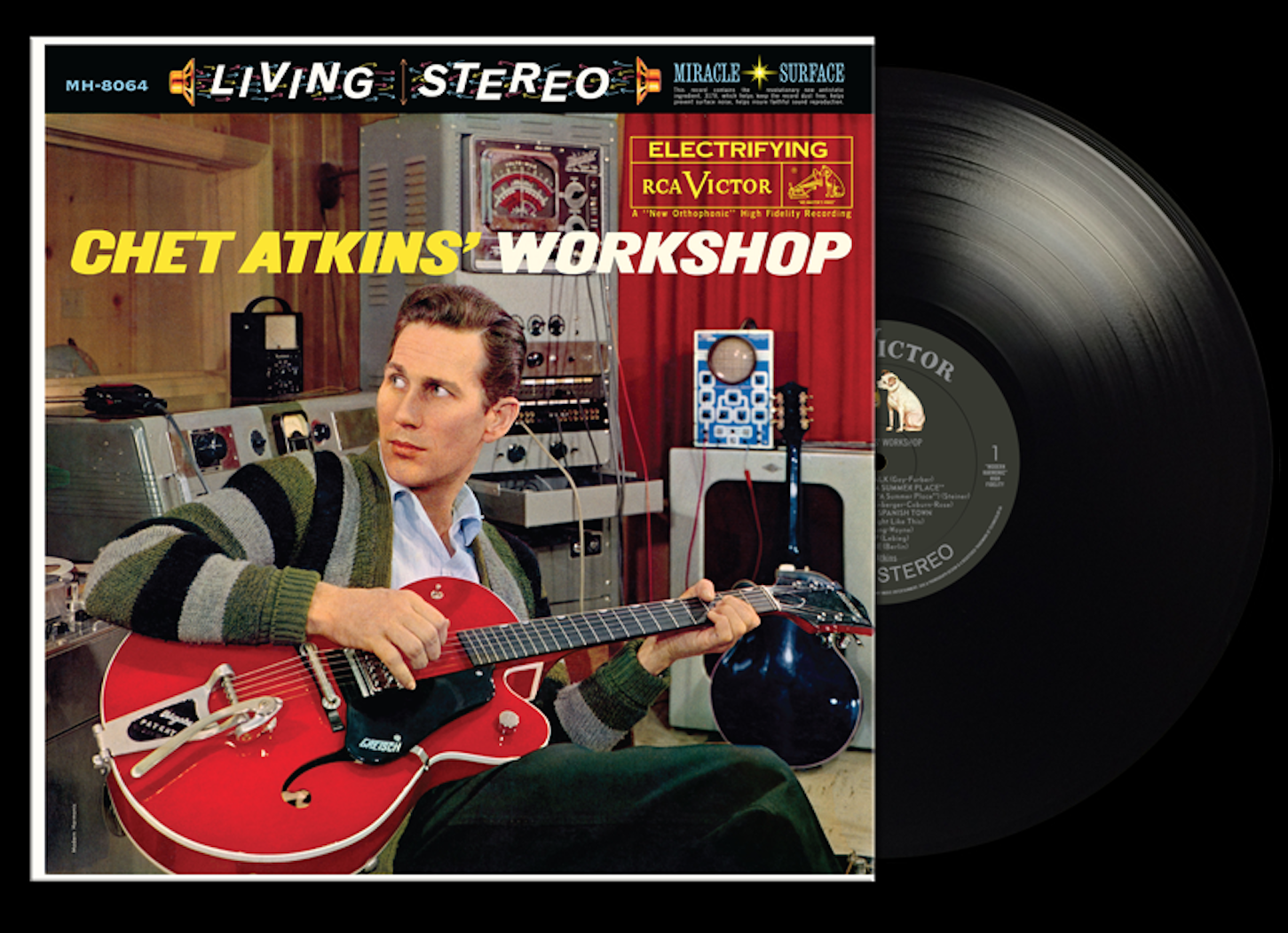 Also look out for two Chet Atkins LPs: Hi-Fi In Focus and Workshop mixing pop, jazz and country. Superlative guitar craftsmanship from the master.