The Article
Mission's new LX speaker series
24th February 2017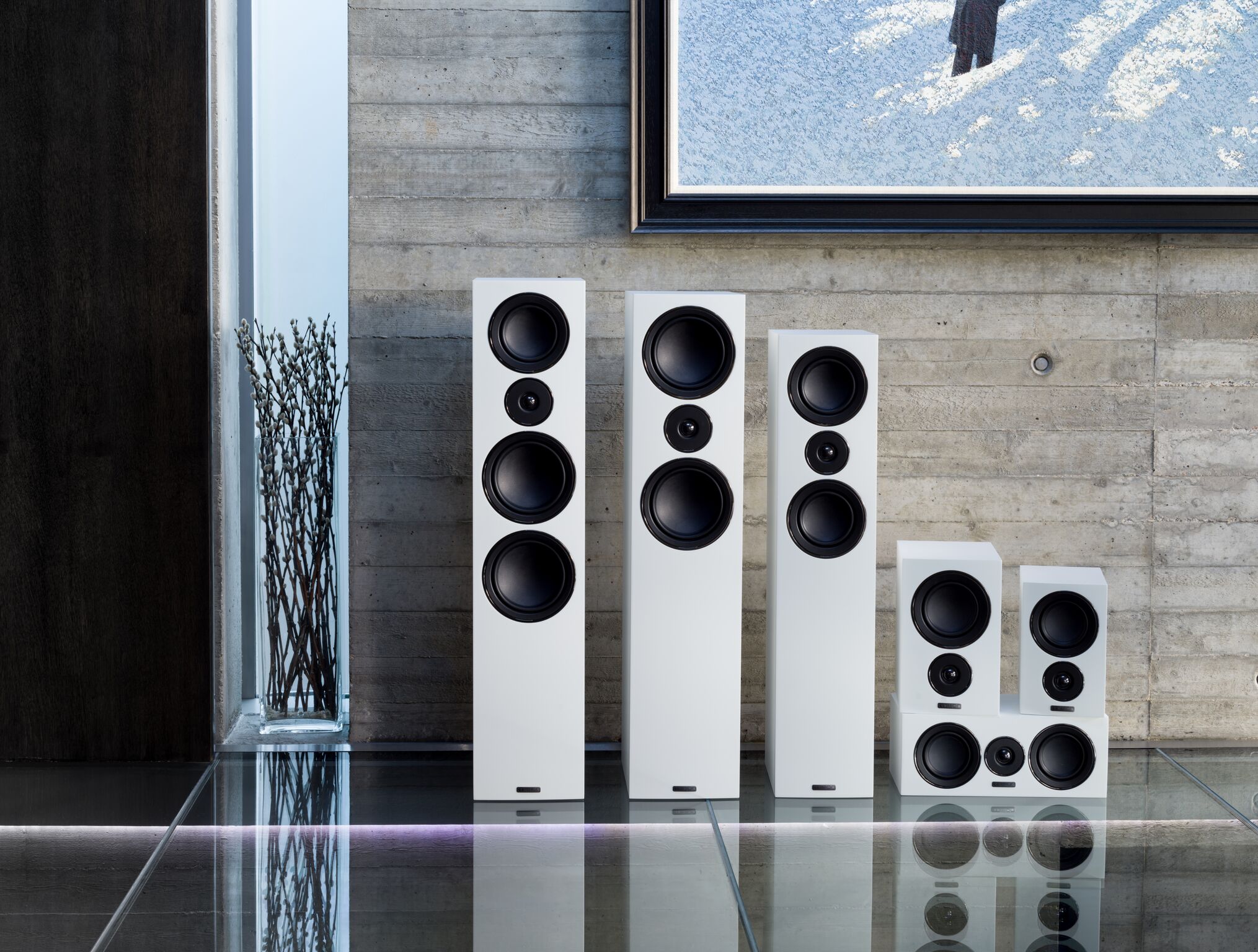 Mission has announced its latest, LX speaker range – a six-strong series including bookshelf, floorstanding, surround and centre-channel options
New tweeter and driver designs are included plus a new internal cabinet bracing design. A Linkwitz-Riley crossover network is also featured.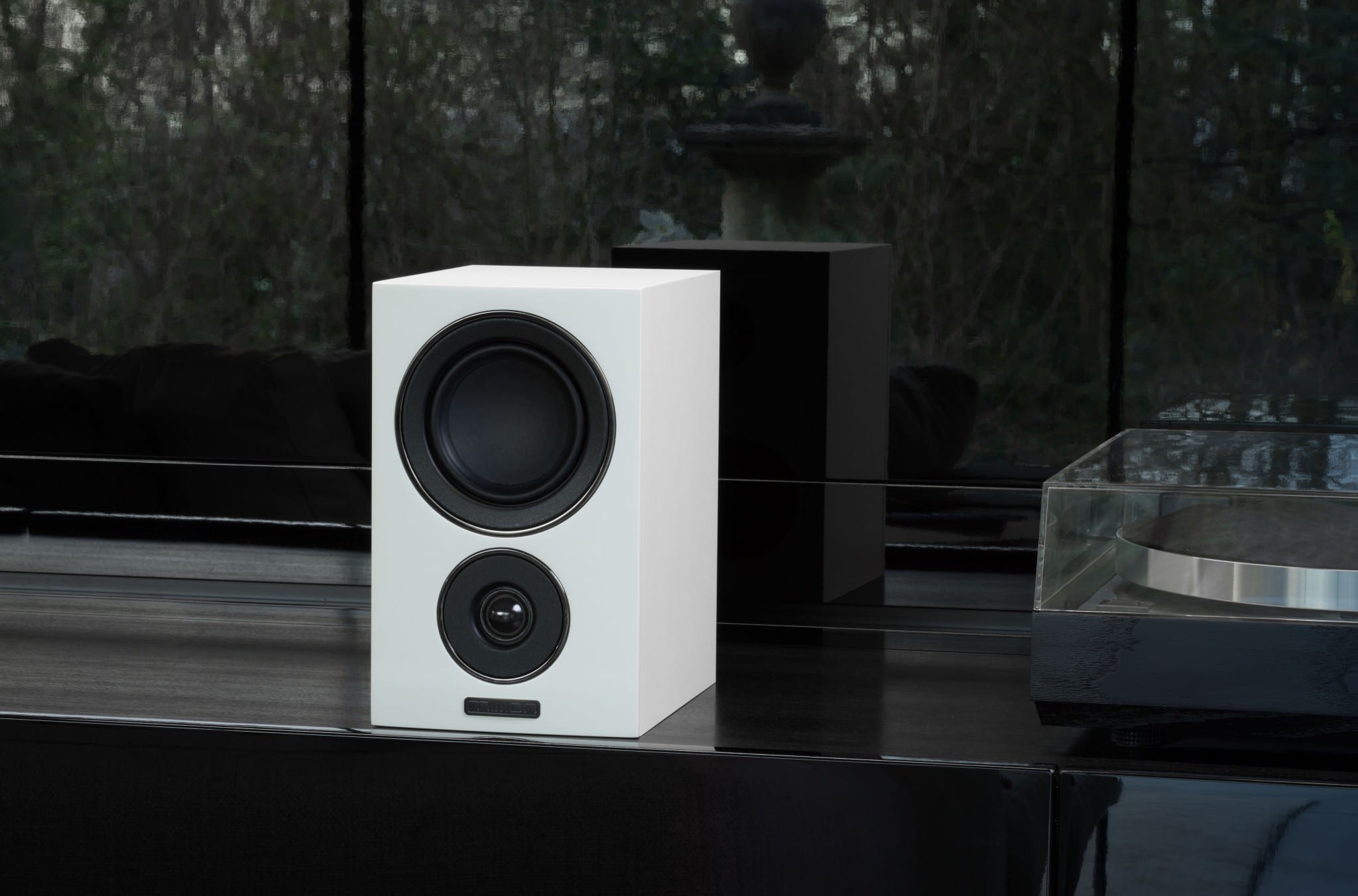 The LX-1, LX-2, LX-3 and LX-4 are two-way designs, combining the 25mm Mission tweeter with one mid/bass driver in the LX-1 (100mm driver) and LX-2 (130mm driver) and two mid/bass drivers in the LX-3 (130mm drivers), LX4 (165mm drivers) and LX-C (100mm drivers). The LX-5 is a three-way design, using 165mm drivers.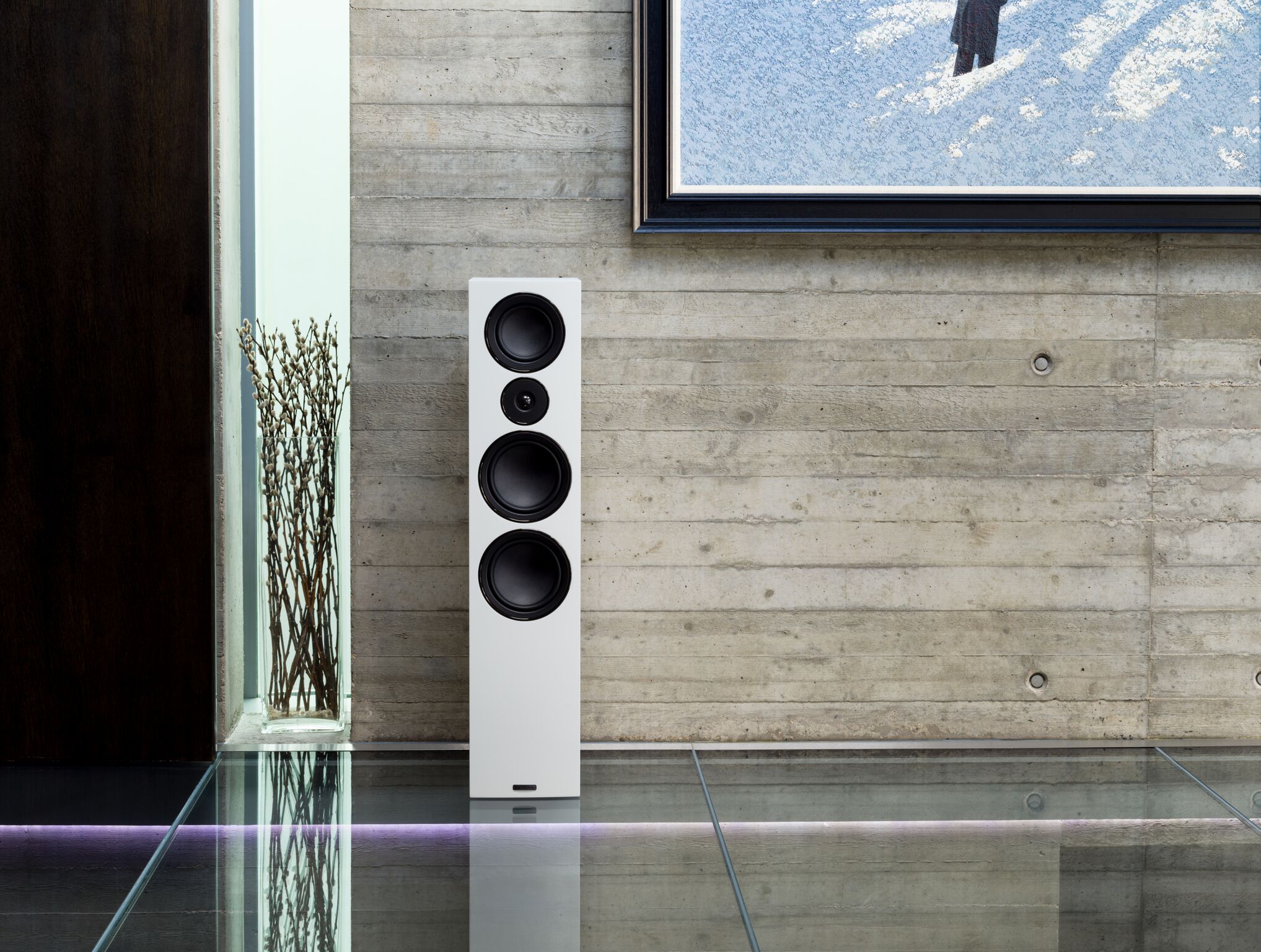 The Mission LX series is available now, in a choice of three finishes: white, black and walnut.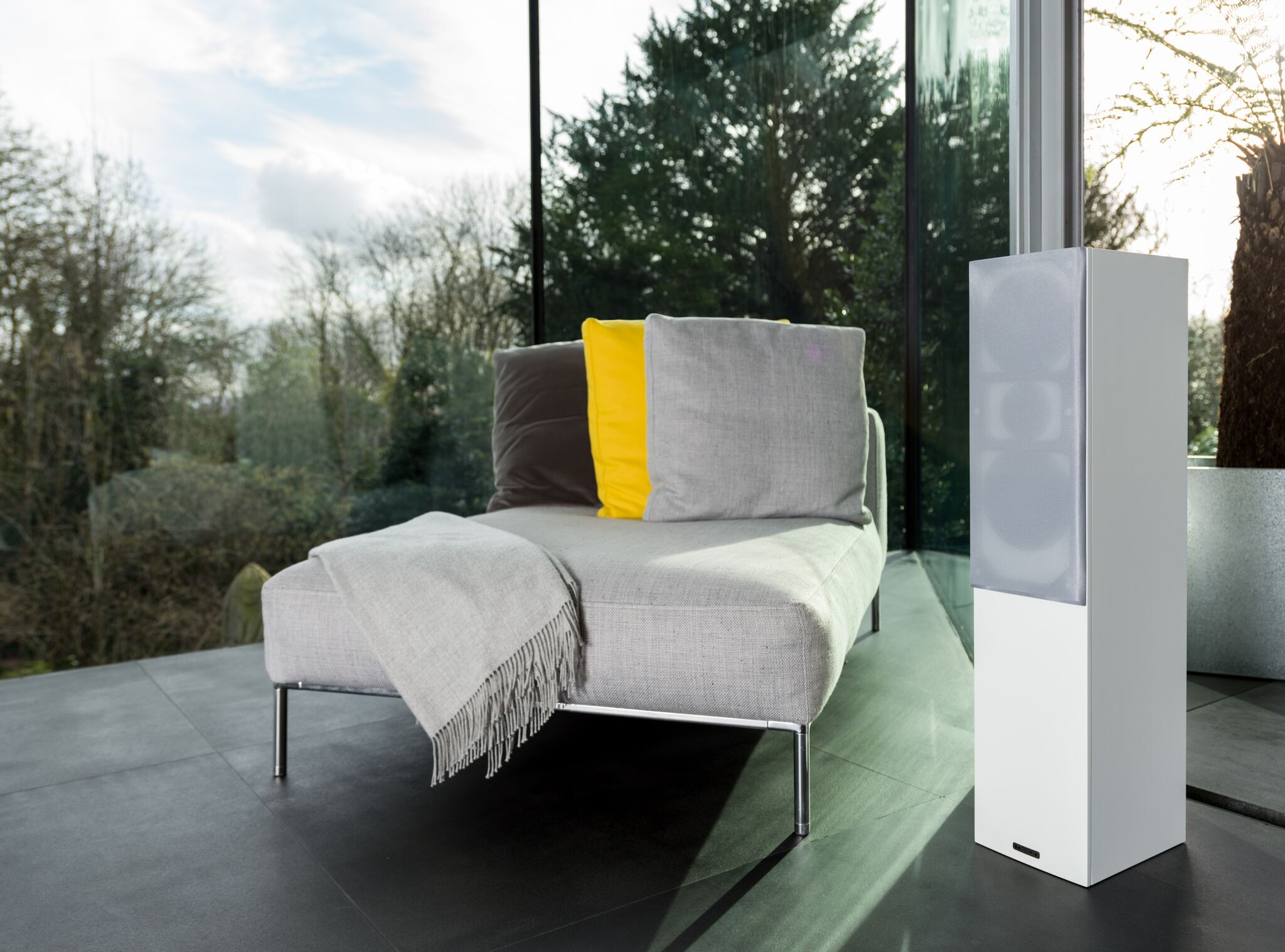 The suggested retail prices are: LX-1 – Bookshelf or Surround speaker – £110 LX-2 – Bookshelf speaker – £160 LX-3 – Floorstanding speaker – £400 LX-4 – Floorstanding speaker – £500 LX-5 – Floorstanding speaker – £750 LX-C – Centre speaker – £110.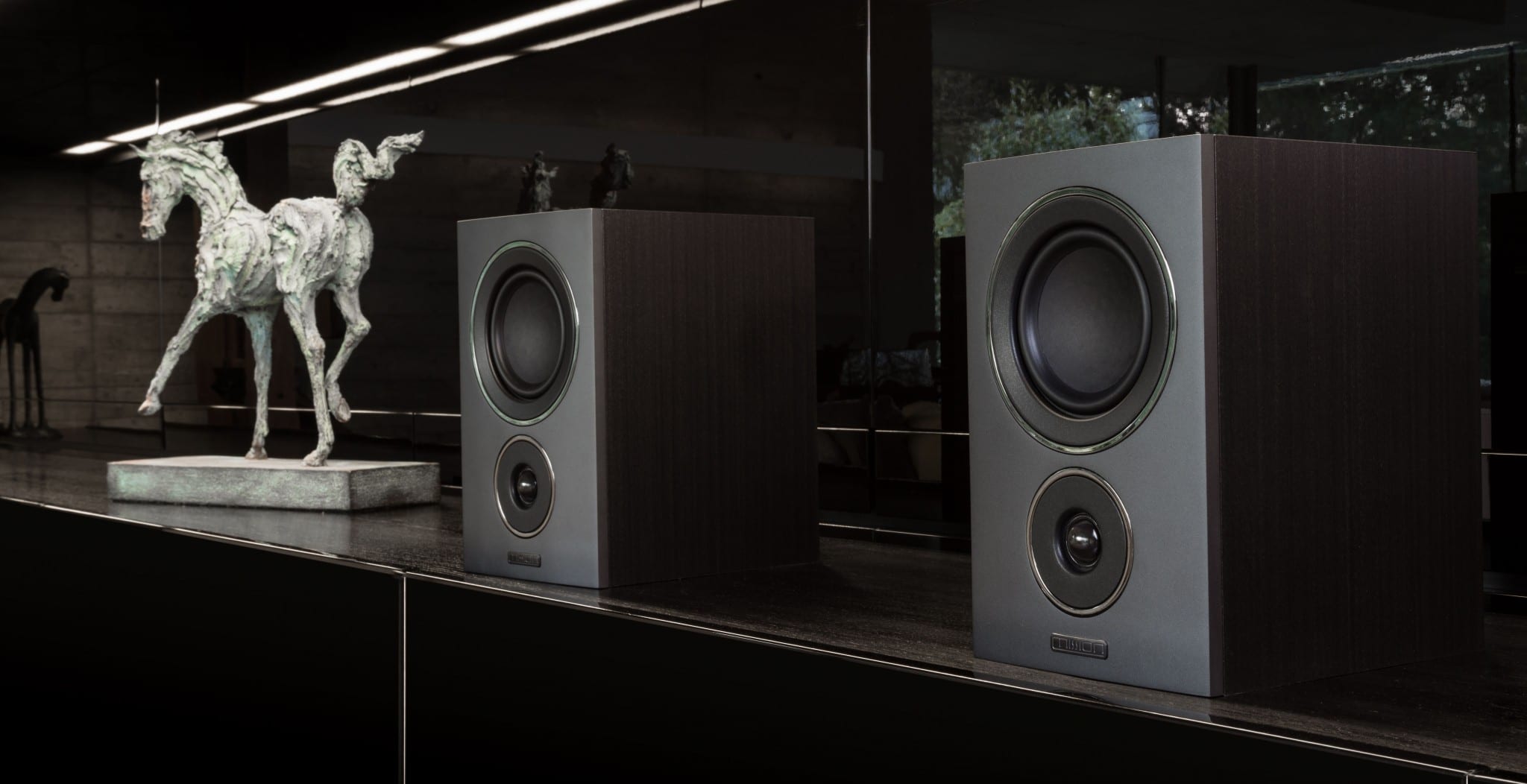 To learn more, click www.mission.co.uk