The Article
McIntosh MX122 A/V processor: Now has Control4's SDDP
9th March 2017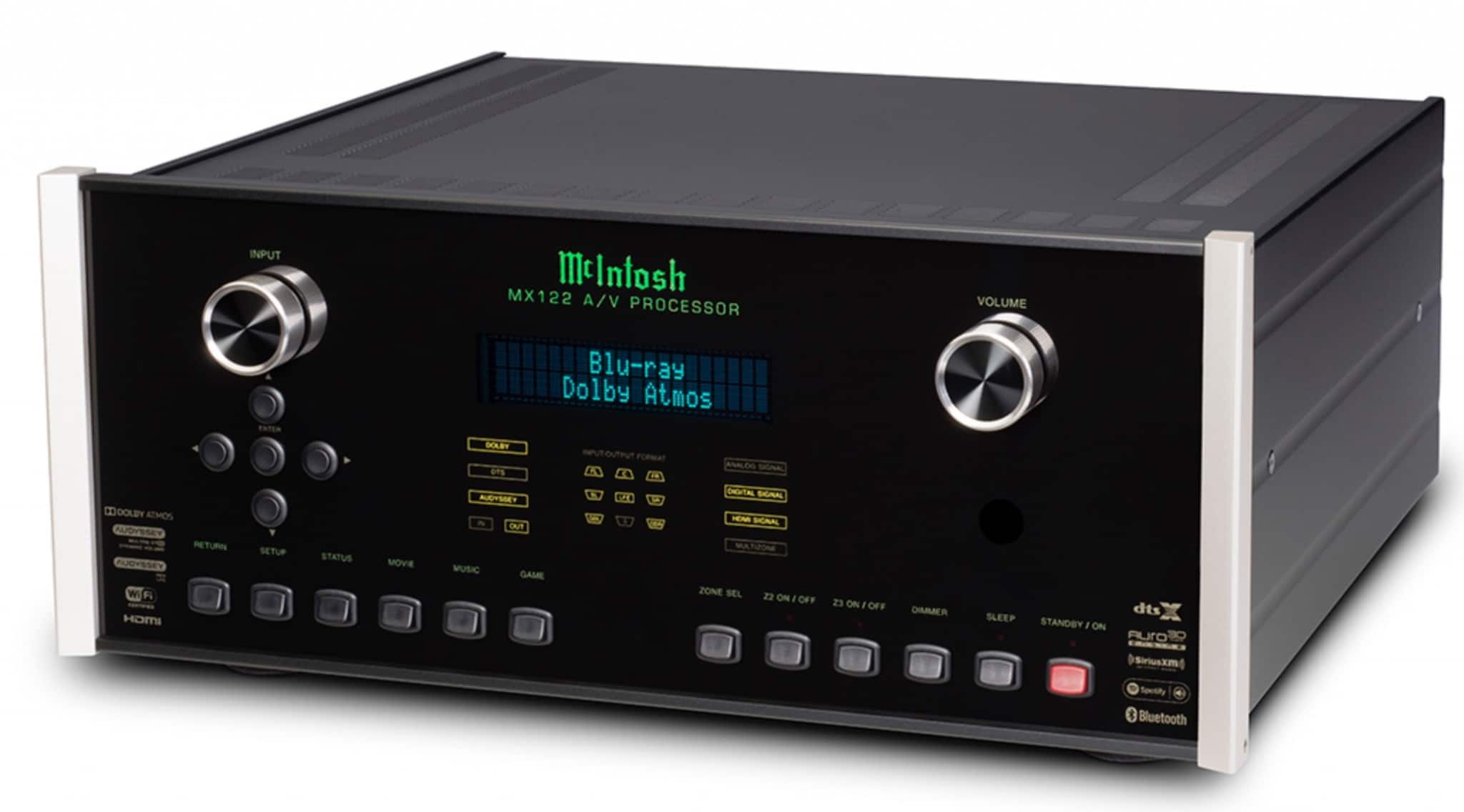 McIntosh has announced the MX122 A/V Processor has received Control4's Simple Device Discovery Protocol (SDDP) Certification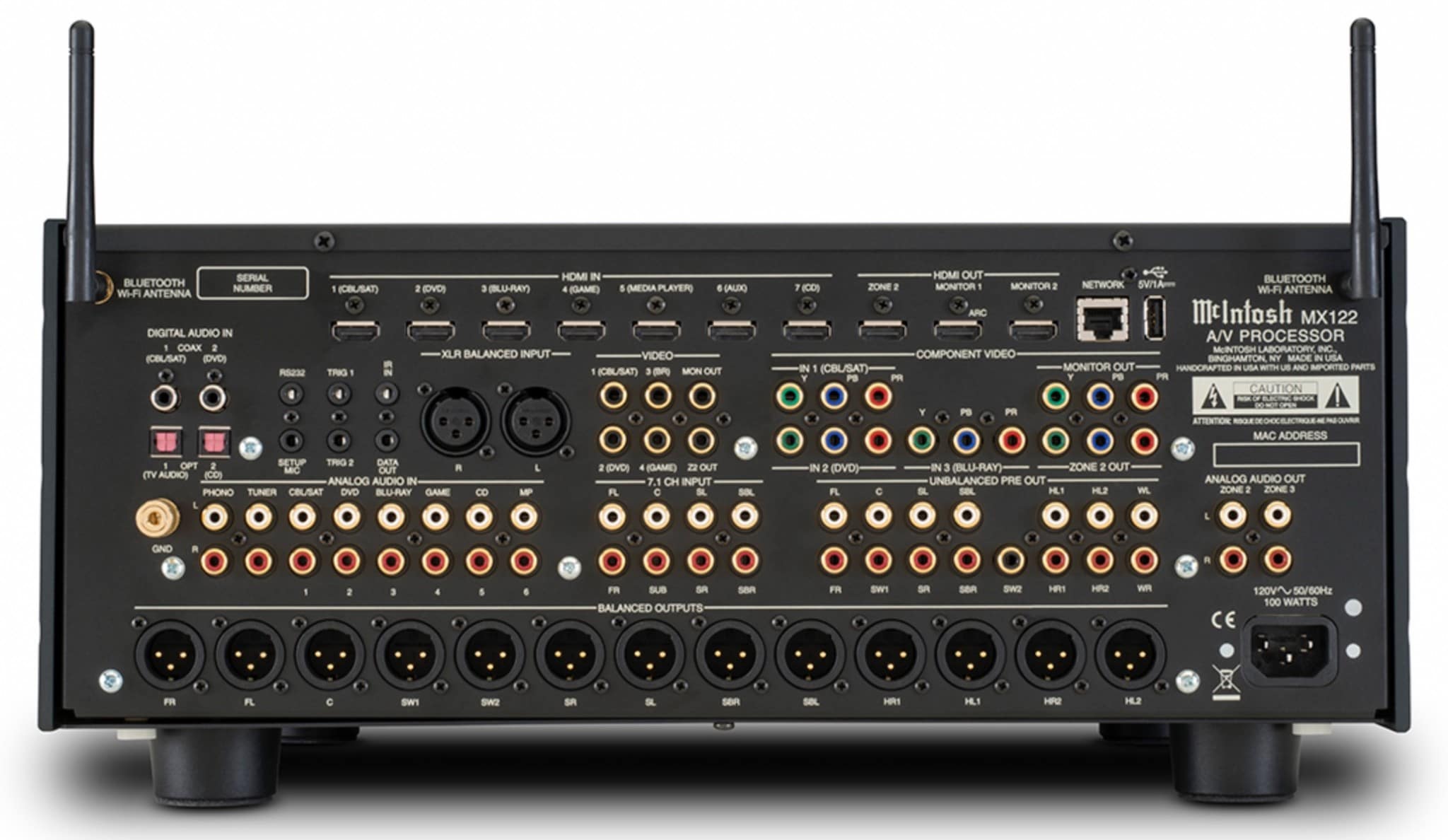 The MX122 A/V Processor is fully compatible with 4K Ultra HD video sources and can upscale lower resolutions to 4K Ultra HD. It offers full support for 3D audio technologies Dolby Atmos, DTS:X and Auro-3D.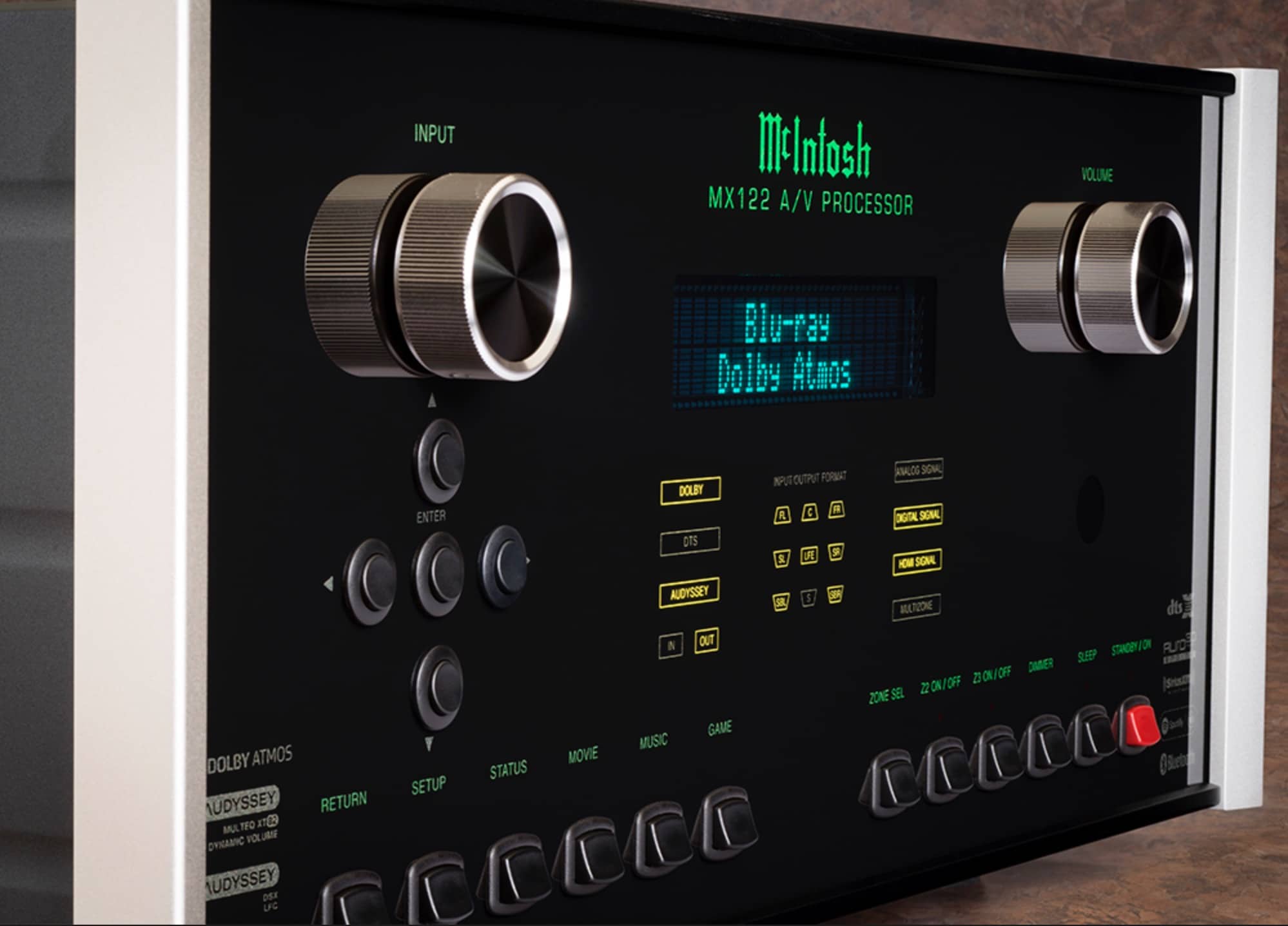 SDDP is software that is built into a manufacturer's product to make integration with a Control4 home automation system simple. By incorporating SDDP into the MX122 A/V Processor, installation complexity, configuration time and costs are reduced.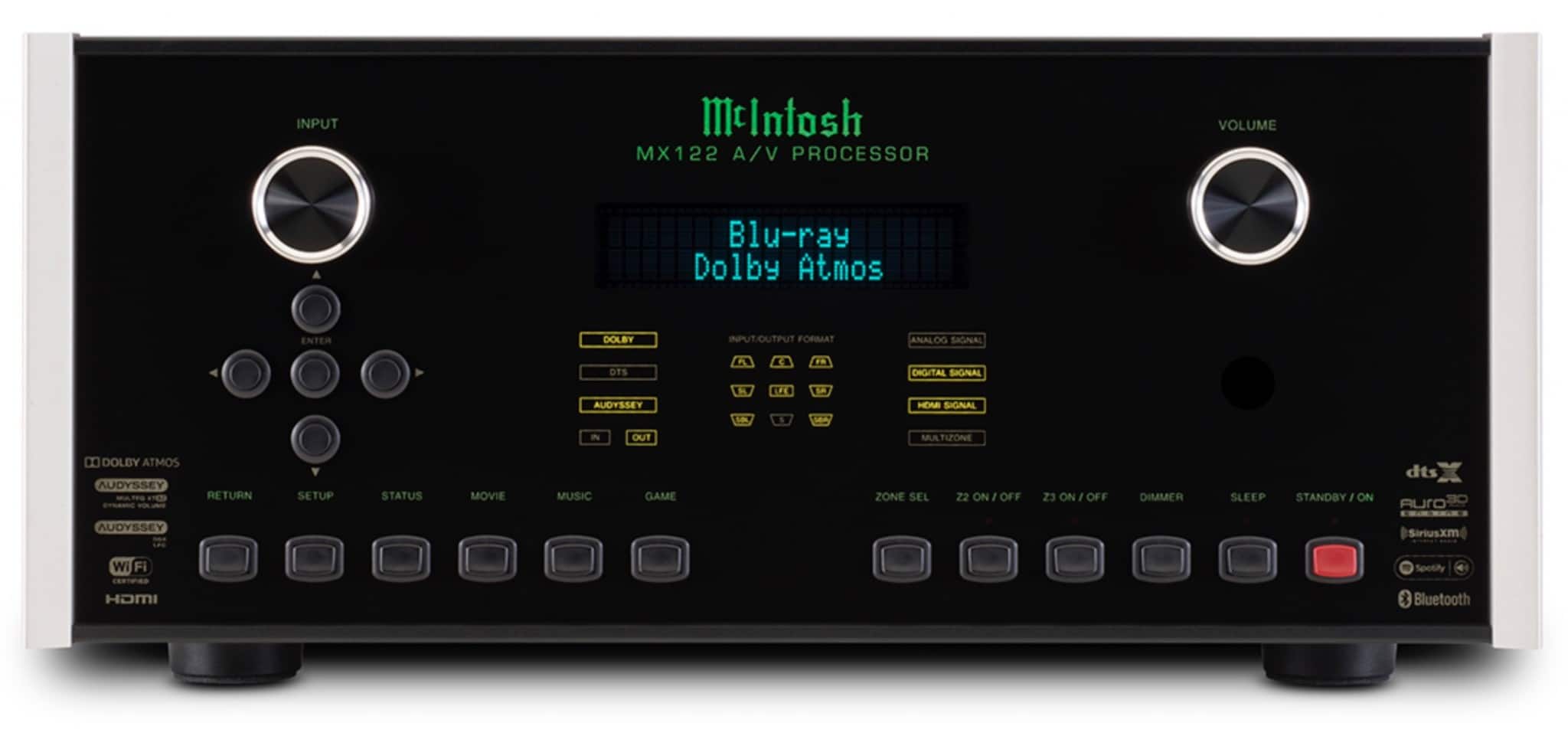 Founded in 2003, Control4 is a provider of smart home automation solutions offering personalised control of virtually any device in a home or business.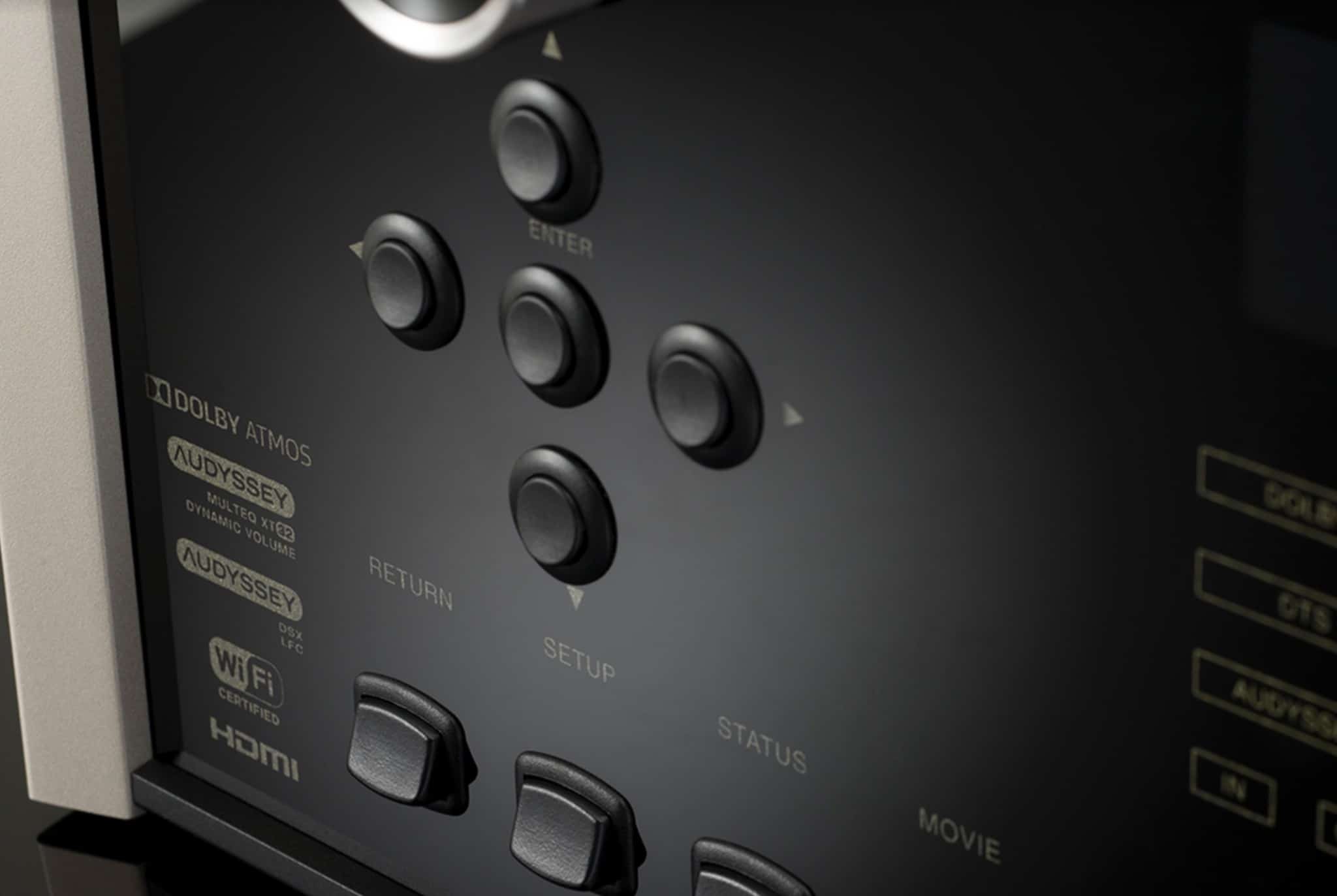 All MX122s that installed the November 2016 firmware update that added DTS:X support are compatible with Control4 SDDP.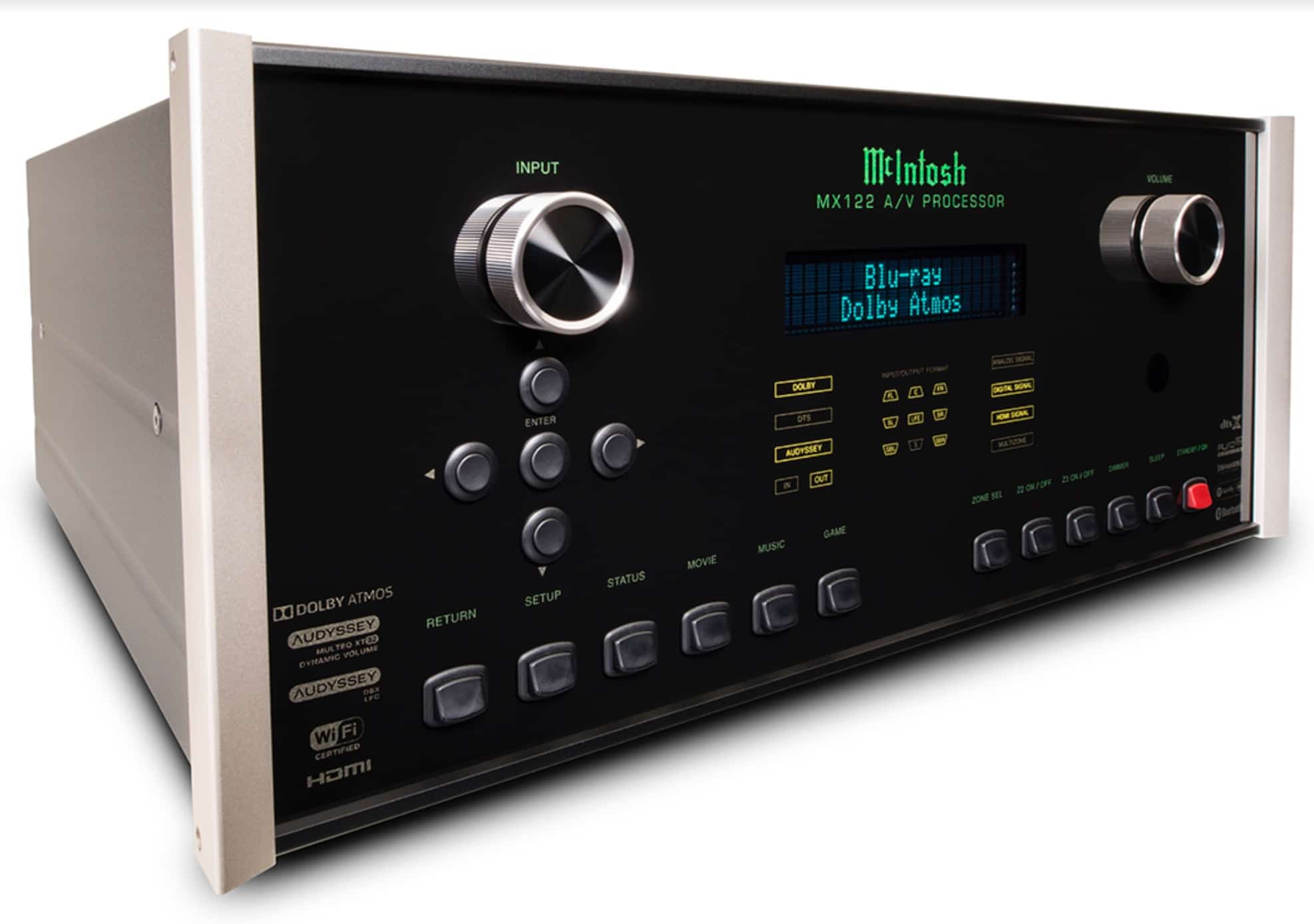 For any units that have not installed the November 2016 update, go to the following menu to update the firmware for DTS:X and Control4 SDDP compatibility: Setup > General > Firmware > Update > Check for Update > Update > Update Start.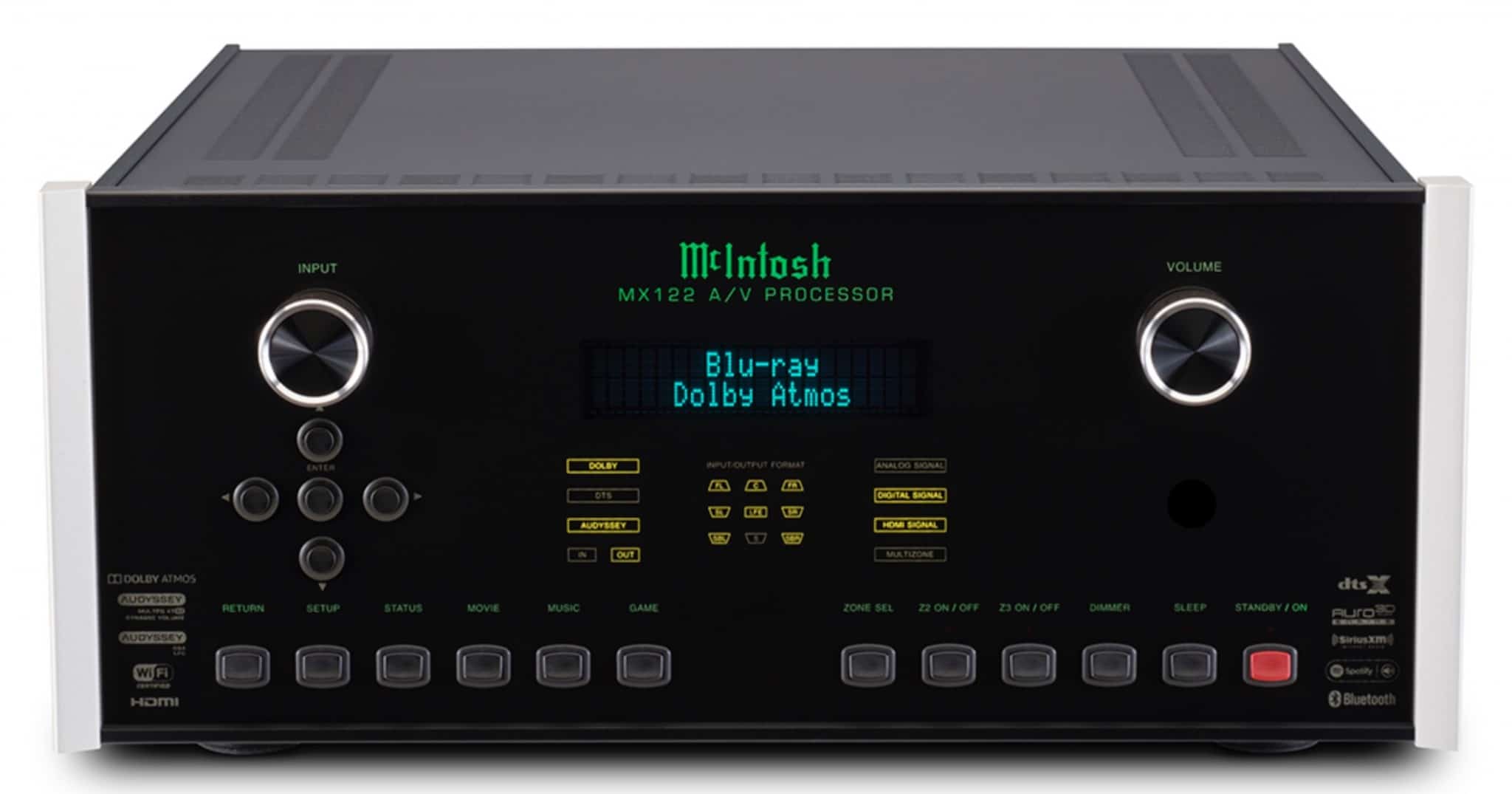 The update process, electrical supply and internet connection should not be interrupted during the firmware installation.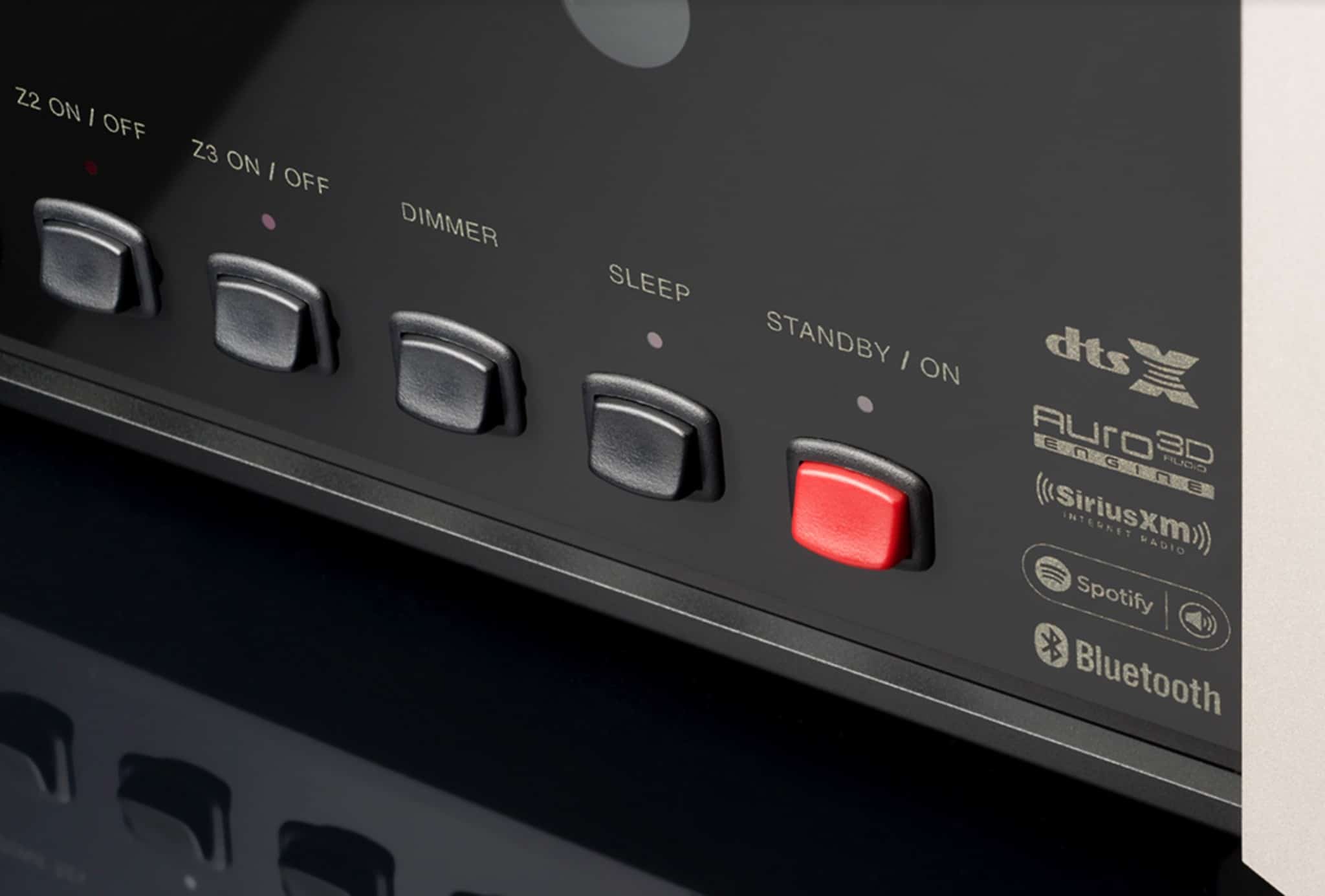 The MX122 is available now priced at £6,995
To learn more, click www.jordanacoustics.co.uk or call 01202 911886