The Article
MASTERWORKS (& CD NEWS) ON YOUTUBE
1st March 2022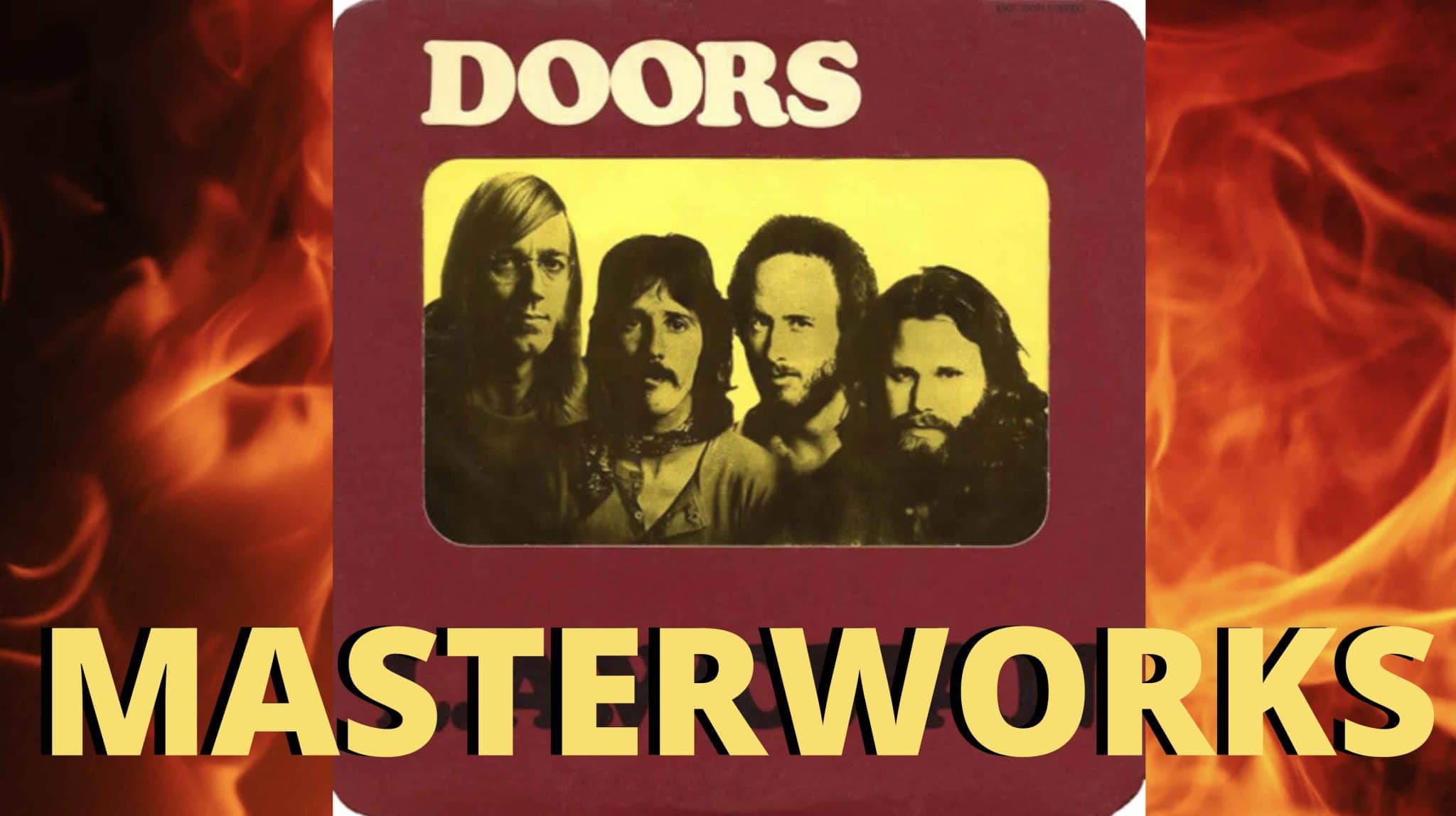 The final Jim Morrison-lead Doors album, L.A. Woman is the foundation of the new video in the Masterworks slot plus you also get a bonus!
A host of CDs cover several labels in an extra news section.
Finally, do you know the answer to our new trivia question feature slot?
[Want to stay up-to-date with The Audiophile Man's published stories? Click the 'Subscribe To Blog Via Email' box, located on the top-right of this page (desktop) or keep scrolling on your mobile to find the same and make sure you never miss a news piece, feature or review!]
To see the video on YouTube, click: