The Article
London's V&A Hosts The Pink Floyd Exhibition: Their Mortal Remains 
1st September 2016
London's Victoria and Albert Museum has announced the first major international retrospective of Pink Floyd
To mark 50 years since the band released their first single Arnold Layne, and over 200 million record sales later, The Pink Floyd Exhibition: Their Mortal Remains will be an immersive, multi-sensory and theatrical journey through Pink Floyd's extraordinary world. A story of sound, design and performance, the exhibition will chronicle the music, iconic visuals and staging of the band, from the underground psychedelic scene in 1960s London to the present day, illustrating their use of special effects, sonic experimentation, powerful imagery and social commentary. The exhibition marks the first collaboration in decades of Pink Floyd's remaining members and is promoted by Michael Cohl and Iconic Entertainment Studios.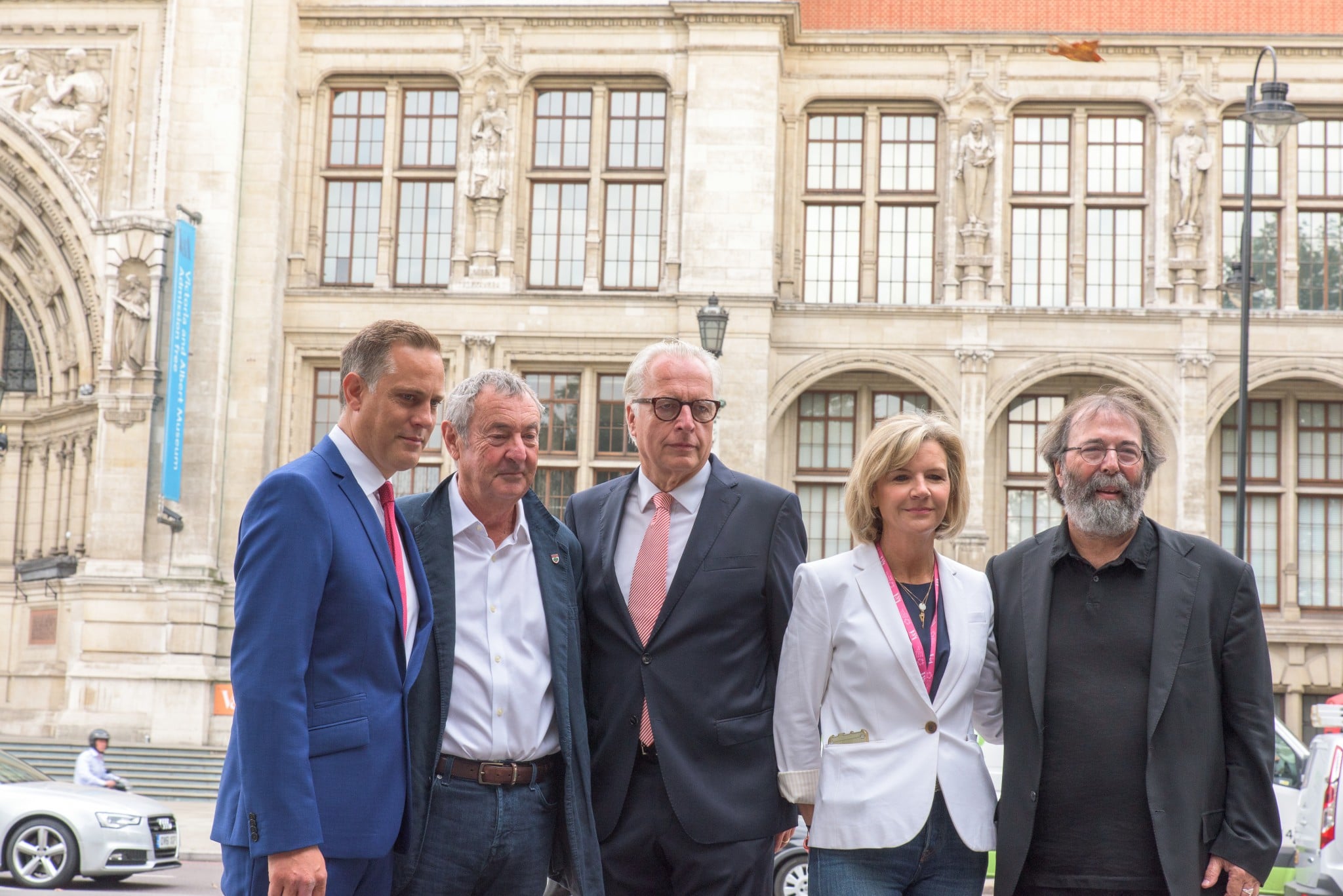 The Pink Floyd Exhibition: Their Mortal Remains (supported by Sennheiser, hi-fi fans) will celebrate the band's era-defining work in composition, staging, design, film, music technology, graphic design and photography. It will feature more than 350 objects and artefacts including never-before-seen material. Highlights will include spectacular set and construction pieces from some of Pink Floyd's most innovative and legendary album covers and stage performances including The Dark Side of the Moon, The Wall and The Division Bell, instruments, music technology, original designs, architectural drawings, handwritten lyrics and psychedelic prints and posters.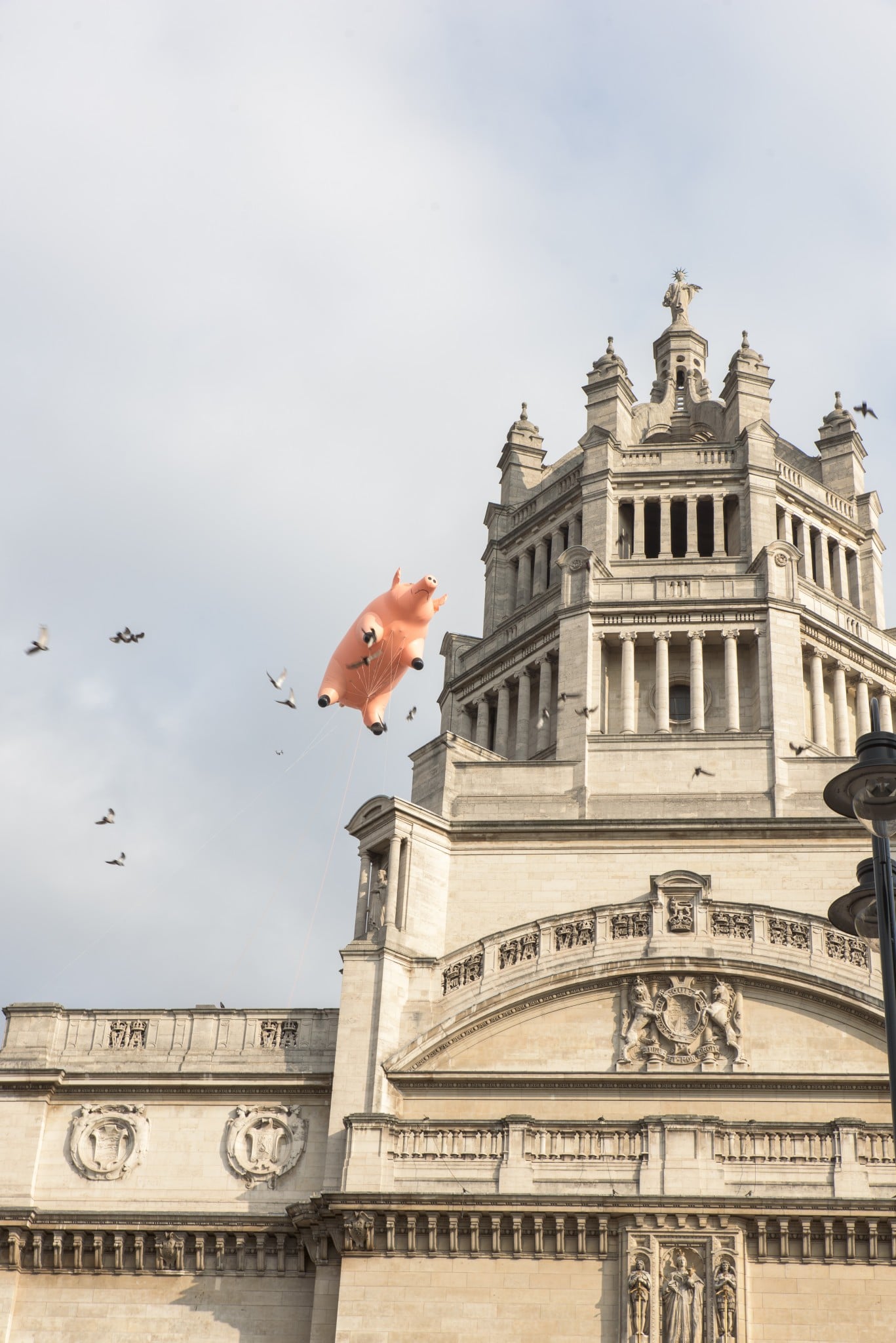 At the exhibition, visitors will have the unique opportunity to experience never-before-seen classic Pink Floyd concert footage and a custom-designed laser light show.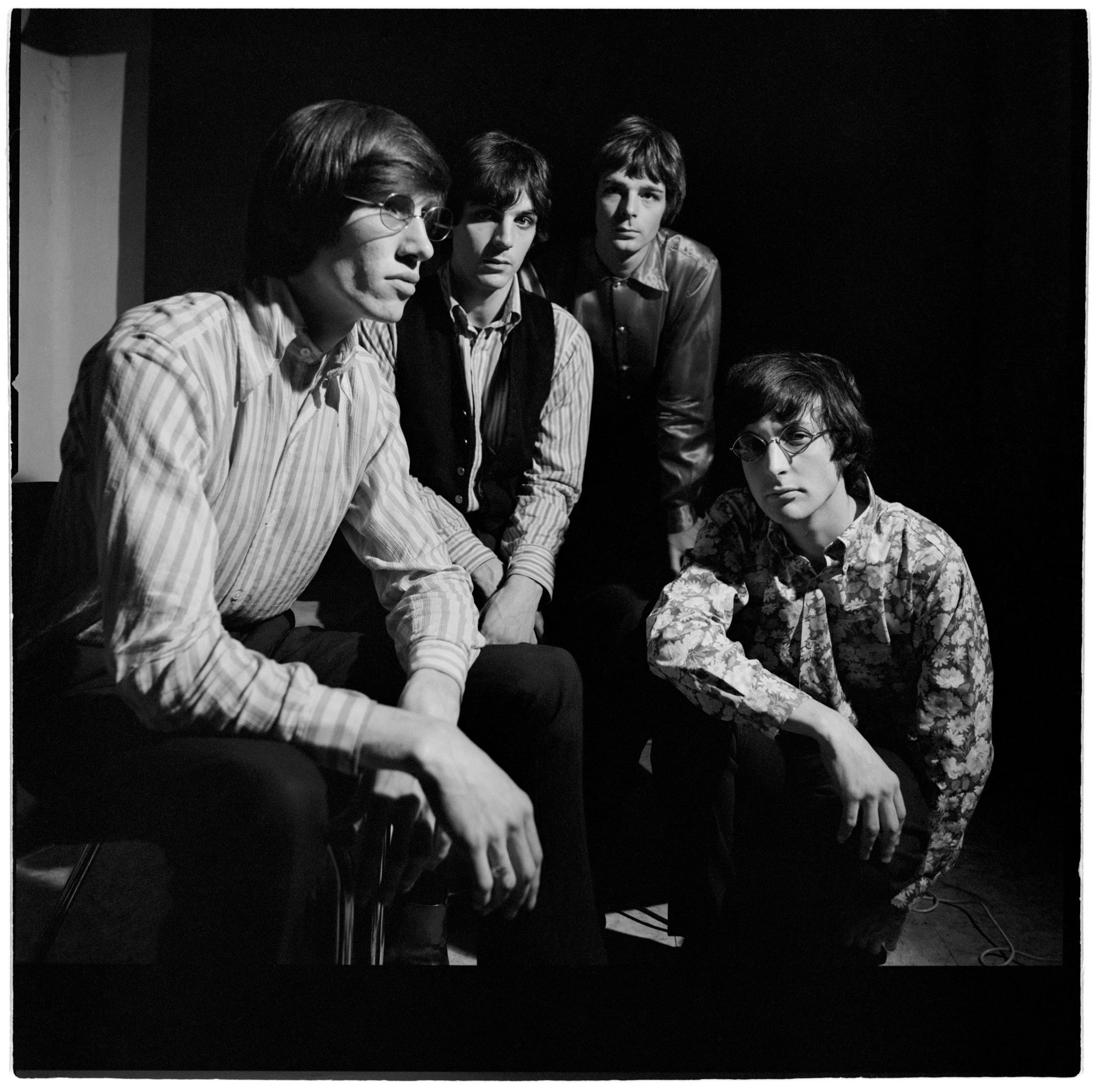 The exhibition is curated by the V&A by a team led by Victoria Broackes alongside Aubrey 'Po' Powell of Hipgnosis, the Creative Director of Pink Floyd, and Paula Stainton. The curatorial team have worked closely with members of the group on the content of the exhibition, which is being designed by Stufish, entertainment architects and longtime stage designers for Pink Floyd.
The Pink Floyd Exhibition: Their Mortal Remains opens on 13 May 2017 for 20 weeks. Tickets are available now. Admission £20 (Monday-Friday), £24 (Saturday-Sunday), concessions available. V&A Members go free. Advance booking strongly advised. Tickets available in person at the V&A; online at vam.ac.uk/pinkfloyd or by calling 0800 912 6961 (booking fee applies); or from ticketing partners LOVETheatre, Ticketmaster, See Tickets and Encore.