The Article
Linn launches Klimax 350 loudspeaker and Klimax Exaktbox network player using Katalyst DAC Architecture
10th March 2017

Katalyst was first seen in Linn's Klimax DS and Klimax DSM network music players. Linn's Exakt technology is built-in to the Klimax 350, as well as digital crossover capabilities with each speaker delivering six independent channels, one for every speaker drive unit. Each channel has its own volume control, enhanced DAC with Katalyst and on-board power amplifier. All of these technologies are integrated into the module and mounted on the back of the cabinet.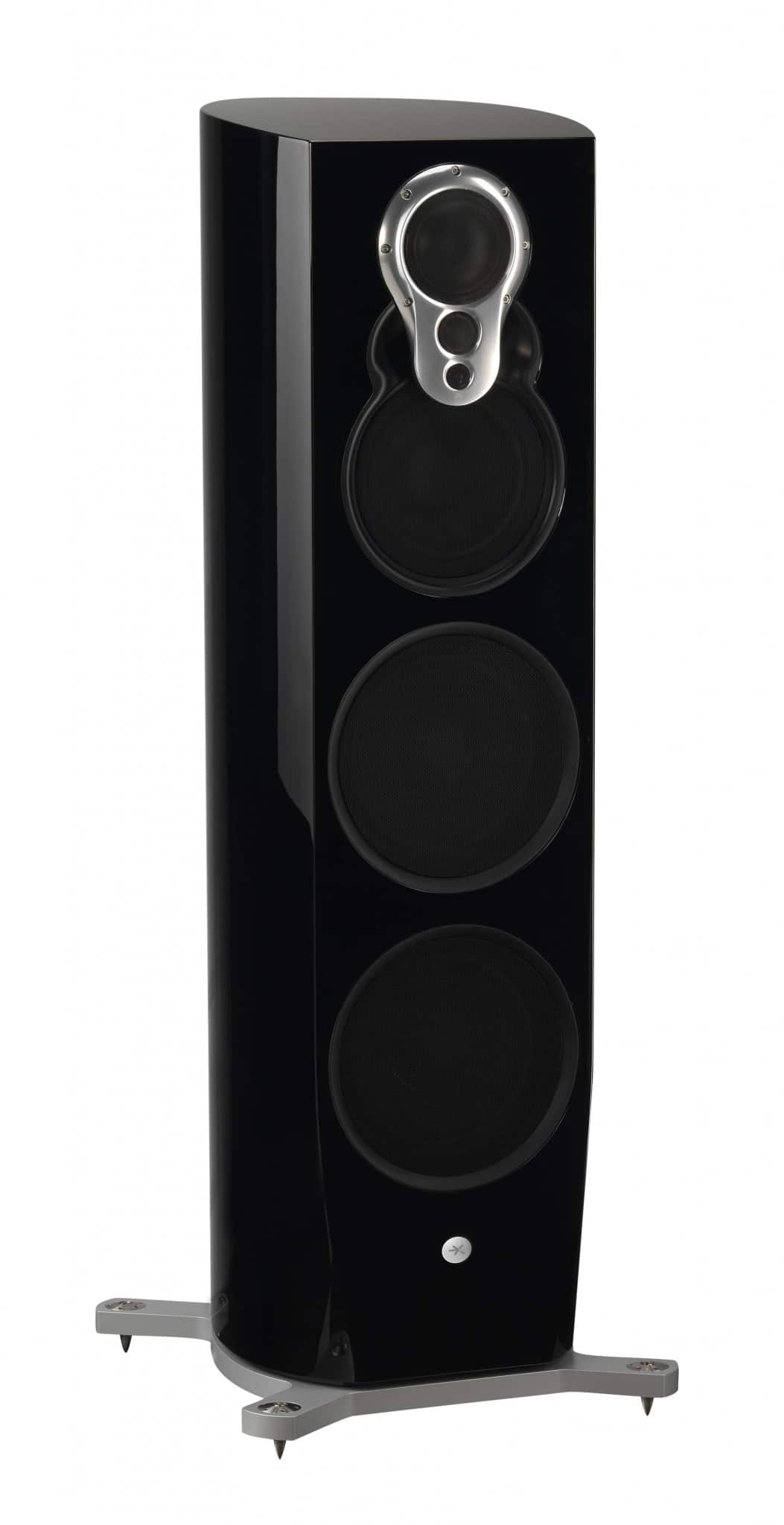 The Linn Klimax Exaktbox also includes a transformer-isolated balanced output stage derived from Linn's reference Klimax DS player.
With six channels on board, you can upgrade a two or three-way speaker with one Klimax Exaktbox. Linn suggest using one per speaker, which also means you can upgrade any four, five or even six-way speaker.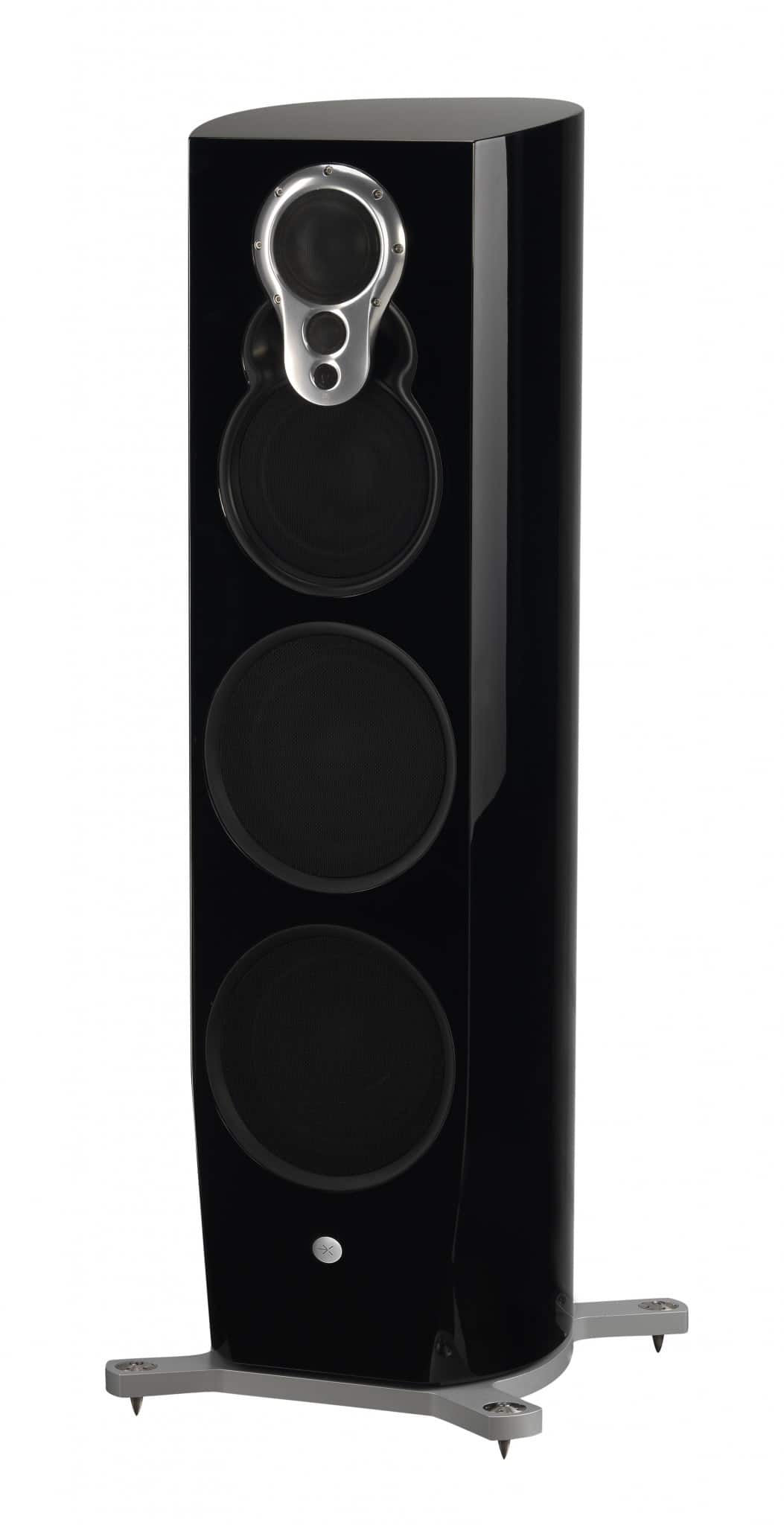 The new Klimax 350 loudspeaker and Klimax Exaktbox featuring Katalyst DAC Architecture are available today in a choice of finishes.
Klimax System £58,700 Klimax 350 £49,500 Klimax Exaktbox £12,000
Upgrade Prices:
Klimax Exaktbox Upgrade* £3,400
Klimax 350 Upgrade* £6,800
Klimax 350 Exakt Modules £27,800
*Requires return of old product boards to Linn. Non-return of old boards will result in an increased price.
To find out more, to book a listening session or attend a launch event, visit the Linn website: www.linn.co.uk