The Article
Lenco's Sale: Go! Go! Go!
20th November 2017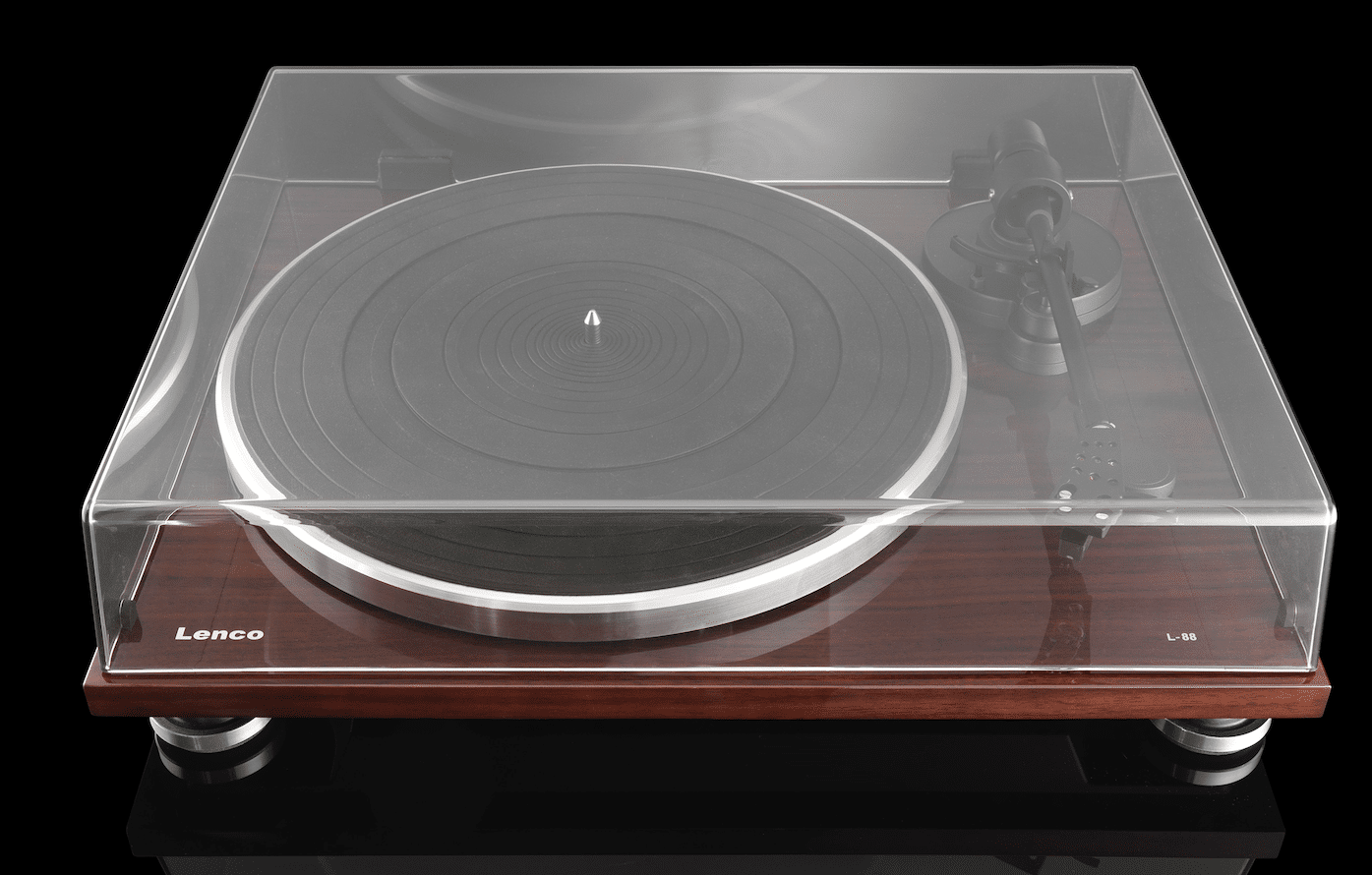 Latest News! Those looking for the Lenco Black Friday sale on the 24 of this month….may want to think again
The news from Lenco UK is that its 'Black Friday' sale – and let's not forget that Black Friday takes place on 24 November 2017 – has been, let's say, modified.
That sale is occurring…well, now. Yes now.

According to the current company, which has announced that it is closing forthwith but will be opening in another guise soon, "All sale pricing will be live from the 20th November – people won't need special links etc, sale listings will all show a 'was' and 'now' price – and people can check out as they would normally to secure the discount pricing on product, while stocks last."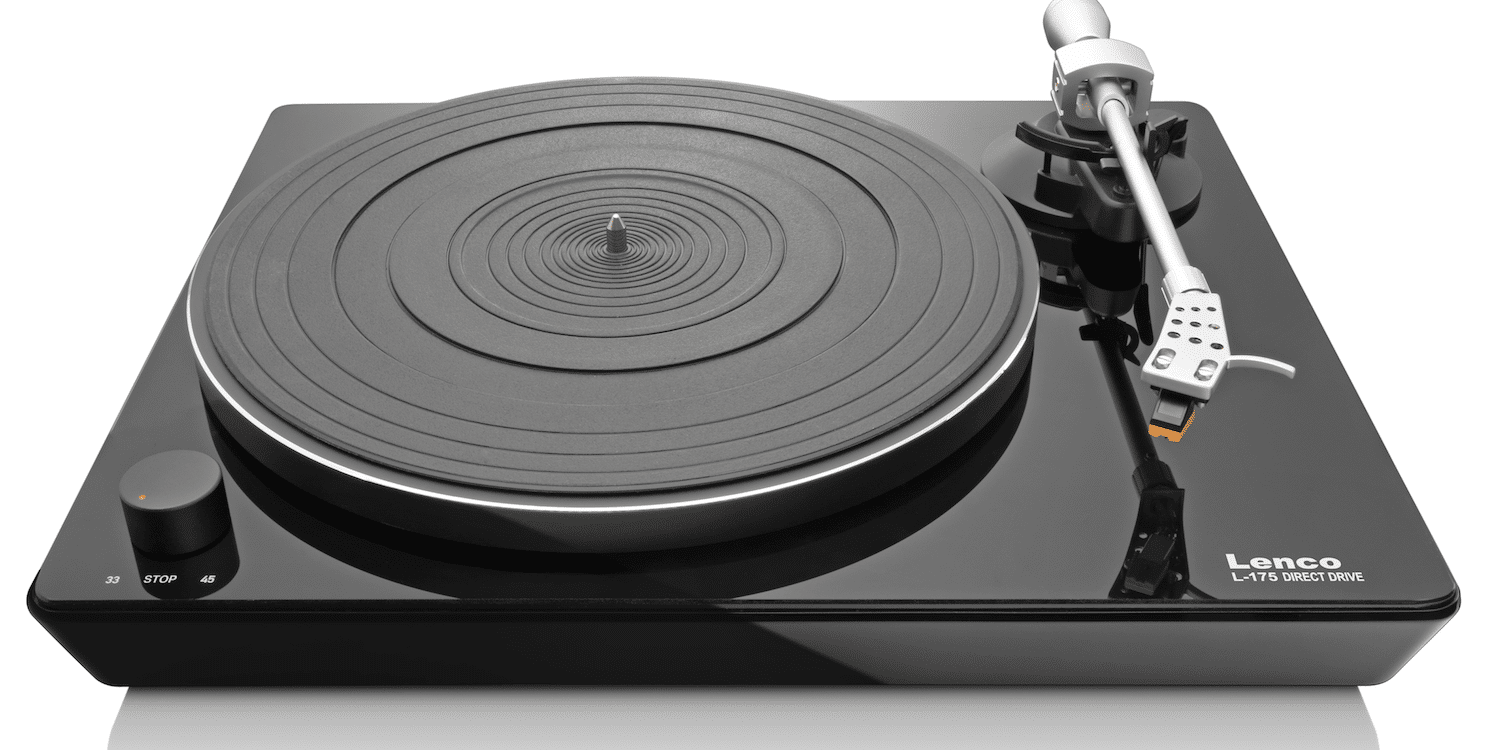 I must make a note of one of the turntables on sale, the L-90. I did receive images from Lenco regarding the sale but no early link. The reason? "The L-90 will be reduced from £249.99 to £119.99 – saving 52% – but we only have 7 units in stock. It will be shown on the site, though."
If you'd like to grab a turntable from Lenco, here's those links again…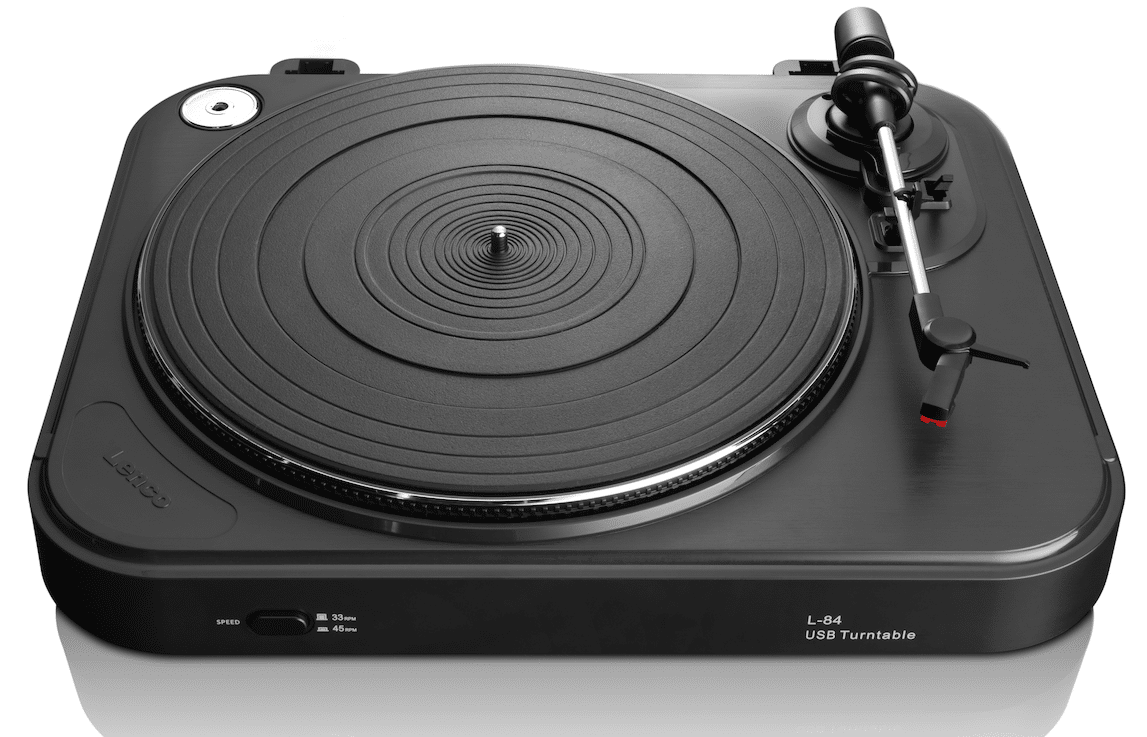 …and, as for the L-90? Click below:
http://www.lencouk.com/the-collection/sound/turntables/l-90.html