The Article
Lenco UK Closes: But Triggers Massive Closing Down Sale
11th November 2017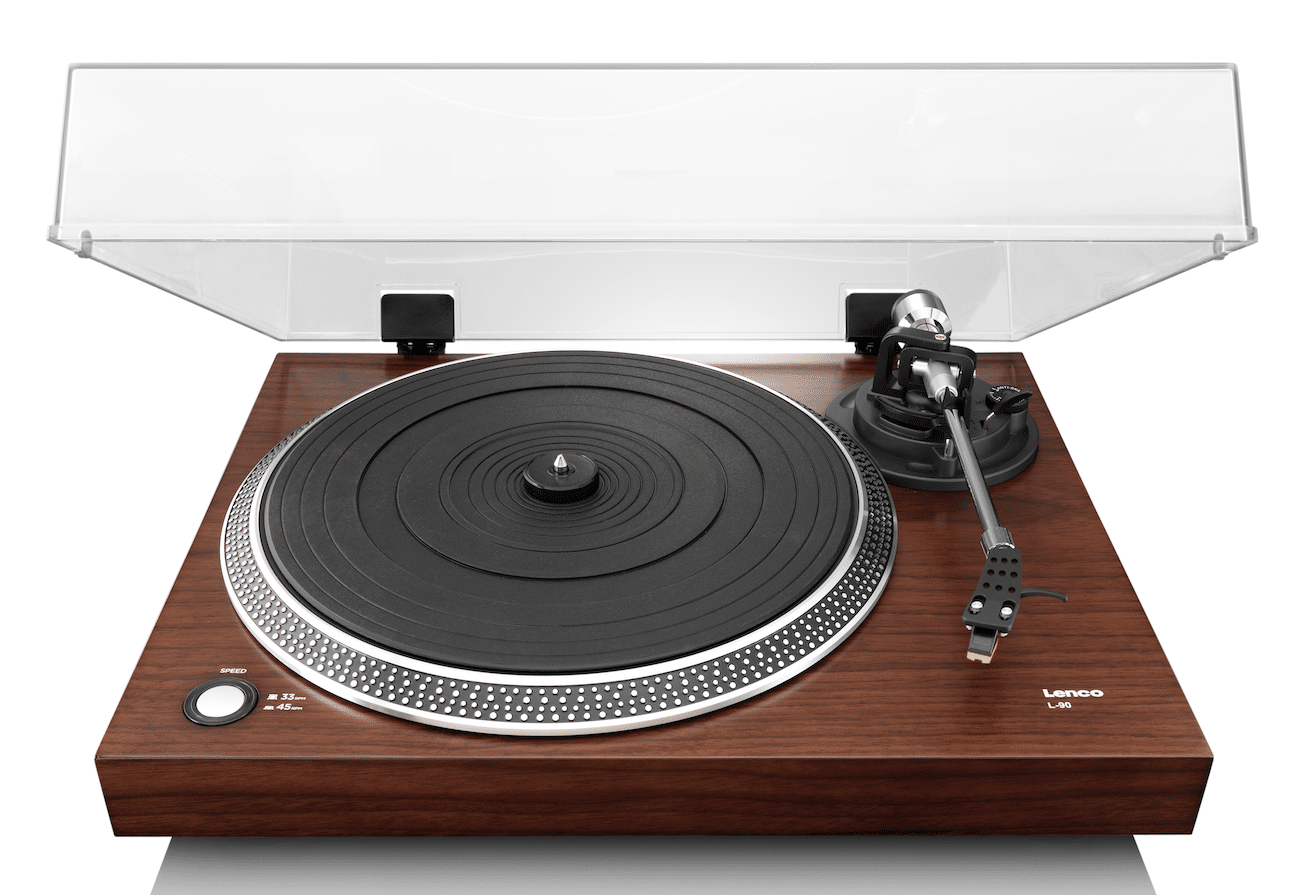 New Dawn Distribution, trading as Lenco UK, has announced the end of a distribution agreement with Lenco STL Group with immediate effect
Lenco STL Group will now work with other partners to continue to meet demand for Lenco products in the UK. The timing of the agreements conclusion is a seasonal boon for vinyl enthusiasts looking to secure a Black Friday Deal as the Lenco UK website (www.LencoUK.com) has released a list of 'Closing Down Sale' prices which offer turntables, speakers, radios and other audio devices at prices which are unlikely to ever be repeated.
Highlights within the sale include; the L-3807 direct drive turntable which would normally retail at £249.99 but while stocks last will be available for just £114.99 – saving a whopping 54%. If you're looking for a belt-drive turntable, the L-87 could be the one for you with £135 slashed from the SRP (£269.99). Or for those dipping a tentative toe into vinyl a midi-turntable L-84 is available for just £54.99 – saving 45% off SRP.
I talked to the UK office about Lenco's future in the UK. Apparently, there is a new agent who will be taking over, "…although I'm not able to confirm their position in regards to direct to consumer sales as we own the LencoUK website and they don't want to take over control of it," said a representative, "so post sale we will be closing it down. In terms of wider retail again I can't directly comment but you will certainly still see Lenco available for sale through some channels and I'm sure over in the fullness of time you will see the brand continue to grow.
List of Key Closing Down / Black Friday Deals (Black Friday occurs on 24 November – I wouldn't try the links until then, if I was you)