The Article
Klimax DSM Streaming Unit From Linn
30th March 2021

A new Klimax DSM streaming unit has been released via Linn with a custom-designed enclosure that includes the Organik, the first all-Linn DAC
The Klimax DSM's Organik combines FPGA processing with a discrete conversion stage.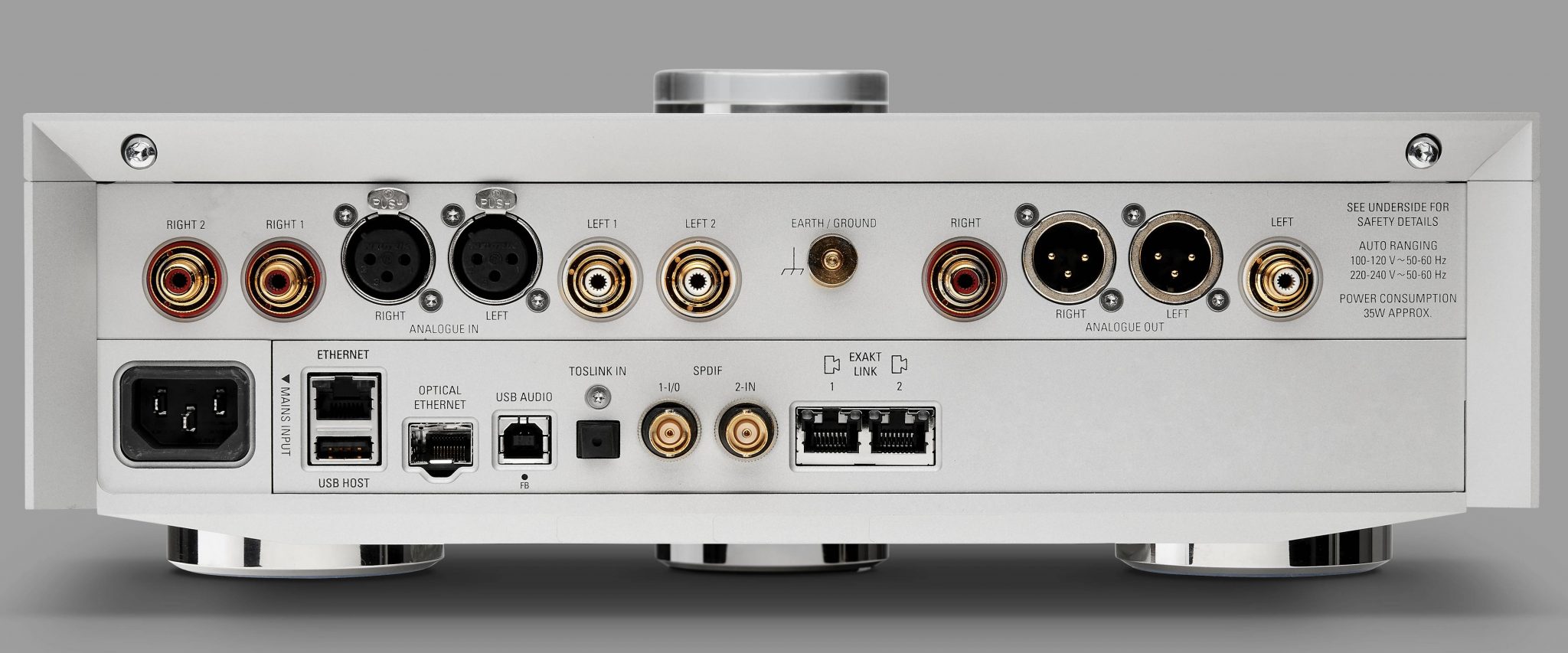 The FPGA processing stage uses custom-designed algorithms to provide, "…increased upsampling, more precise volume control and distortion free modulation," said the company.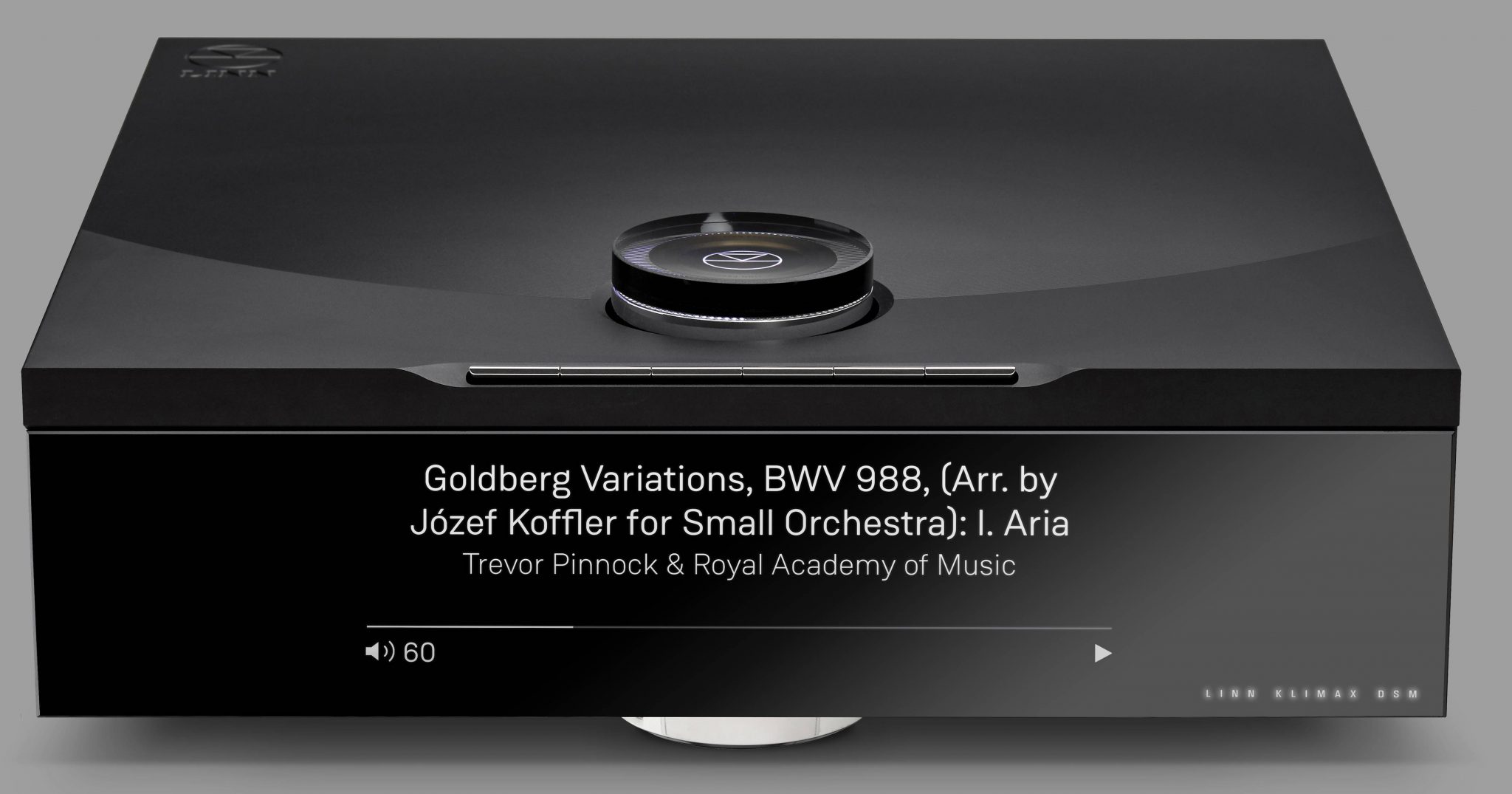 Using the latest Surface Mount Manufacturing technology for smaller component placement to tighter tolerances, the Organik case has been machined from solid, special grade aluminium, precision-cut glass and photo-etched stainless steel surround that encases each of the 100 status lights.
The Organik DAC includes support for up to 24bit/384khz and DSD256.

The ADC design has its own circuit board with dedicated power supply, while Exakt Link ports enable direct connection of an LP12 with Urika II.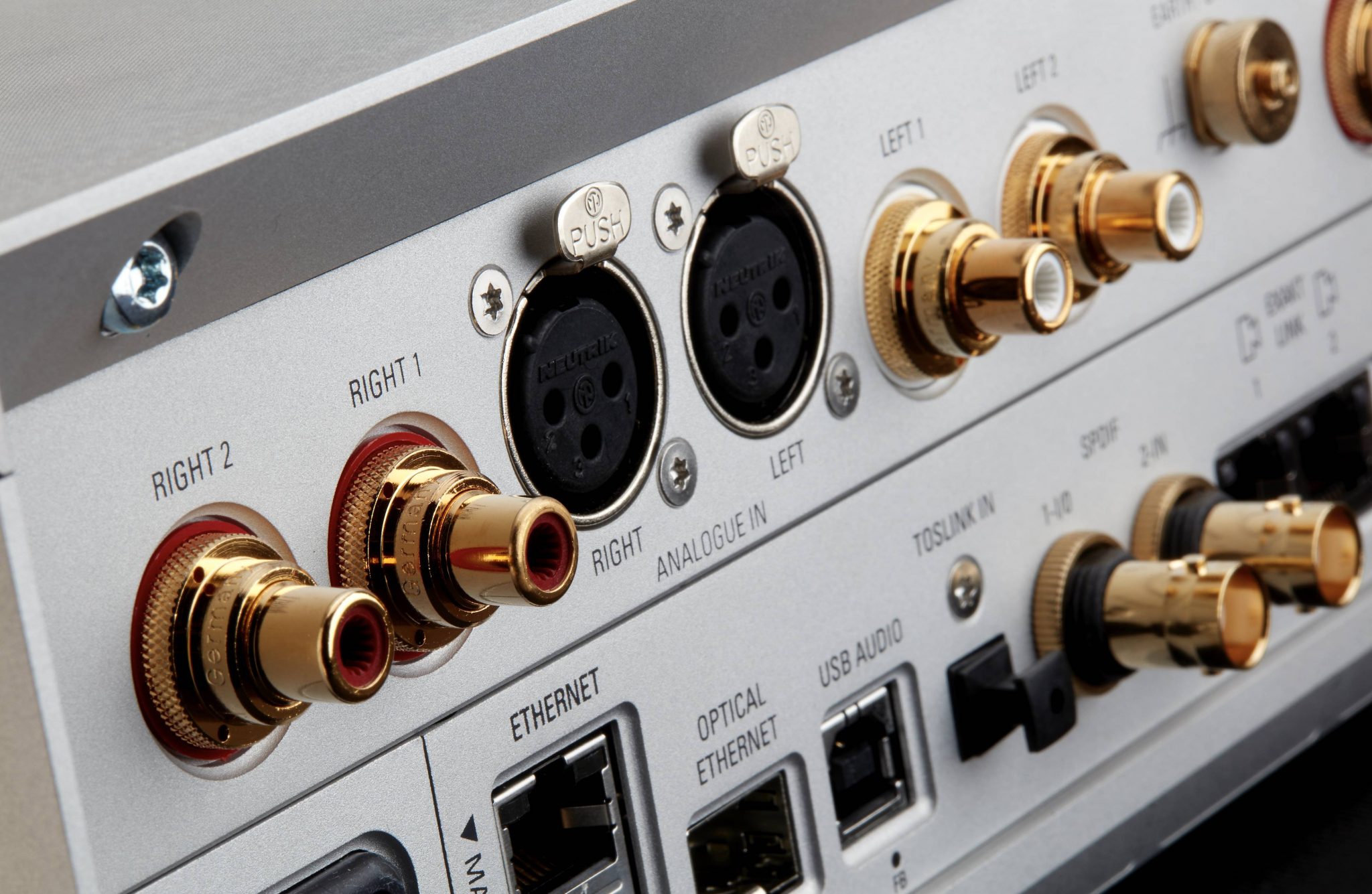 A USB input is accompanied by built-in wireless connectivity via WiFi or Bluetooth.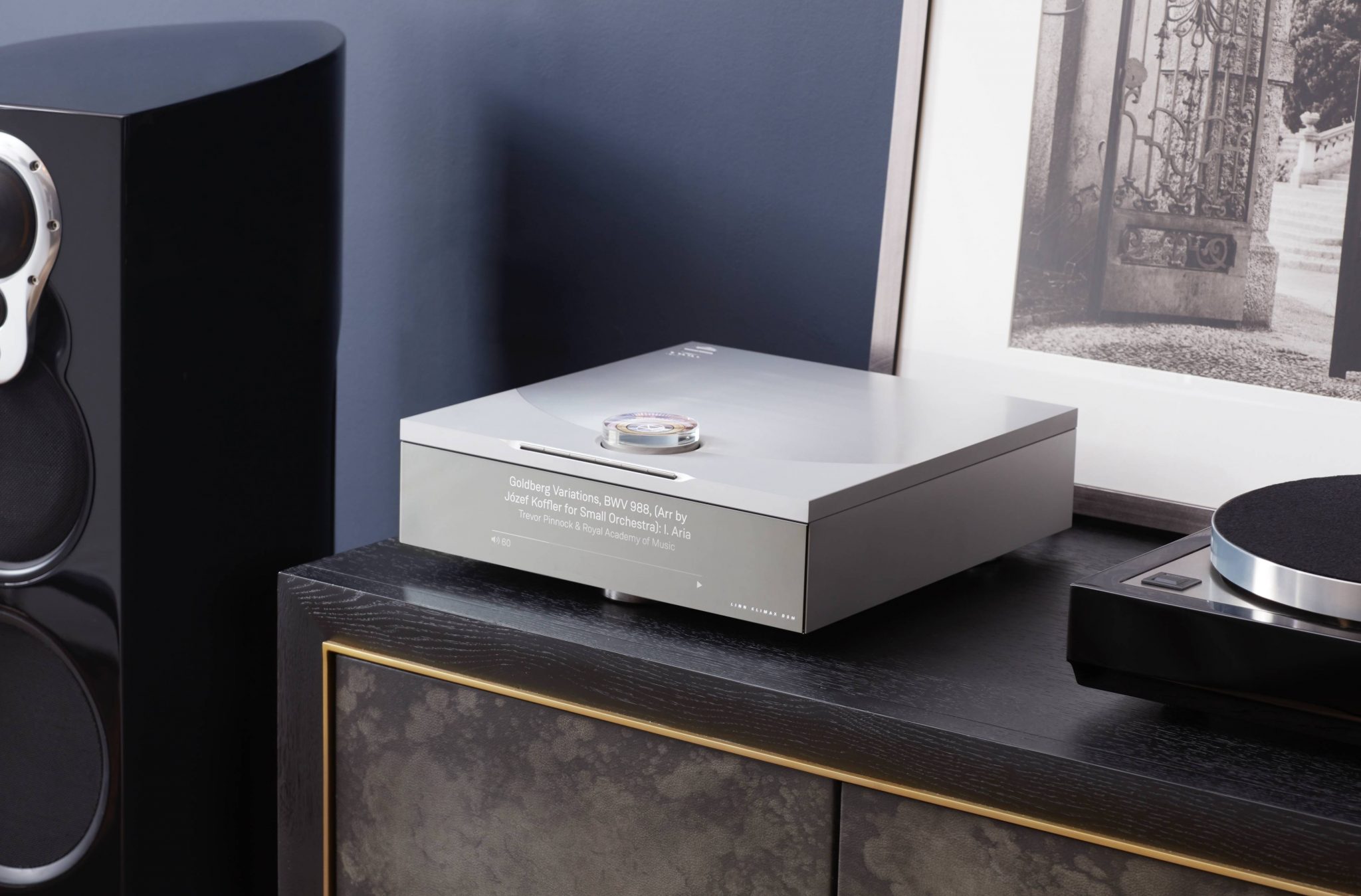 Additionally, the AV variant offers HDMI inputs. It also provides eARC for Smart TV support.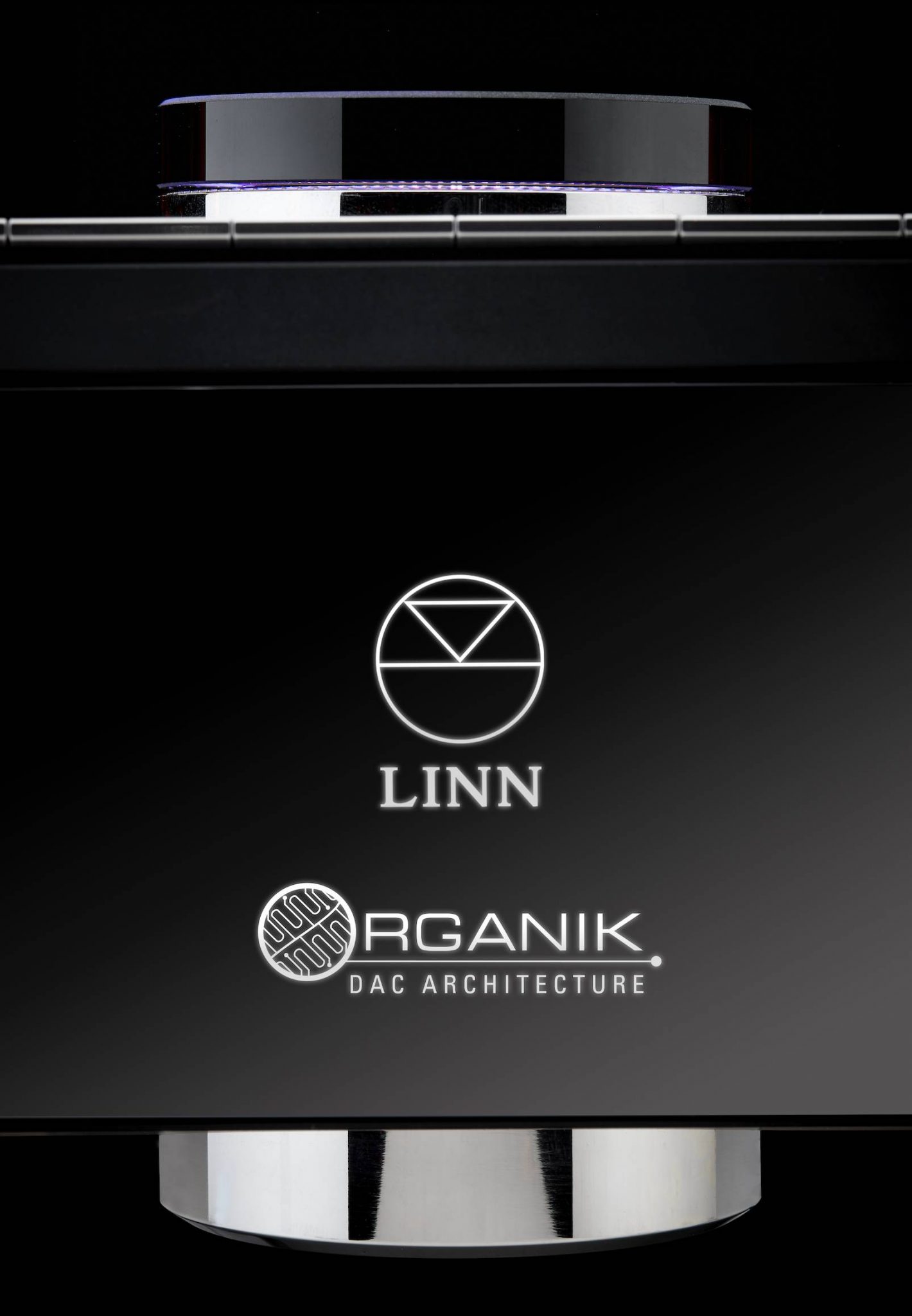 "Those seeking the highest performance from a complete Linn system, should opt for the new Klimax System Hub," said the company. "It's housed in the same exquisite new enclosure as next generation Klimax DSM so benefits from improved acoustic isolation. It also includes the new, improved ADC, and in terms of connectivity, offers all the same inputs as Klimax DSM (AV) variant, including the option to upgrade with surround capability."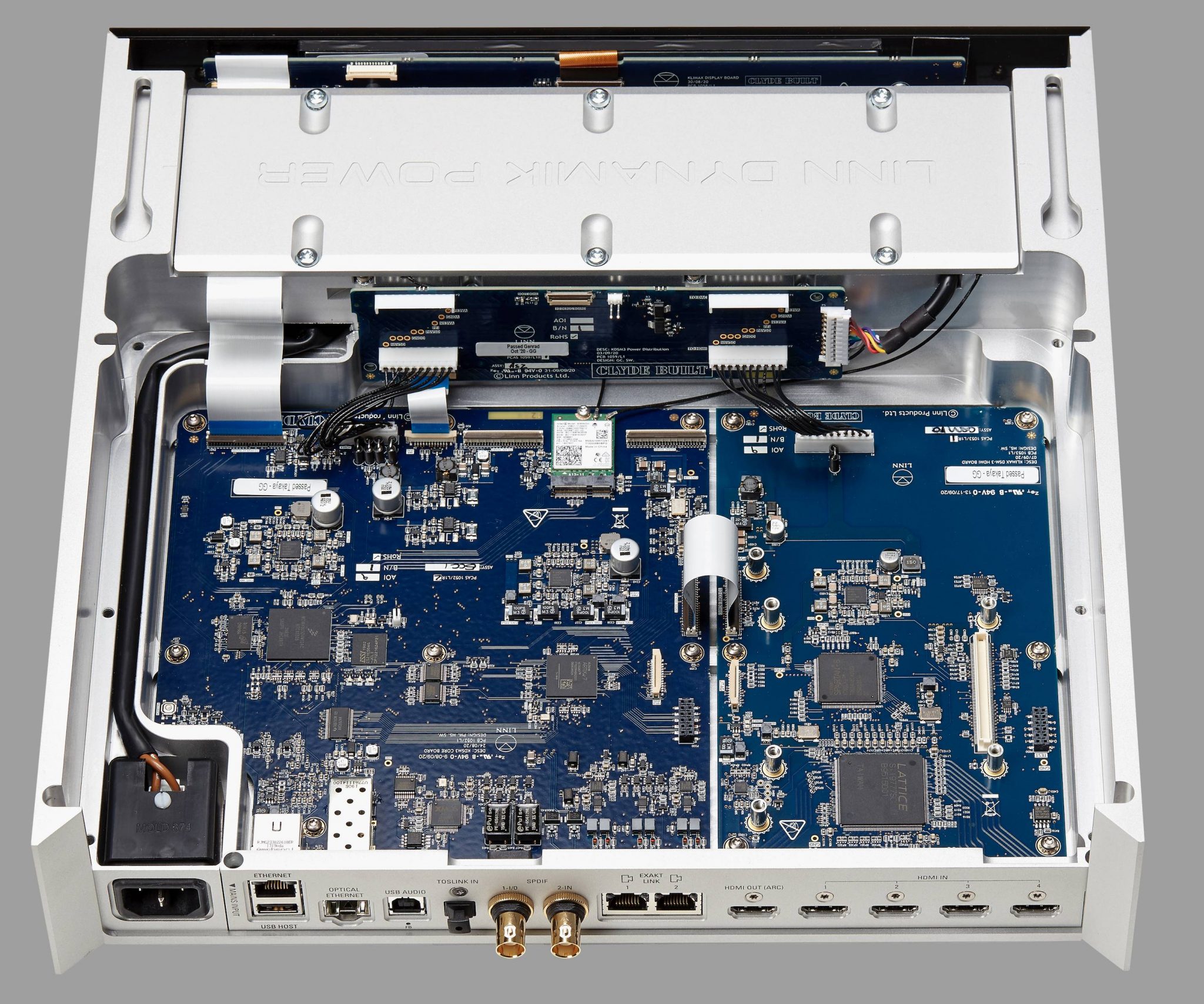 Out now, prices are:
| | |
| --- | --- |
| DSM (Audio) | £30,000 |
| DSM (AV) | £30,000 |
| System Hub | £15,000 |
Existing Linn customers can trade-in their existing DS, DSM or System hub with supporting trade-in options available from their local Linn Specialist.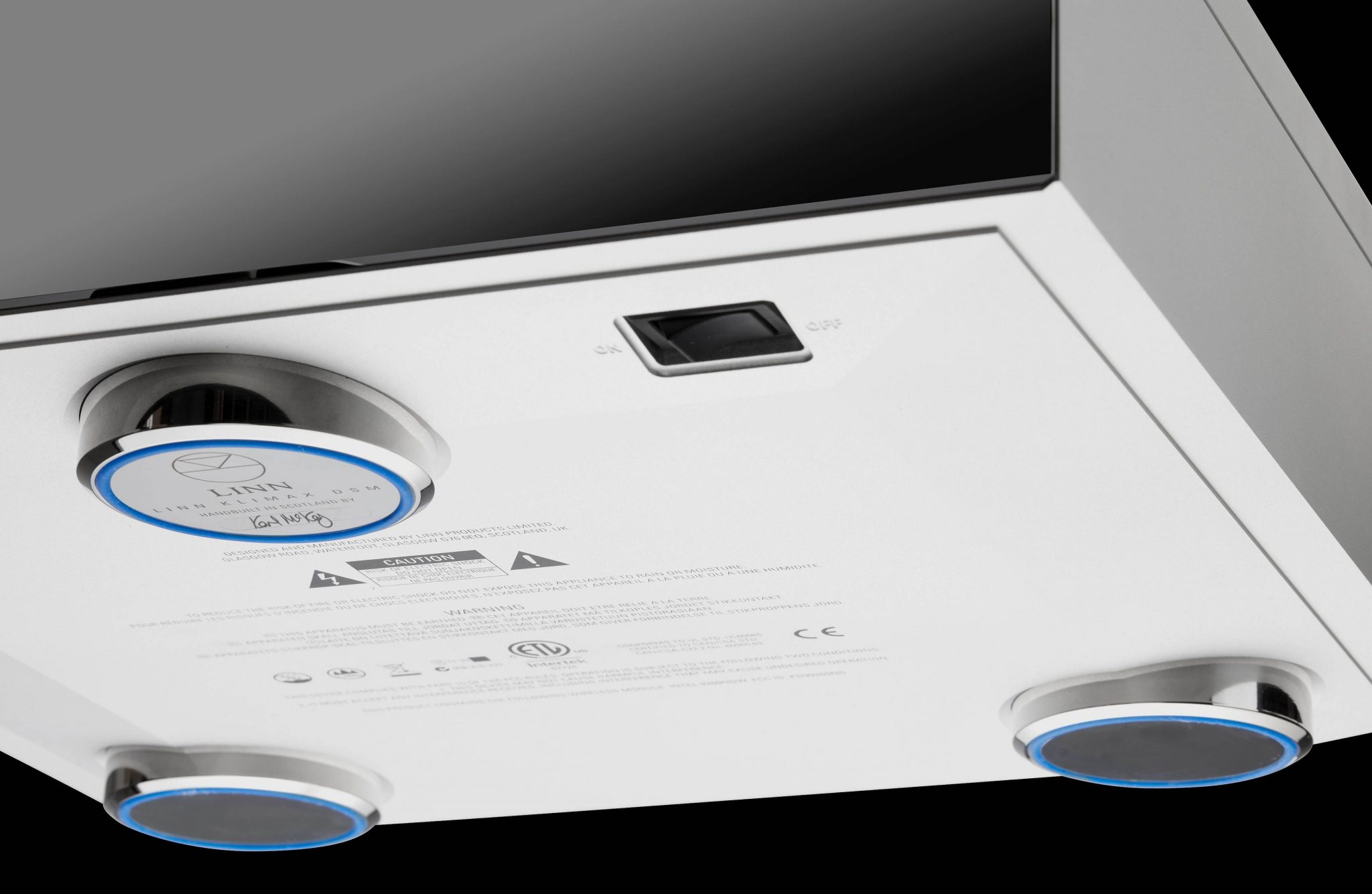 An Organik DAC upgrade is also available for existing Exaktbox and Klimax 350 owners. Prices are:
| | |
| --- | --- |
| Exaktbox with Organik DAC | £15,000 |
| Klimax 350 Speakers with Organik DAC | £57,500 |
| Organik DAC Upgrade for Klimax Exaktbox | £5,400 |
| Organik DAC Upgrade for Klimax 350 Speakers | £10,800 |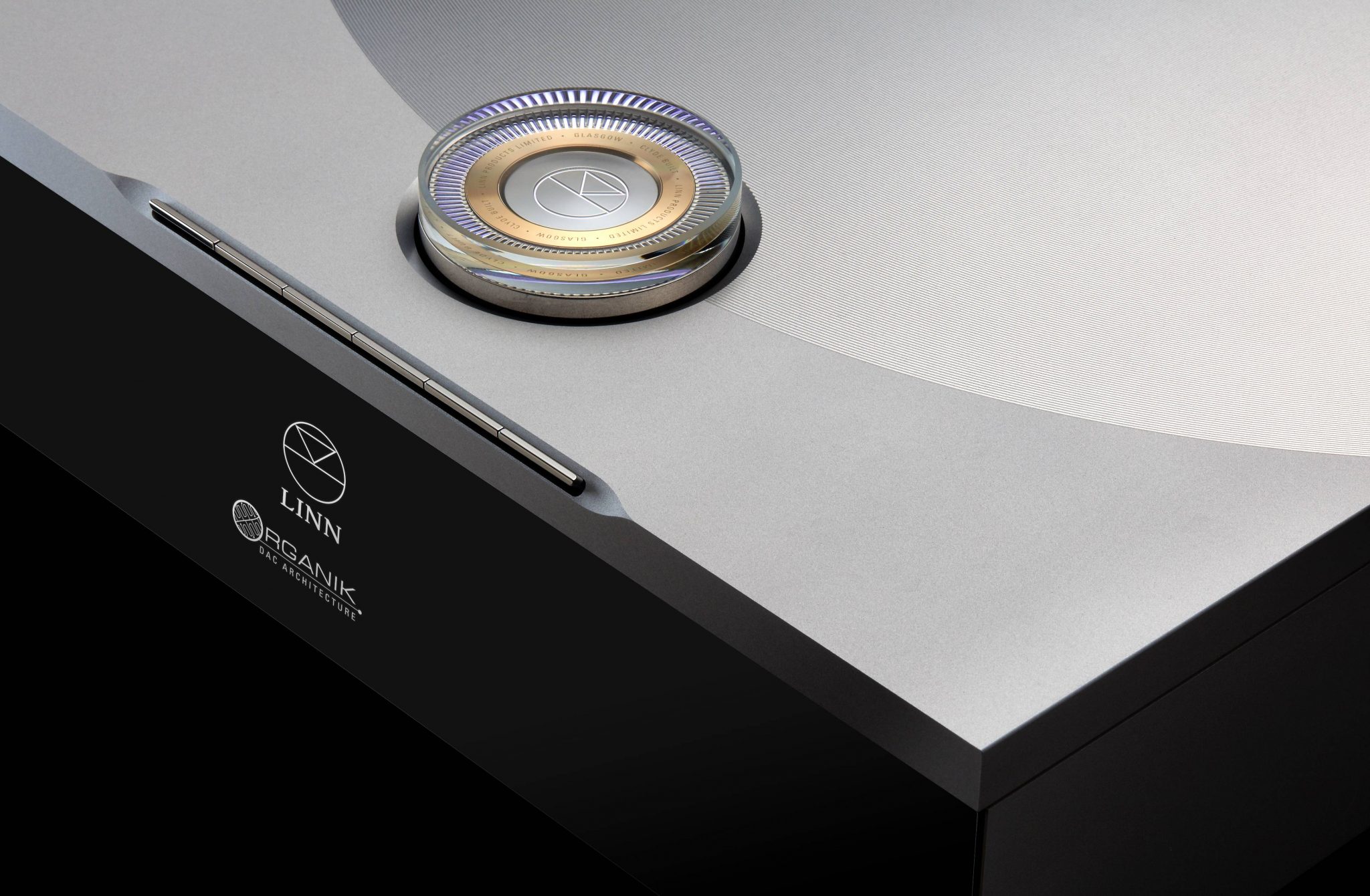 To read more, click www.linn.co.uk/uk/