The Article
Judith Owen, Os Mutantes, KPM and more!
29th August 2019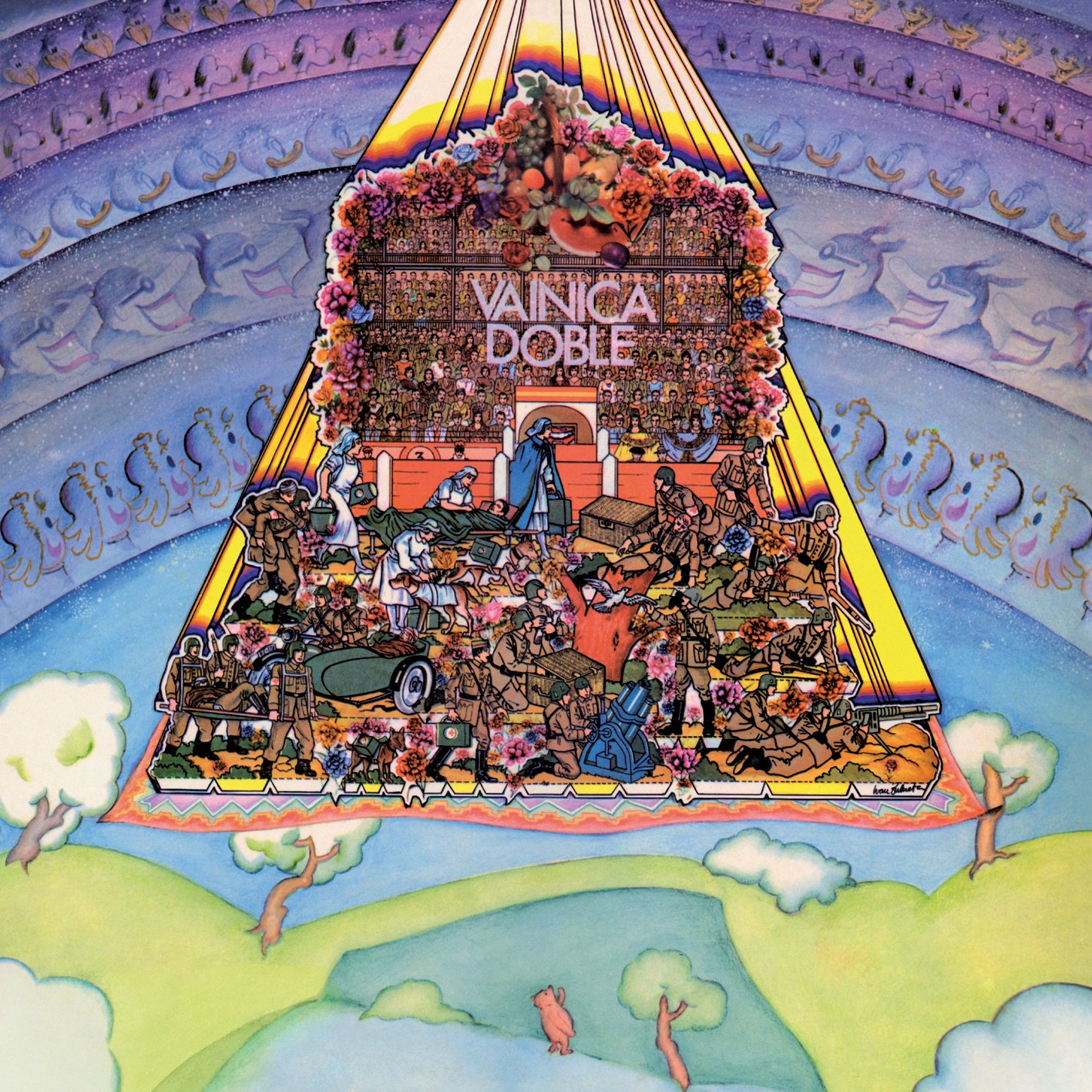 Brief commentary of vinyl releases from Munster, Fruits de Mer, Crammed Discs and more…
Three releases from the Spanish label (munster-records.com) includes Vainica Doble's intriguing, self-titled LP offering female-fronted psyche rock, pop and folk with often delicate, ethereal harmonies.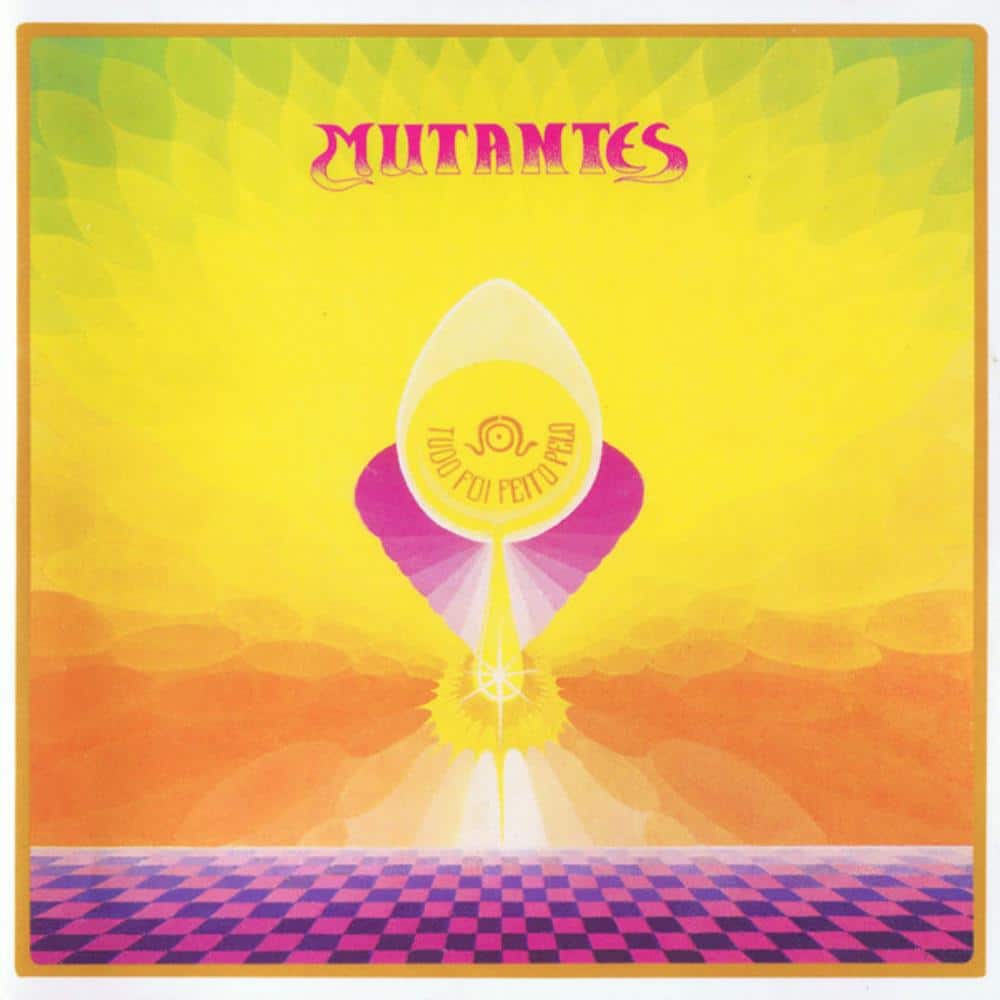 Os Mutantes' final studio album, Tudo Foi Feito Pelo Sol moves further away from the band's original Brazilian sounds to harder psych and rock softened by vocal harmonies and melodic guitar.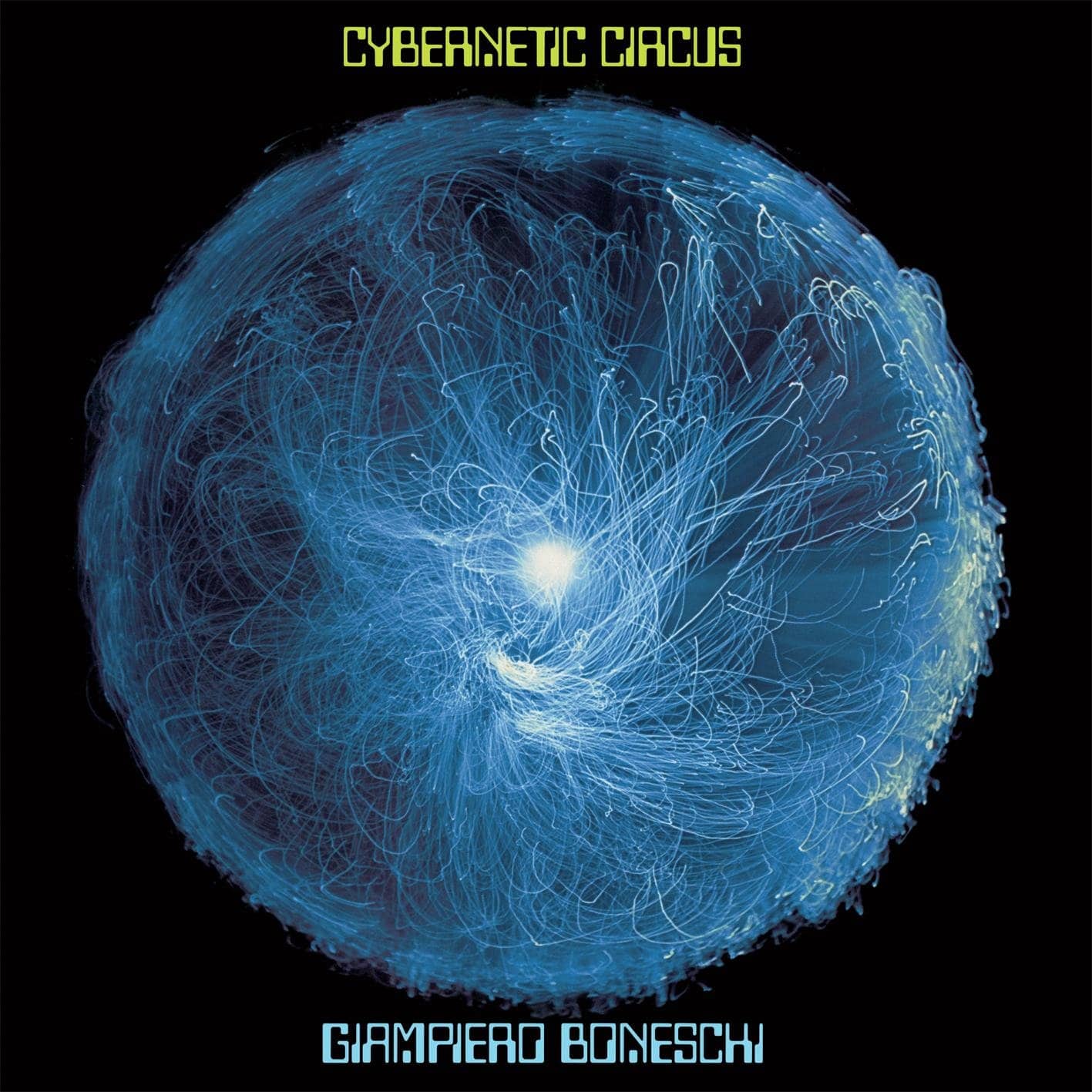 Giampiero Boneschi was the first recognised Italian to dabble with synthesisers. Cybernetic Circus (1973), released on the British label Chapter 1, you can see how the album influenced the likes of Stereolab with its irreverent loungecore approach.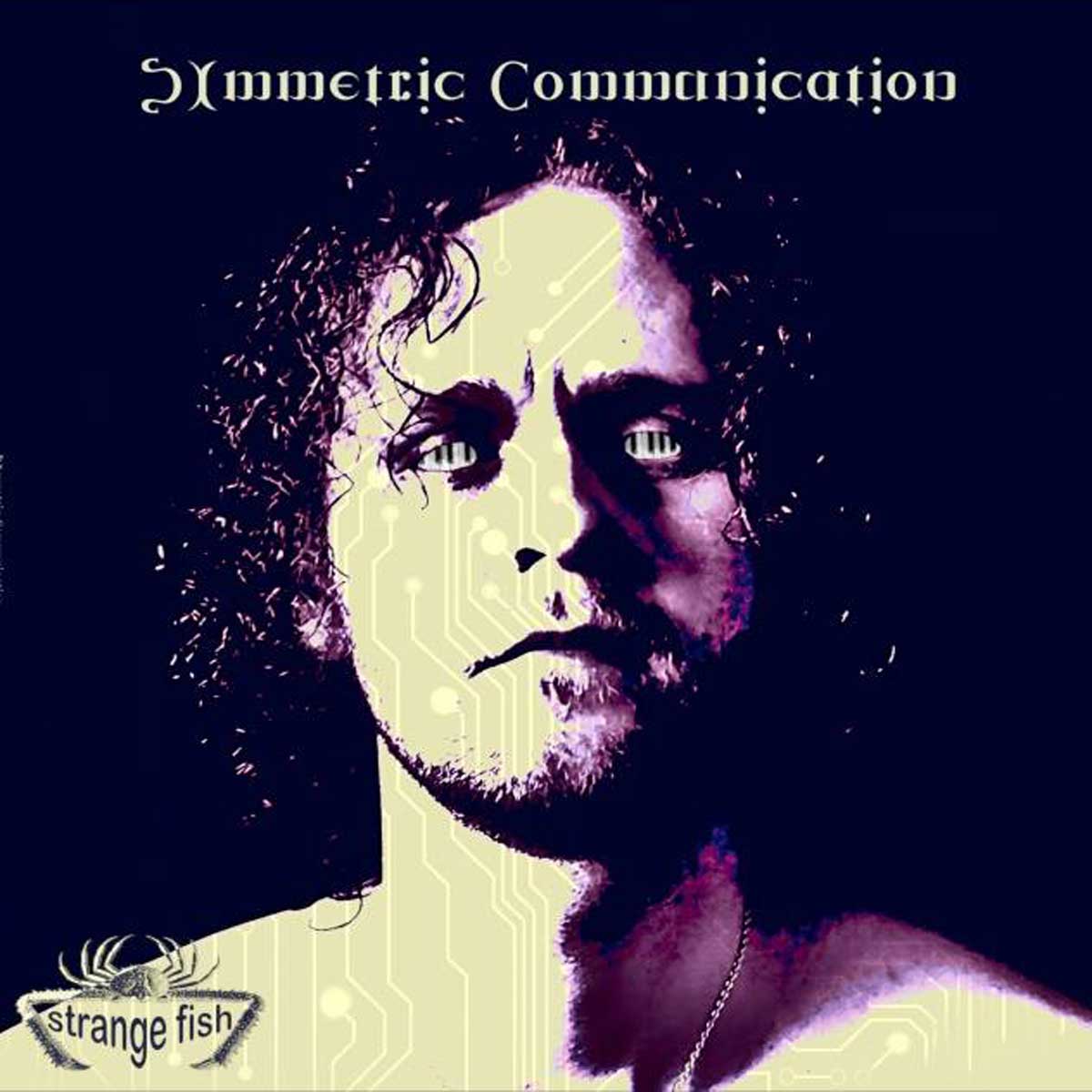 From Strange Fish (fruitsdemerrecords.com) comes Symmetric Communication's (aka Kris Gietkowski) entertaining self-titled album which is more art rock than prog, with a nostalgic glow in terms of its arrangement.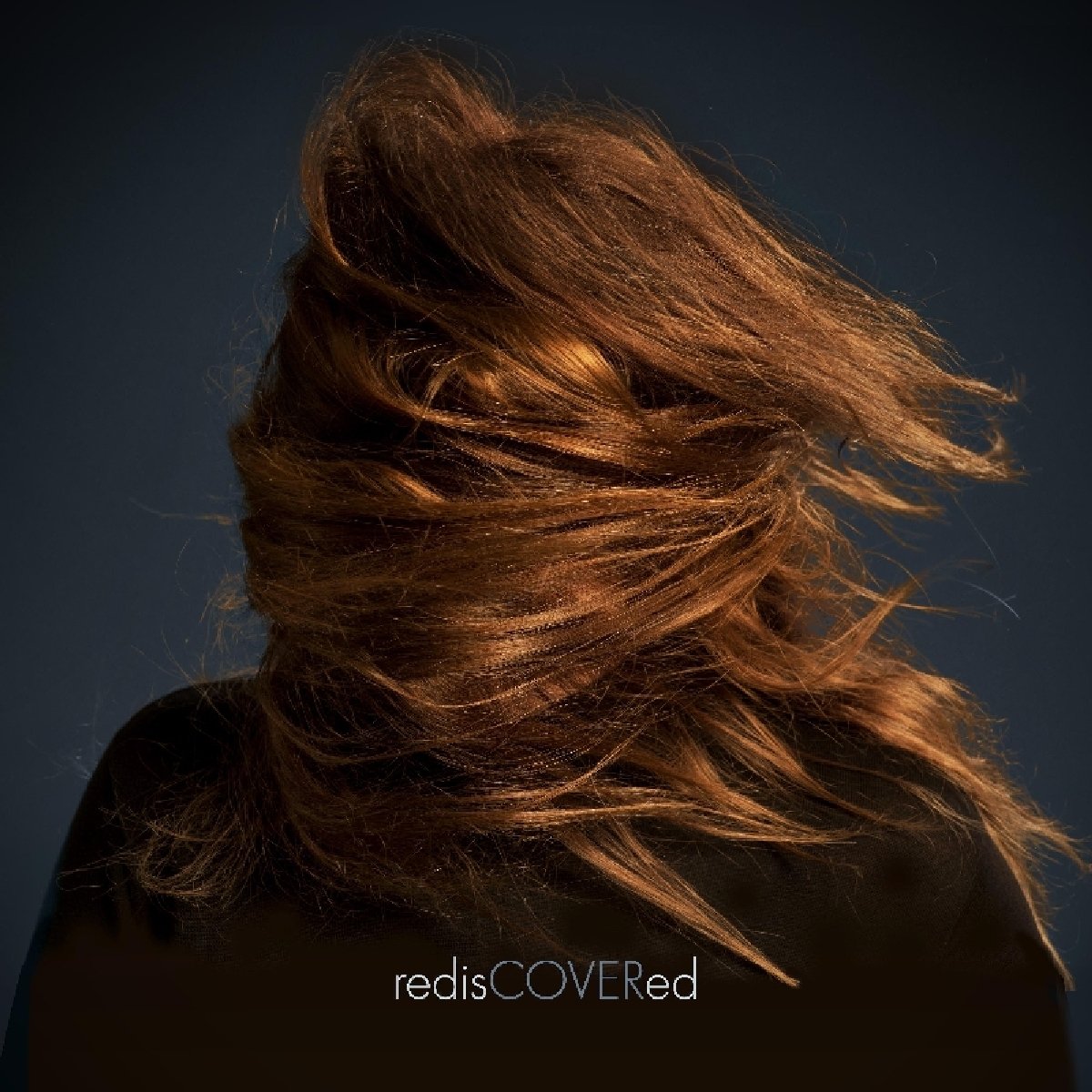 Judith Owen's RedisCOVERed (Twanky; judithowen.net) offers snappy swing, vocal jazz covers of popular songs. Often drastically reimagined. Take Summer Nights from the musical, Grease. Unrecognisable yet tastefully tackled.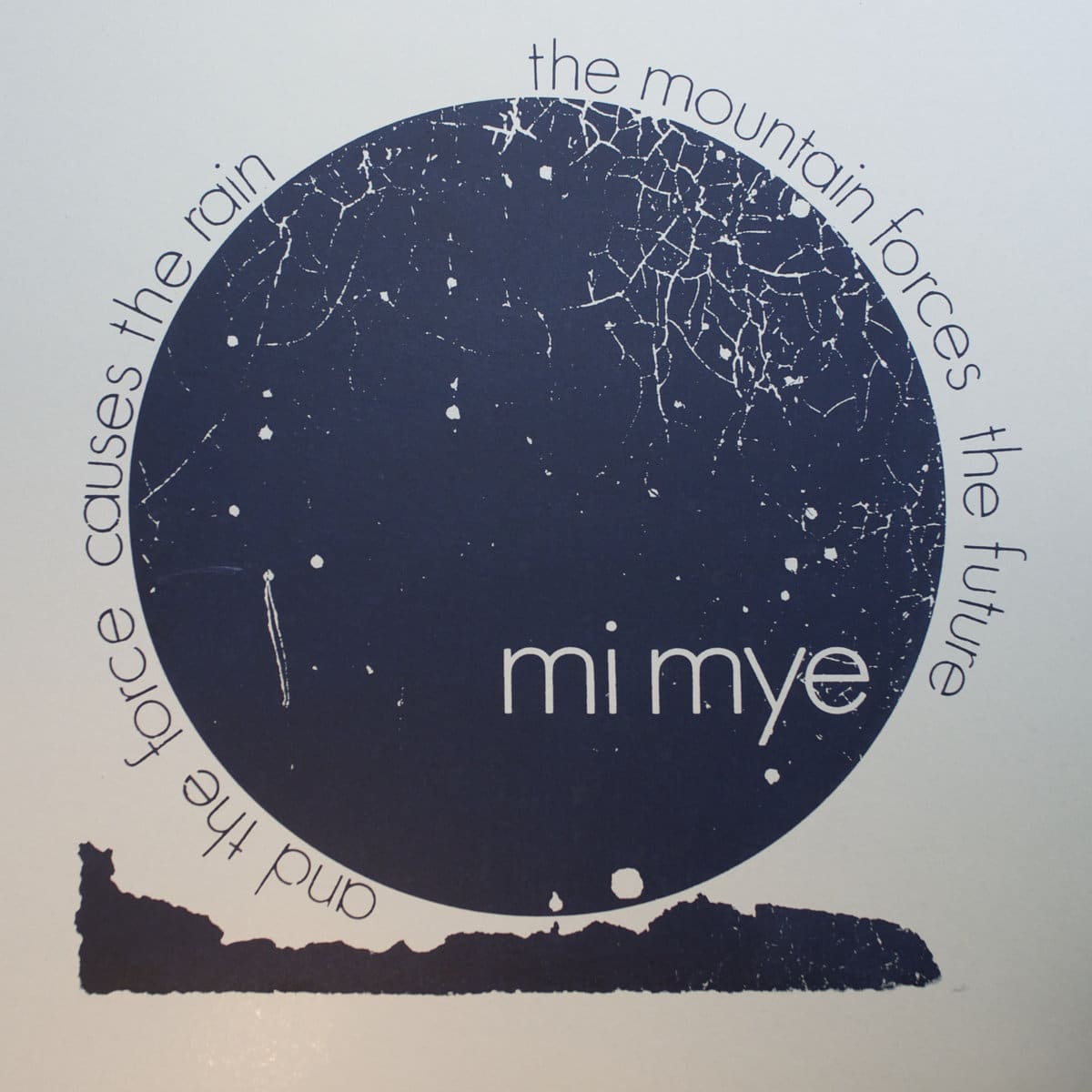 Mi Mye's The Mountain Forces the Future And the Force Causes the Rain (Cable; www.mimye.com) leans towards post rock, subdued with a gentle portent.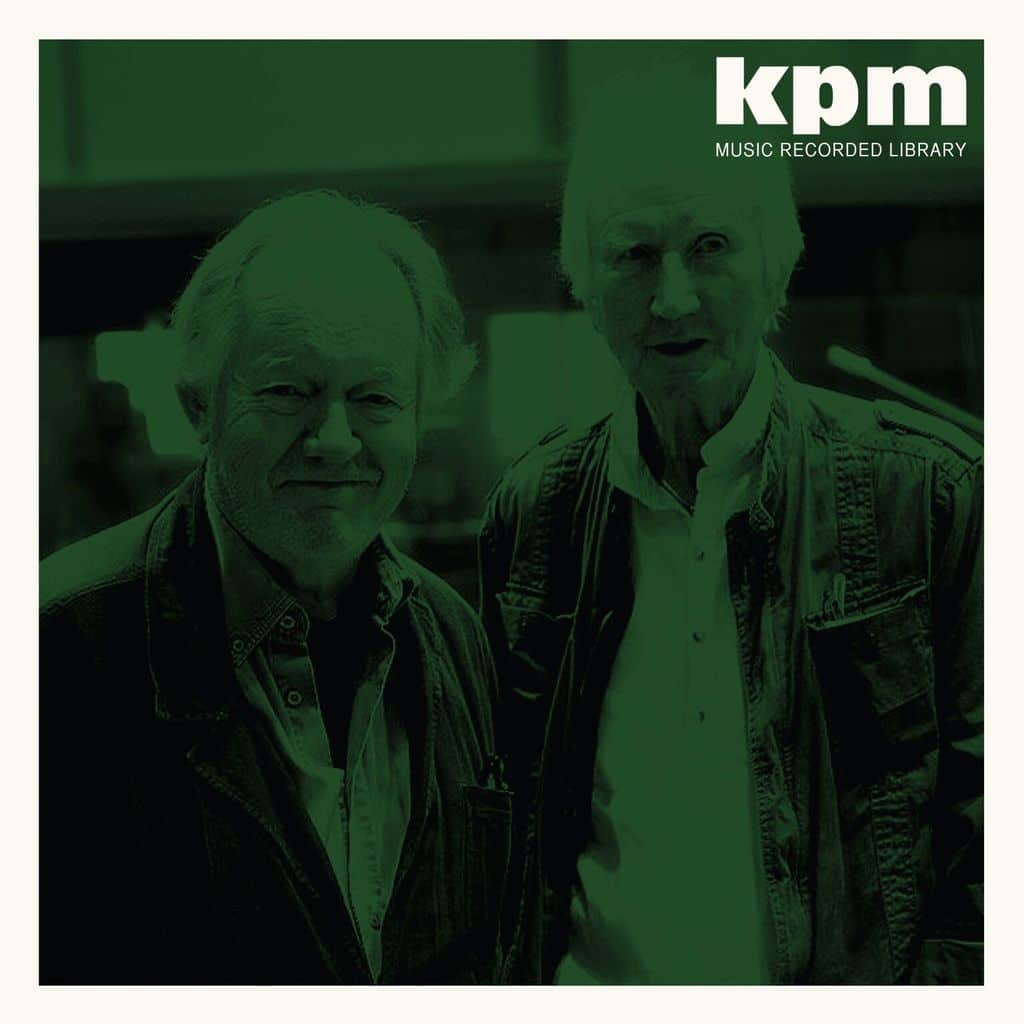 British library music, part of the old EMI organisation and often used as TV theme tunes but also background music, was once largely ignored but has now come into its own. KPM's new Music Record Library LP, Full Circle celebrates this phenomena via the Be With label (www.bewithrecords.com). Features musicians such as ex-Shadows man, Brian Bennett and Alex Hawkshaw (The Mohawks).
From Penelope comes Two (penelopetrappes.bandcamp.com) using contrasting ethereal, reverb-heavy, synth soundscapes and sparse vocalisations to back romantic, melodic and rather sweet ditties.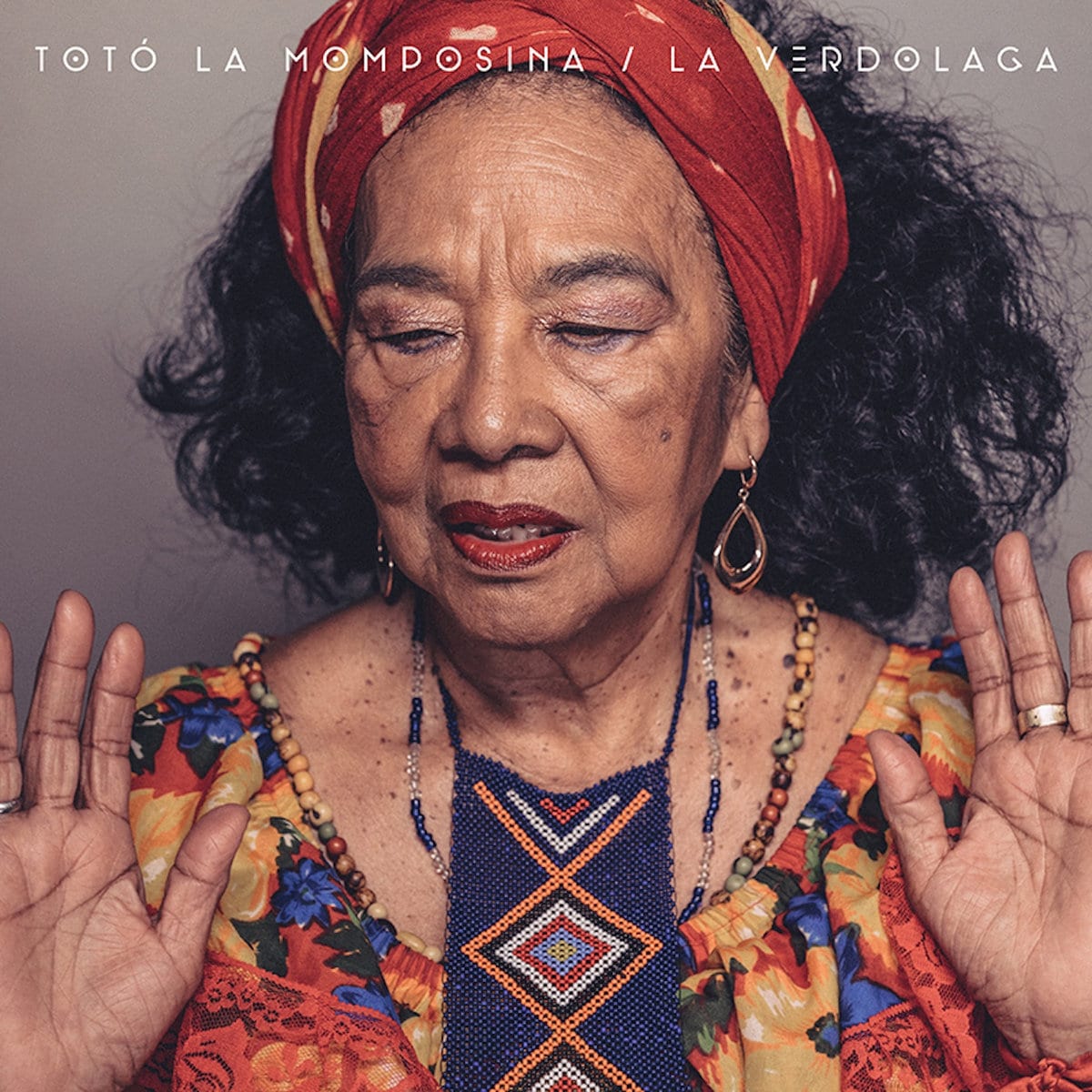 Colombia's Totó y la Momposina's La Verdolaga (Astarartes; www.astartares.com) offers simple yet looping cumbia vocal and melodic rhythms to offer a hypnotic, pulsing celebratory melange.
Finally, Don The Tiger's Matanzas (Crammed Discs) takes Cuban folk to thoughtfully avant-garde levels while featuring a slightly horse whispery, kinda-Bowie vocal delivery.
[Don't forget to check out my Facebook Group, The Audiophile Man: Hi-Fi & Music here: www.facebook.com/groups/theaudiophileman for exclusive postings, exclusive editorial and more!]