The Article
JOOLS HOLLAND GOES BACK TO HIS 'PIANO' 
15th November 2016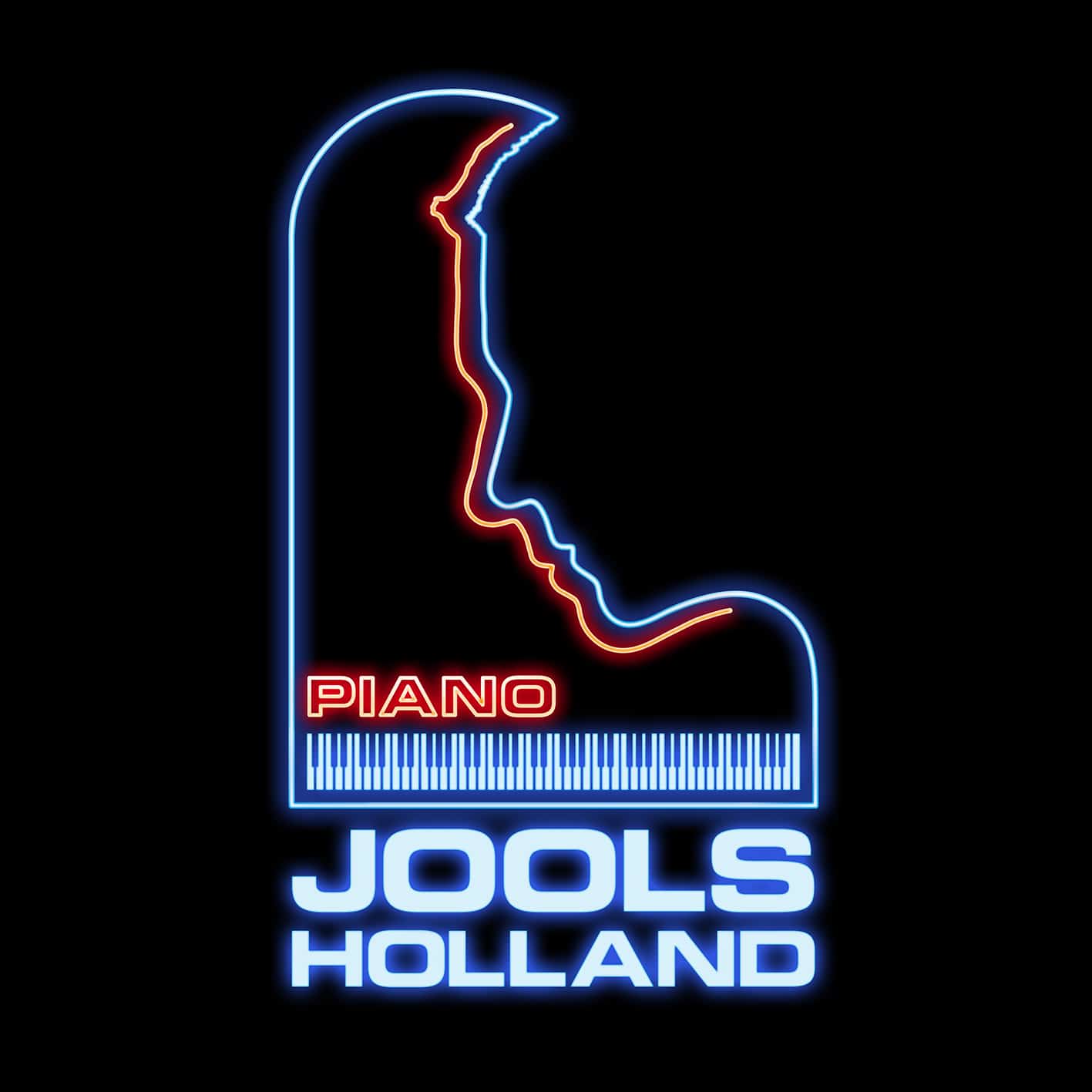 Bandleader, pianist and composer, Jools Holland, will release a new album centred around his 50-year relationship with the piano, exploring different piano styles and pianos throughout this instrumental album, which will be released on 2 December 2016 on East West Records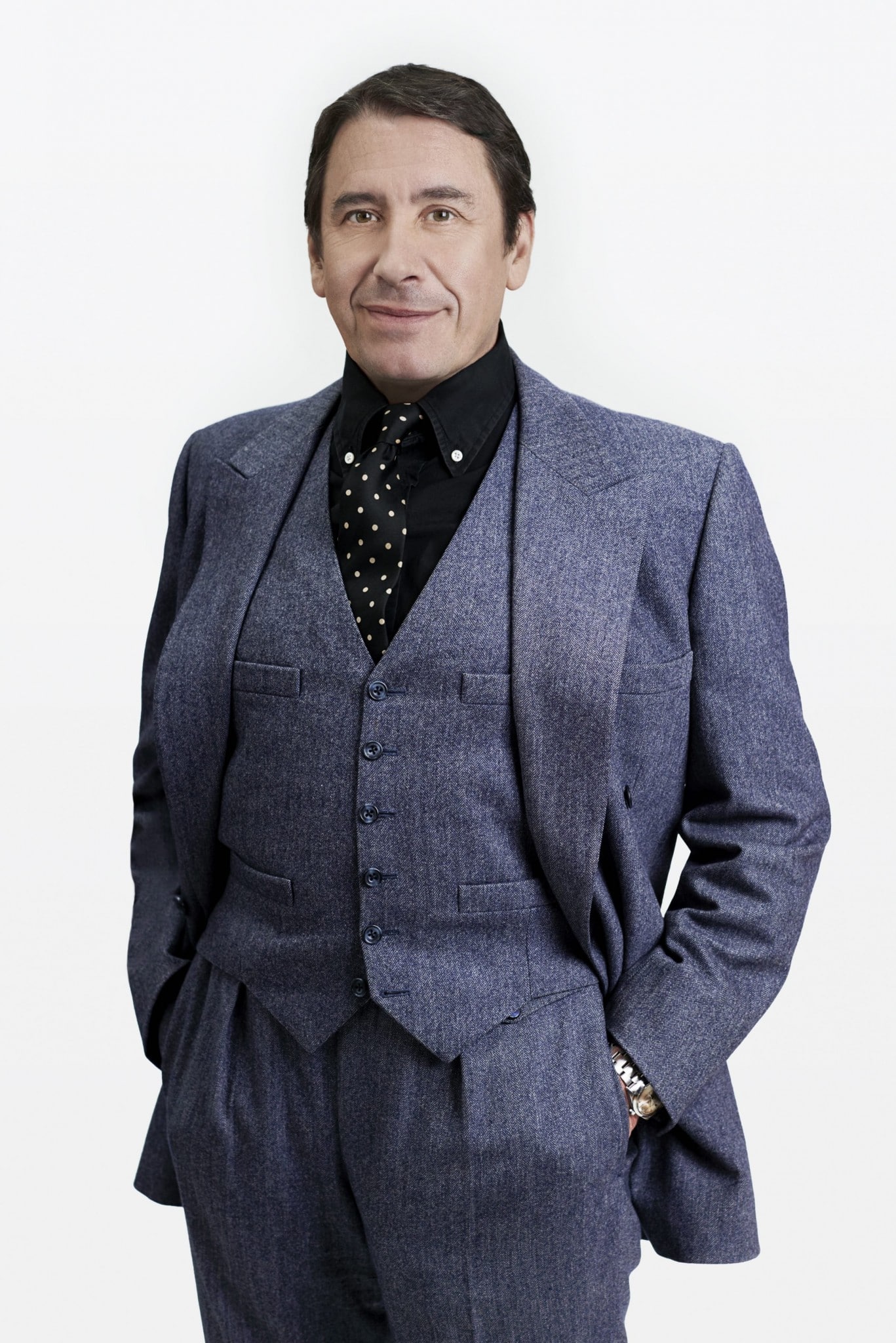 The newly recorded collection of piano works includes a collaboration with Brian Eno, who sings backing vocals and experiments with soundscapes on the track, Last Date. The album, overseen by Holland's long-time producer Laurie Latham, sees Holland also performing alongside Rhythm & Blues Orchestra on three of the tracks – Strange Cargo, Romantic Ruin and Bumble Boogie in which he quotes Bach's Prelude No 1.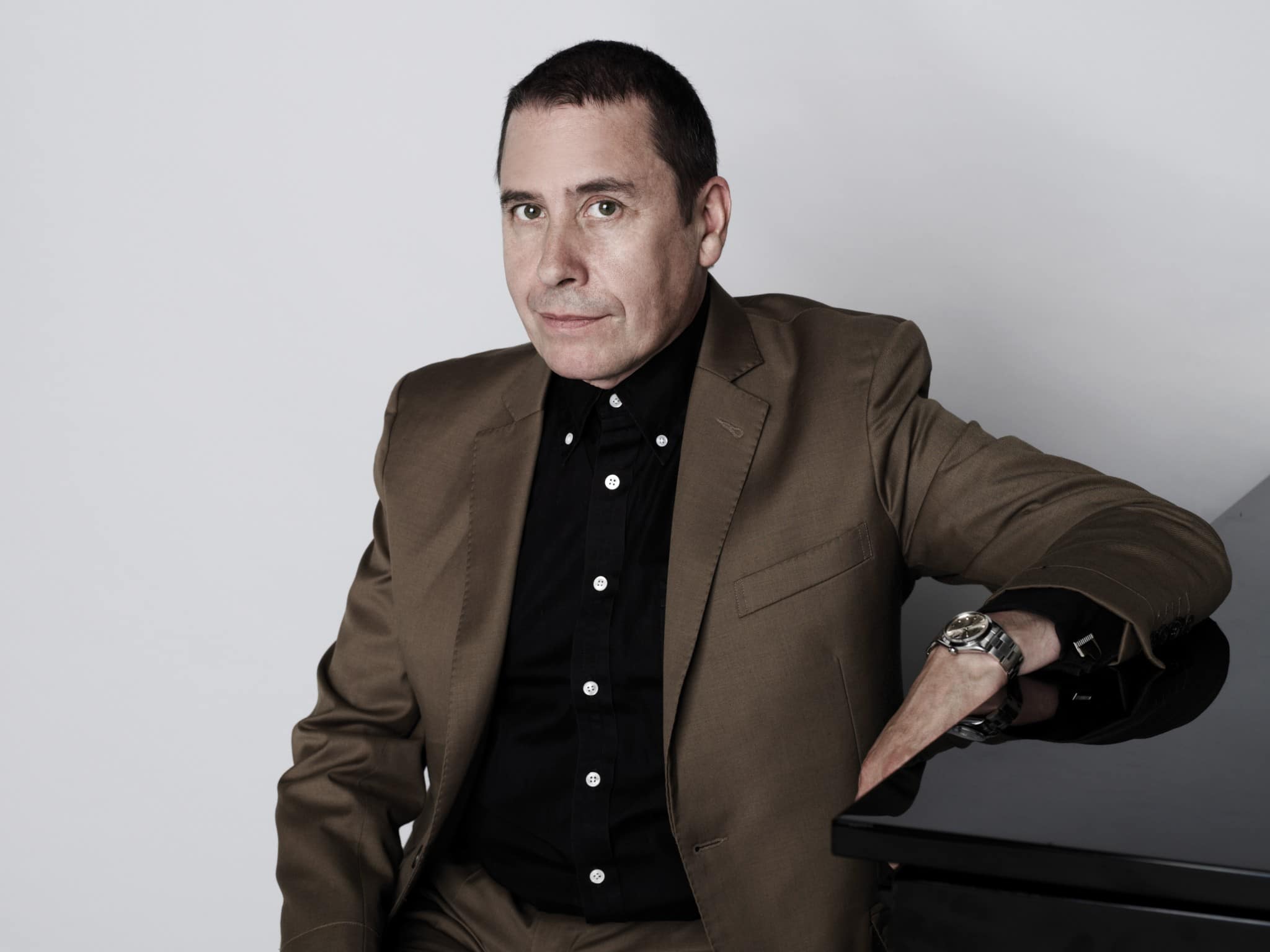 This record features eight of Holland's compositions and 10 selected pieces interpreting the work of the piano artists and composers that he loves.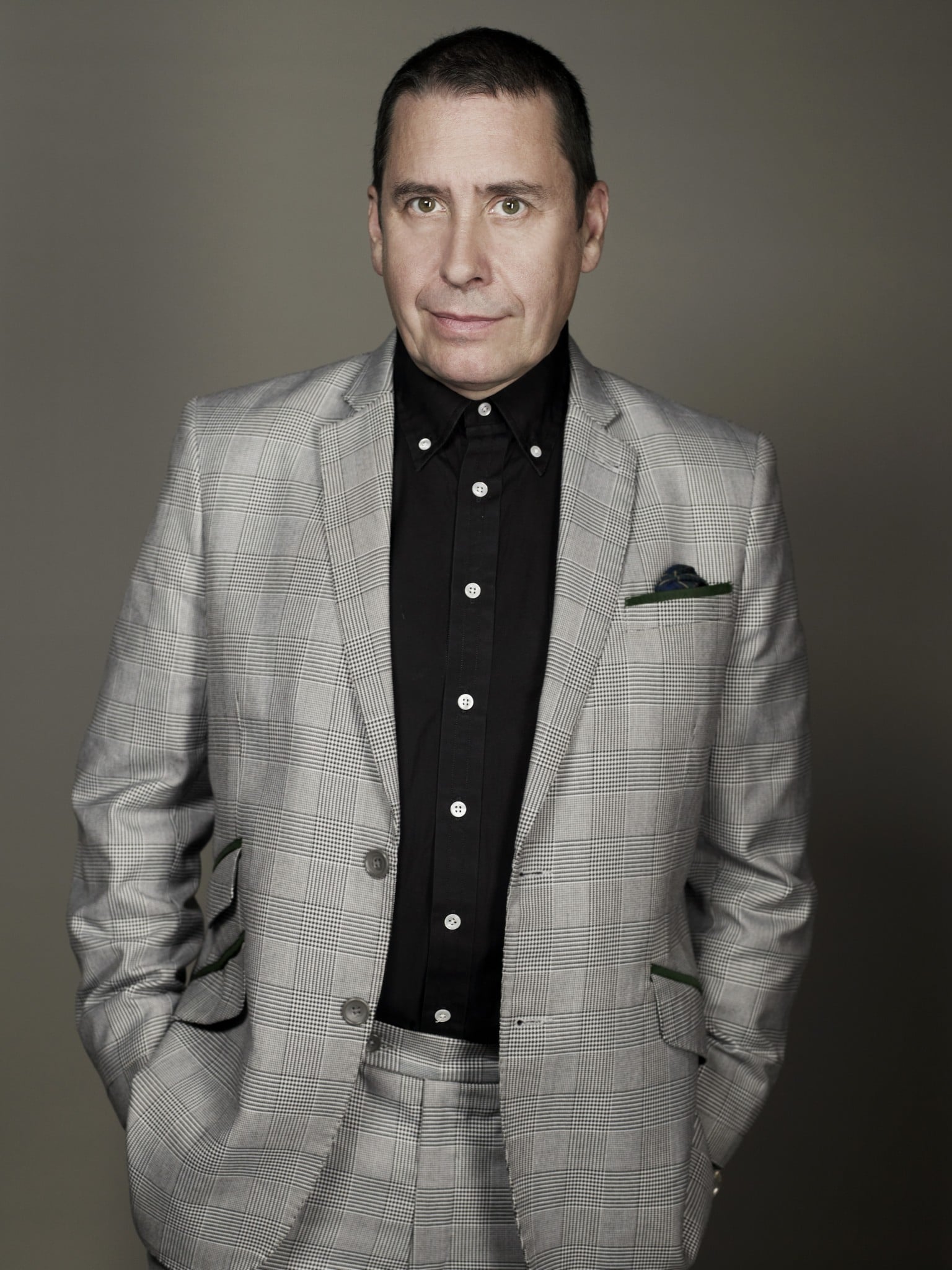 For example, Holland and Sting wrote Grand Hotel.  Here it is completely reinvented with a mix of contemporary dance rhythms and stride piano.  Along with his own compositions he performs works by jazz artists such as Mary Lou Williams, Sidney Bechet, Freddie Slack and Erroll Garner.
For more information click on www.joolsholland.com