The Article
JON HISEMAN 1944 – 2018
12th June 2018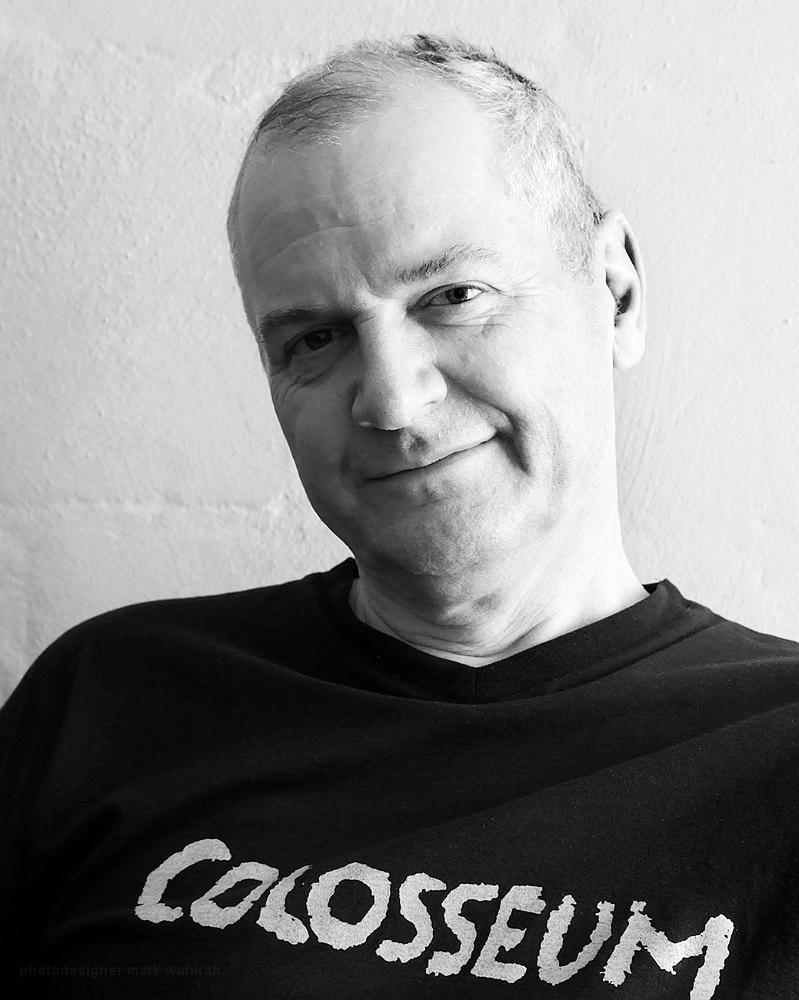 It is with profound sorrow that we must report the death of Jon Hiseman, one of the most gifted, rightly-acclaimed and highly respected drummers and band leaders of his generation and founder member of the  New Jazz Orchestra, member of the Graham Bond Organisation and then with Georgie Fame in the Blue Flames and eventually, of course,  Colosseum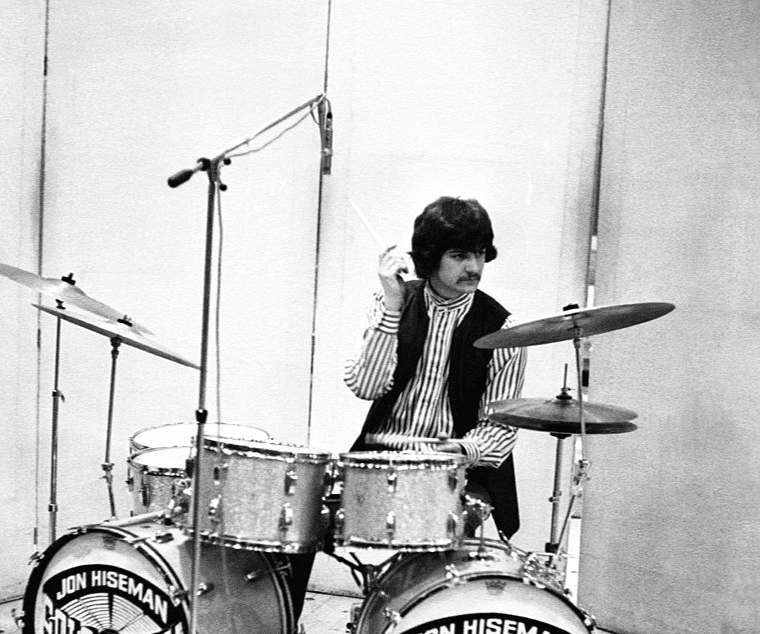 In a career that spanned over half a century, Jon Hiseman pursued a distinctive musical vision, blurring the boundaries between rock, progressive and jazz, and doing so with incredible poise and dignity, earning the respect of his musical peers and the admiration of a legion of music fans worldwide.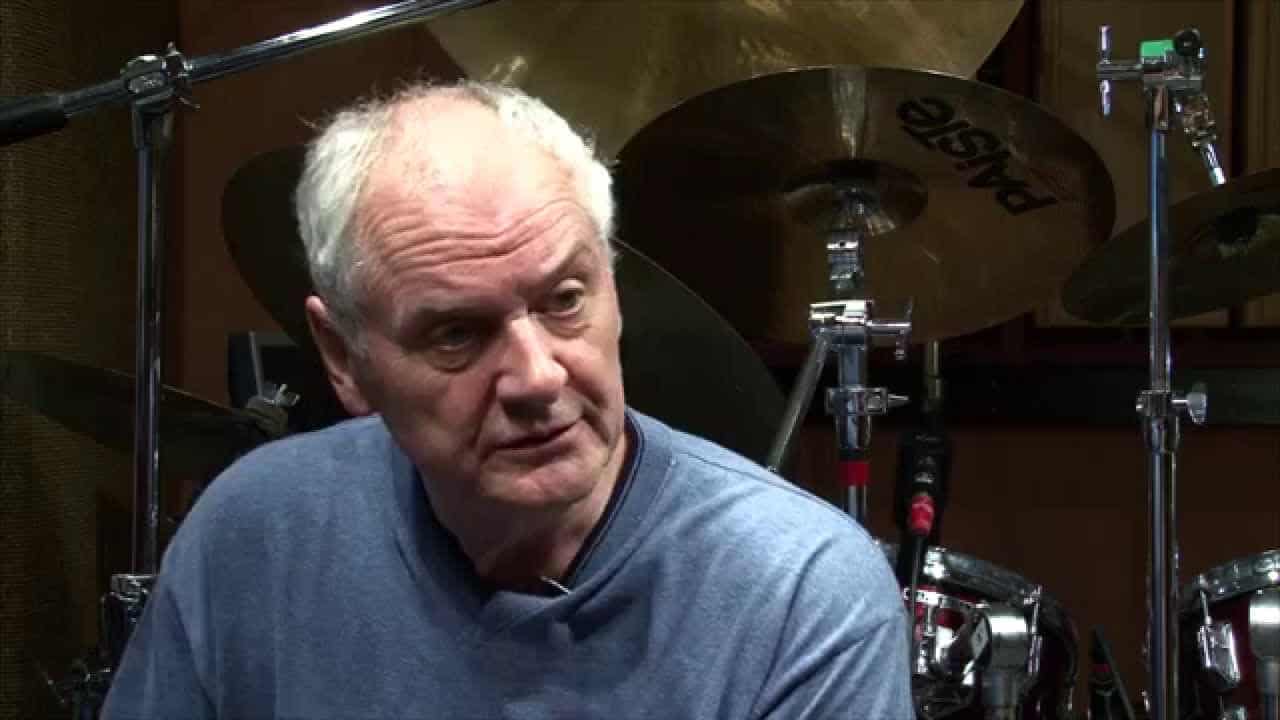 Jon's last project, the 'power trio' JCM, which featured himself, guitarist/vocalist Clem Clempson, and bass player Mark Clarke, released the album Heroes last month, which pays due homage to many of the talents that the trio had performed with over the last five decades.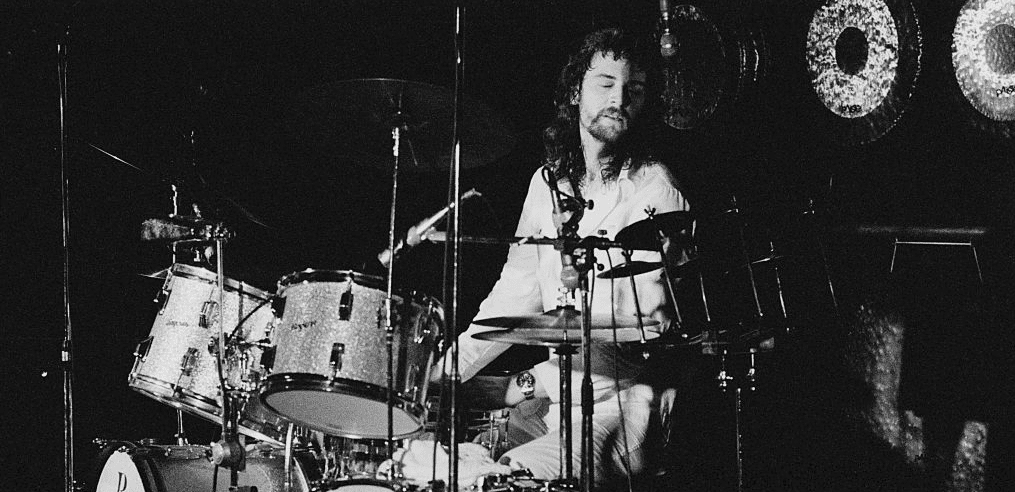 Jon Hiseman passed away peacefully in his sleep at 3.55AM on Tuesday, June 12th.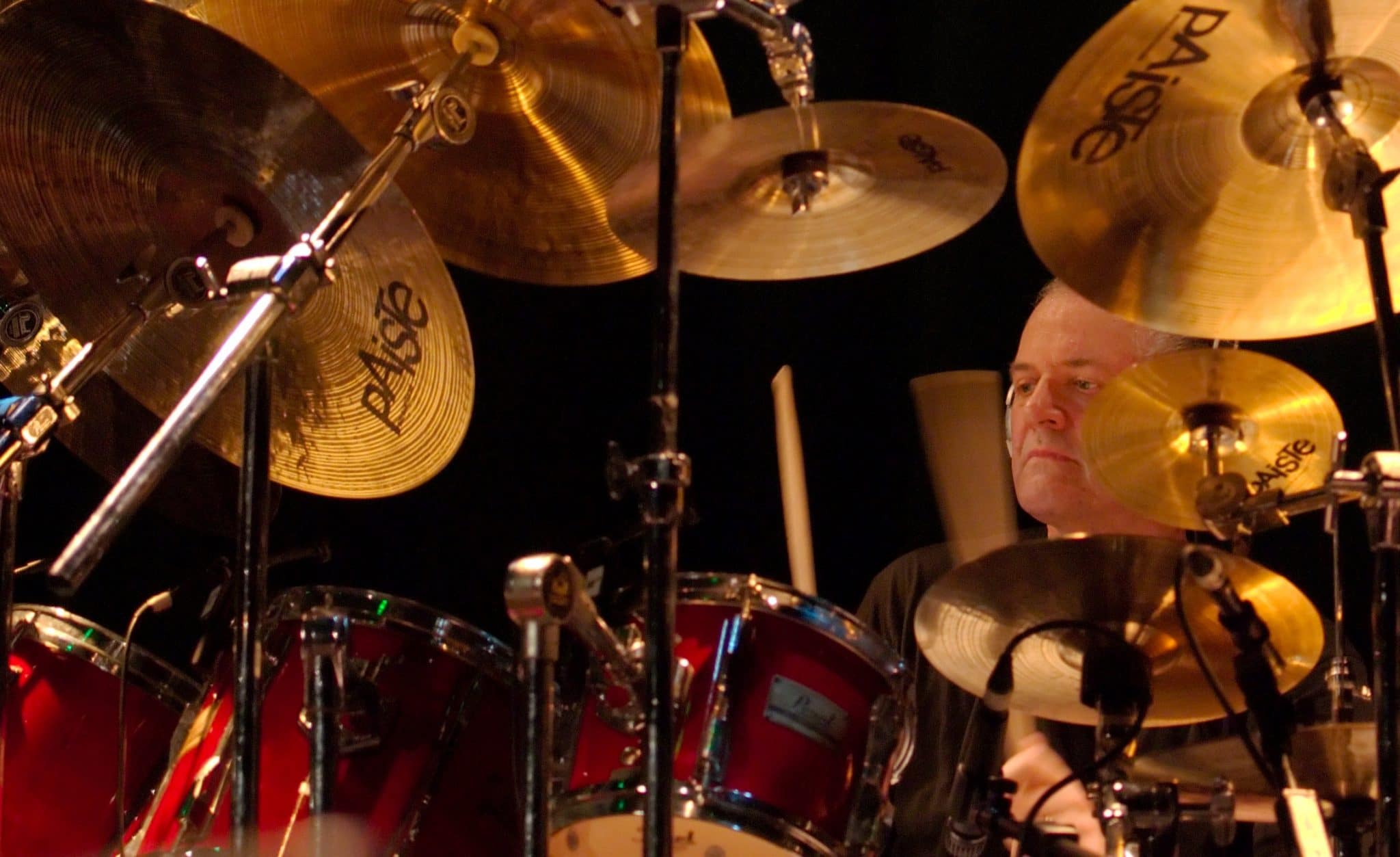 On his Facebook page, Clem Clempson, longtime friend and band mate of Jon Hiseman posted this in memoriam, "It is with great sadness and a feeling of utter disbelief that I must share the awful news that my dear friend and colleague of almost 50 years, the great Jon Hiseman, passed away early this morning after a brief and courageous battle with cancer.
"Hard to believe that this could come to pass just a few weeks after we were playing together onstage with JCM.
"For all who worked with him he was a constant guiding light, inspirational and indefatigable, a true leader who will be greatly missed by his many colleagues and legions of fans. Thanks for everything Jon, RIP."