The Article
Johnny Cash, Why?, Bill Callahan And More!
16th August 2019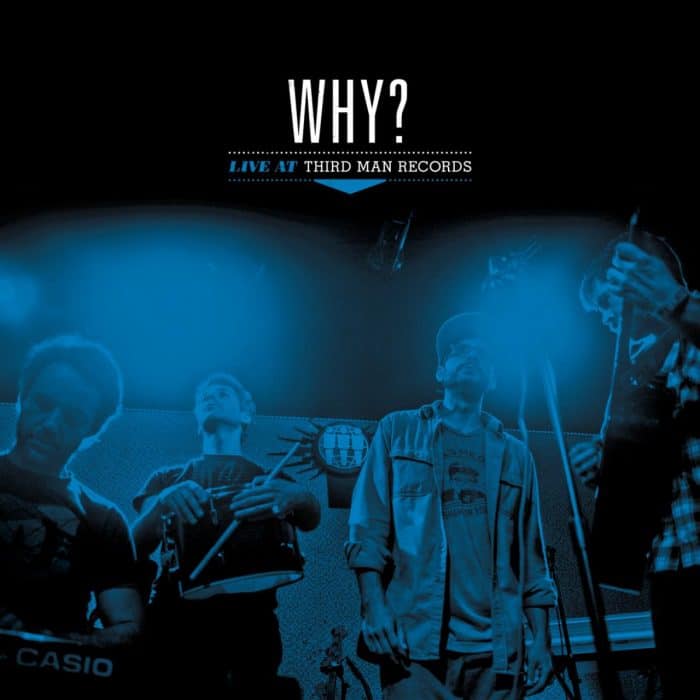 Brief commentary of vinyl releases from Third Man, Sound Miracles and Charly
THIRD MAN
New from the US-based outfit (thirdmanstore.com) is two from the Live at series. Firstly the hip hop-slanted indie outfit Why? who use the rapping style like a layer in a jam sponge cake. Strangely melodic.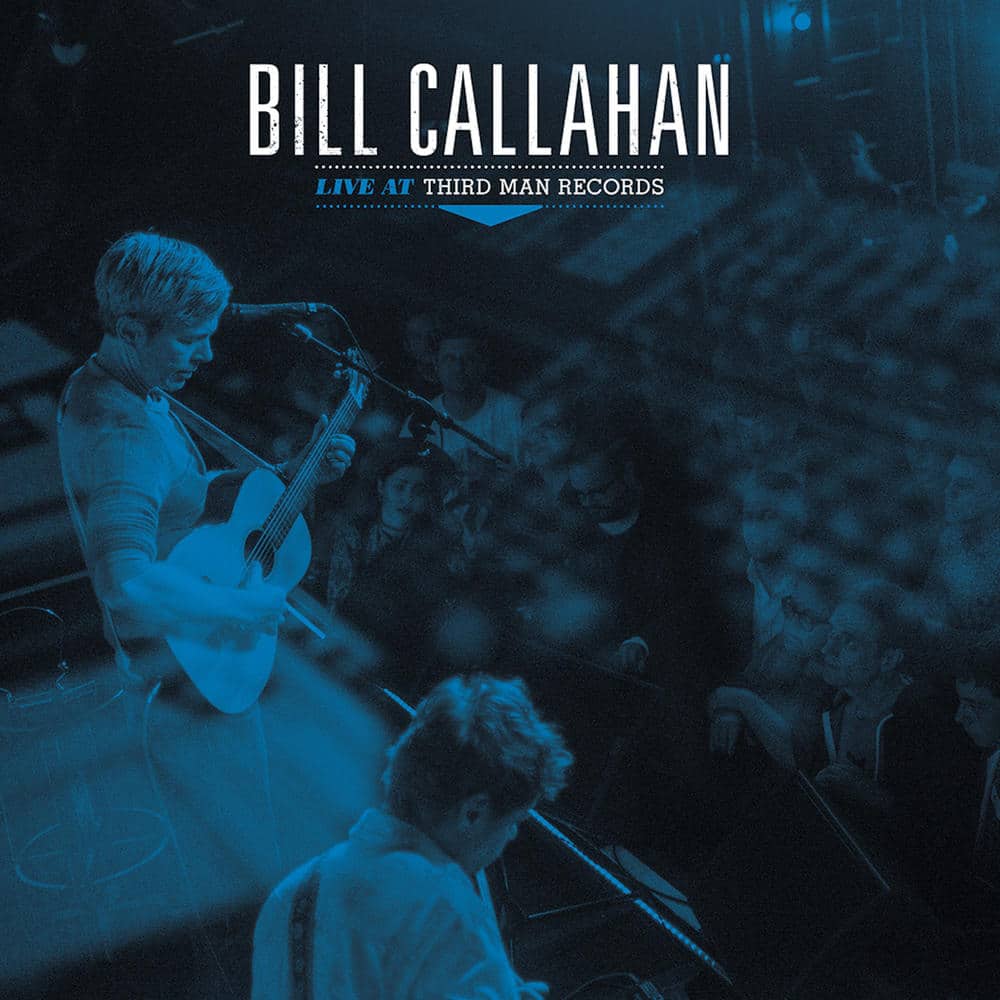 Bill 'Smog' Callahan is a singer-songwriter who takes introspection into Leo Kottke territory as his low frequency vocals connect with tired retrospection.
SOUND MIRACLES
Two new releases on this new imprint (soundmiraclerecordings.bandcamp.com) includes…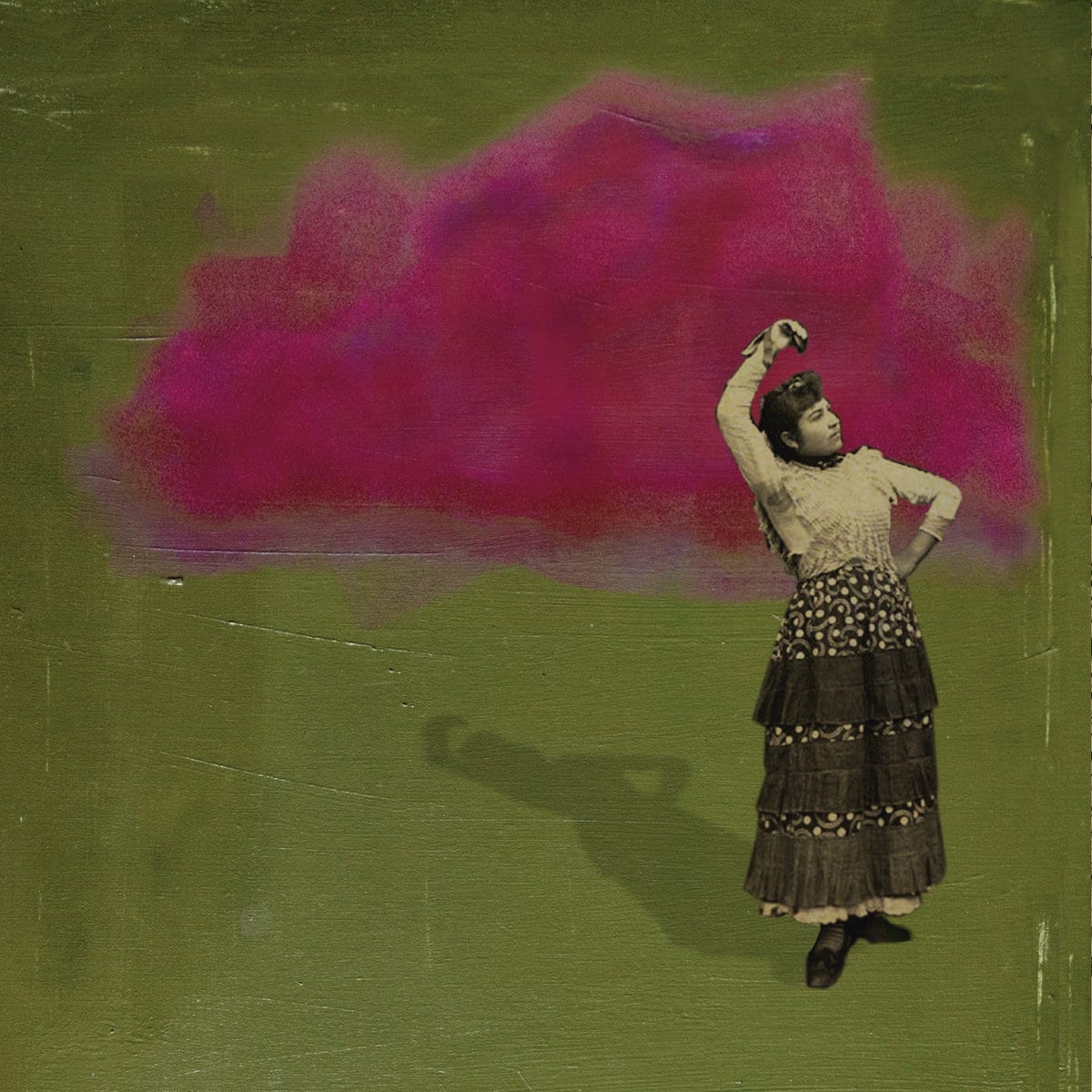 13 primitive Flamenco ditties (Spain's own blues) from the 30s onwards from the likes of Sarita Heredia and Manolo de Badajoz. Includes a CD too!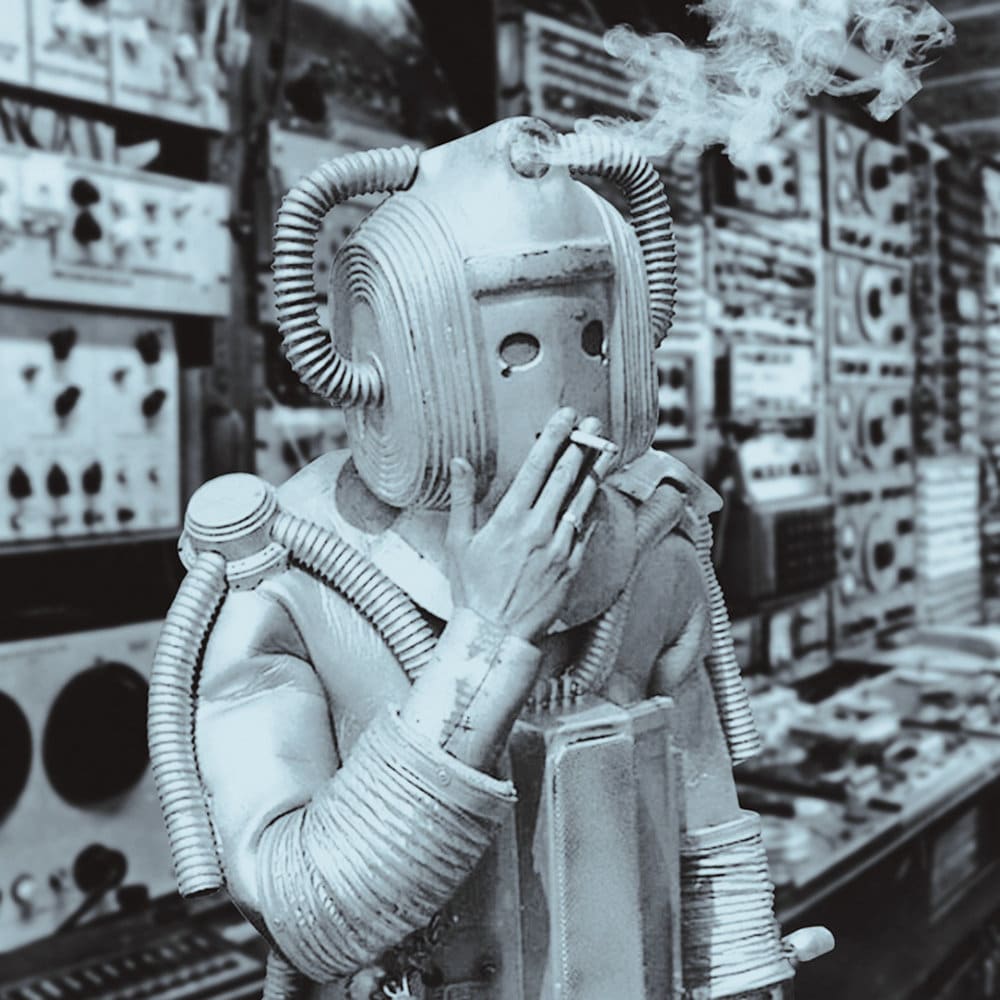 As does Incantations for Tape Part one of early electronica from the 20s to the 60s. Includes Daphne Oram, The Blue Men and Gottfriend Koening.
PROPER CHARLY
Three Johnny Cash releases from his Sun period on Charly (www.charly.co.uk) include classic material from 1958 on The Songs that Made Him Famous including I Walk the Line.
Cash's minimalist With His Hot And Blue Guitar! (1957) debut repeats I Walk the Line and adds Folsom Prison Blues and Cry, Cry, Cry to prove a folk edge.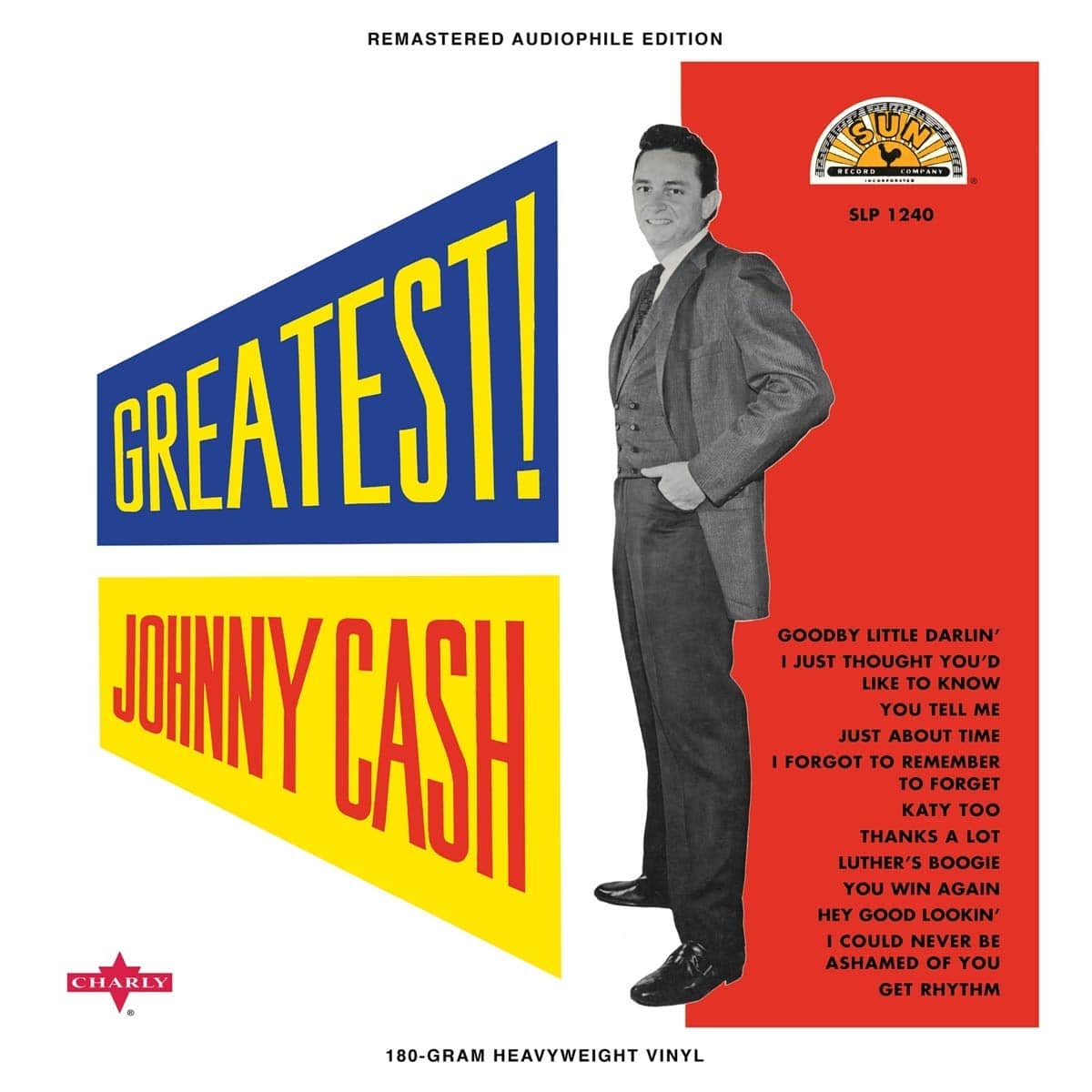 Finally, Greatest! (1959)…wasn't really.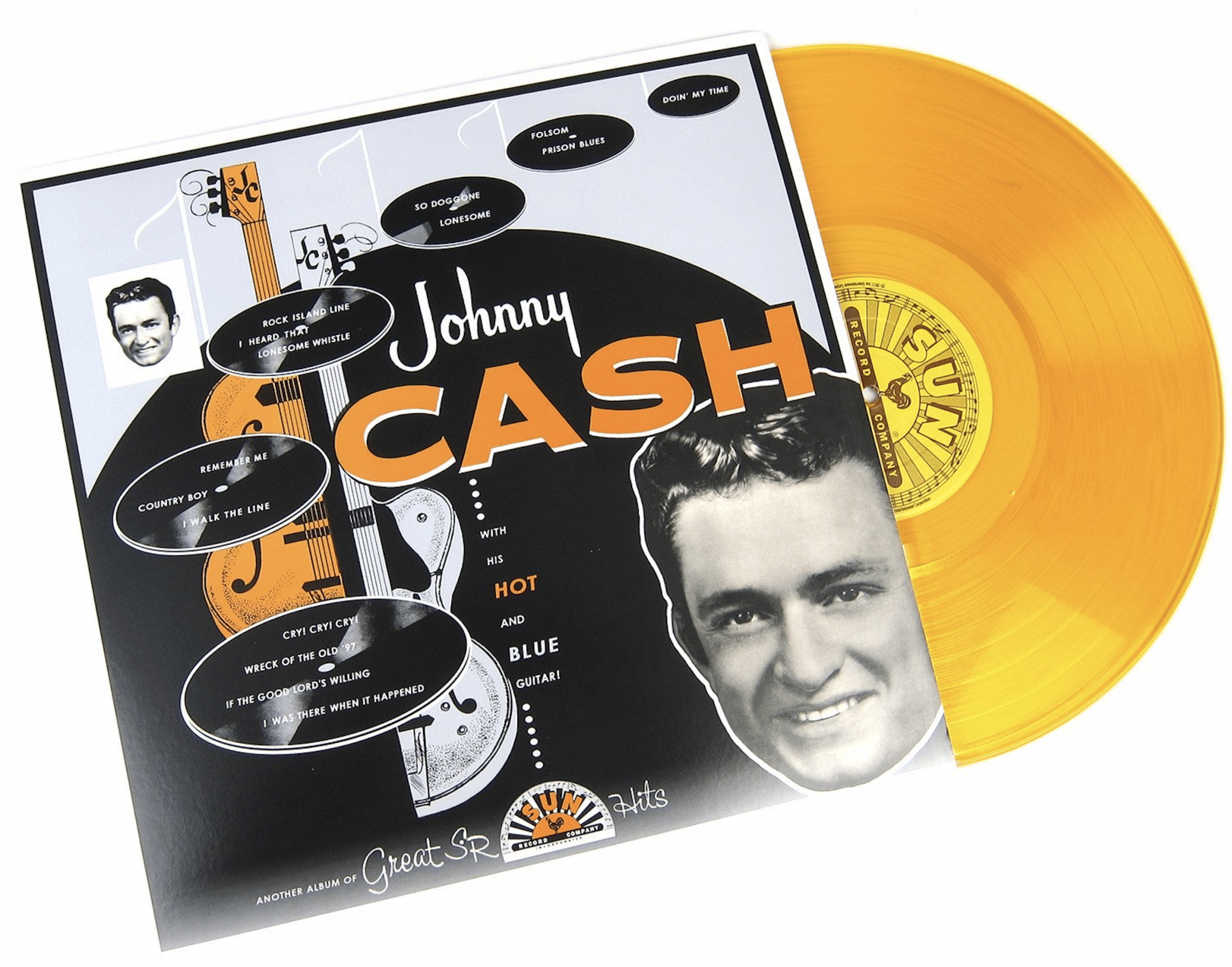 It was a collection of B-sides and unreleased songs after Cash departed Sun. Plenty of interesting songs to check out.
[Don't forget to check out my Facebook Group, The Audiophile Man: Hi-Fi & Music here: www.facebook.com/groups/theaudiophileman for exclusive postings, exclusive editorial and more!]