The Article
Jobcentre Rejects 1978-1982
22nd March 2019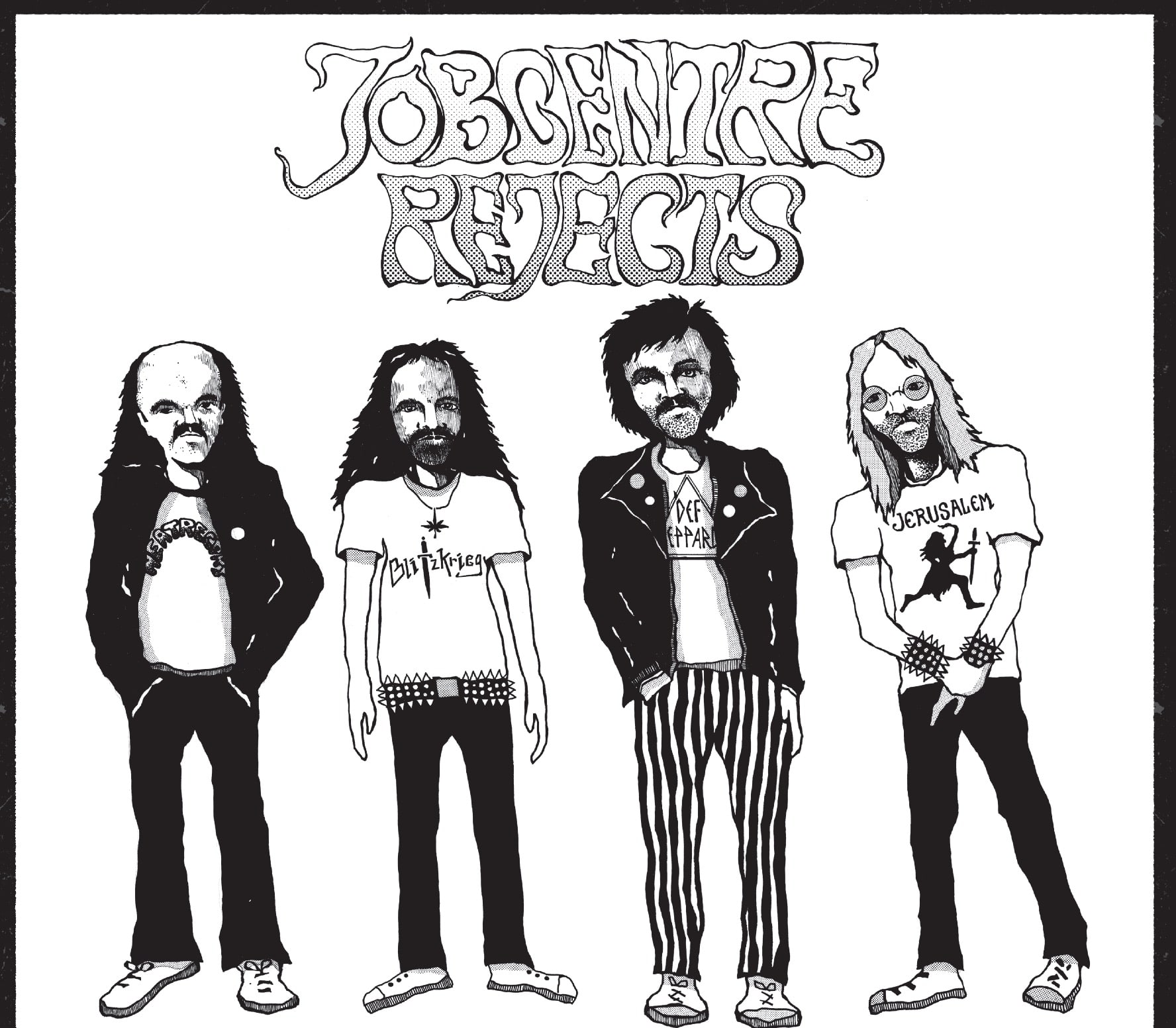 Get ready for a deluxe reissue compilation of rare NWOBHM (i.e. New Wave Of British Heavy Metal) singles originally released between 1978-82 with remastered and restored sound, extensive liner notes, rare photos and memorabilia plus gatefold sleeve
Originally a Kickstarter project – but that ship sailed when the required figure was over subscribed by around 30 times – the new label for this release has been created. Called On The Dole Records, the featured artists on this initial volume of Jobcentre Rejects include Predatür, Stray, Metal Mirror, Overdrive, Spider, The Next Band and Frenzy.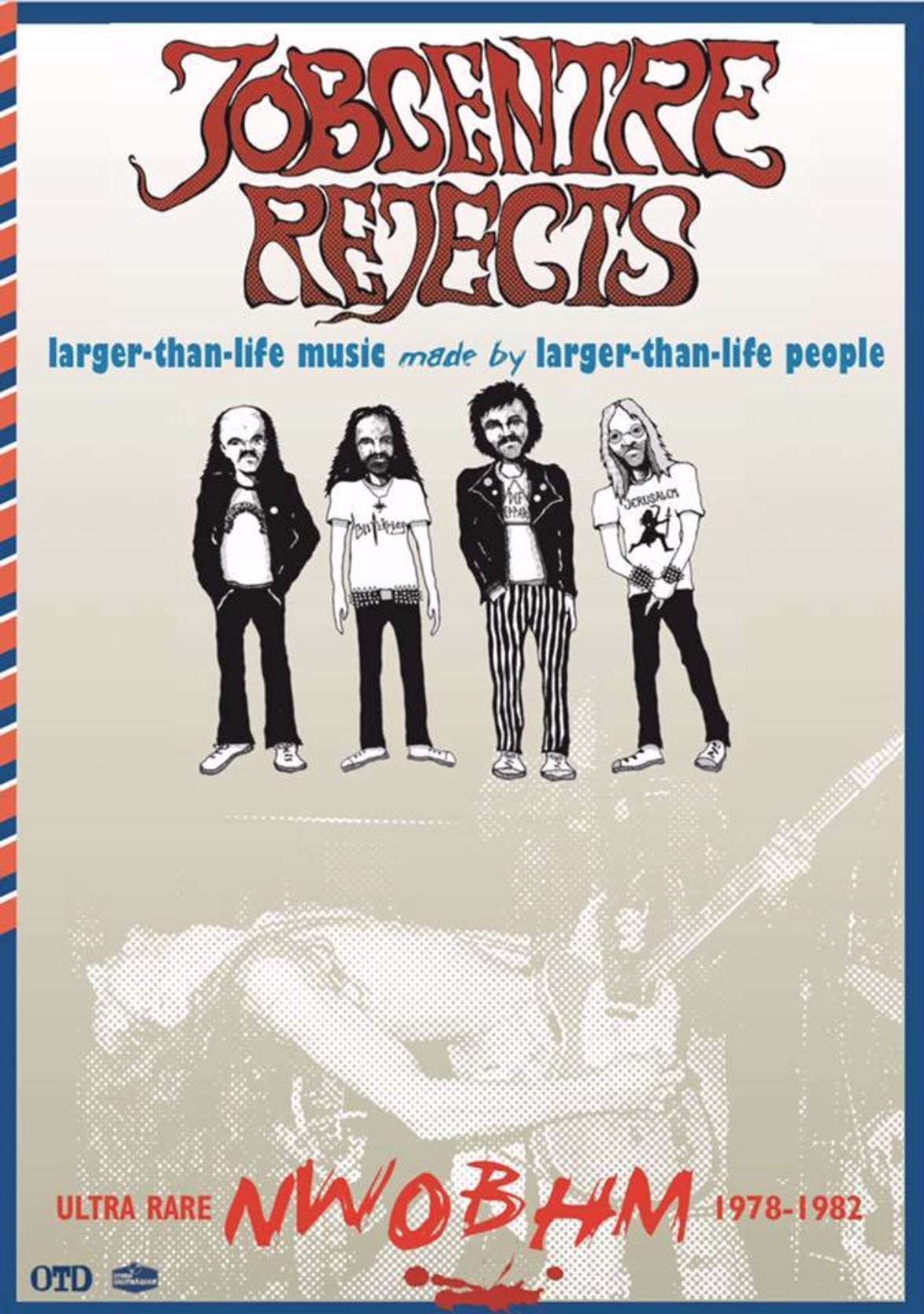 You're looking at 12 tracks and 45 minutes playing time in total. The original 7" singles were privately released, issued in extremely small quantities and are nowadays highly collectable and some of them fetch sums in the range $400-600 USD each when (if…) they ever show up on Discogs, eBay or similar.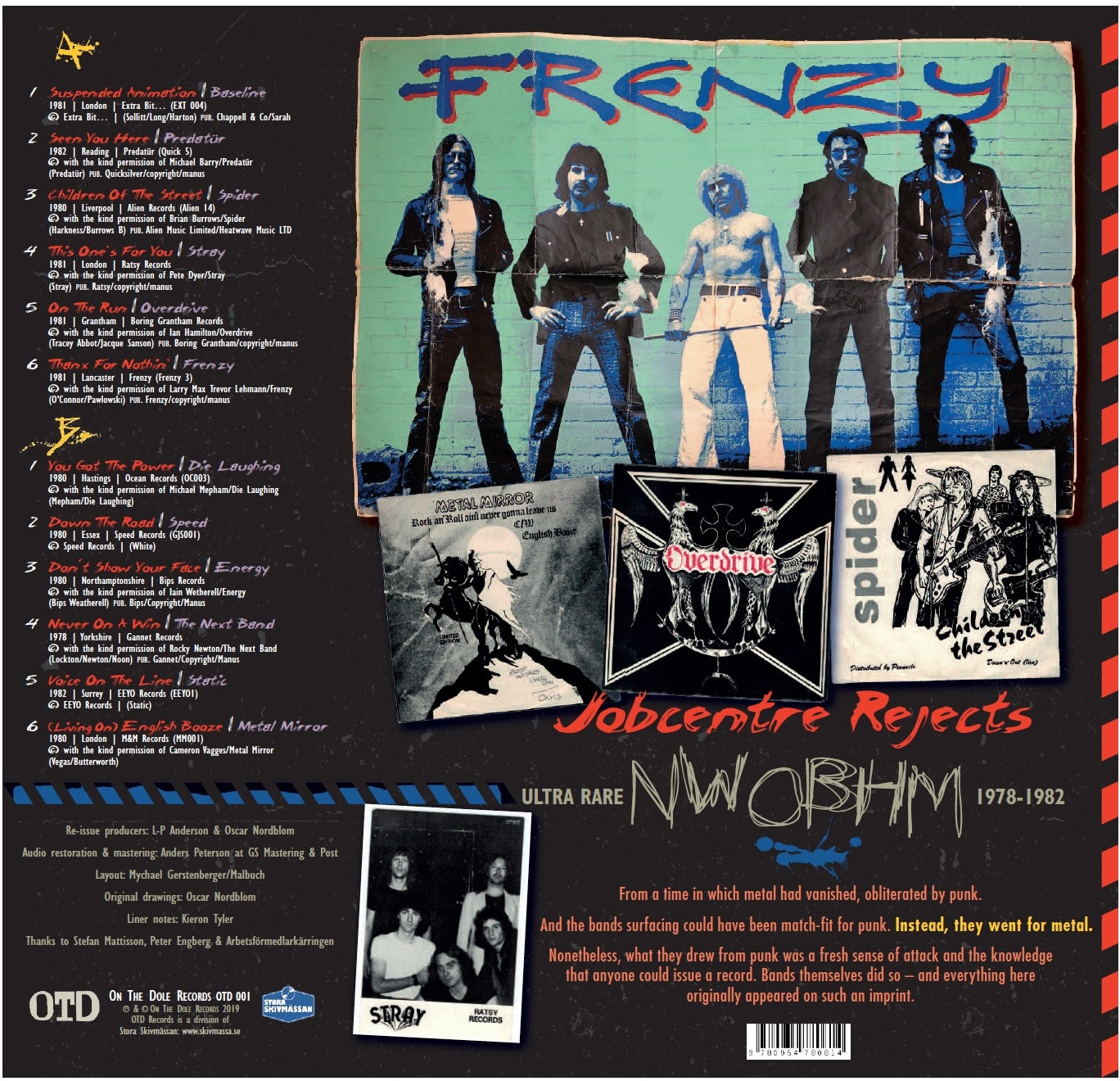 The release date is scheduled for April 19th 2019. Further volumes of Jobcentre Rejects and other reissues of highly collectable musical treasures are promised. 
[Don't forget to check out my Facebook Group, The Audiophile Man: Hi-Fi & Music here: www.facebook.com/groups/theaudiophileman for exclusive postings, exclusive editorial and more!]