The Article
Jerome Sabbagh & Greg Tuohey – No Filter Yes Jazz
5th April 2018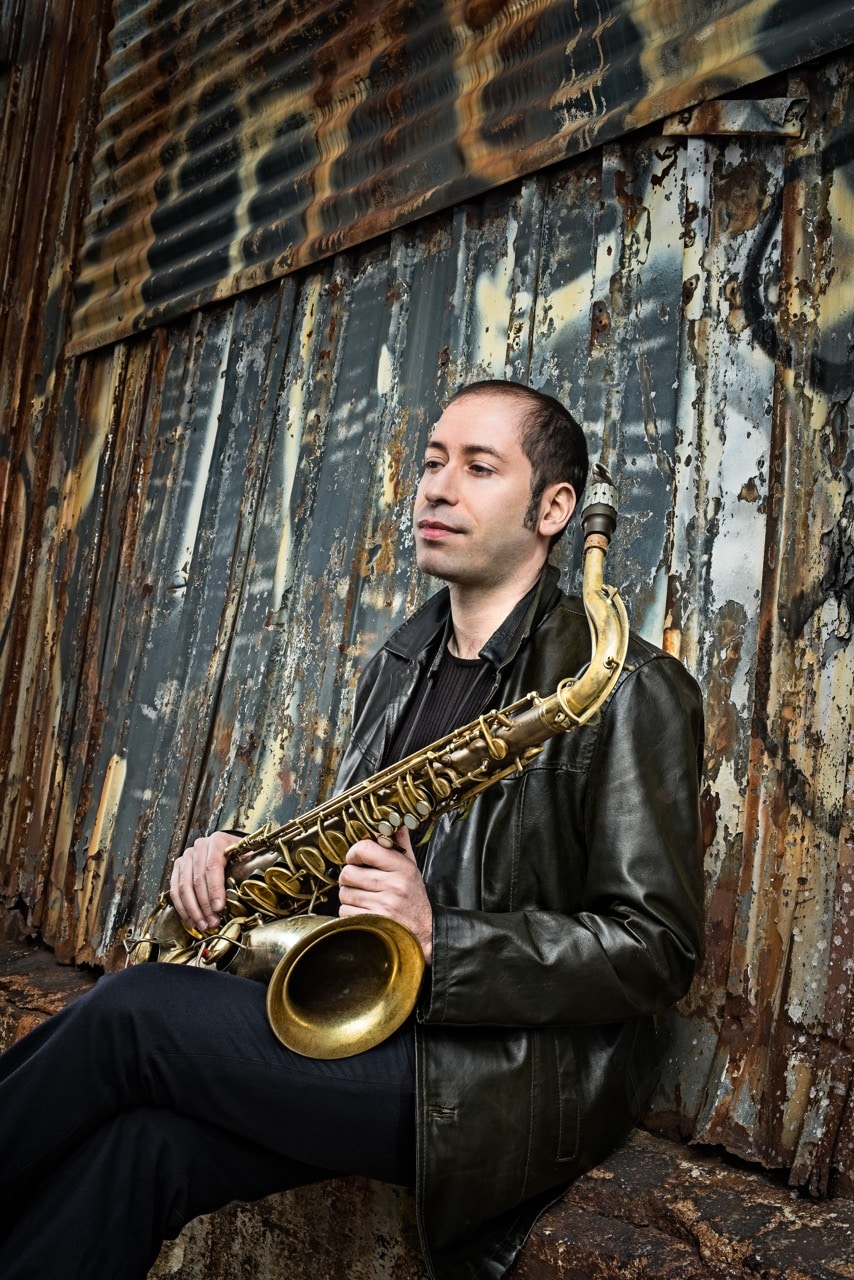 A new jazz album from Jerome Sabbagh looking for Kickstarter funding to include a host of format options including lacquer discs, reel to reel tape, 24bit/96kHz and CD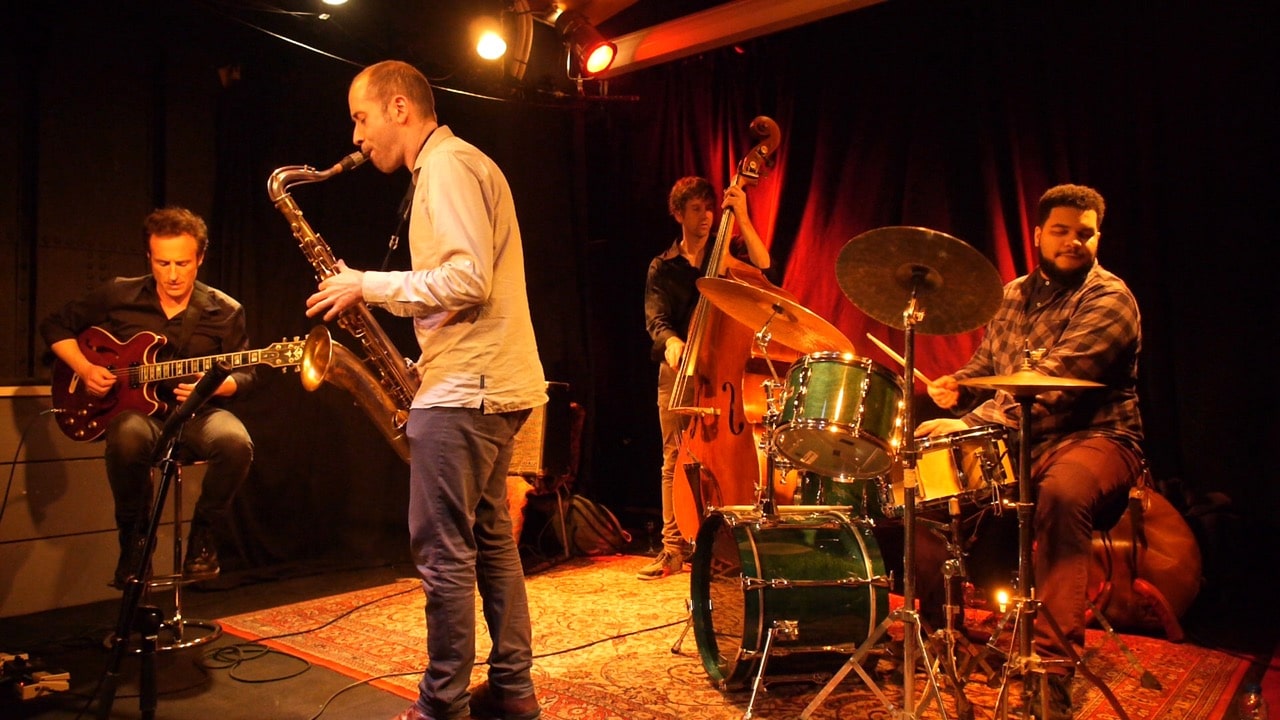 Three years ago, Sabbagh shouted for help to produce his album The Turn a reality. It was reportedly well received too.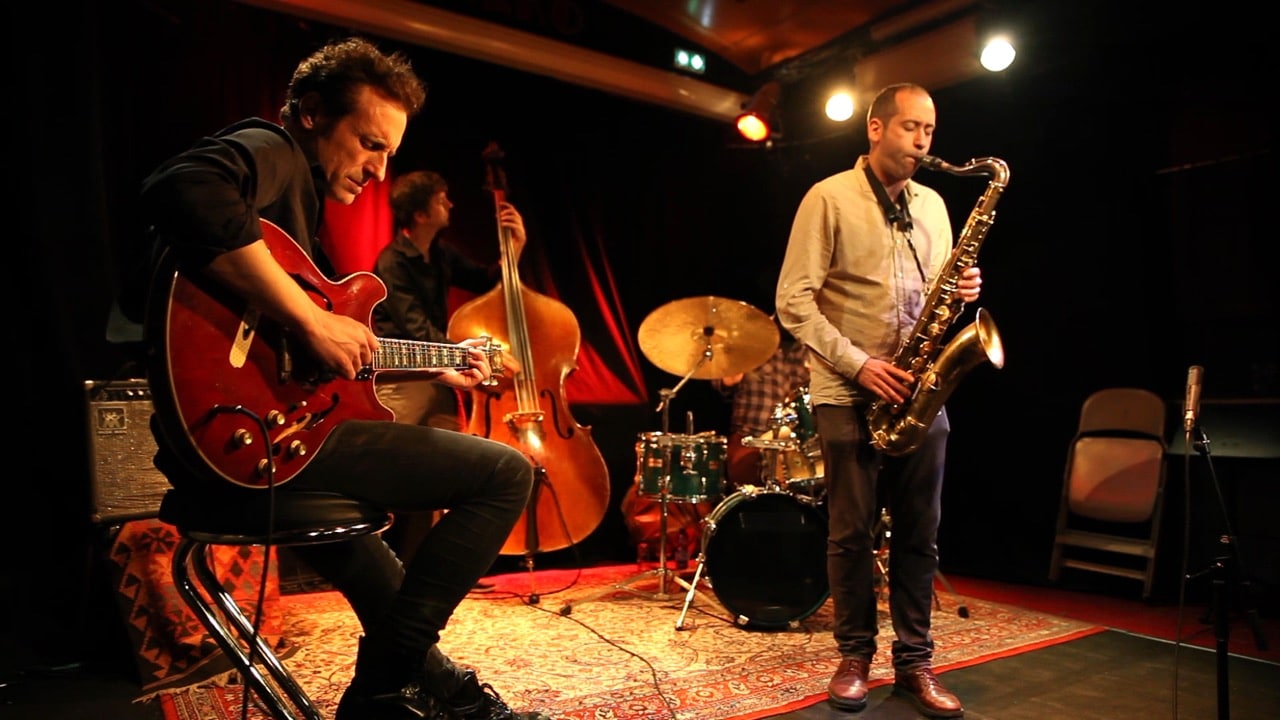 Now? He's back, "I recently recorded a new album, No Filter, a project I co-lead with my old friend – and fantastic guitarist – Greg Tuohey. Like The Turn, this record was recorded live to two track ½ inch tape at 30ips by James Farber at Sear Sound. It will be mastered and cut to lacquer directly from the tape by Bernie Grundman and pressed at QRP. I am raising funds on Kickstarter, essentially pre-selling the album."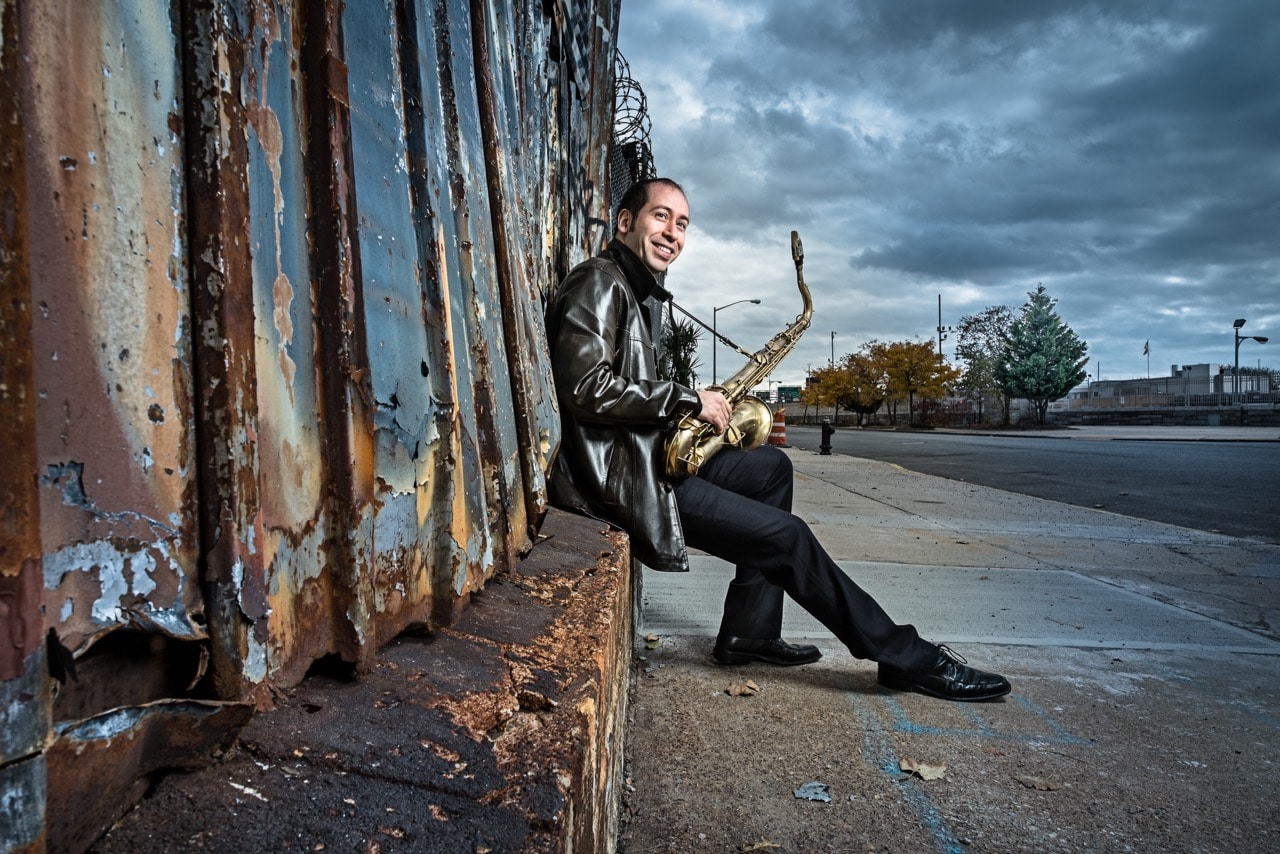 If you want to know more about Jerome Sabbagh's Kickstarter project, click here.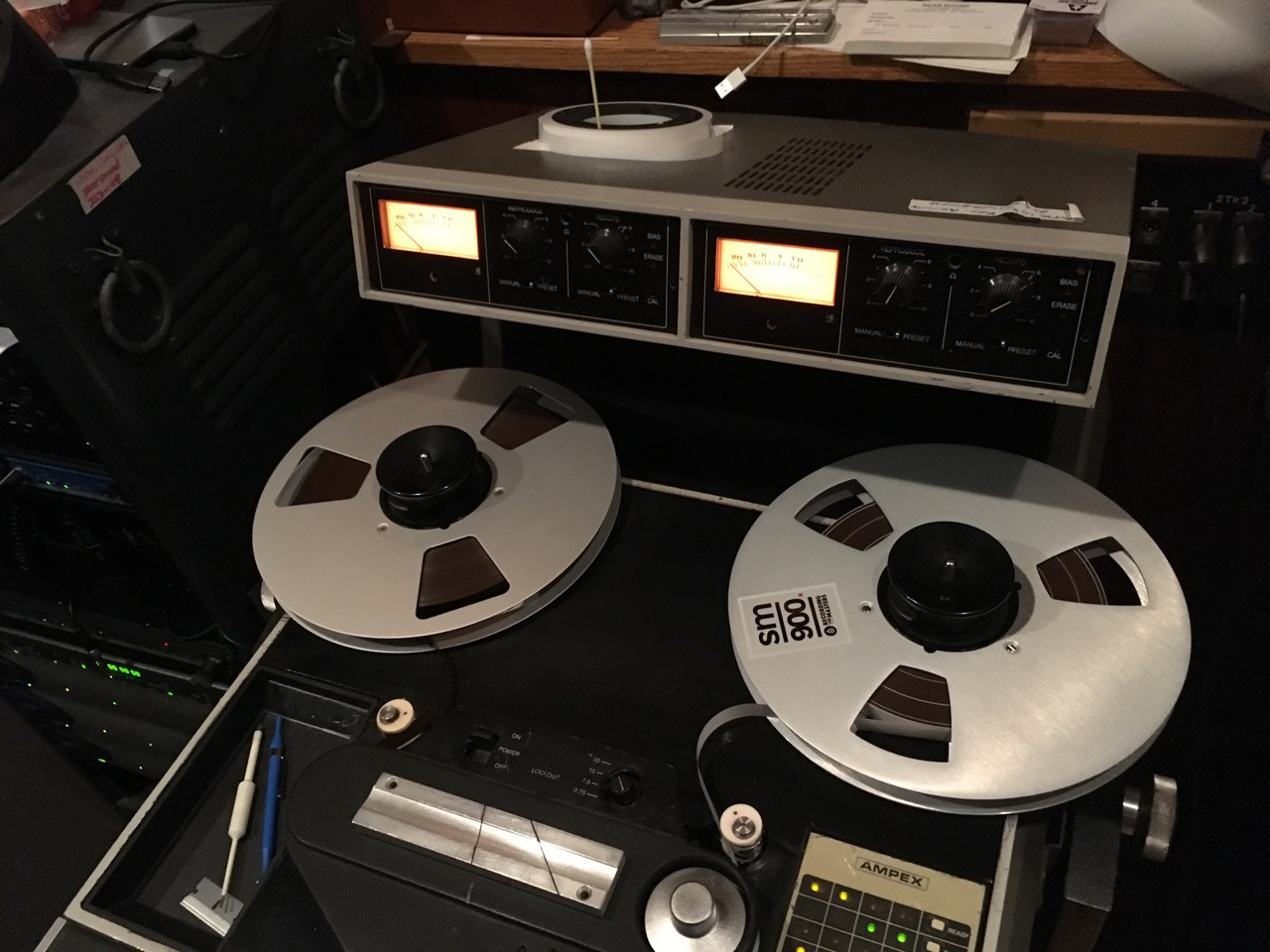 Besides the vinyl itself, there are other format options including reference lacquer discs, reel to reel, hires download and CD.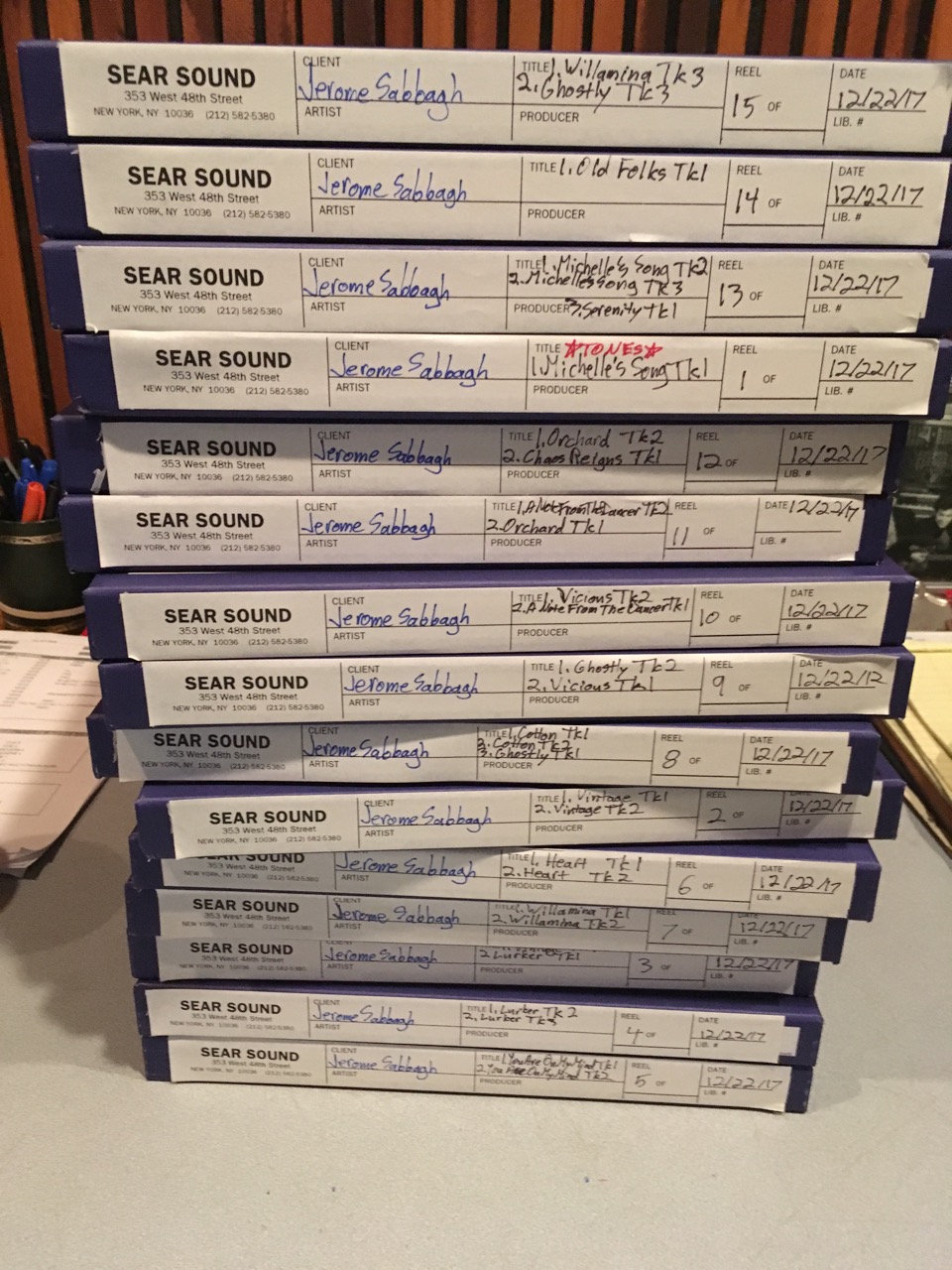 You can see the duo doing their "thang" below – there's two videos here:
To learn more, click www.jeromesabbagh.com or www.facebook.com/sabbaghjerome or even www.twitter.com/jeromesabbagh
[Don't forget to check out my new Facebook Group, The Audiophile Man: Hi-Fi & Music here: www.facebook.com/groups/theaudiophileman for exclusive postings, exclusive editorial and more!