The Article
Jeff Healey's lost album, Heal My Soul
22nd May 2016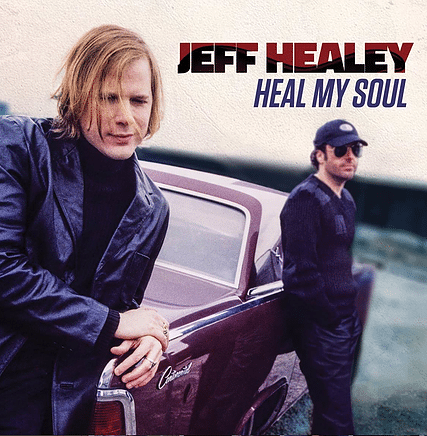 The late Jeff Healey's first album of original songs in 15 years that marks, what would have been, Jeff Healey's 50th birthday.
This is Healey's lost album, it's never been heard before by the public.
There are 12 tracks here including the Daze of the Night and the harmony-filled Baby Blue.
"Remarkable, musical treasures that Jeff left behind will be made available for us to experience for years to come. The unearthing of this lost album is a project that will highlight Jeff's incredible talent. With this gift of never before released amazing music, we invite Jeff's fans to join us in celebration of his 50th birthday," says Cristie Healey, Executor/Co-Administrator of the Jeff Healey Estate.
Healey died on 2 March 2008 at age 41 after a three-year battle with sarcoma cancer.
Price of the new album will be £19 and its out on 25 March 2016.