The Article
Jazz CD News/Reviews: A Quick Half Dozen
18th July 2019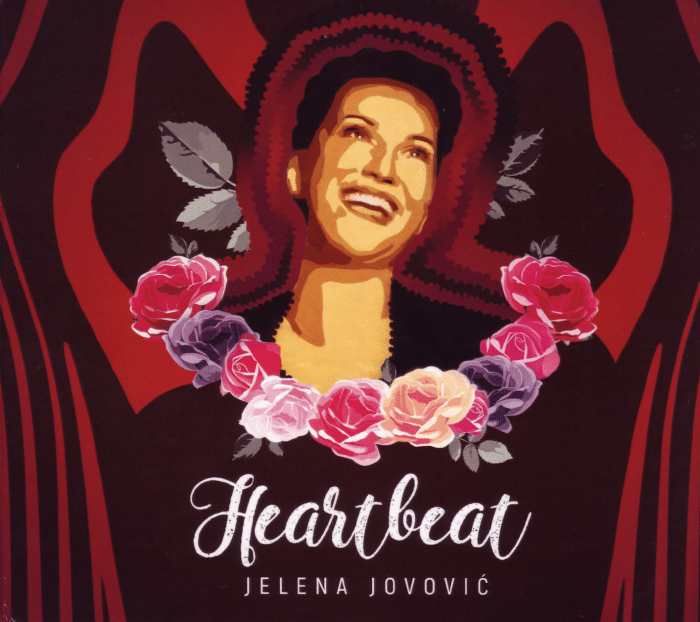 A wide variety of jazz textures for you from a wide variety of jazz voices including Jelena Jovović, Dave Wilson Quartet, Doug Macdonald, Blind Lemon Jazz, Rebecca Dumaine & The Dave Miller Combo, John Finbury & Thalma De Freitas
JELENA JOVOVIĆ
All the way from Serbia is Jelena Jovović (www.jelenajovovic.co.uk) and her new album Heartbeat (Sokoj). Jovović offers a strong, confident delivery. There's plenty in the tank here so you feel that she could belt out a song at a moment's notice. Playful with rhythm and not afraid to dart into angular bop vocals. Inventive.
DAVE WILSON QUARTET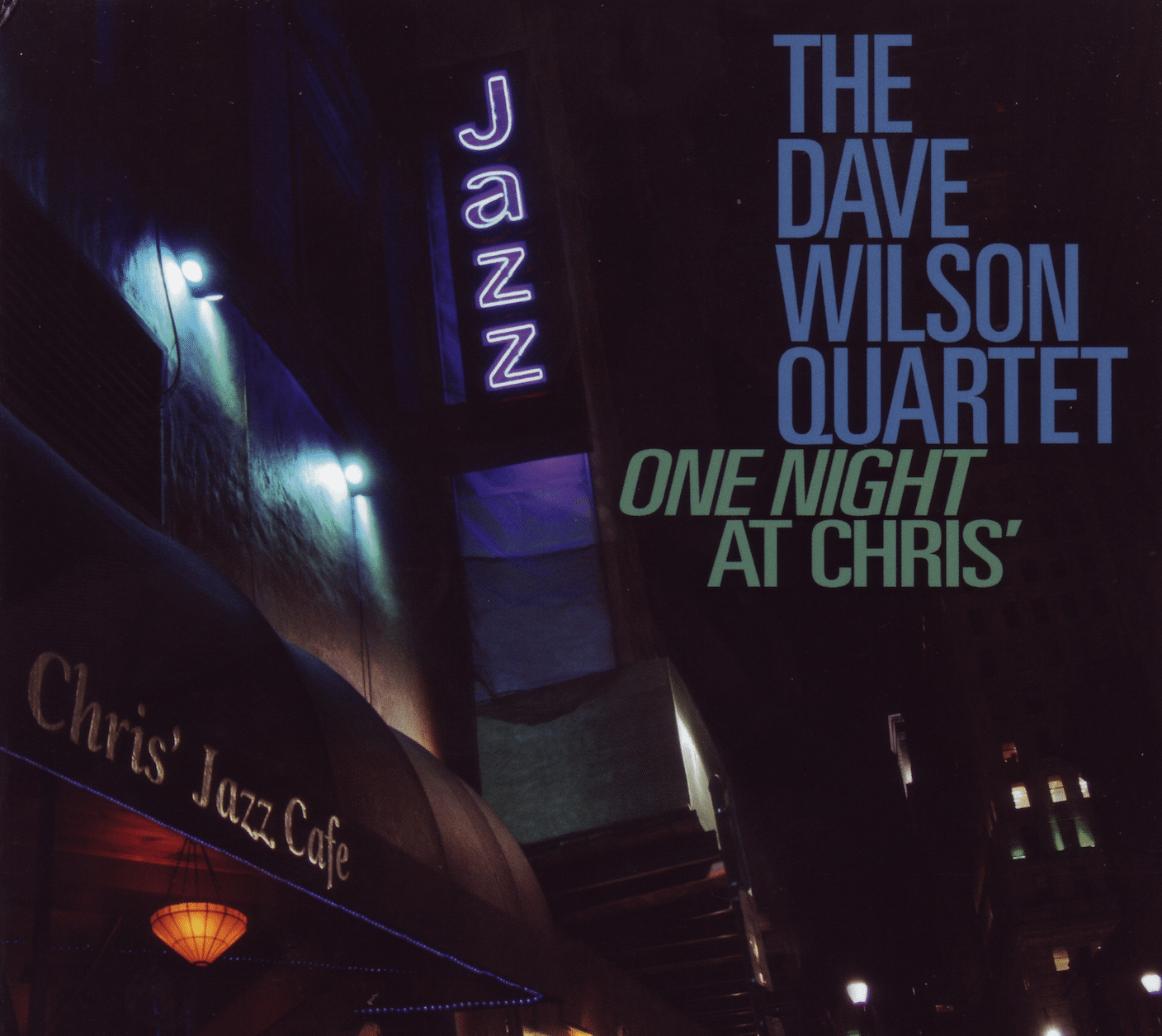 Album number five on the roster is One Night At Chris' (www.davewilsonmusic.org) Philadelphia, PA's jazz spot, recorded in 2018, March that is… There's four original cuts here plus covers such as The Beatles' Norwegian Wood. Smooth but still crackling with energy, at ease but still 'on' the occasion, Wilson's mob offers patterns of complexity that dance around the central themes. Playful too – that Beatles' track features three seconds of My Momma Done Tol' Me, which is particularly apt to the Fab Four song. Clever stuff.
DOUG MACDONALD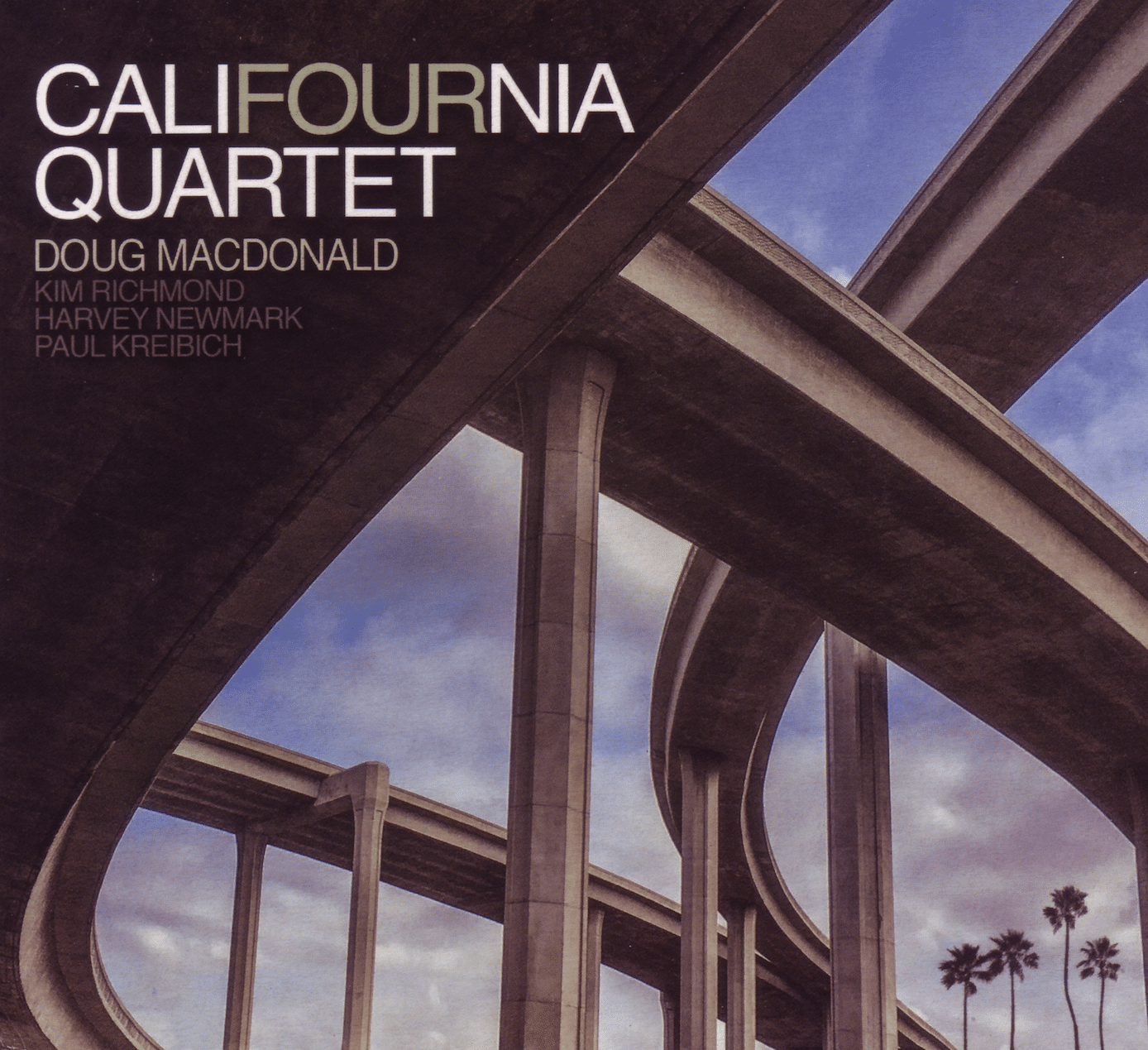 A debut for this quartet (www.dougmacdonald.net), featuring Kim Richmond on reeds, Harvey Newmark on bass and Paul Kreibich on percussion, the 
For Califournia Quartet, there's some lively work from the Quartet but I have to say that this album tends to come to life when Macdonald enters with his guitar – and there's not enough of that. 
BLIND LEMON JAZZ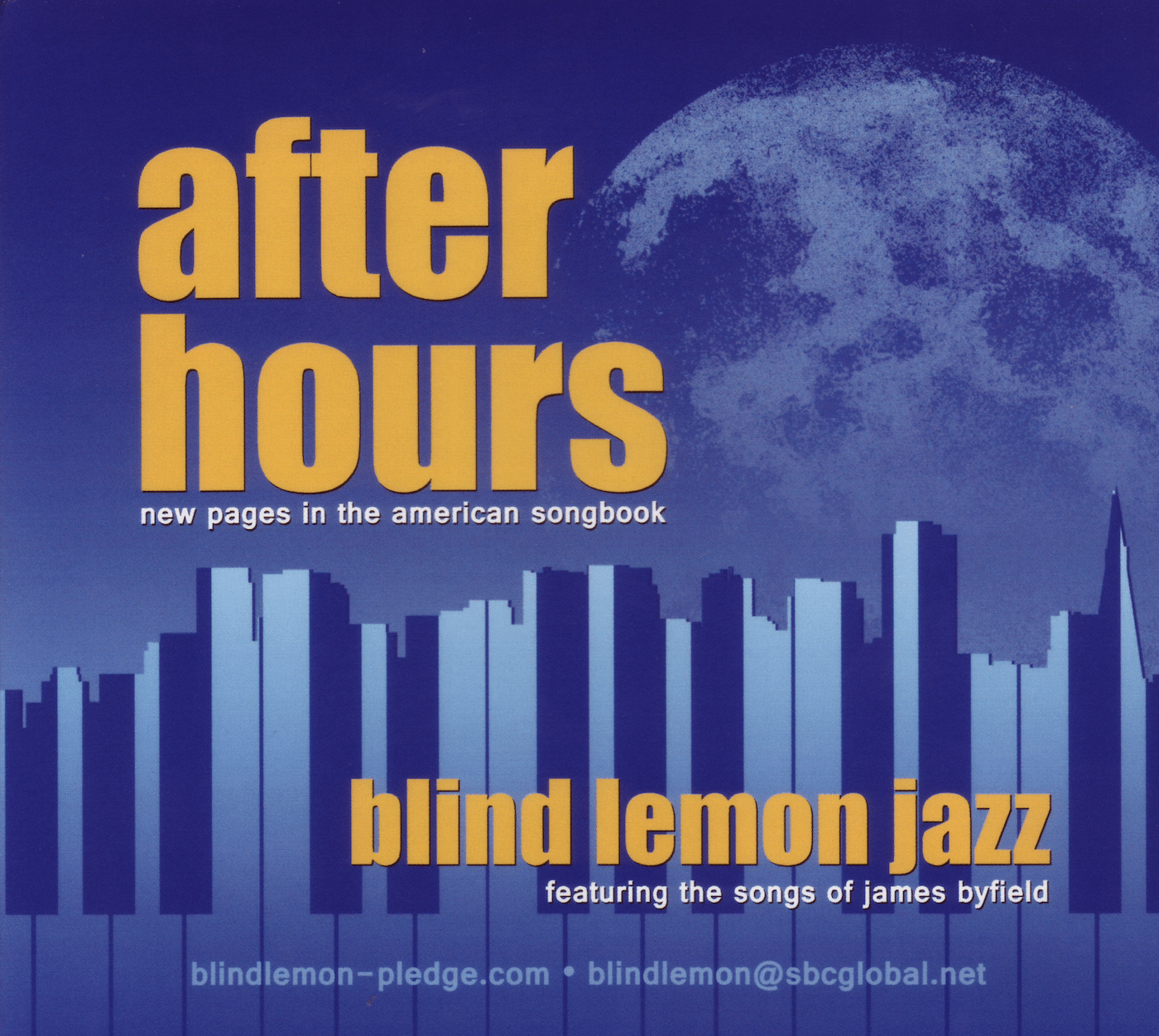 Via Ofer Records and featuring the works of blues and American folk songwriter James Byfield (aka Blind Lemon Pledge). Here, Byfield's laid back jazz fare is explore by vocalist Marisa Malvino and the guys from the San Francisco Bay area: pianist Ben Flint, bassist Peter Grenell and drummer Joe Kelner. The entire album is a con – but a con with a warm glow. That is, these new songs have American Songbook flavours within and without. Byfield writing with a template? New songs that sound oddly familiar.
REBECCA DUMAINE & THE DAVE MILLER COMBO
The title Chez Nous (www.summitrecords.com) should tell you everything but it doesn't. This is not an album of French classics but American Songbook and modern classics. That means Do It The Hard Way from Rodgers & Hart up to Yesterday from Lennon & McCartney. 
Backing the vocal is Miller on keys with Bill Belasco on percussion Chuck Bennett on bass, with Brad Buethe as a guest on guitar. Up front is Dumaine and a very nice voice she offers too. Clear, open, airy and bang on in terms of diction. She has a pleasantly nasal quality that enhances the detail of her performance.
On and the sleeve image? A sweet homage to the Nancy Wilson and George Shearing LP, The Swinger's Mutual. A nice touch and a respectful nod to an important influence.
JOHN FINBURY & THALMA DE FREITAS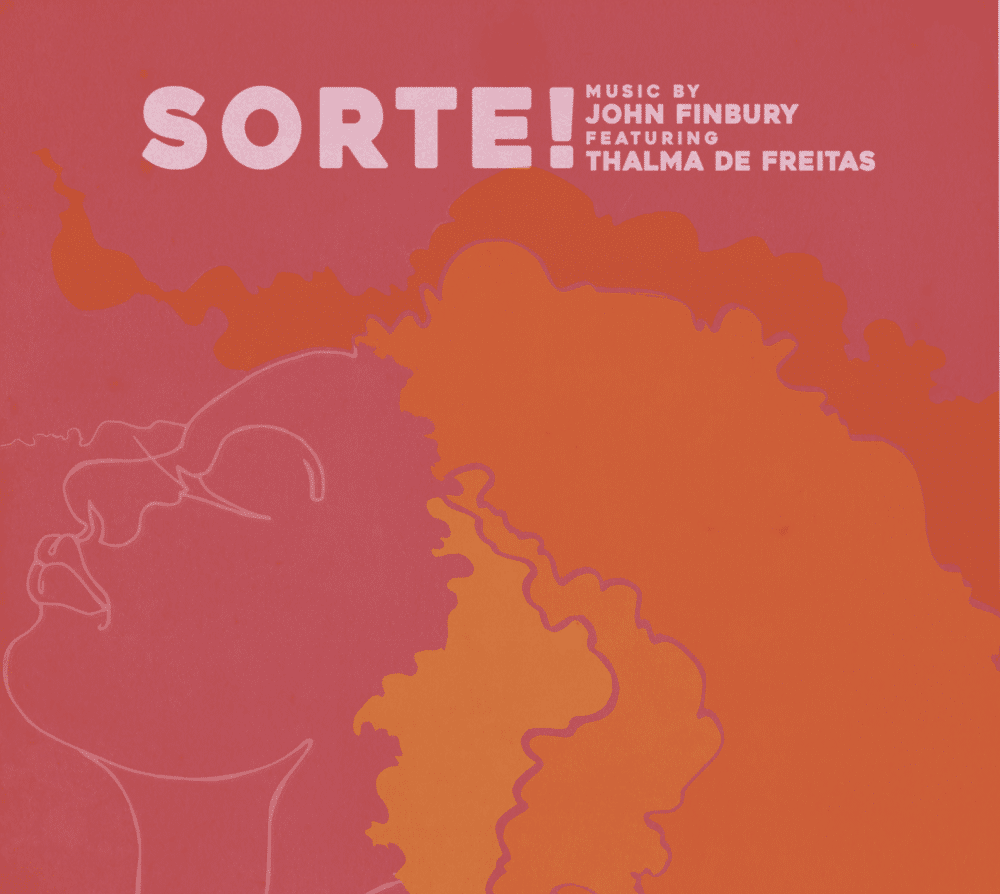 Composer John Finbury and singer-lyricist Thalma de Freitas, that is. There's quite a bunch of blokes behind them too. You'll hear Vitor Gonçalves on piano, Rhodes and accordion, John Patitucci on bass, Chico Pinheiro on guitar, Duduka Da Fonseca on drums, and Rogerio Boccato and – pause for effect – Airto Moreira on percussion! For Sorte! the result is a sumptuous blend of gently grooving bossa, easy and relaxing bossa and snoozy and sleepy bossa. Lovely stuff.
[Don't forget to check out my Facebook Group, The Audiophile Man: Hi-Fi & Music here: www.facebook.com/groups/theaudiophileman for exclusive postings, exclusive editorial and more!]